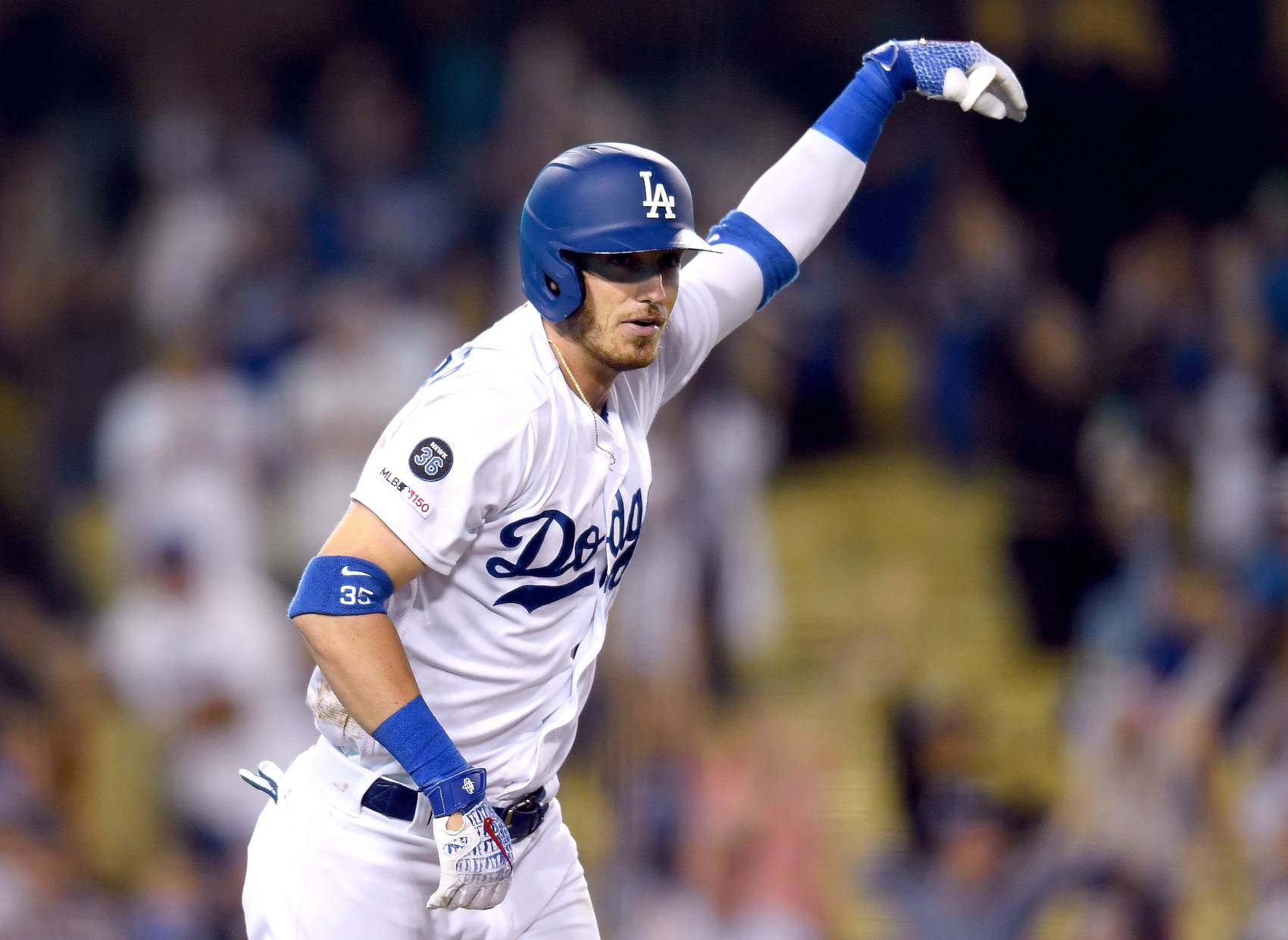 Who Will Be the 2020 MLB Season's First 60-Game Home Run Champion?
The 2020 MLB season appears to be a go, albeit with a 60-game season. Who will be baseball's first 60-game home run champion?
After months of labor wars and Twitter fights, the 2020 MLB season looks likely to happen.
The owners and MLB Players Association recently compromised on a 60-game season. Players will report to Spring Training 2.0 at the start of July and, barring any further cancelations because of the coronavirus pandemic, will start playing games later that month.
When or if the games start for real, baseball will have its first 60-game home run champion. Let's take a look at who has the best chance of winning that crown.
Stats are going to look strange in the 2020 MLB season
Unless the 2020 MLB season is outright canceled because of the coronavirus pandemic, it will already be the shortest campaign in modern history.
The obvious result of that is statistics will look strange. The league leader in pitching wins may not even reach the double-digit mark. Houston Astros second baseman Jose Altuve could end the year hitting close to .400 instead of slightly over .300.
Baseball fans may even see a team with a losing record make the playoffs. The 1981 Kansas City Royals, at 50-53, qualified for the postseason because they went 30-23 after a midseason strike.
The 2005 San Diego Padres won the NL West Division with an 82-80 record. Depending on how things shake out, there may be one team — likely the New York Mets — that somehow reach the World Series despite posting six more losses than wins.
The 60-game mark is enough of a sample size most years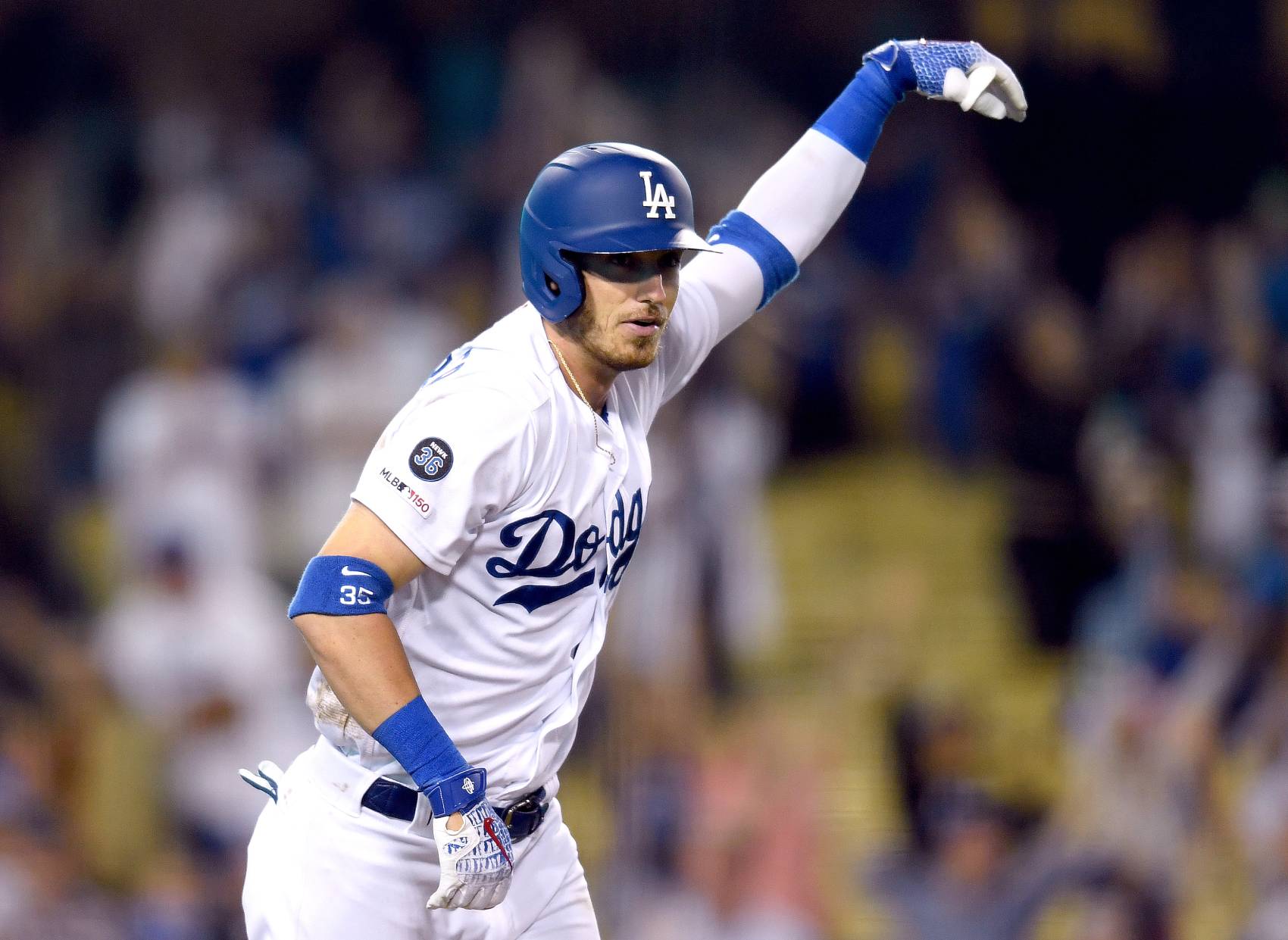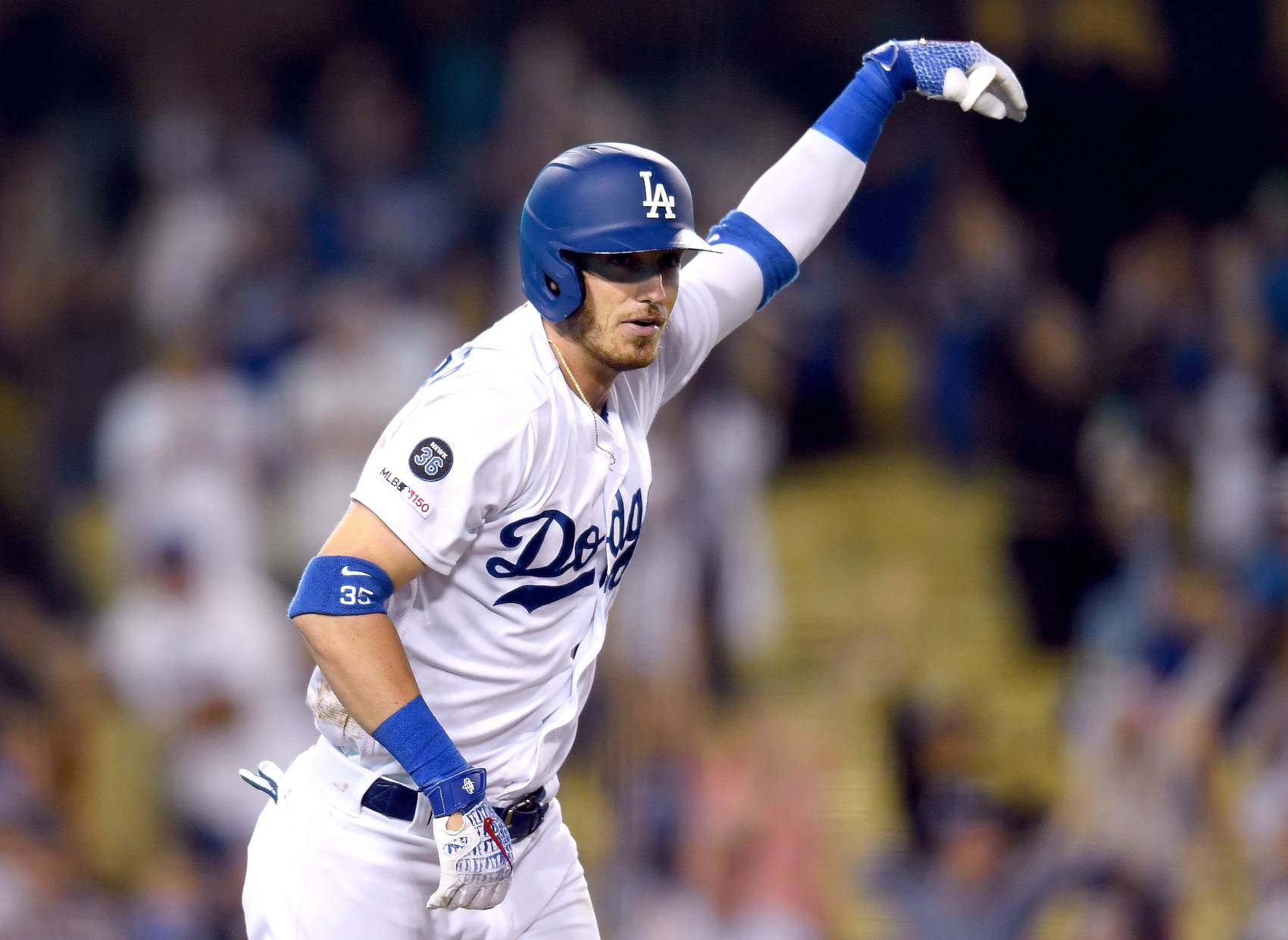 The old baseball adage is that we normally have an idea of where the season is going by the time Memorial Day arrives.
Most MLB teams played between 53-55 games by Memorial Day 2019. Every MLB team reached 60 games by June 6.
Four of the teams that led their divisions on June 6, 2019, ended the season in first place. The eventual World Series-winning Nationals trailed the Philadelphia Phillies by seven games in the NL East Division; Atlanta, which won the division, trailed the Phillies by two games.
The St. Louis Cardinals sat in third place of the NL Central and eventually captured that division. It will be hard for the same to be true in a 60-game season.
Who will be baseball's first 60-game home run champion?
It is probably unrealistic to think the 2020 MLB season will end with a player hitting 30 home runs in 60 or fewer games.
New York Mets first baseman Pete Alonso, who led the majors with 53 home runs, had 20 homers through 60 games in 2019. Kansas City's Jorge Soler, the American League's eventual champion with 48, had 15 home runs through his first 60 games.
For reference, Barry Bonds had a staggering 33 home runs through 60 games in his record-breaking 2001 season. Bonds' accomplishments are linked to performance-enhancing drugs, however.
Odds Shark listed Angels star Mike Trout as the odds-on favorite at +900 to win the 2020 MLB season home run crown. Alonso and Brewers All-Star Christian Yelich are tied for second place at +1000.
Rangers slugger Joey Gallo is fourth at +1200, while Dodgers outfielder Cody Bellinger, young Astros designated hitter Yordan Alvarez, and second-year White Sox standout Eloy Jiminez are all tied at +1400.
Bellinger is as safe of a pick as there can be among that group. He hit .370 with 20 home runs and 54 RBIs in his first 60 games last season.
A dark horse pick, and one who isn't listed among the top-25 players, is Chicago White Sox designated hitter Edwin Encarnacion. The veteran slugger mashed 17 home runs in his first 60 games last year and will benefit from the universal DH.
The 2020 MLB season, assuming it happens without problems, will certainly be a strange one. At least many of the sport's top power hitters return and have a chance to make it a hot summer.