Why All of Pascal Siakam's Success is Bittersweet
The Toronto Raptors' Pascal Siakam got some exciting news recently. He earned a coveted starting spot for the Eastern Conference in the 2020 NBA All-Star Game. While Team Giannis lost to Team LeBron by only two points, Siakam's first appearance in the event was the experience of a lifetime.
How does the young forward feel about his well-earned success? Does he have any regrets at all?
From bench to NBA All-Star
The 25-year-old native of Douala, Cameroon became an NBA player after playing for the New Mexico State University. In 2016, the Toronto Raptors selected him as the 27th overall pick in the NBA draft.
In October of that year, Siakam was the first rookie in Toronto to start a season opener since 2012 when Jonas Valančiūnas did it. Siakam was up for the challenge. The Raptors defeated the Detroit Pistons with his help: nine rebounds and four points in 21 minutes. In December 2016, he put up a season-high 14 points to help the Raptors win against the Hawks 128-84.
To kick off the 2016-2017 season, he started in 34 games as a power forward before Luca Nogueira replaced him in January 2017. In his rookie year, he got several assignments to Toronto's D-League affiliate, Raptors 905.
Siakam went on to become the NBA's Most Improved Player in 2019. That same year, he helped the Raptors win the 2019 NBA Championship — a well-deserved win that he'll cherish forever.
Why Pascal Siakim's success is bittersweet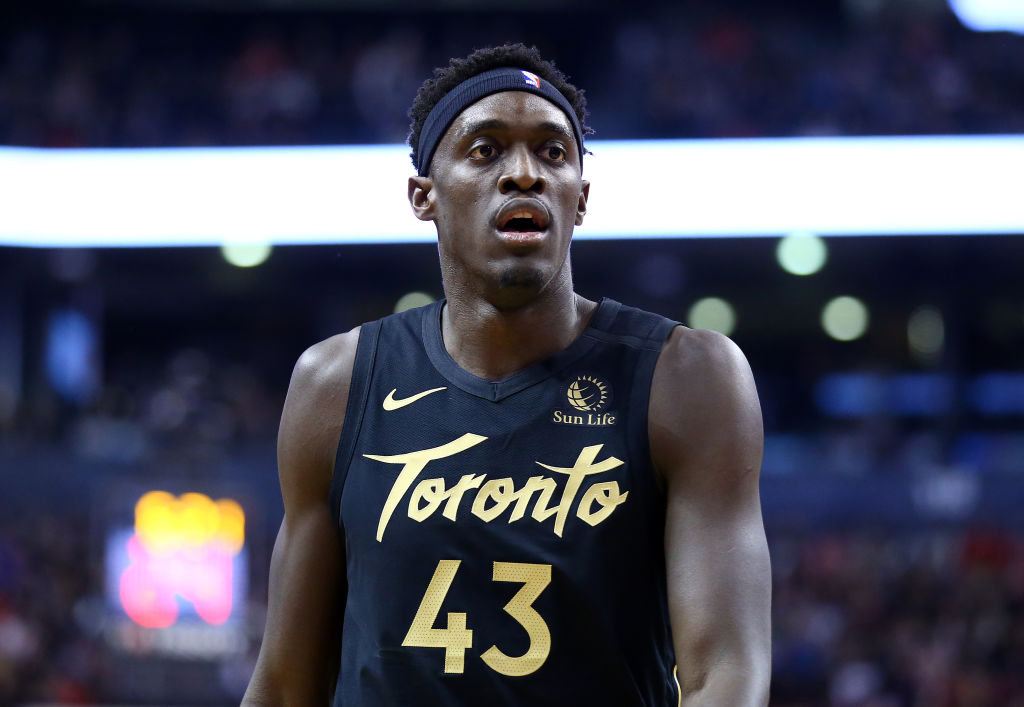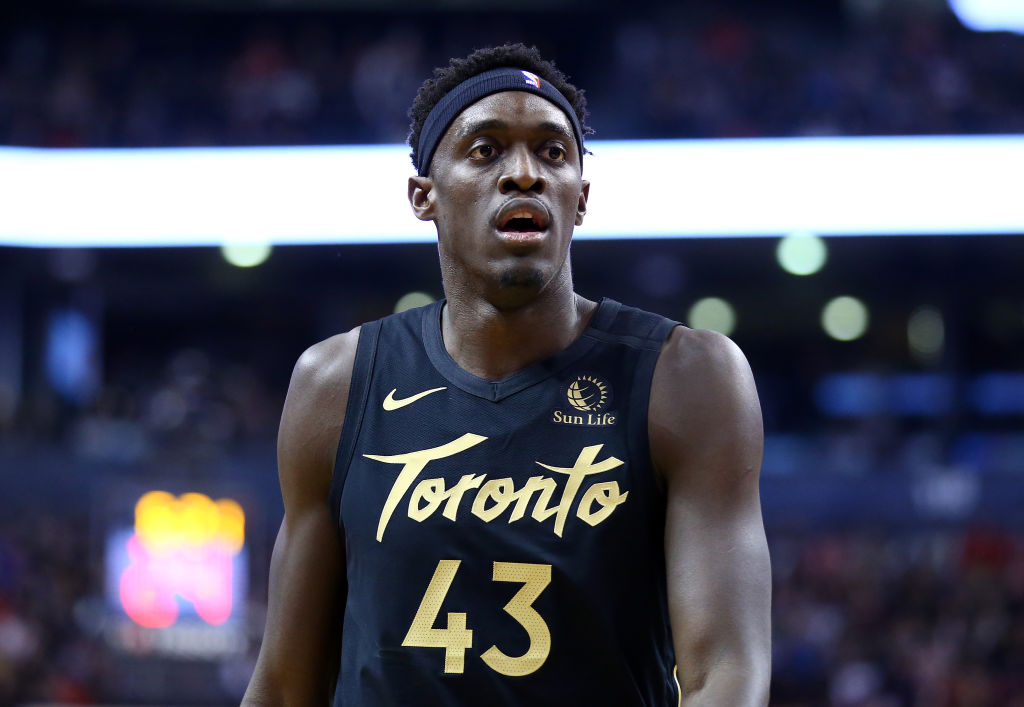 It was Siakam's father Tchamo who introduced him and his brothers to basketball. He had a dream of seeing his sons play in the NBA. Siakam's three older brothers all played Division I college basketball in the U.S. But Siakam was the only one who made it to the pros.
Unfortunately, Tchamo never saw his son play in the NBA. In October 2014, he died in a car accident. Siakam wasn't able to attend his father's funeral as he was waiting for a new U.S. visa.
In an interview with ESPN, Siakam said when big events occur in his NBA career, like being named a starter in this year's NBA All-Star Game, all he can think about is his father. Siakam explained that being here to live his father's dream, his family's dream, was everything he could wish for.
Siakam's journey continues
Siakam has gone from making 26% of his non-corner three-pointers last season to 38% this year. Adding that skill to his wheelhouse has made his defenders adjust along the perimeter, which often creates routes for him to get to the basket.
At 6-foot-9 with a bigger wingspan, Siakam continues to develop his game both defensively and offensively. He's versatile enough to play guard, on the wing, and center once in a while. The 25-year-old leads the league with 5.7 contested threes each game at the vanguard of Nick Nurse's zone defense. With his average, Siakam is keeping up with Houston's P.J. Tucker and MVP Giannis Antetokounmpo.
Siakam is admittedly ambitious, pushing himself perpetually. He doesn't see any limits for himself. It will be fascinating to see how far the talented young player will go.
Follow more updates from Sportscasting on our Facebook page.