Why Amari Cooper Carries This Portable Game Everywhere He Goes
Entering the NFL draft from Alabama, Amari Cooper faced great expectations. His first three years with the Raiders had ups and downs; many thought he didn't live up to his hype. But after getting traded to the Dallas Cowboys in 2018, the wide receiver hit his stride. Through it all, Cooper uses his love of chess to relieve stress. And he applies the lessons he learns from the game, like staying three steps ahead of opponents, on the field.
Amari Cooper's NFL career so far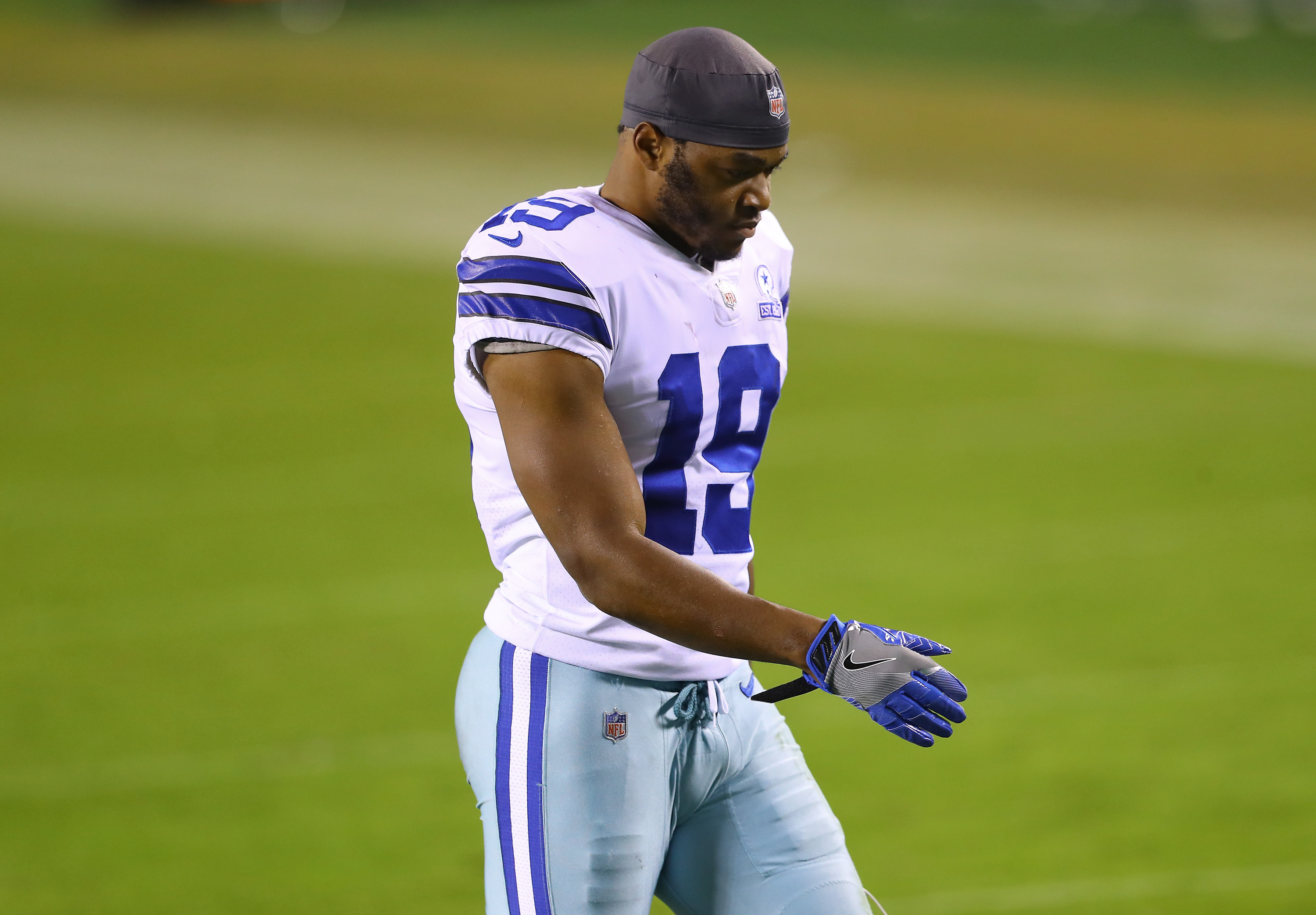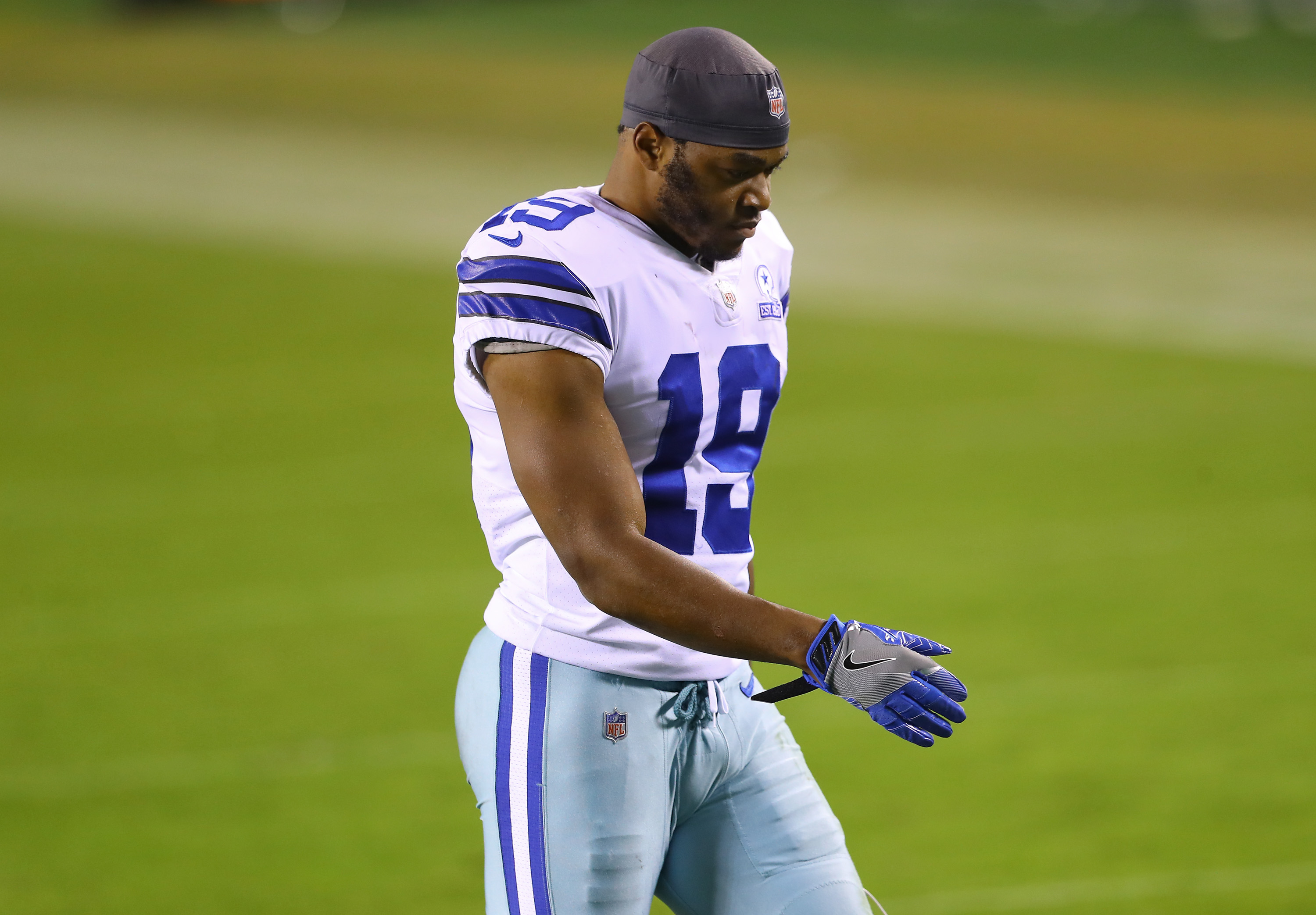 After closing out college with 228 catches for 3,463 yards, Cooper entered the 2015 NFL draft as one of the top prospects. He put together a solid rookie season making 72 catches for 1,070 yards. But by his third season with the Raiders, Cooper struggled. He had three consecutive games with 10 receiving yards or less and finished the season with career lows.
A pesky ankle injury was blamed for some of his subpar play, but Raiders fans were unimpressed. In October 2018, he was traded to the Dallas Cowboys and immediately made an impact. He led the Cowboys to the divisional playoffs that year where they eventually lost to the LA Rams.
In 2019, Cooper had a career-high game against the Green Bay Packers, catching 11 passes for 226 yards. His play earned him a spot on the Cowboys for years to come. In early 2020, he signed a five-year contract extension worth $100 million with a $60 million guarantee.
Cooper's loves: football and chess
While Cooper's love of football is no surprise, one of his other top interests might leave you shocked. He's an avid chess player and even takes a game board with him wherever he goes. Cooper started playing in elementary school but didn't get serious about it until he joined the NFL.
He tells GQ Sports in a YouTube video, "Then when I got into the league, my rookie year, 2015, I really picked it back up because a couple of my teammates were playing, but one in particular, Rob Spinner, he was really good. So I would play him, and he would beat me. That's when I started taking it serious because I'm a real competitor."
How chess compares to football
The strategy and mind games needed for chess are similar to those needed on the football field. In the same video, Cooper compares the two, "You know the golden rule of chess is to always be three steps ahead of your opponent. And as a receiver, I always want to be three steps ahead of the defensive back sticking me."
Thinking ahead to his next move has served Cooper well in his time with the Cowboys. During regular season play in 2018 and 2019, he's caught 25 passes for 1,914 yards. And now with his contract extended for several more years, Cooper has the capacity to light up the field and get the Cowboys back into the playoffs.
For now, if he's not on the football field, you might find Cooper in a high-stakes chess match with teammate Chidobe Awuzie or carrying his game board through the airplane or locker room trying to find his next victim.  If chess is one of the ways to get great play out of Cooper, Dallas fans would gladly indulge his hobby if it resulted in wins.