NBA: Why Anthony Davis Wanted Dwight Howard On the Lakers
When the Los Angeles Lakers brought back former superstar center Dwight Howard, lots of people scratched their heads. Not only is Howard an injury-ridden shell of his former All-Star self, but his first stint with the Lakers ended in a notoriously poor fashion. However, even though Howard might have burnt bridges in his first tenure, he had an unlikely ally in the current Lakers locker room in the form of Anthony Davis.

Howard's first Lakers tenure
Howard's first tenure with the Lakers was supposed to be the dawn of a new era. With Kobe Bryant reaching the end of his career and the addition of an aging Steve Nash, many believed that Howard could be their next great superstar.

The relationship, however, was brief.

The Lakers struggled to get anything going, and despite a late-season surge, Kobe Bryant's late-season Achilles injury proved too much for the team to overcome.

For his part, Howard did not have a bad year in Los Angeles, even if it wasn't the superstar year that many expected. In his first season with a smaller role, Howard appeared in 76 games and averaged 17 points and 12 rebounds. Never one to dominate the scoreboard, the numbers were on par, if not slightly below his numbers with the Orlando Magic.
Despite the struggles, the season was relatively drama-free, although the state of Howard and Bryant's relationship following his departure was aired in front of a national audience when cameras caught Bryant calling Howard soft. Everything after seemed like a downfall.

Post-Lakers career
After Dwight Howard left the Lakers, he joined forces with James Harden in Houston. It promised to be a solid duo to many, but Howard's goodwill around the league was corroding as much as his body. Howard's first year in Houston was comparable to his year with the Lakers, but back problems and a changing NBA were taking a toll on him.

Howard played two more years in Houston with his scoring numbers going down each year. Since his departure, he has been unable to shake a reputation as a malcontent and a less-than-welcome locker room presence. Howard acknowledged that in a 2017 piece in Sports Illustrated, where he talked about going from being loved to hated in the NBA.

Despite a decent comeback campaign in Charlotte in 2018, Howard only played in nine games last season. Many thought his NBA days were numbered, if not over until the Lakers called his number.

Why would Anthony Davis want Dwight Howard in L.A.?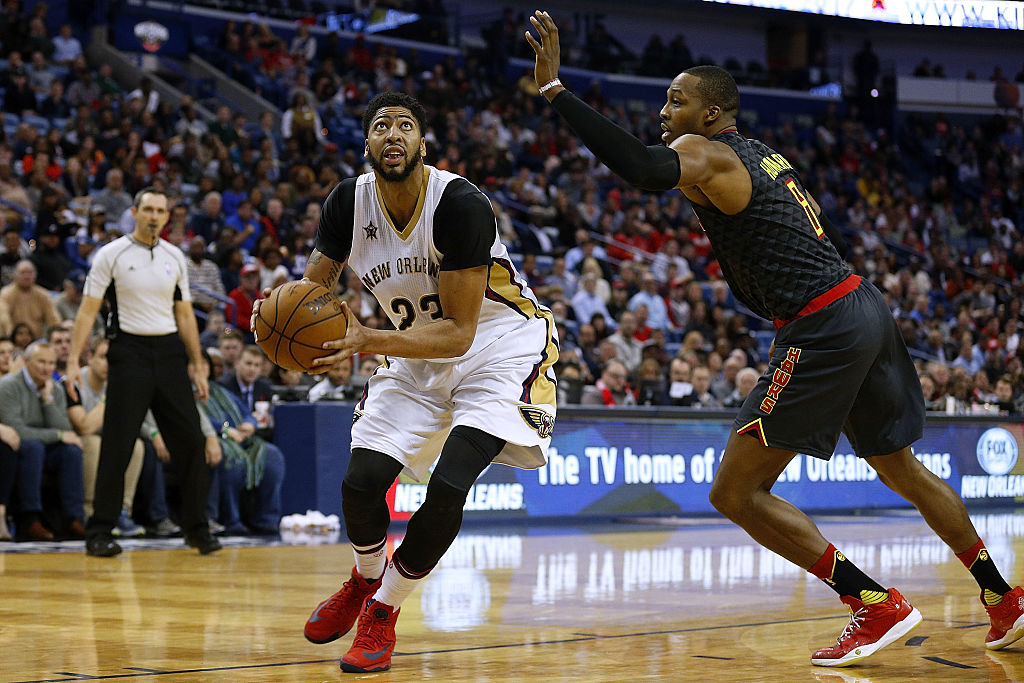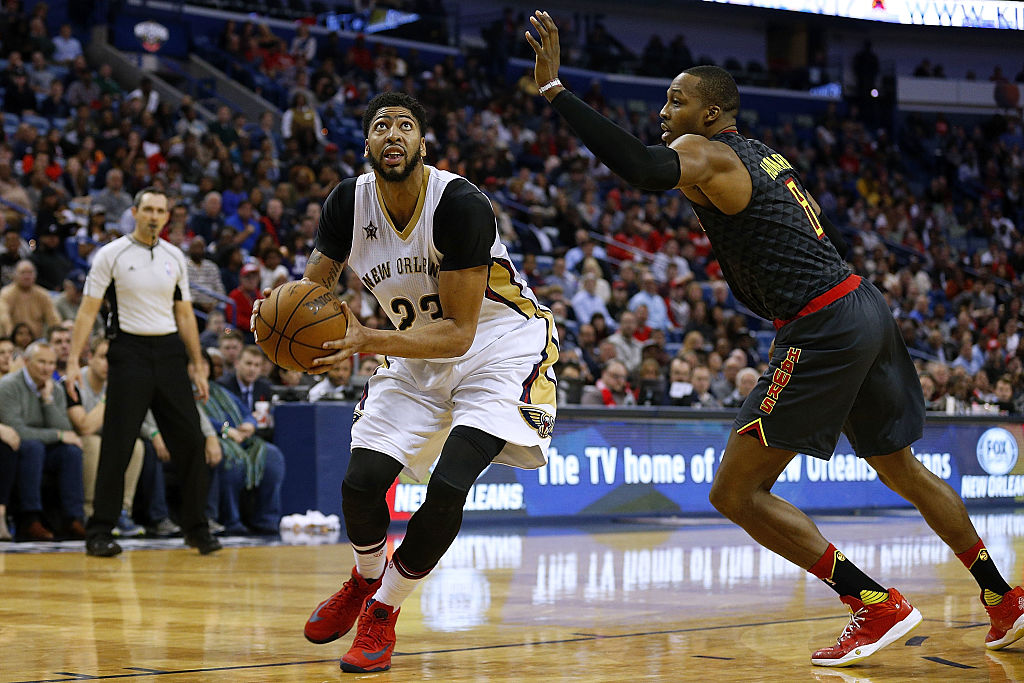 Howard has shown glimpses of his former self, but his reputation around the league is not favorable. However, when newly-acquired Lakers star Anthony Davis gave the team his blessing to go after Howard following the injury to DeMarcus Cousins, it may have given Howard new hope for the final chapter of his career.

The reason Davis wanted Howard is simple: He does not want to play against NBA centers every night.

Although Anthony Davis has the skills to be the best center in the NBA, he has always preferred playing the power forward position. Centers take a lot of punishment in the NBA, and Davis's game goes far beyond the ground-and-pound style of many big men.

By getting a center next to him, it lets Anthony Davis unleash his entire toolbox on the NBA. Dwight Howard is just two seasons removed from a very good year, even if his best days are behind him. With JaVale McGee as the only other option at center, it is not impossible to think that Howard could be the Lakers' starter next to Davis.

While the prospect of Dwight Howard next to LeBron James and Anthony Davis isn't nearly as enthralling as it would have been years ago, it could be a mutually beneficial relationship that both help the team and gives Howard the last chapter he desires.