Why Are Sports Leagues Still Fighting New Jersey Over Gambling?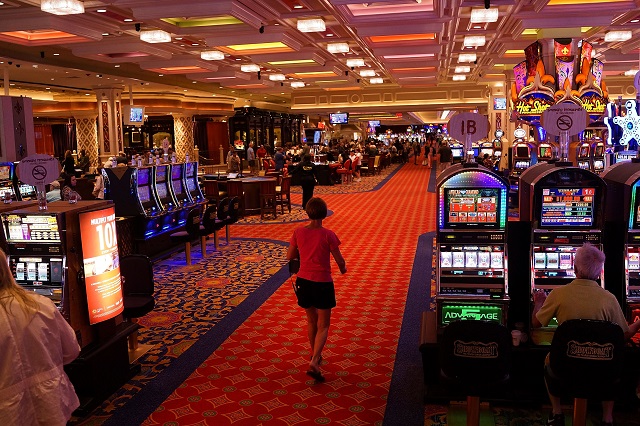 Not even a month ago, NBA Commissioner Adam Silver was quoted as saying that the NBA would "ultimately participate" in sports gambling ventures across the United States. The NFL is continuing to expand their International series with three games slated to be played in London, and the data supports the fact that games held in the UK, where gambling is legal, are bet on nearly 100 times more than their U.S. counterparts. The writing on the wall is visible to more or less everyone — that, at some point, there will be a system in place that allows for betting on sports games throughout the country, and that sports leagues are going to have to deal with that.
This is why it makes very little sense for each of the major sports leagues in the USA, plus the NCAA (never forget the NCAA) to continue to fight New Jersey over the state's attempts to wink and nudge their way into allowing legal sports gambling to continue. Just before midnight on Monday, the AP reported that the sports organizations had filed a challenge to Governor Chris Christie's directive, which would allow "casinos and racetracks to offer sports wagering as long as it wasn't state-regulated, an attempt to avoid conflicting with [the Professional and Amateur Sports Profession Act]."
Gambling and sports have an uneasy relationship — in case it needs to be said. From the White Sox to Pete Rose to Tim Donaghy, the problems are obvious and the payouts are steep. There's a reason boxing has fallen from grace in recent years, and a large part of that has to do with its association — real or implied — with shady, under-the-table dealing. This is all understood. Any time you have money on the line and people who can directly affect the outcome of the game, there's going to be some playing with fire. At this point, though, surely the genie is out of the bottle?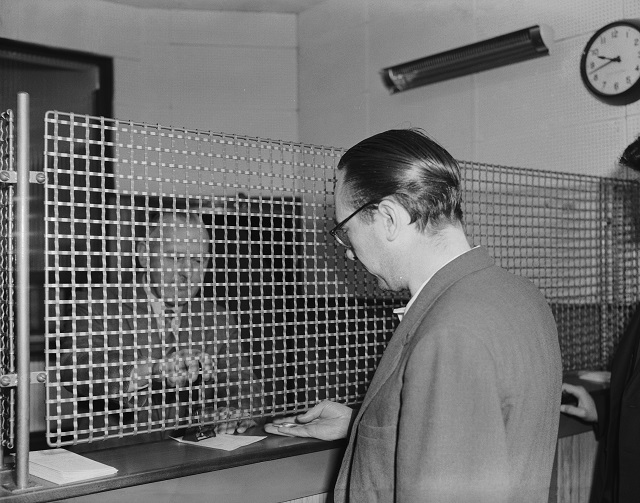 Calling Christie's maneuvering "astounding" and "specious," the leagues are fighting against what would appear to be the will of the residents of New Jersey, who voted the measure through in 2011 and saw their elected representatives sign off on it in 2012. But this is America, and professional sports organizations here operate on the assumption that they can do whatever they want, whenever they want, and that their new stadium to house domestic abusers and drug abusers and the majority of their players who don't fall under that category is going to get funded anyway and no one's really going to stop watching — which is true, because sports are awesome.
What they're missing, though, is the immersion factor. Well, that's not entirely correct — every professional league on earth (and the NCAA, who are technically nonprofit inasmuch as Jefferson Davis was a Democrat) understands that immersion is important, which is why the NBA All-Star starters are subject to fan votes and why fantasy football is such a big deal and why the MLB wants you to understand that your baseball team is your team, even though you own exactly none of it. Gambling, then, should be the next level of sports immersion: where your money is actually on the line as to how a franchise performs.
Only that's gross, right? Even before the notion of manipulating the odds comes into play, emotional reticence surfaces, which is why sports fans will never buy into gambling enough to fundamentally change the nature of sports, and the gamblers will keep gambling because they're playing the odds first and watching the game second. This is why gambling and sports won't go together in the same way that sports and, say, Twitter, do: as an integral part of the experience. It's more likely — or perhaps most likely — that the leagues don't like it because they don't have a system in place to monetize their position in the betting yet. That seems totally on the level, right?