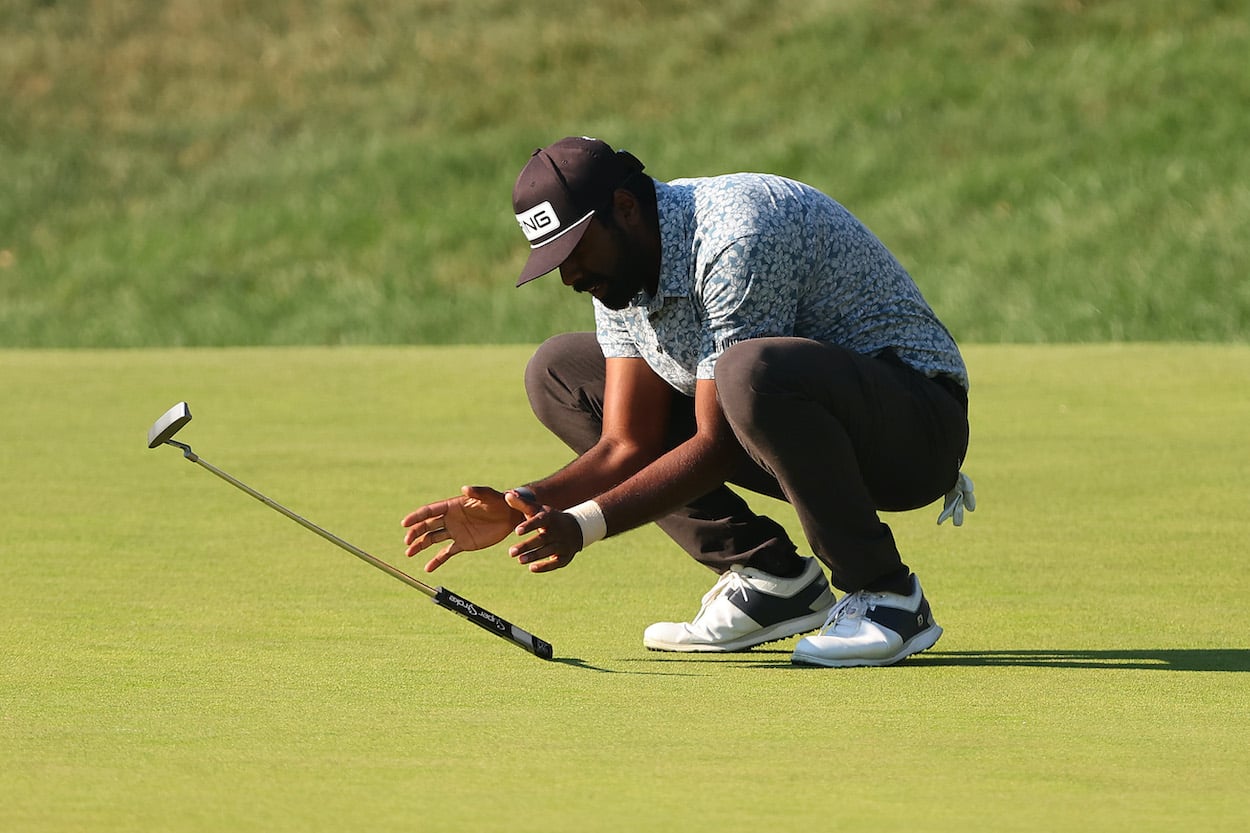 Why Is a Bogey Called a Bogey in Golf?
Where does the term "bogey" come from?
The terms we use to describe golf scores have become commonplace across the world. Par is the expected score on any given hole, birdie is used for a score of 1 under par, bogey is used for a score of 1 over par, and so on. Everyone who's ever picked up a golf club knows this.
But for hundreds of years after the sport was invented in the 15th century, there were no terms used for specific scores. That finally changed in the 1890s when the term "bogey" was invented. So, why is a bogey called a bogey in golf, and where does the term come from?
Where does the golf term "bogey" come from?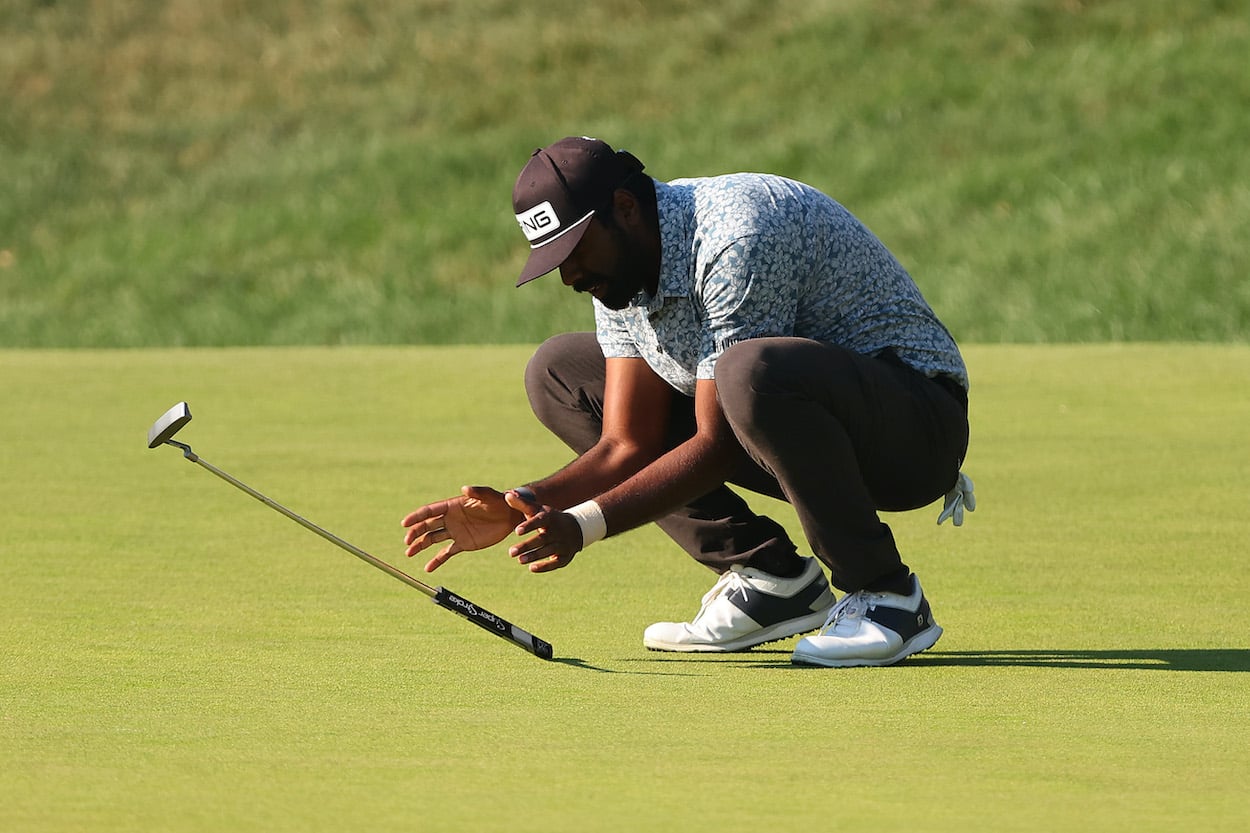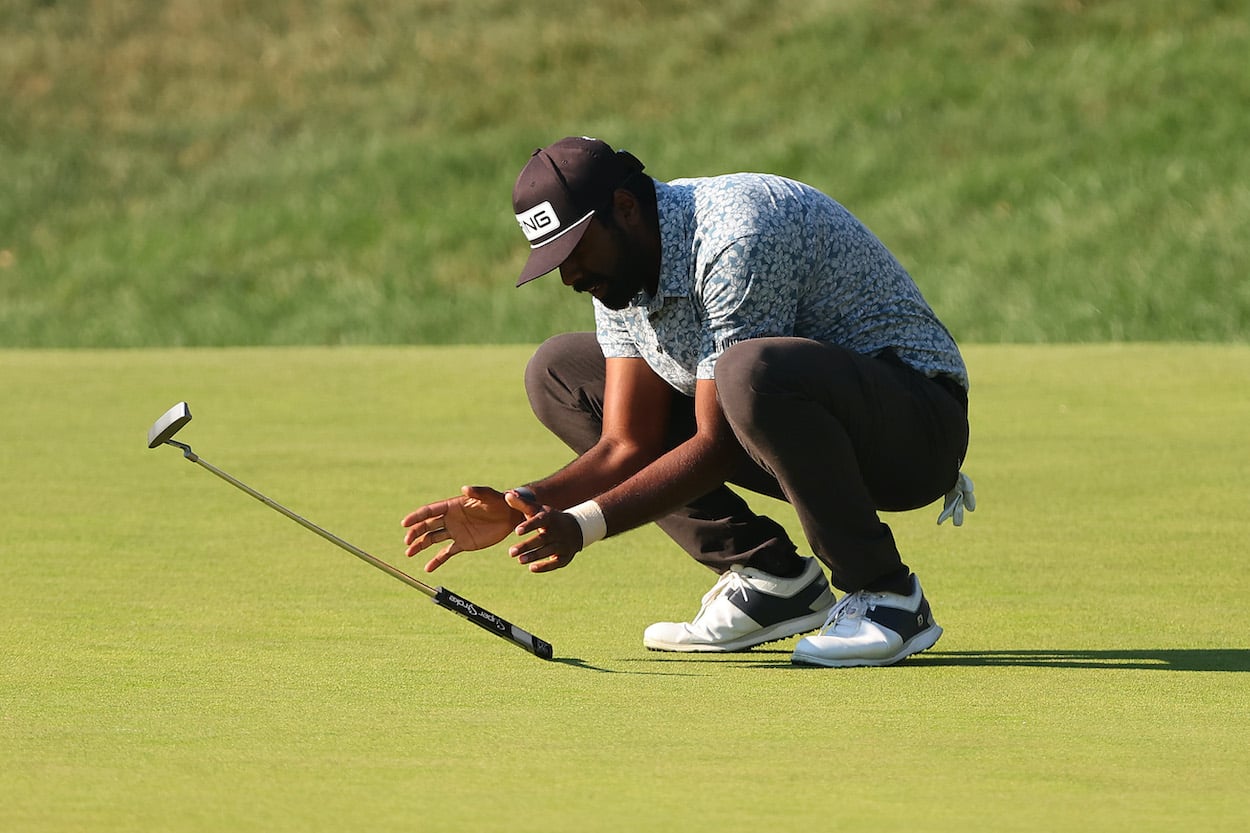 Before the 19th century, golfers didn't have terms to describe specific scores. In competitions, whichever golfer finished with the fewest strokes was simply declared the winner.
But in the 1890s, a scoring system began to emerge, starting with the term "bogey." The word originated from a popular British Isles song called, "The Bogey Man," which detailed an "elusive figure who hid in the shadows," according to the USGA official website. "I'm the Bogey Man, catch me if you can," the lyrics go.
Golfers started comparing the hunt for the Bogey Man to the hunt for the perfect score in golf. At first, the term "bogey" was used to describe the ideal score on a hole or a full round. By the early 1910s, "par" took over as the term used for the expected score on a hole, and "bogey" was eventually repurposed to mean a score of 1 over par.
The next time you're on the golf course, I wish you the best of luck in your quest to avoid the Bogey Man at all costs.