Why Dez Bryant Isn't Too Old to Still Play in the NFL
By the time the new season begins, it will be three years since Dez Bryant played in an NFL game. Once lauded as an up-and-coming superstar, Bryant has been hobbled by injuries that make his future in the NFL questionable at best. At 31 years old, however, Bryant could return to the field, although his health may dictate otherwise.
Dez Bryant's NFL career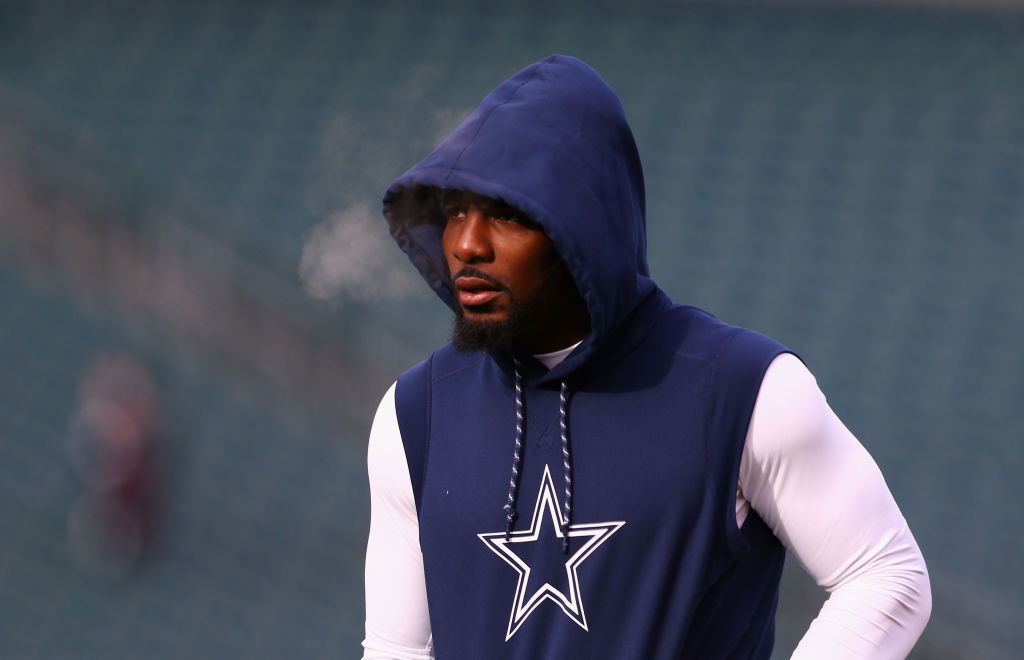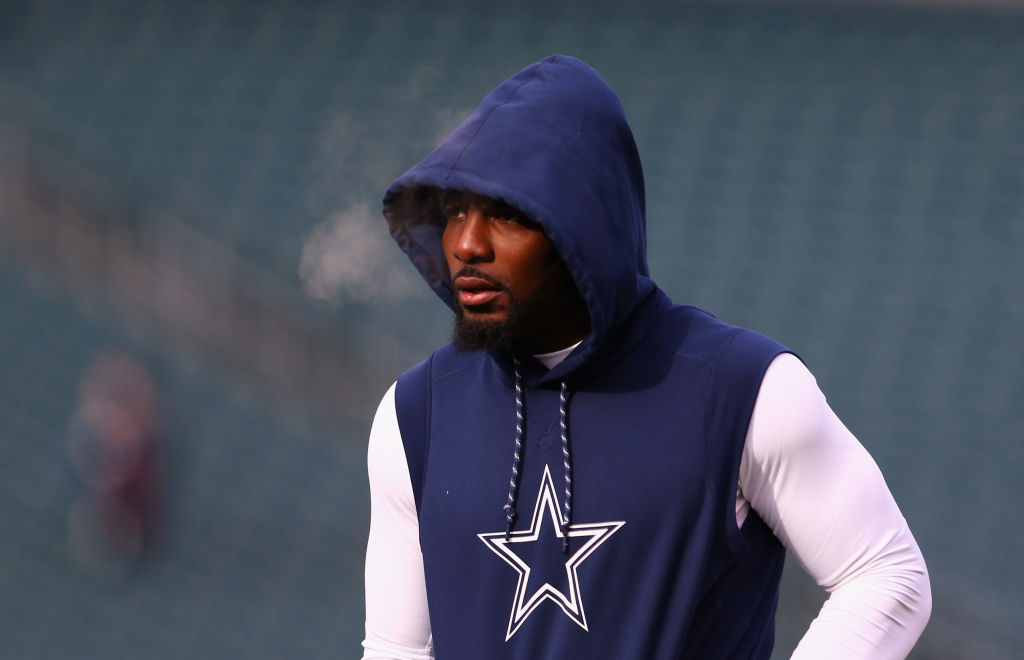 Drafted 24th overall by the Dallas Cowboys in 2010, Bryant was largely seen as the missing link to success. Adding a potentially deadly wide receiver like Bryant was exactly what the team needed along with quarterback Tony Romo in his prime. Despite this, Bryant spent most of his first season coming off the bench, although his value was apparent.
By 2012, Bryant started most of the Cowboys' games. His previous season had been his best yet, but this was the year the league noticed the young receiver. Bryant caught for 1,382 yards and 12 touchdowns, catching nearly 67% of the passes thrown his way. It was his welcome to the NFL party. 
For the next two seasons, Bryant stayed healthy and started every game for the Cowboys. He was becoming the Cowboys' primary option at receiver, and in 2013, he was a Pro Bowler. His 2014 season, however, was on even another level. Bryant caught 1,320 yards, received 16 touchdowns, and the Cowboys were 12-4. With his first All-Pro selection, many believed he had already become a superstar.
An injury cut his 2015 campaign short, however. While Bryant was a Pro Bowler in 2016, he never looked the same after this season. Sadly, 2017 was not only Bryant's last year with the Cowboys, but it was also the last year he played in a regular-season game. 
Bryant gets sidelined
Bryant's knee problems were a concern, but his general injury history showed a knack for getting hurt at the exact wrong time. He played in every game in the 2017 season. While he was visibly hobbled, fans didn't think it was his swan song. Newly acquired by the Saints, Bryant suffered an Achilles' tear just days into the training camp for the 2018 season. It put his career in limbo. 
Bryant believes both the teams he signed with have mistreated him under the guise of treating his injury. He took to Twitter to claim the Cowboys had reached out about a potential reunion, but he had no intention of actually taking their lucrative offer based on how they treat players. 
At 31 years old and without a job, Bryant might've seen the end of his NFL career. At his age, however, could a comeback still prove fruitful? 
Is Bryant too old for a comeback?
The Cowboys have, once again, expressed interest in reuniting with Bryant. The receiver has even entertained the idea. Furthermore, he worked out with reigning Super Bowl MVP Patrick Mahomes and will reportedly do so again.
On top of injuries, however, age could keep Bryant off the field. Of the top receivers in the NFL, only Julio Jones, 31, and T.Y. Hilton, 30, are in their thirties. Michael Thomas, DeAndre Hawkins, Davante Adams, and Odell Beckham Jr. are all 25 to 27 years old. 
A receivers' prime is typically in their mid-twenties. However, having a receiver in his thirties isn't a complete rarity. Bryant has less mileage than the average 31-year-old; if his injuries could be controlled, he could go from NFL burnout to prime receiver with the right opportunity.
The NFL is unforgiving. For Bryant to have another shot, he'll have to prove his worth both on the field and off it.