Why Do NFL Fans Love Tony Romo so Much More Than Other Announcers?
Tony Romo had an extremely productive career in the NFL as a member of the Dallas Cowboys. Across 156 games played, Romo collected 34,183 passing yards and 248 passing touchdowns. The four-time Pro-Bowler passed the torch to Dak Prescott in 2016 and retired from the NFL before the 2017 season began.
Shortly after his retirement, Tony Romo was hired by CBS to be the company's lead color commentator, jumping over other CBS commentators with more experience to replace Phil Simms alongside Jim Nantz. Romo's rapid ascension created some controversy at the time, but that controversy melted away when it became clear that Tony Romo was the perfect man for the job.
Tony Romo calls out plays before they happen
One of the most impressive elements of a broadcast featuring Tony Romo is his incredible ability to call out what is going to happen on a play before it happens. After reading defenses in the NFL for 10 years as Dallas's starting quarterback, Romo has a pretty good idea of what's coming from the offense and the defense just from the way they are set up on the field.
And these aren't just mundane, situational predictions like "this will be a pass play" on third-and-12. As an example, before the ball is snapped, Romo will circle a wide receiver and explain that he is going to run a hook route after six yards and be the target on the play. And more often than not, he's right.
This adds a unique element to the game that you don't get from other broadcasters. And these aren't just guesses; Romo sees something on the field, and he does his best to share it with and explain it to the viewer at home.
Romo actually seems to be invested in the game
The Guardian wrote a recap after last year's AFC Championship Game that touted Tony Romo's amazing work in the booth. In addition to talking about how he can call out plays, the piece also mentions another important trait about Romo; he helps the viewer feel engaged in the broadcast.
"The beauty of Romo's analysis is that it feels like he's in on the fun with you," the Guardian wrote. "He's not an outsider who spends 60 minutes reminding you of his past glories. He's here to inform and entertain and watch great football."
That shot about past glories refers to most color commentators in sports, who spend more time during the broadcast telling stories or reeling off some stats than they do actually commenting on the game. Romo on the other hand puts the game front and center; he's there to elevate it, not distract from it.
His love for football is contagious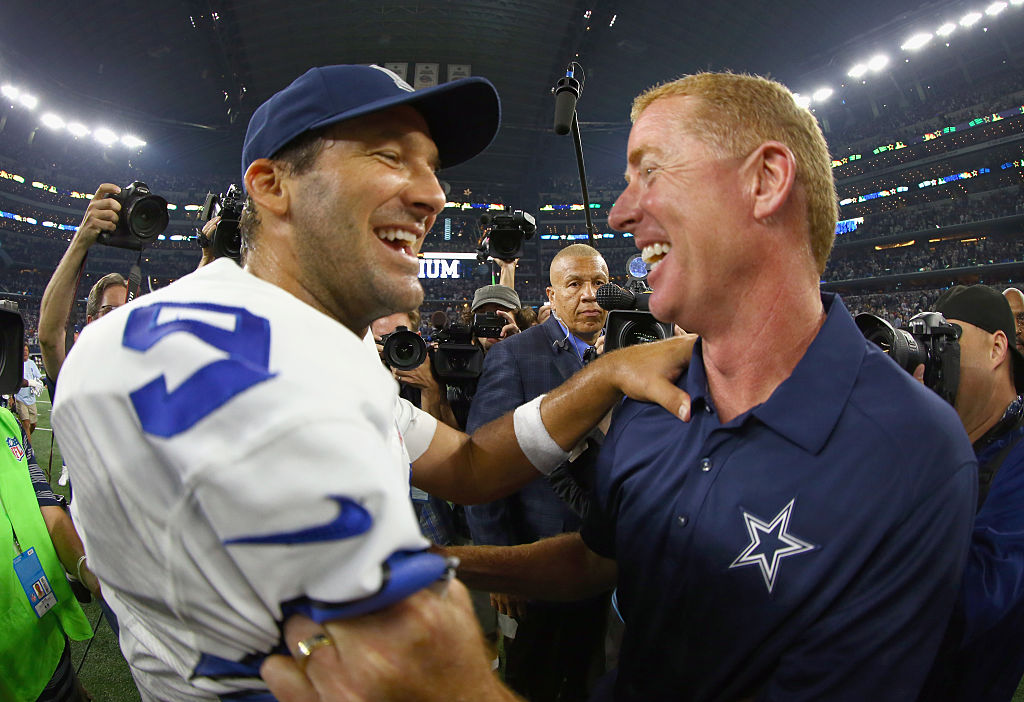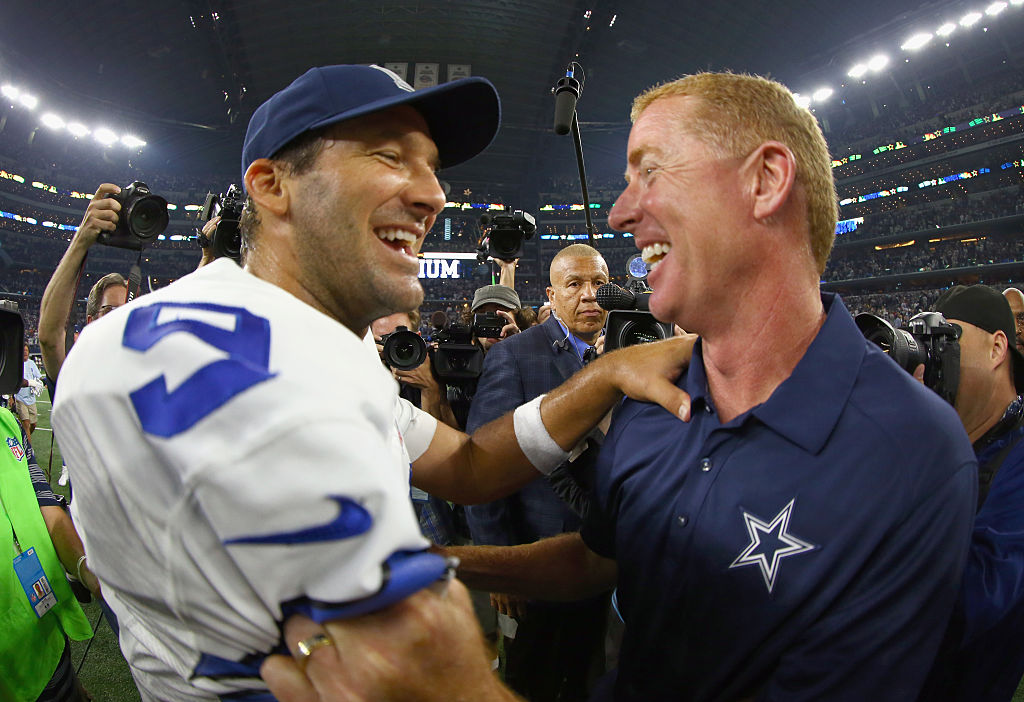 Tony Romo is clearly committed to understanding the playbooks and formations of the teams that he covers. He is also actively engaged in every game that he covers. These skills likely stem from the same place; Romo's love for football.
Even as a player, Romo was always smiling on the field. Some people believed that this showed that he wasn't taking the game seriously, but he's actually notoriously competitive. It wasn't that he didn't care; it was that he was playing the game that he loved.
And now that he's in the booth, he can share that love of the game with us. It's contagious.