Why Drake Isn't Allowed to Talk About Kevin Durant and Toronto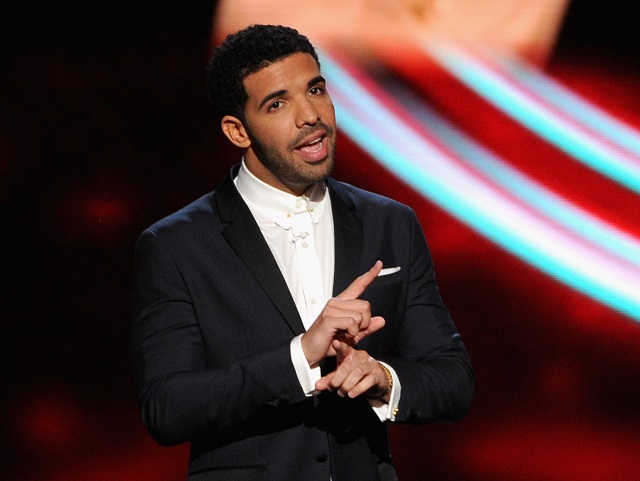 Drake, the crooning, brooding rapper, has a fairly diversified portfolio of interests and activities. Included in that array is a gig as the 'global ambassador' for the Toronto Raptors, parlaying his high visibility and his status as a well-known NBA fan to promote the Northernmost franchise in the Association, who want to bring a message of mopey, midtempo R&B flavored hip-hop to anyone who thinks about the Raptors. Or something.
Anyway, during his set at his annual OVO Fest (OVO is Drake's catch-all brand/logo centered around his record label, OVO sound), Drake talked about an NBA player. We imagine this is not all together an uncommon situation, since athletes love Drake, and Drake loves athletes, but this soundbite wound up with Toronto being left on the hook for $25,000.
"Before we leave, I just want to show one of my brothers something," Drake said to the crowd during his set. "My brother Kevin Durant [note: Drake and Durant are not actually brothers] was kind enough to come to the show tonight and watch us. I just want him to see what would happen if he came to play in Toronto. Let him know what would happen." The crowd responded with chants of "KD! KD!" Then Drake said thank you, because Drake seems like the kind of guy who always says thank you.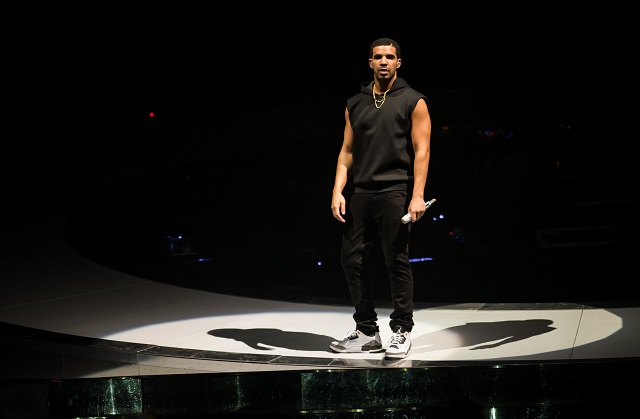 Seems like some fairly standard-issue concert banter, right? The kind of thing that routinely goes over at the hometown show in a community that enjoys sports. It is — except that Kevin Durant is currently playing for the Oklahoma City Thunder, and Drake is an employee, however ceremonial, of the Toronto Raptors, which makes it tampering. This is why the NBA fined Toronto for $25,000 for Drake's tossed off remarks.
Tampering, per Larry Coon's excellent Collective Bargaining Agreement FAQ, is defined by the NBA as any situation "when a player or team directly or indirectly entices, induces, or persuades anybody (player, general manager, etc.) who is under contract with another team in order to negotiate for their services." Someone at the NBA office, presumably someone who wasn't impressed by Nothing Was The Same, decided that Drake's Durant shoutout was more or less a pitch for him to come play in Toronto. It was, but come on — Durant's not going to the Raptors. Don't be silly, Drake.