Why Fox Sports Analyst, Cris Carter, Is Currently Absent From 'First Things First'
Former NFL player Cris Carter had a stellar professional football career. His talent led him to eight Pro Bowl selections and two first-team All-Pro nods. During his 16 years in the league, he played for the Philadelphia Eagles, Minnesota Vikings and the Miami Dolphins. Carter retired and was able to successfully transition into sports broadcasting, landing a job at one of the top networks. It was recently confirmed that he was let go from his job from FOX Sports and fans are wondering why.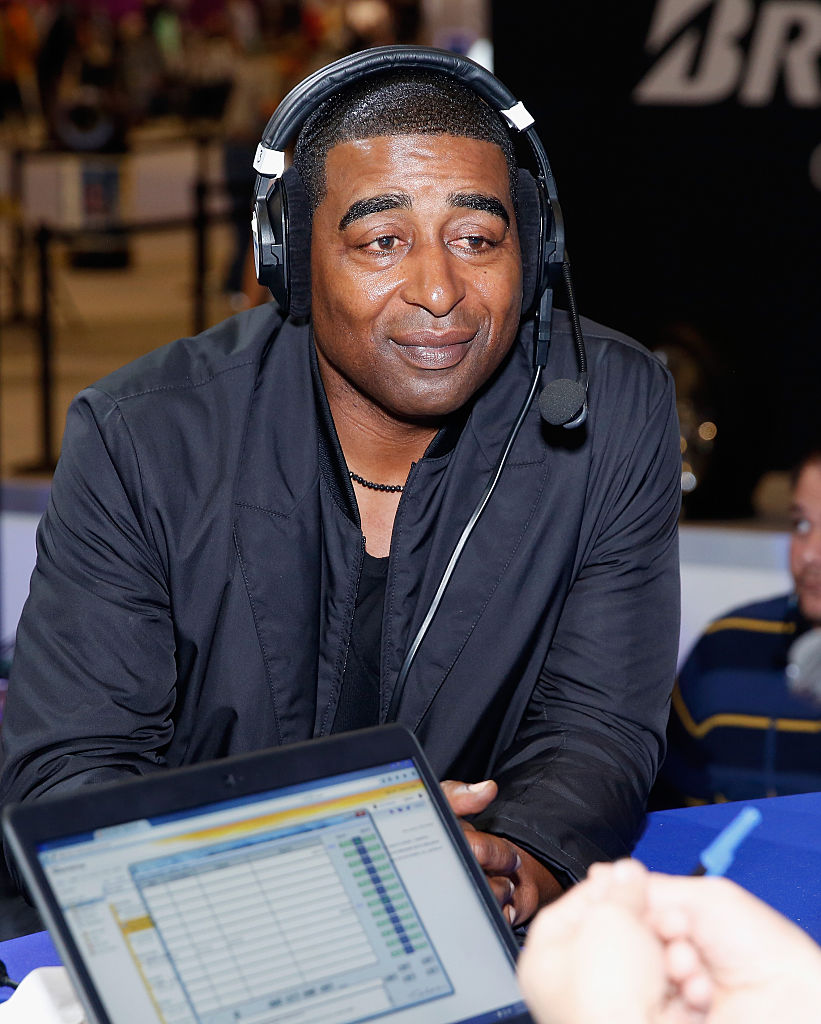 Cris Carter on FOX Sports 'First Things First'
After leaving the NFL, Carter tried his hand at coaching, first as a faculty member and assistant coach at St. Thomas Aquinas High School. He is also the owner of Cris Carter's FAST Program, a sports training center in South Florida.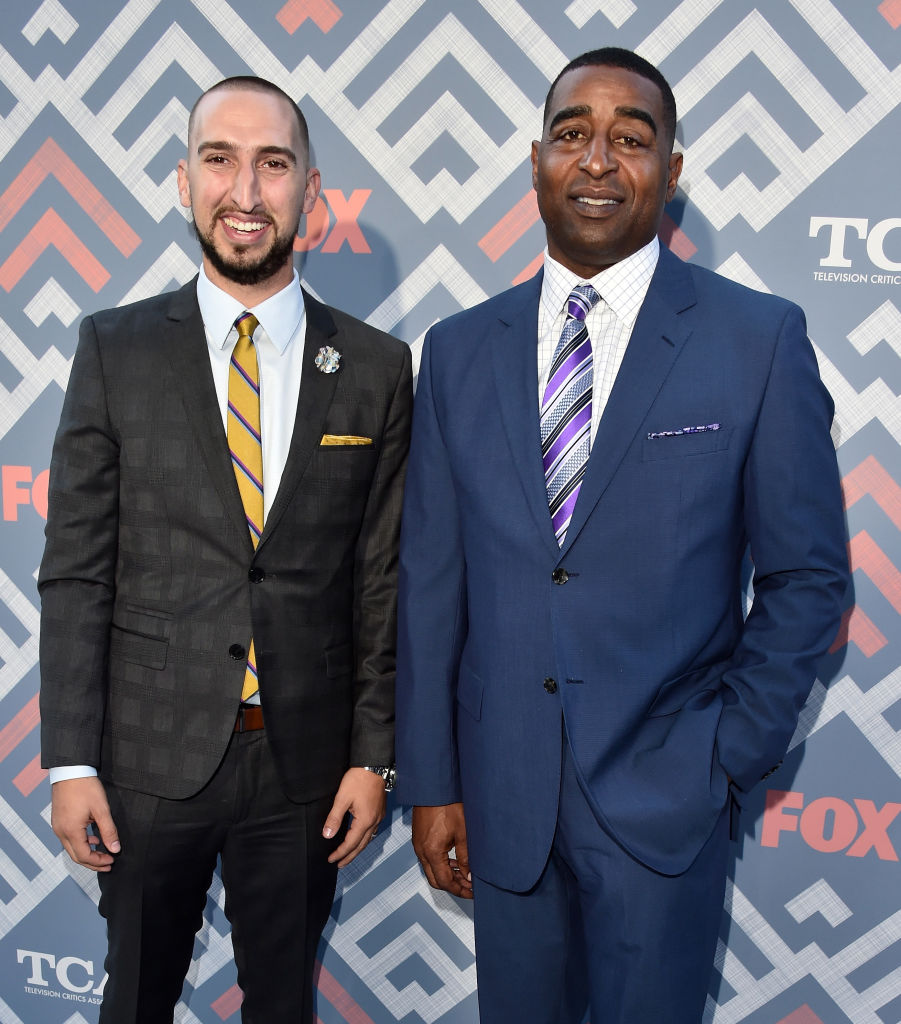 Carter took a page out of the book of many retired athletes by transitioning into sports broadcasting after hanging up his cleats. He first began with HBO as one of the host of Inside the NFL. Carter also was an analyst for Yahoo Sports and ESPN.
In December 2016, Carter was hired by FOX Sports as a football analyst. His role was expanded in May 2017 after the network decided that he'd be a great fit as a co-host is a morning show. First Things First premiered in September 2018 where Carter worked alongside radio personality Nicky Wright and moderator Jenna Wolfe.
Cris Carter fired from 'First Things First'
Reports began to surface that Carter was let go from the show after he was noticeably absent from tapings over the past few days. The Jasmine Brand confirmed that the former NFL star was no longer employed with the network on November 8. The network released a statement, saying, "Cris Carter is no longer with Fox Sports. There is no further comment at this time."
At the time of the statement, the reason for Carter's sudden firing was unknown. Carter had not appeared on First Things First since Wednesday, October 30. The Jasmine Brand reported that Carter's firing was a result of a major blow-up between him and his bosses at the network.
The New York Post elaborated on Carter's firing. While there have been reports that Carter was pissed about not being a part of Fox's "Thursday Night Football" studio show, the media outlet claims that's not the reason for the blow-up that led to his firing. The details have still not been revealed but the Post says it was serious enough for him to be let go.
What Cris Carter has to say about being fired from FOX Sports' 'First Things First'
Carter could not immediately be reached for comment but that didn't stop the NFL Hall of Famer from speaking on social media. Carter has removed all mention of his former job with FOX from his Twitter bio.
An ordained minister, Carter also posted a biblical scripture that appeared to be a subliminal message related to his current situation.
"But if we walk in the light, as he is in the light, we have fellowship with one another, and the blood of Jesus, his Son, purifies us from all sin," he tweeted.
With the amount of connections Carter has in the sports world, it'll only be a matter of time before he provides an interview to give details on what led to his firing from his point of view.