Why Giancarlo Stanton to the Yankees Is a Terrible Idea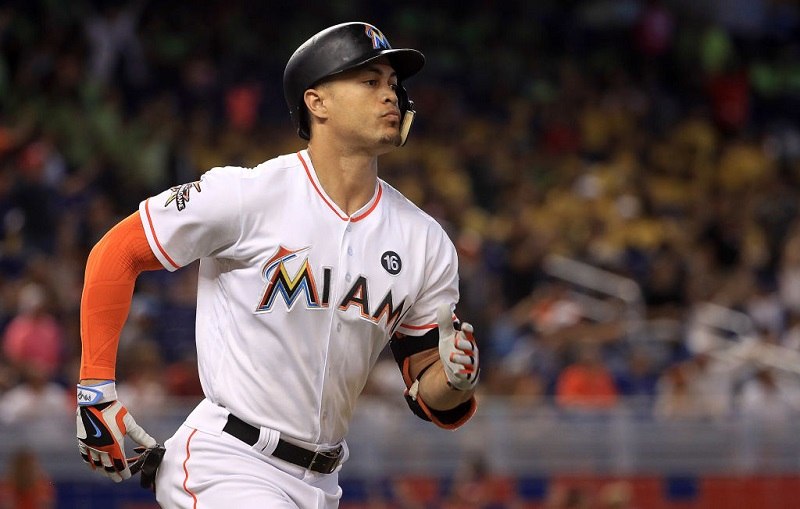 Originally published July 24, 2017
It's a good thing we hit peak MLB trade rumor season already. You knew things were heavy when you heard rumblings about Giancarlo Stanton heading north to put on the pinstripes for New York. Hey, let's take the most expensive contract ever and send it to the richest, winningest team of all time. (Actually, the concept sounds perfect from that point of view.)
In fact, the idea was electric enough to spark an online feud between one of the most respected baseball reporters around (Jon Heyman) and a former GM recently fired by ESPN, a guy known for repeating fake rumors from a fake Twitter account (Jim Bowden). When you have fans irritated, front offices disturbed, and Heyman dunking on Bowden, you officially have a great trade rumor.
Back in the real world, the concept stinks to high heaven. Here's why a trade involving Stanton is a terrible idea for the Yankees and Marlins.
1. Aaron Judge plays the same position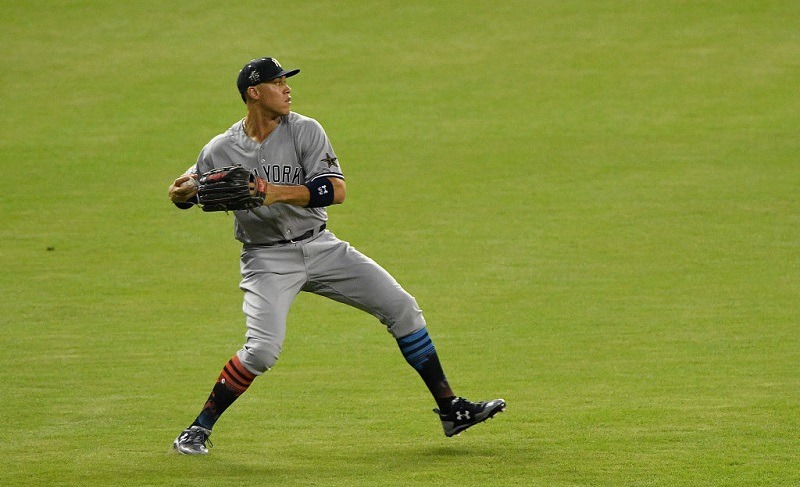 Remember Aaron Judge? He cruised into late July leading the game in homers and WAR after winning the Home Run Derby. In brief, Judge is the greatest outfielder to debut for the Yankees in a generation.
Being a rookie, Judge is under cost control with the team until 2023. He plays the same position (right field) as Stanton. Of the 1,971 putouts Stanton has made in the outfield throughout his MLB career, a whopping 1,969 came in right field. So the concept would require the Yankees to move one of these players to another position. Why?
2. Left field is taken, too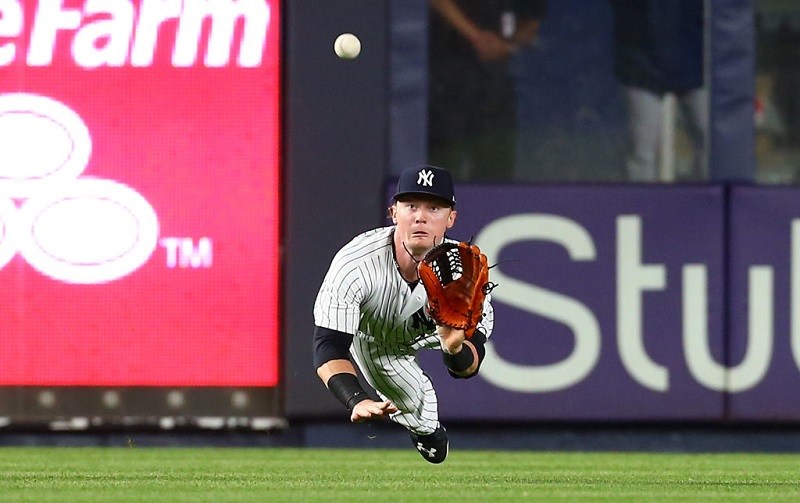 It's too soon to call, but the early returns on Yankees left fielder Clint Frazier suggest that New York has left field covered for the long-term, too. Frazier, a rookie at 22, looks like a slugging right-handed bat to put in the lineup every day for the next decade or so.
In his first big-league tour, Frazier has slugged .602 in 16 G and recorded two game-winning hits for a team needing them badly. He's played so well that he bumped Jacoby Ellsbury from the lineup. And the Yankees won't have to pay Frazier real money for about five years.
3. Stanton's contract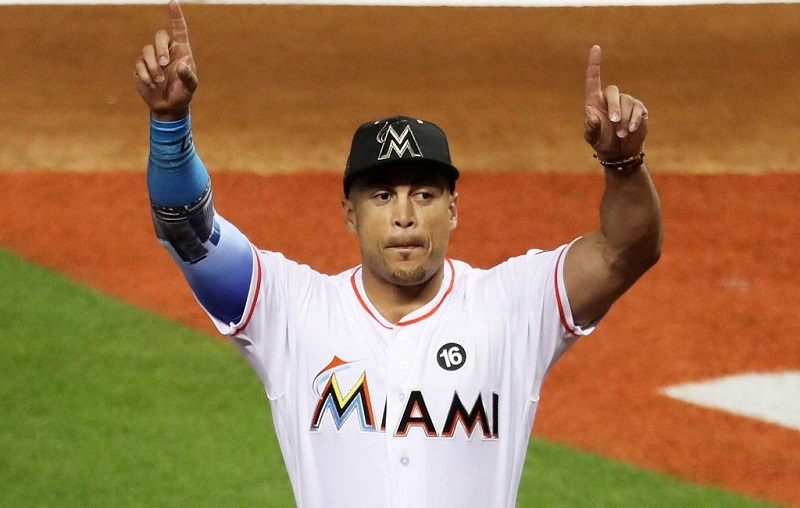 You can see why Miami, a team currently up for sale, might want to relieve itself of the burden of Stanton's contract before someone buys the club. The slugger is currently set to earn an average of $28 million annually through 2027. (Backloading the deal makes it truly expensive starting in 2018.)
However, for the Yankees, a team trying to cut payroll and finally rid itself of the C.C. Sabathia and A-Rod contracts following the season, it would make little sense to bring Stanton in on the priciest deal ever inked.
4. The Yankees 'rebuild' is working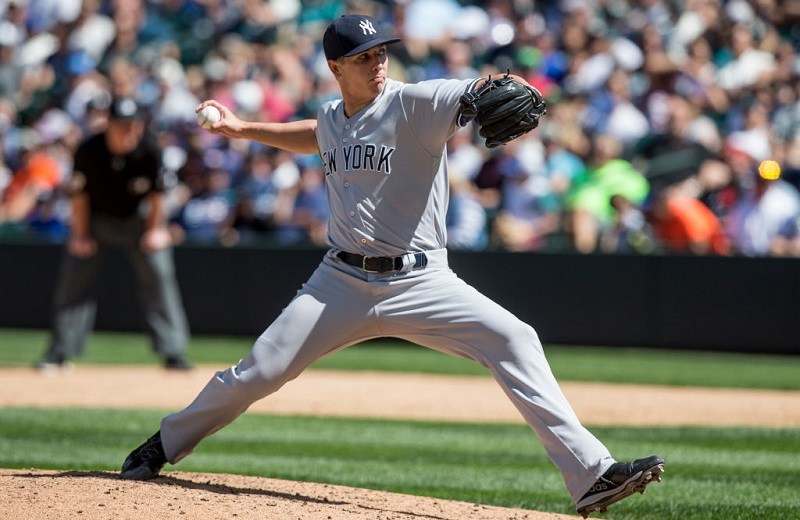 Call it a rebuild, a retool, or what you will; the Yankees youth movement is working better than expected. GM Brian Cashman and company brought in a haul of top-tier prospects in 2016, and they've seen results ahead of schedule.
Even with the injury to Gleyber Torres, the Bronx Bombers have set themselves up with a young core of power hitters and relievers under control for the next decade. Trading for Stanton would involve sending some to Miami. We don't understand paying for what you can have for almost nothing.
5. Abandoning Marlins fans again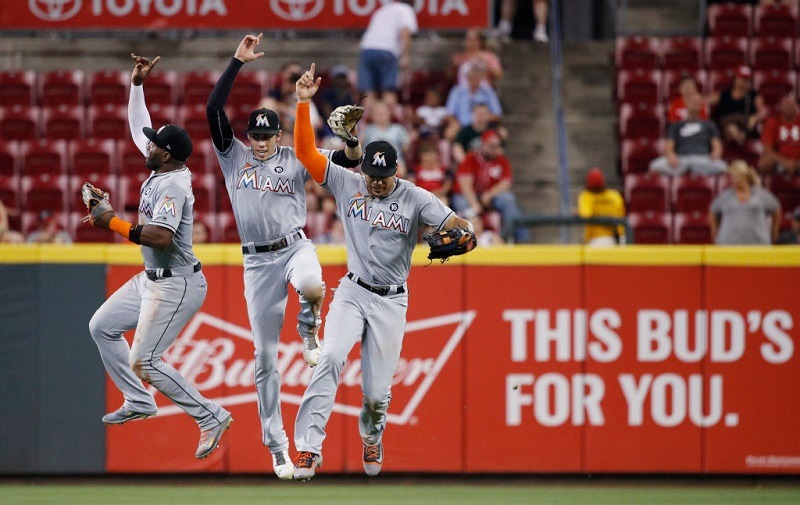 By now, most fans are aware of the tactics of Marlins ownership. Whenever there is some success and a chance to pocket the cash earned in recent years, owner Jeffrey Loria and his crew hold a fire sale.
It happened most flagrantly in 1998, when the reigning World Series champion Fish went on to lose 108 games. Then it happened again in 2004 and 2012. Signing Stanton to a long-term deal seemed to reassure uncertain fans. But dumping him now would be just another nail in the coffin of that relationship.
6. Not worth the money
Over the last five seasons, Stanton is not among the top 30 in WAR. He's only played more than 120 games once, and he's only led the NL in home runs once. Meanwhile, his .266 career average does not inspire visions of an all-time great.
Since 2013, he missed an average of 48 games per season (194 total). Because of the way Miami structured his contract, the team receives value for what it paid, but Stanton is getting a top-five salary without performing among the top 20 in the game. He has not been worth the money.
7. The Yankees need pitching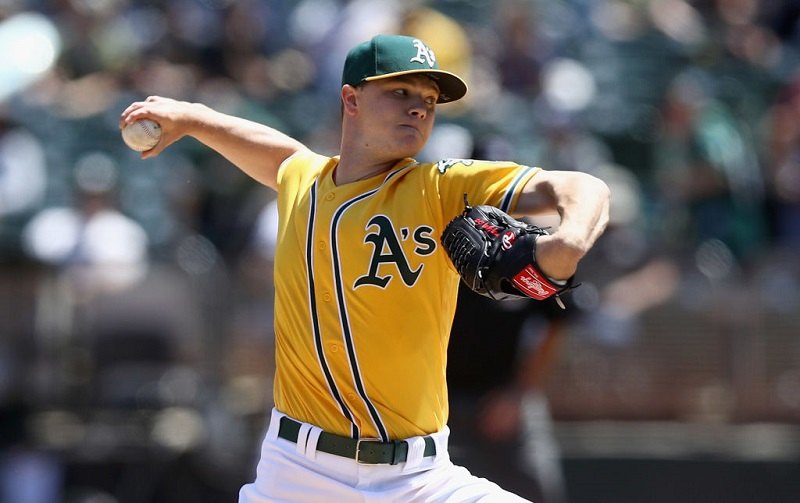 Stanton-Yankees rumors are ultimately ridiculous because anyone following the team knows starting pitching is New York's top priority. The club lost Michael Pineda to Tommy John surgery in July and saw Masahiro Tanaka morph into a back-end starter for most of the season.
Give us a Yu Darvish or Sonny Gray rumor and we're listening. Even though it sounds like a fun team to field — and it would make old Steinbrenner proud — let's not get carried away. This club might splurge for pitching but it won't for anything else.