NBA: Why StubHub is Really Suing the Golden State Warriors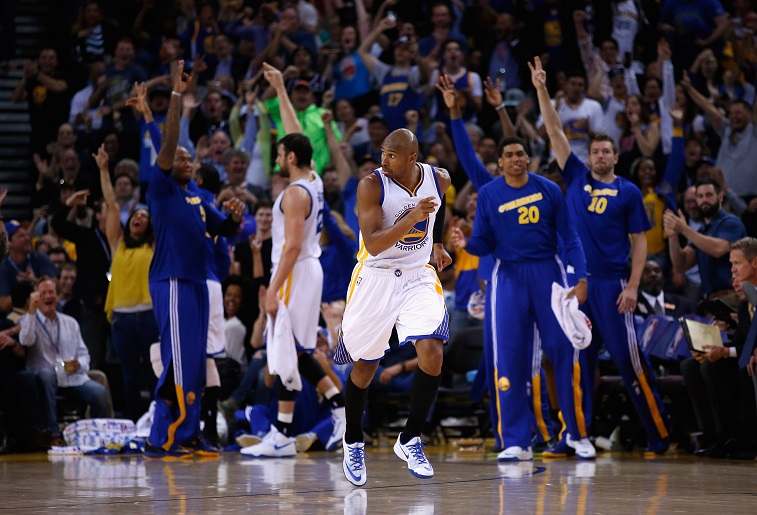 The Golden State Warriors, who are sitting atop the league after decades of near obscurity and general awfulness on the court, have long been noted by real basketball heads as a team with one of the best fanbases in the entire NBA. Now that they're one of the premier teams in the NBA, tickets to games at the Oracle arena are a hot commodity, to say the least. And, as you are undoubtedly aware, the secondary ticket market for live events is thriving everywhere in the U.S., whether you're talking about concerts or sports. There are a number of different outlets you can get them from, and one of them is StubHub, who is currently suing the Warriors because the NBA team has been freezing them out.
StubHub, the suit alleges, has been dealt a pretty crummy hand by the Warriors, who "[have] informed season-ticket holders should they resell their tickets through anything other than Ticketmaster's exchange, NBATickets.com, they will have their ticket privileges revoked," an act that "[includes] not being offered playoff tickets to the season in which they had already purchased season tickets or not being invited to purchase season tickets for next season." As a result, not many season-ticket holders are going through StubHub to sell their tickets.
What makes this whole situation so ridiculous, in part, is the language being used by the secondary seller in their discussion of the case. "If the anti-competitive actions complained herein are not stopped, Ticketmaster is likely to seek to replicate them with other teams," which would lead to "millions of Americans will be held captive to a monopoly secondary ticketing exchange." This language is coming from StubHub, the company that broke ground on online resale deals in 2007, when they inked an exclusive deal with the MLB to sell secondary tickets through team websites — Pot, meet kettle, if you like.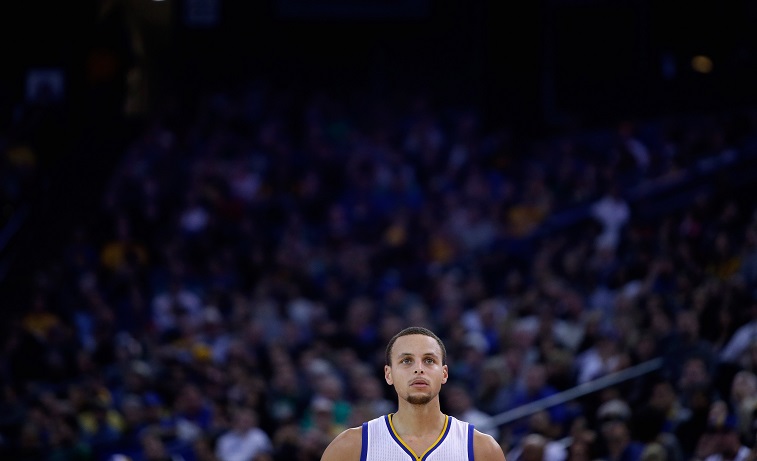 So, Stubhub is taking legal action to ensure that Ticketmaster can't do what StubHub has been doing in other live sports venues for years. This is not especially new, or especially noteworthy in the world of law, save for the fact that fans of the NBA would be allowed more options for purchasing their tickets online, and sellers would be allowed more places to sell them. The Warriors have been dealing with Ticketmaster since 2012, but the team's recent successes (they've already finished with nearly three times the number of wins than they did at the end of the 2011-2012 season and are in the Finals for the first time in 40 years) have apparently made the team and the ticket sellers more apt to pay attention to how fans can get seats to watch Steph Curry and company.
What does this mean for the average GSW fan? Well, for now, it means that you probably won't have as much luck finding tickets to games at the Oracle as others, and it means that the normal ticket prices — which have already skyrocketed in light of the newfound success, and will soon again when the team moves across the Bay to San Francisco, instead of Oakland — are unlikely to get any cheaper, regardless of how this lawsuit turns out.