Why Jim Gray Kept All of His Rejection Letters From Before His Sportscasting Career
Jim Gray has been in the spotlight for decades as a sports broadcaster. After spending years covering the NFL, NBA, and even Olympics, Gray transitioned to doing feature interviews with superstars. Since the mid-'80s, he's formed friendships with athletes, including Michael Jordan, Pete Rose, and the late Kobe Bryant.
While Gray has made it big in the broadcast industry, he didn't have an easy path there. Early in his career, he received numerous rejection letters — and he kept them all.
The broadcasting career of Jim Gray
RELATED: Mina Kimes Doesn't 'Have a Master Plan' for Her Sports Broadcasting Career: 'I Never Aspired to Be on TV'
In an interview with GQ, Jim Gray discussed his big break as his interview with Muhammad Ali. The young reporter managed to meet up with the boxer in 1978 at the former Stapleton International Airport in Denver. He started working as a freelance reporter at ESPN the following year. The network hired him full-time at the network in 1984, covering stories out of his home base in LA.
From there, Gray went to NBC to work on the 1988 Seoul Olympics and boxing. He went to CBS Sports in 1988 — covering the NFL, NBA, MLB, and the Winter Olympics. Then, in 1994, he returned to NBC to cover similar events. Gray returned to ESPN in 2003 when the network picked up rights to NBA games. Gray has won 12 National Emmys. He earned Sports Reporter of the Year by the American Sportscasters Association three times.
Notable interviews in Gray's career
Gray has become best known for the long-form interviews he conducts with athletes. The most infamous, The Decision, involved a live ESPN special in 2010 where LeBron James announced his exit from the Cavaliers in free agency to sign with the Heat.
In 1993, Gray got Jordan to confirm on-air that he decided to retire from the Bulls and pursue baseball. One of the athletes Gray has a close relationship with is Rose, who he's interviewed over 100 times. Gray says he and the controversial MLB star "were very friendly but weren't friends" despite acknowledging that he "was well acquainted" with the MLB hit king and they "knew each other quite well."
Gray was also close with Bryant, who he says he had "known him his whole life." Bryant even wrote some words about Gray for the reporter's 2020 book, Talking to GOATs. The Black Mamba said the one word he would use to describe Gray was "honest."
Jim Gray's advice for broadcasters-to-be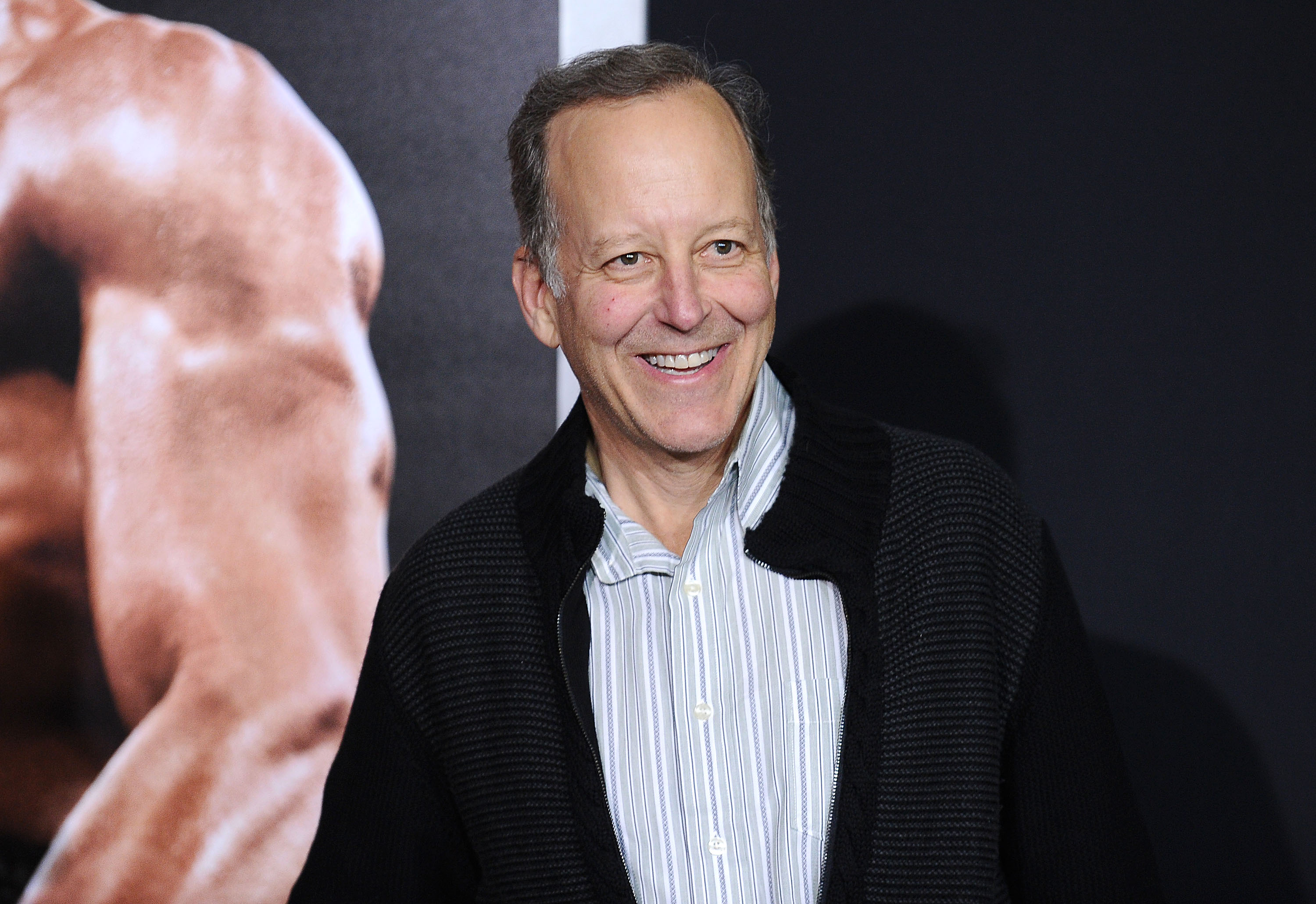 When asked what advice he'd give to people trying to become broadcasters, Gray said to be willing to "transition and adapt and be flexible." He said, "What's relevant now is irrelevant in five minutes" with the pace of changing technology and other parts of modern life.
He also advises young broadcasters that they must be willing to make sacrifices because "you miss a lot of things" like birthdays and weddings. But the most important advice he offers is to build relationships with the athletes you cover. This can be hard to do over social media, so you must get in front of them.
Gray also stresses that you have to "be able to take the rejection." You won't be the right fit who everyone is looking for. He says he received "a ton of rejection letters" early in his career, and he kept them all. Gray was told he didn't have the right look or should change his voice. He persevered and has gone on to enjoy a multi-decade career in the spotlight.