Why Joe Buck Doesn't Deserve All the Hate He Gets
Football fans hate Joe Buck. Baseball fans also hate Buck. If he did NBA broadcasts, basketball fans would probably hate him, too. In a sports world where fans can rarely agree on anything, hatred of Buck seems to be a connecting thread for many of the fans who watch.
It's reached the point where it is practically a meme, but does Buck deserve it? He may not be a perfect broadcaster, but the treatment he gets may have gone a little bit too far.
Joe Buck's career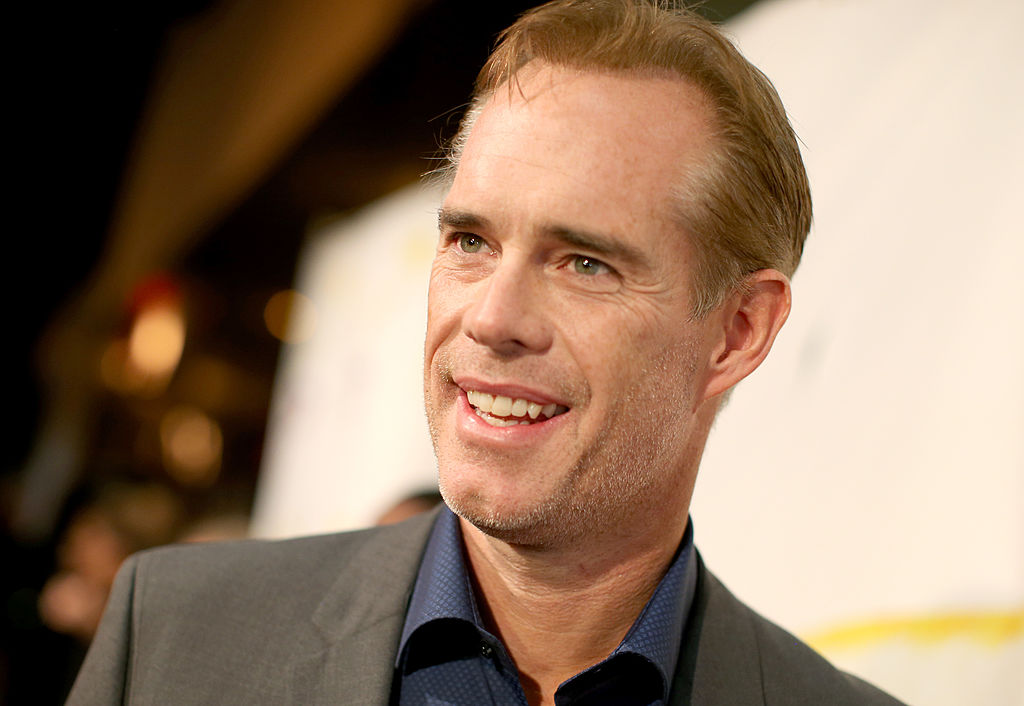 Son of legendary sports broadcaster Jack Buck, Joe's work in the announcer's booth is literally in his DNA as he grew up in the TV community. He got his start calling St. Louis Cardinals games at only 22 years old and was calling football games at the age of 25. Now 50 years old, he has been calling games for as long as many sports fans have been alive.
Although he is synonymous with football and baseball, he's occasionally covered golf. Joe's dedication to his job has been shown time and time again as the commentator has been known to call a baseball game in the early part of a day and a football game later that night.
Despite the hatred Joe receives, he clearly has people who like what he does. After all, he is a seven-time Emmy winner and the leading analyst for Fox's baseball coverage. His style means telling it like it is, and he can even add a little snark to his commentary. All of this can come back to bite him, however, as fans are vocal with their disdain for Joe.
Why do fans hate Joe Buck?
Fans openly despise Joe for a variety of reasons. His penchant for telling things exactly how he sees them means fans occasionally take issue with criticism of their favorite teams and athletes. In any given broadcast, it's likely that fans of both teams will think Joe is against them.
On top of that, many fans believe Joe's lack of emotion during a game's biggest moments are a flaw. While other commentators may scream or laugh or coo over an exciting play, Joe often gives a reaction that borders on indifferent. His penchant for sarcasm, dry humor, and snark make him an easy target for those who don't understand his schtick.
On top of this, there's an aspect of virality to Joe hatred, as the internet has given millions of fans a soapbox to express their displeasure. Whether someone likes him or not, they may see all the tweets about him and join in on the fun.
Is this fair?
Joe's main criticism is that he hates the team, but the fact that so many think this may show why he is good at his job. Commentators are supposed to be impartial, but sometimes they let emotions out. Joe's criticism and subdued reactions about teams are not drenched in pettiness and hatred, they are his way of letting the game speak for itself.
To his credit, Joe appears to take the criticisms in stride, even saying that he wanted a "Joe Buck sucks" shirt that was floating around on the internet.
Joe is not a perfect commentator, but he isn't a villain, either. Instead, he does his job in a way that may not please all but resonates enough to make him the name he is. Perhaps fans should stop being so negative.