Why Julian Edelman's Injury Is the Biggest Blow of the NFL Preseason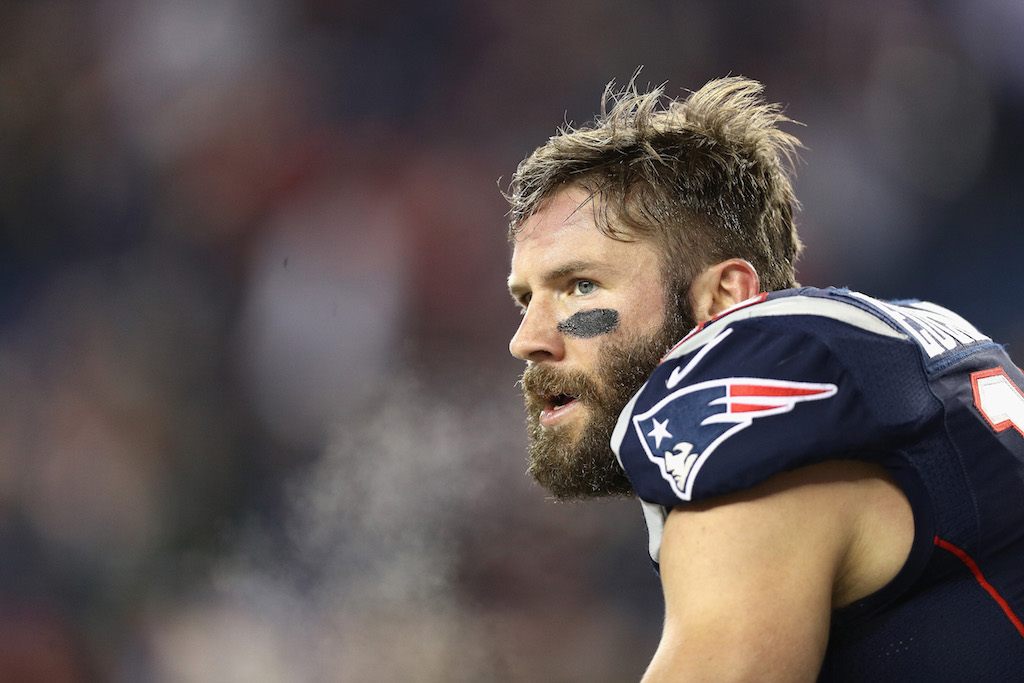 The New England Patriots are the team to beat in the National Football League. This is pretty much the consensus among football fans. Yet, even clubs as talented as Bill Belichick's aren't immune to possible setbacks, and we'd say they suffered a fairly big one this preseason.
Even at 40 years old, Tom Brady still has things other NFL players could only dream of. However, now, other quarterbacks find themselves with something No. 12 doesn't — a trusted wide receiver. During New England's preseason game against the Detroit Lions, veteran wideout Julian Edelman suffered a torn ACL, and as a result, will now miss the entire 2017 season.
If there's one thing we've learned about the Patriots over the years it's that the defending Super Bowl champs will somehow figure out a way to adapt to this loss. Unfortunately, the same cannot be said for other NFL teams. Here's a look at a few preseason injuries, like Edelman's, that are sure to play a key part in the upcoming 2017 season.
Anthony Hitchens, LB, Dallas Cowboys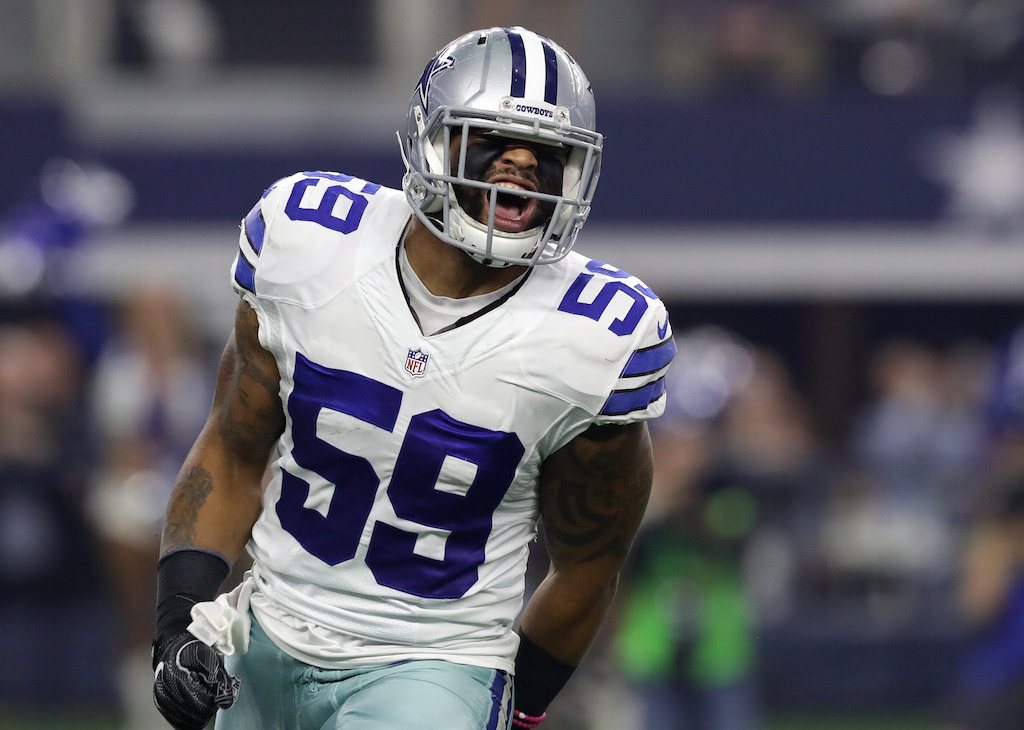 Since being selected with the 119th overall pick (fourth round) in the 2014 draft, linebacker Anthony Hitchens has been a reliable player for the Dallas Cowboys. In three seasons, the former Iowa Hawkeye played 48 games and started 36 contests. However, after suffering a tibial plateau fracture in his right knee during a preseason game against the Oakland Raiders, Hitchens is now looking at an eight-week recovery period. This is a tough loss for the reigning NFC East champs, as the Cowboys were preparing to start Hitchens at middle linebacker. Silver lining, at least he didn't tear his ACL.
Raekwon McMillan, LB, Miami Dolphins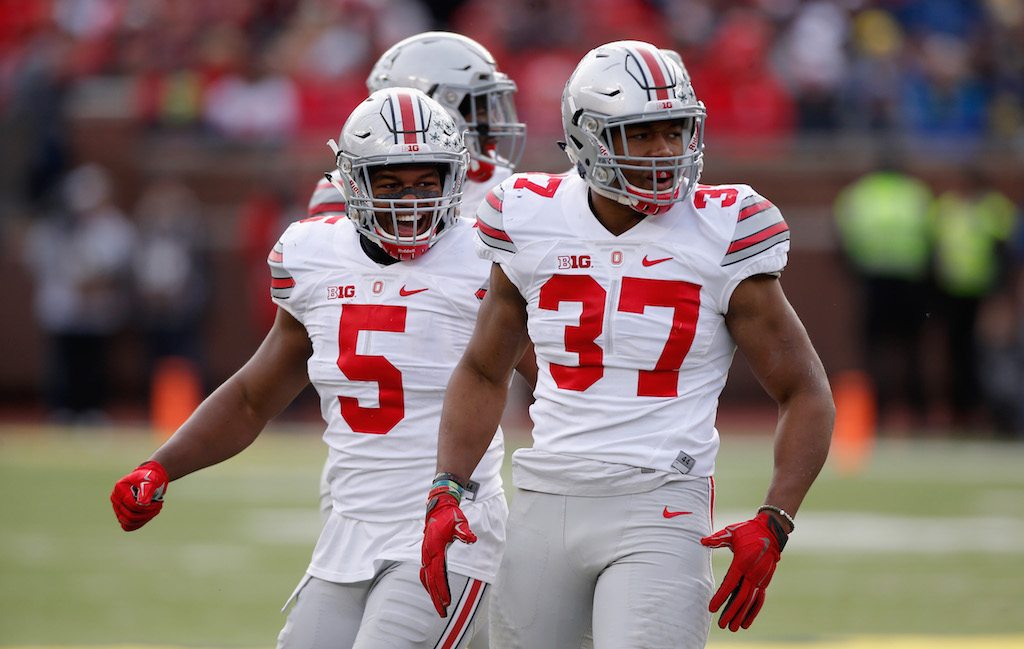 According to ESPN, the Miami Dolphins were super excited about rookie Raekwon McMillan (above, No. 37). In fact, there was even some buzz the former Ohio State Buckeye could take over the starting middle linebacker spot. Unfortunately, that's no longer a possibility; not after McMillian suffered a season-ending ACL tear during Miami's preseason opener against the Atlanta Falcons. Here's to hoping the 54th overall pick in the 2017 draft makes a speedy recover and comes back better than ever next season.
George Fant, OT, Seattle Seahawks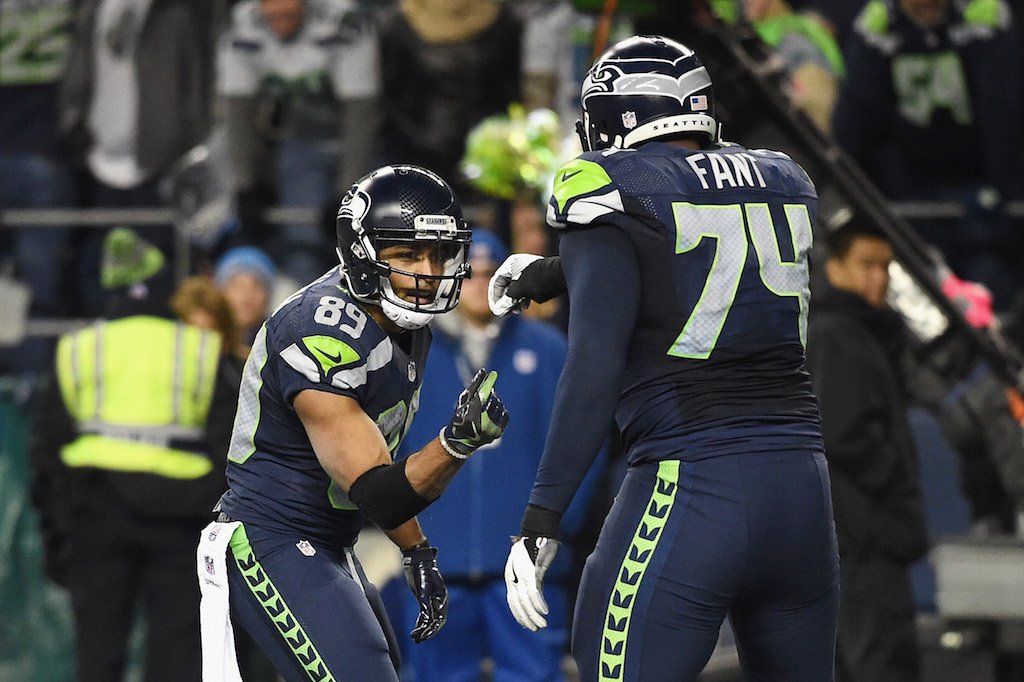 After starting 10 games at left tackle for the Seahawks in 2016, George Fant was expected to protect Russell Wilson's blind side in 2017. Then he tore his ACL in his right knee during Seattle's preseason game against the Minnesota Vikings, and those plans quickly went out the window. Said Seahawks coach Pete Carroll about the unfortunate situation: "I'm really broken-hearted about George Fant getting hurt. Just unfortunate. He's done so much and come so far."
Spencer Ware, RB, Kansas City Chiefs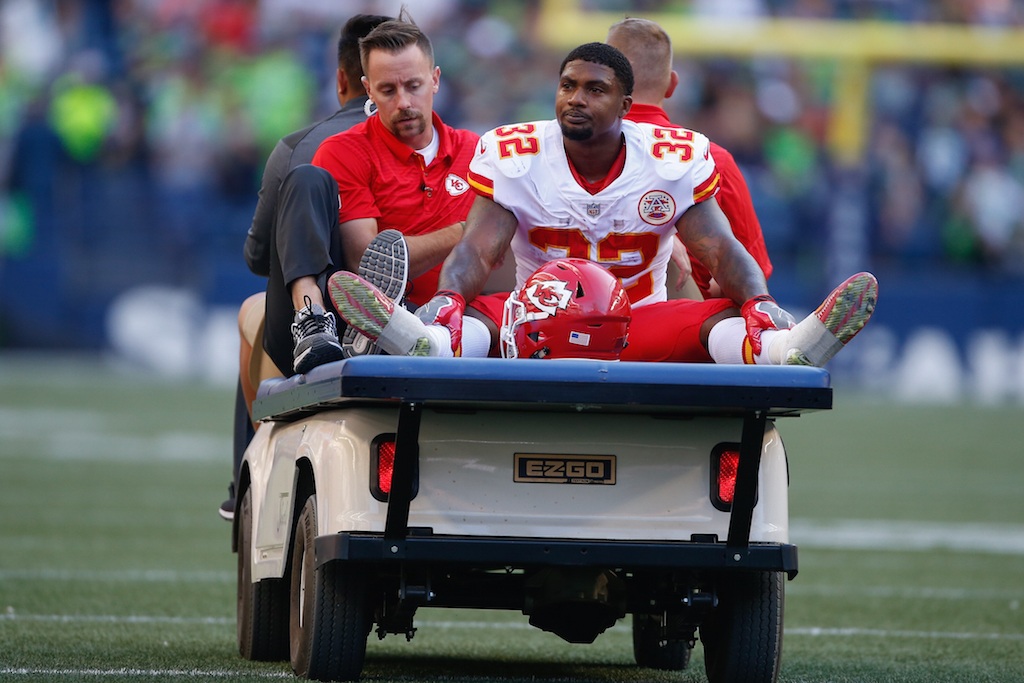 The Kansas Chiefs had penciled in Spencer Ware as their workhouse running back in 2017. Now, following the news that Ware suffered a torn PCL during the preseason game against the Seahawks, it's on to Plan B for the AFC West squad. With Ware now expected to undergo season-ending surgery, the Chiefs will turn to rookie Kareem Hunt to fill the void in the backfield.
Tyrod Taylor, QB, Buffalo Bills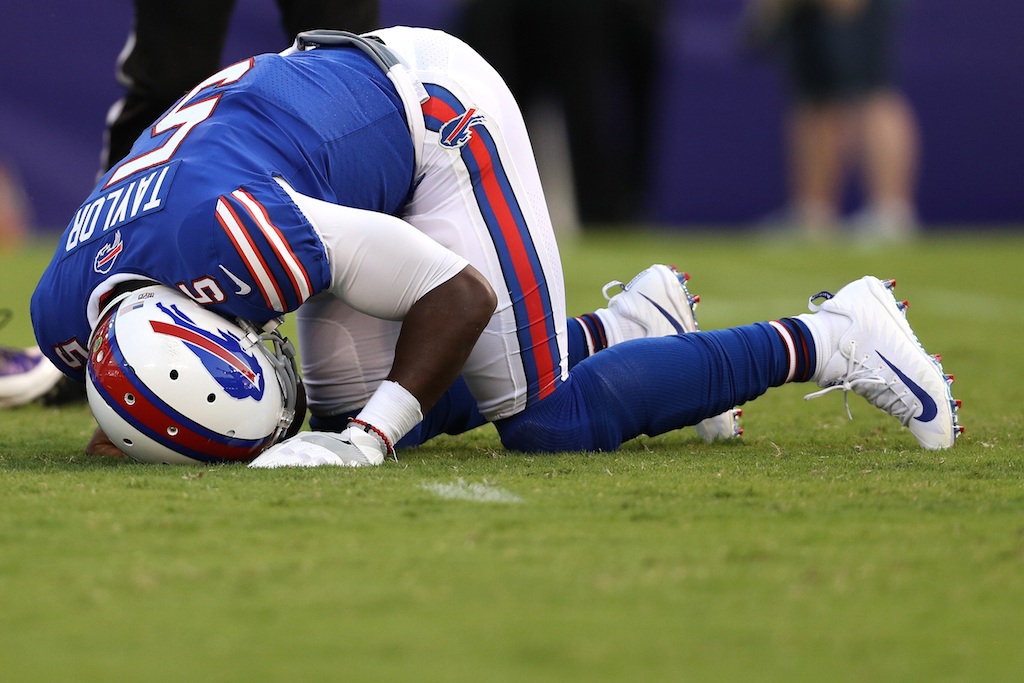 Tyrod Taylor might not be the Buffalo Bills' quarterback of the future, but right now, we're more concerned about his immediate future. Taylor was forced to enter concussion protocol after injuring his head following a vicious sack by Baltimore Ravens linebacker Matthew Judon. For the Bills, it's officially time for fifth-round draft pick out of Pittsburgh, Nathan Peterman, to step up to the plate.
Odell Beckham Jr., WR, New York Giants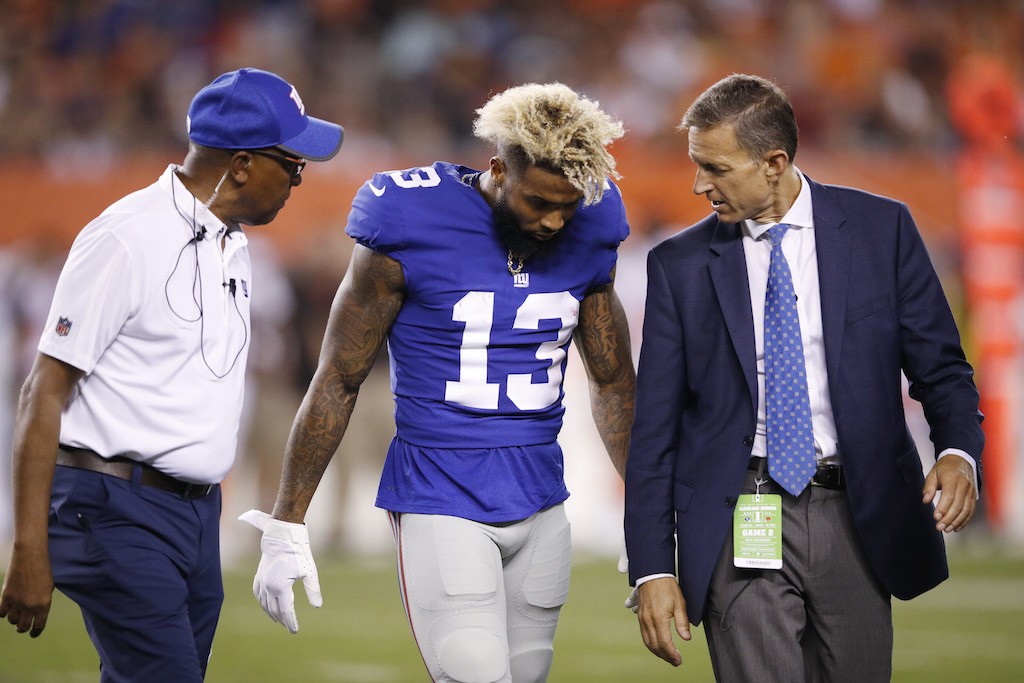 There's a case to be made that Odell Beckham Jr. is the best wide receiver in the National Football League. Therefore, as one of the most exciting players in the game today, the thought of him suffering a serious injury is nothing short of scary. That's why sports fans around the world held their collective breath when No. 13 went down during New York's preseason game against the Browns. While things definitely could've been a whole lot worse, there is a concern that Beckham's ankle injury could sideline him for the Giants' season opener.
Statistics and information courtesy of Pro-Football-Reference and ESPN.