Why Ken Stabler Never Told People About His Stage 4 Colon Cancer
Ken Stabler had a reputation as one of the best players in NFL history. His prowess on the field earned "The Snake" a spot in the Pro Football Hall of Fame in 2016. However, his legacy began long before then. Stabler's NFL reign was from 1968 to 1984, and his activities after retiring were just as amazing.
NFL and post-NFL life
In 1968, Stabler signed with the Oakland Raiders, leading to a two-year contract. His first real recognition in the NFL came because of a 1972 playoff game against the Pittsburgh Steelers by scoring a late fourth-quarter touchdown. Since he excelled in evading opponents, it is no surprise he suffered several knee injuries.
Stabler didn't have arm strength that was remarkable, but he delivered an amazingly long pass. In 1977, he led the Raiders to their first Super Bowl win. As a result of one of his plays, a rule was enacted in 1979 with his name. In March 1980, Stabler was traded to the Oilers and, in 1982, joined the Saints.
However, he never forgot John Madden, his coach while playing for the Oilers. Part of this is because of Madden's three rules for the Oilers, details Bleacher Report. The other reason is the freedom Stabler was given to play. He was told to make the play — legally — how he could. Madden had a more hands-off approach, allowing players to make their own decisions in-game.
After Stabler retired, he had a broadcasting career and engaged in charitable work through the XOXO Stabler Foundation.
Ken Stabler's devastating cancer diagnosis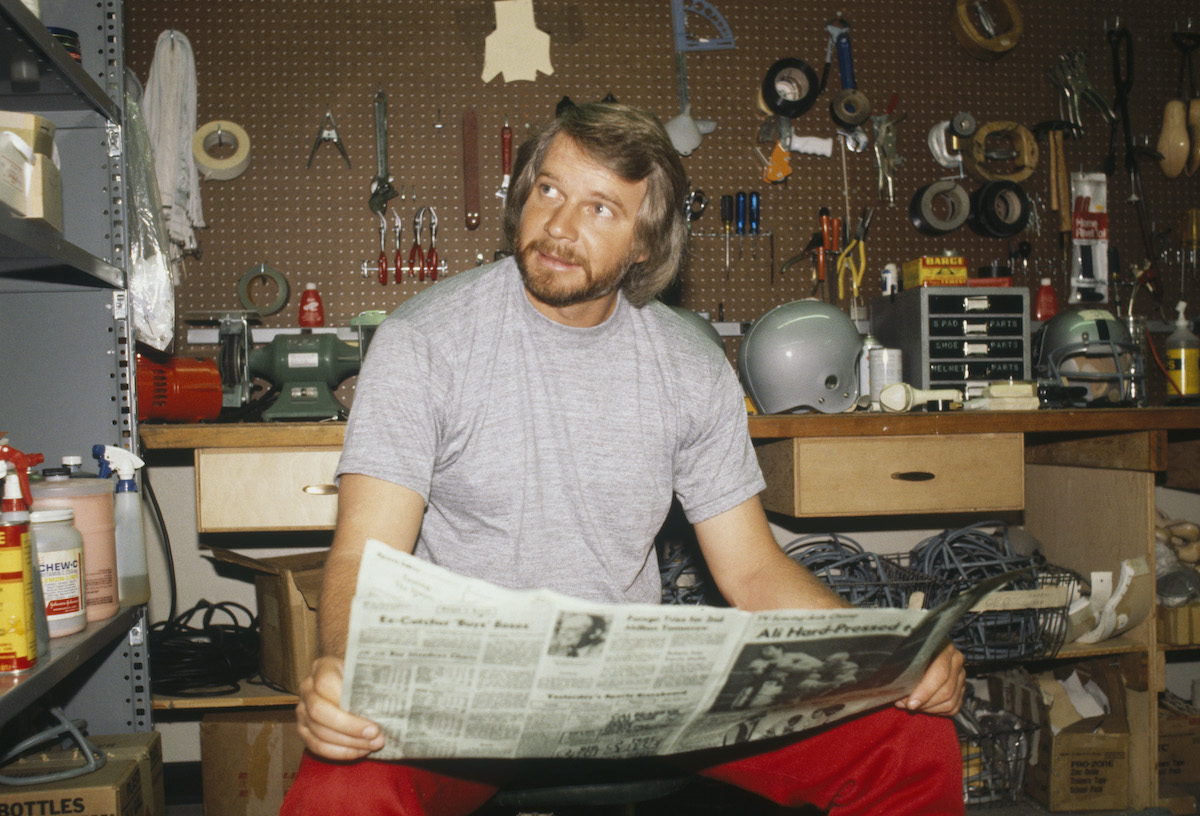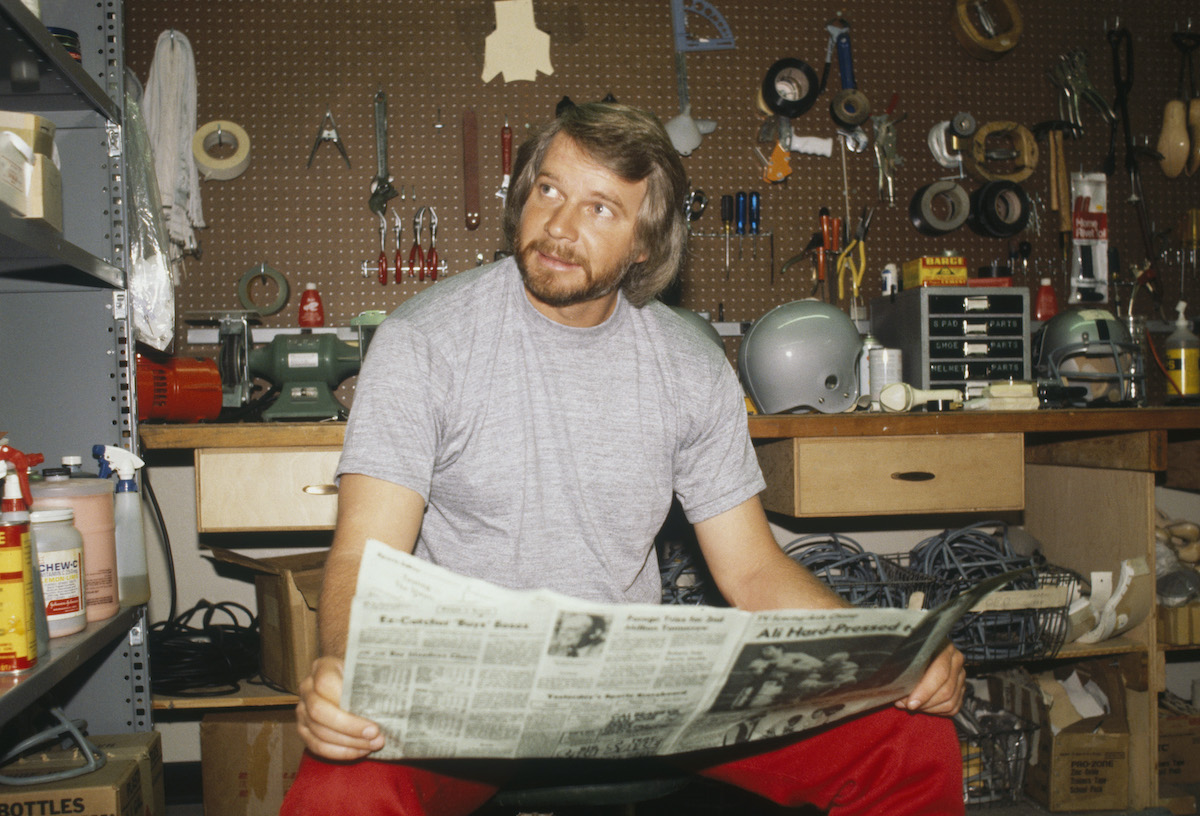 He was diagnosed with colon cancer in February 2015, according to SB Nation. However, very few people knew. After avoiding the doctor almost religiously, he heeded Kim Bush's advice to go to the doctor. During the ride home from getting the diagnosis, Bush wished for a peaceful journey. Since he was deeply private, it was no surprise that he kept the news to himself and his closest family members.
Another reason for the silence was due to Stabler's Southern beliefs of independence and how men should behave. According to Madden, Stabler never wanted witnesses to injuries being treated, so his silence about the diagnosis was not out of character. In fact, after receiving the diagnosis, Stabler followed one of Madden's rules — he gave the cancer hell.
During chemotherapy treatments, Bush said Stabler never complained, even though it took him several days to feel like himself again. Then, one day, she came home to find Stabler assembling boxing equipment. He'd decided to beat cancer, and he did up until July 8, 2015, when he lost the fight.
Stabler's death and obituary controversy
Stabler earned his nickname of "Snake" by his ability to elude trouble on- and off-field. It was no surprise that the news of his death leaked early. However, the leak showed that Stabler eluded others one last time. He was remembered well by teammates and, of course, Madden. Other people who Stabler hadn't even heard of mourned his passing, like fans that watched him growing up. Even Tom Hanks chimed in.
Stabler had a tremendous career and was able to make phenomenal plays. Part of this was due to the simplicity of the rules set forth by Madden for his players. Part of this was due to the skill that Stabler displayed on the field. Regardless of what he was doing, he gave it his best, and he followed Madden's rules for playing for all of his life. But the most important rule he followed? He gave cancer hell.