Why LeBron James Will Never Beat Kobe Bryant's Legacy in LA
LeBron James is a living legend. But there is a distance between him and the Lakers fanbase that will never be crossed — and it has to do with the late Kobe Bryant, who tragically passed away on January 26, 2020. Let's explore the latter Lakers' legacy in LA and how James will never match it in one specific way.
The strange relationship between LeBron James and Lakers fans
When James announced he was joining the Lakers in 2018, it was a culmination of the franchise's plan to return to prominence. For the first time in decades, the Lakers were a perennial lottery team with no star players.
The franchise does have something going for it: Los Angeles's allure, which comes from winning 16 championships. Plus, the Lakers are based in a major city. This is ideal even when its squad lacks talent or the front office is dysfunctional. They'll always attract players.
After clearing bad contracts off of the salary cap, LA agreed to a deal with James on the first day of free agency. One year later, a trade for Anthony Davis followed this transaction. The Lakers became a true championship contender once more.
Fans should be ecstatic about this chain of events. Instead, there's a sense that LeBron has not connected with team supporters as seamlessly as he did with the Heat or Cavaliers. The reason lies with a retired Lakers idol who left an unmissable mark on a generation: Kobe Bryant.
Why does Kobe Bryant mean so much to the Lakers?
Kobe Bryant is one of many great NBA players who have represented the Lakers. However, no other Lakers player derived as much passion from the fans as Bryant. It's mainly a matter of timing. He was a pillar of the Lakers in an era where the team won five titles in 10 years, including a three-peat.
Bryant didn't do it all on his own. Phil Jackson, Shaquille O'Neal, and Pau Gasol were major parts of those teams. But Bryant was a constant during that time. His effect on Lakers fans surpassed the impact of numbers. In their eyes, he became a core piece of franchise identity.
As well as being an incredibly gifted shooting guard, Bryant was also a proud Laker for life. He never played for another team and stuck with the franchise even when the team became increasingly mediocre in the last part of his career. Bryant achieved all of his milestones in that signature purple and gold jersey. 
His pride and confidence drew respect and admiration from millions of people. Concepts like "shooting percentages" or "open teammates" didn't always matter to the "Black Mamba." Bryant would always try to shoot himself out of a tough spot, with no fear of anxiety about missing shots. 
No game encapsulated his "shooters shoot" ideology more than his final game before retirement in 2016. Facing the Utah Jazz, Bryant scored 60 points on 50 shots in a 101-96 win. The Lakers won 17 games that season. But for a night, this was rendered meaningless. The Black Mamba went out in the best possible way.
James can never match that level of importance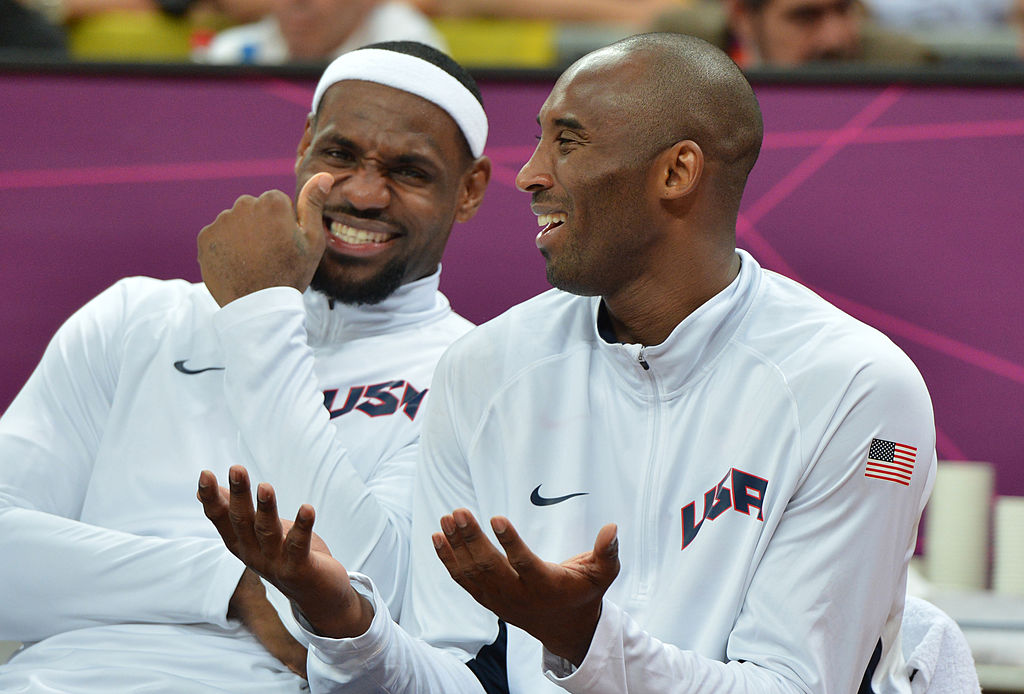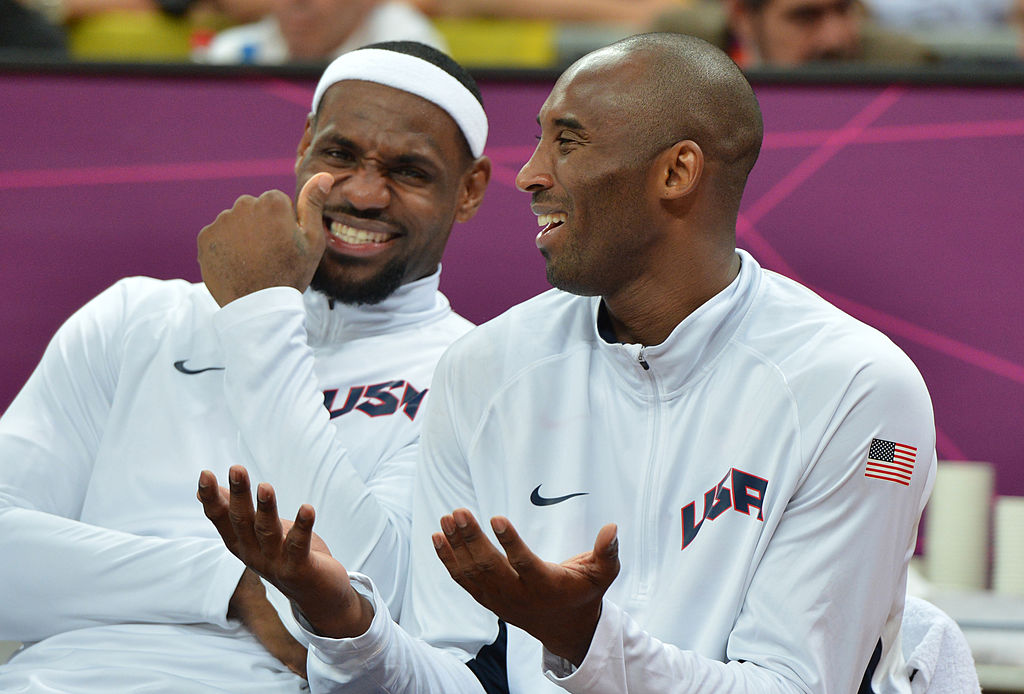 None of this history is repeatable with James. Stars switching teams has become so normal — in large part due to James — that a move to LA was not as big of a deal as it would've been a few years ago. His standing in the NBA is also secure after bringing a title to Cleveland; he has nothing left to prove.
Bringing another banner to the Staples Center won't have a huge effect on James' legacy. His time in Miami and Cleveland will always be more crucial to his narrative. There's also the point that James didn't join the team solely for basketball reasons. Living in LA helps him advance his interests in the TV and film industry. 
Some Lakers fans even view James as a threat to Bryant's legacy. When the transaction was announced, local artists painted two murals welcoming "King James" to the city. Both pieces of artwork were vandalized almost immediately. 
The Lakers fanbase has become so used to winning that the mere appearance of James, 15 years into his career, is not enough to impress them. That's an extreme response, but the motivation for these feelings is clear. The Lakers and Bryant needed each other to reach their goals. James does not. 
Follow more updates from Sportscasting on our Facebook page.