Why Tennis Star Naomi Osaka is Giving up her U.S. Citizenship
Serena Williams has dominated the world of women's tennis for so long, it was beginning to look like no one would ever challenge her claim to being the greatest player in the world. But in the past few years, a new contender has emerged: Naomi Osaka.

Though Osaka grew up in America, she recently gave up her status as a U.S. citizen. Why would she do a thing like that? Let's take a closer look at the rationale behind Osaka's decision and how it relates to her tennis career.

Naomi Osaka's path to tennis stardom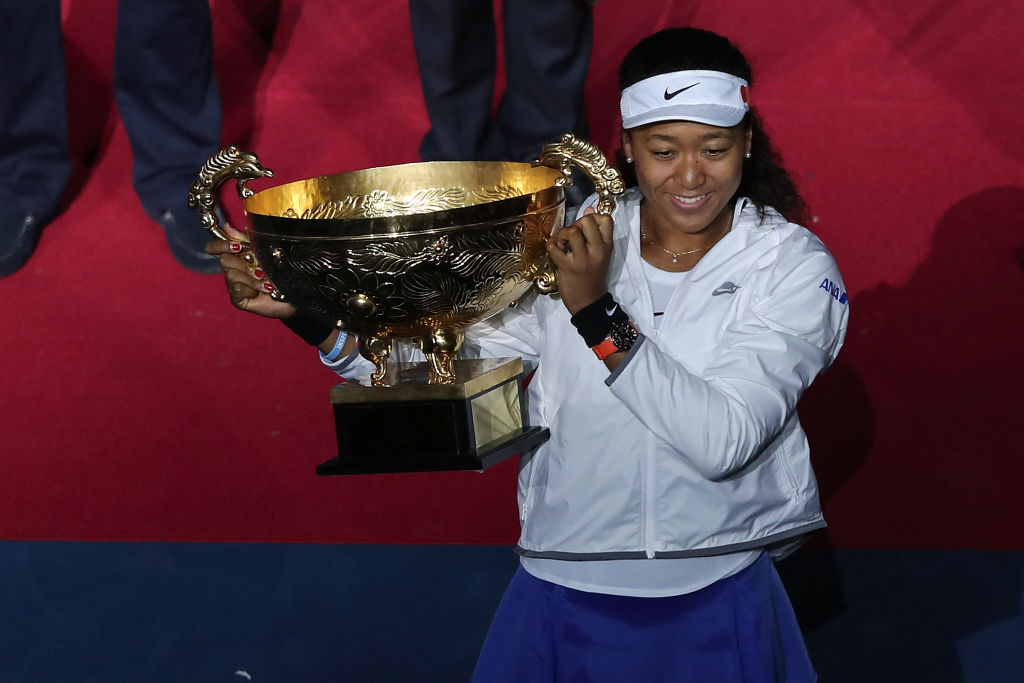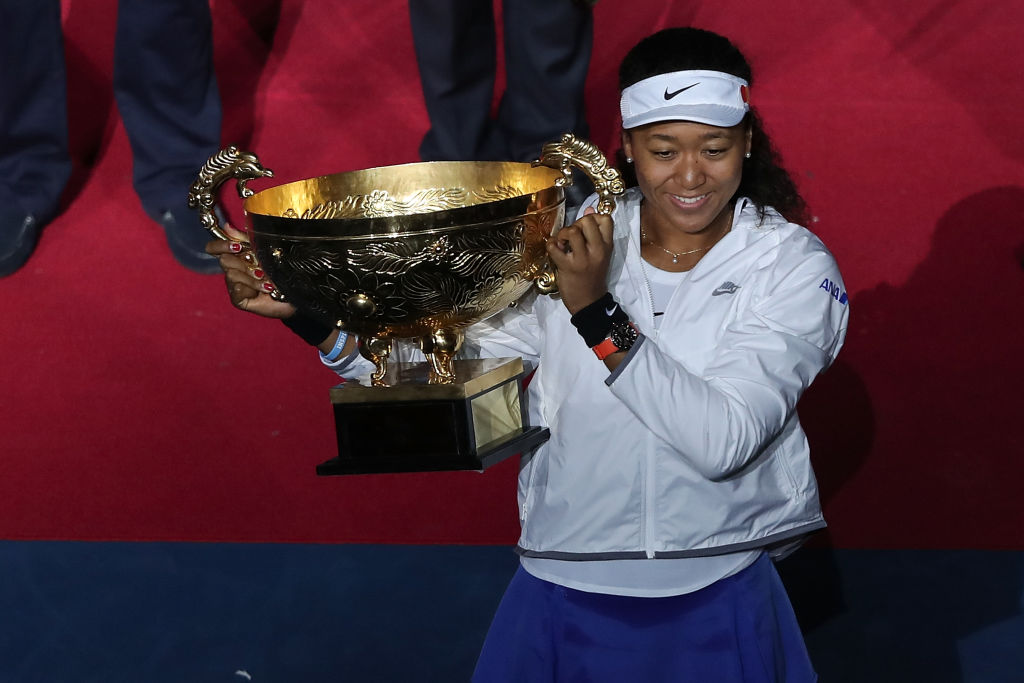 According to Osaka's website, she was born in Japan to a Japanese mother and a Haitian father on October 16, 1997. She was raised in the United States and now lives in Boca Raton, Florida. Osaka's tennis career began in 2013. She almost immediately captured the tennis world's attention with her powerful serve and forehand.

In July 2014, Osaka first qualified for the WTA Tour. She qualified for her first Grand Slam event at the 2016 Australian Open. 2016 was her first big year, as Osaka won the WTA's Newcomer of the Year Award.

In 2018, Osaka began to truly make her break for the big time. In March of that year, she was the first Japanese women's tennis player to win at Indian Wells. As big of a victory as that was, Osaka became a household name later that summer. She defeated her childhood hero, Serena Williams, in the finals of the U.S. Open. The match was remembered for Williams' outburst at an official, but afterward, Williams praised her new rival.

Osaka's 2019 season overview
As of October 25, 2019, Osaka has a win-loss record of 39-11 in 2019, and she'd won $5,863,282 in prize money. She's won three single titles this year as well, including:
The Australian Open
Beijing
Osaka
Osaka's January win in the Australian Open gave her back-to-back Grand Slam event titles on the heels of her 2018 U.S. Open victory.
While 2018 was the year Osaka first began to burst on the scene, 2019 will be remembered as the year she became a star. She made this year's Time 100 List as one of the world's most influential people.

Why Naomi Osaka is giving up her U.S. citizenship
Osaka's reasoning for giving up her U.S. citizenship is simple: it enables her to represent the nation of Japan on the international stage. Here's how a Reuters report summarized her decision:

"Tennis star Naomi Osaka has taken steps to give up her U.S. citizenship to play for Japan in the 2020 Olympics, Japanese media said. Osaka … faced that deadline to relinquish one nationality because neither Japan nor the United States permits dual citizenship for adults."

It's a drastic step to be sure, but it shows the depth of Osaka's pride in her Japanese heritage. Playing in the Olympics is an honor bestowed on a small percentage of all athletes, and Osaka did not want to pass up the opportunity.

As pointed out in the story linked above, Japan is a country that emphasizes the importance of a homogenous culture, a fact that has been at times hard on Osaka. It represents a major sacrifice by Osaka, however, and that fact will not be lost on the Japanese population. Perhaps this step by Naomi Osaka will help shift the outdated way in which Japan looks at mixed-race people.