Why NFL Fans Hate Joe Buck Calling Another Super Bowl
With the regular season over and the playoffs well underway, NFL fans are excited about an unexpected Super Bowl matchup. Well, some fans are excited. Others are gnashing their teeth at the thought of having to sit through another Super Bowl called by Fox play-by-play announcer Joe Buck.
At this point, so many fans have expressed their displeasure with Buck's broadcasting that it's almost a joke. Buck even gets in on the fun himself. Yet even self-deprecation hasn't lessened fans ire. Let's look at why NFL fans have such strong feelings about Buck calling another Super Bowl.
This is the year Fox hosts the Super Bowl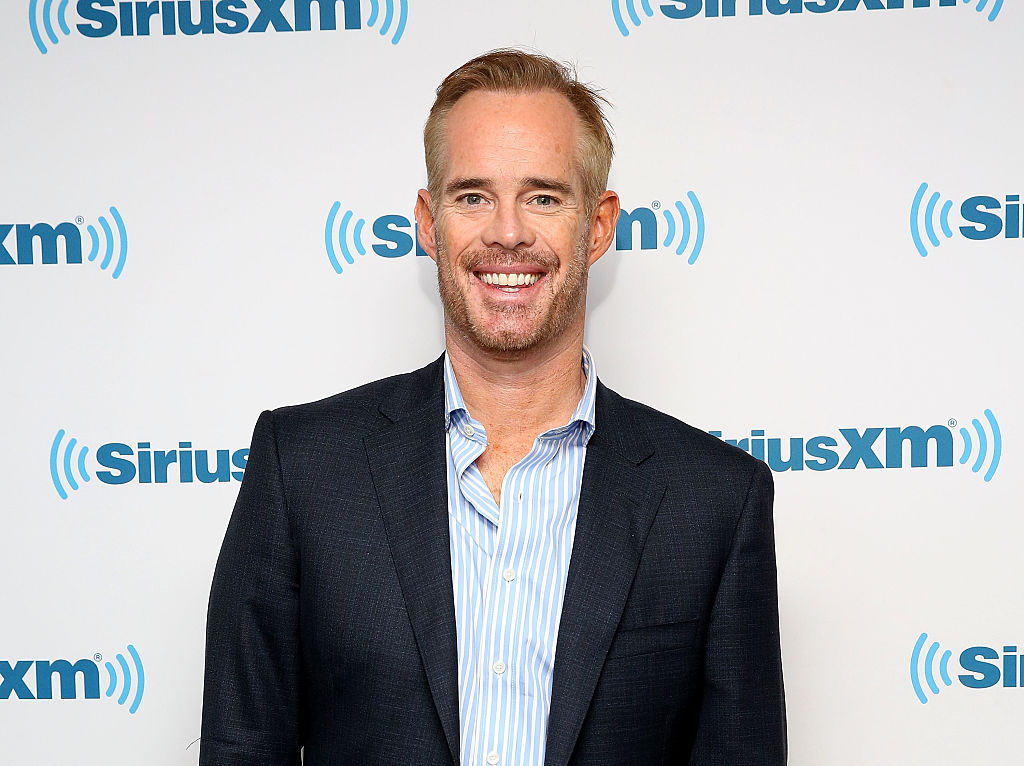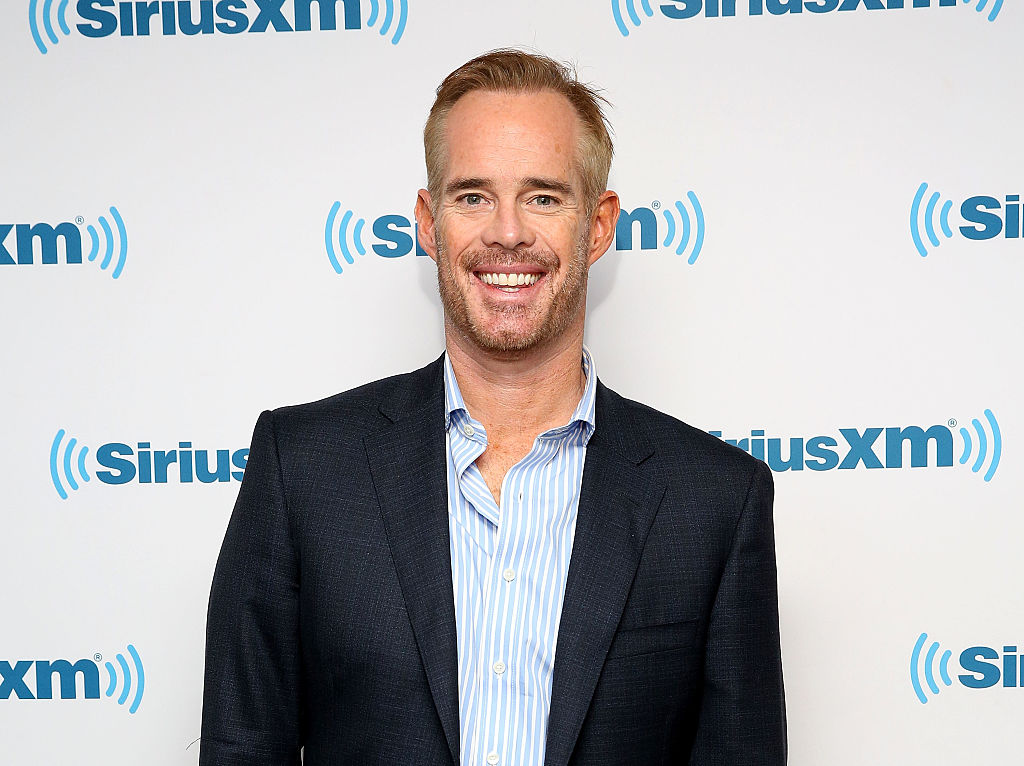 The NFL is unique among the major American sports in that its biggest game airs on a different network each year. By contrast, the NBA finals has aired on ABC annually since 2002. In the MLB, Fox has exclusively aired the World Series going all the way back to 2000.
The NFL has always been a little bit different, with three major networks, NBC, CBS, and Fox, taking turns airing the big game. In 2018, NBC aired Super Bowl LII, which the Eagles won against the Patriots. Last year, CBS hosted Super Bowl LIII, which saw the Patriots defeat the Rams in a defense-first showdown.
In other words, Buck-hating fans got a reprieve in the last two years. This time, however, the honor of airing the Super Bowl falls to Fox, meaning Buck will be the voice broadcasting into football fans' living rooms across the nation.
Joe Buck's broadcasting resume            
Before we argue against Buck, it's only fair to look at his career so far. As far as broadcasting resumes go, the Florida native's credentials are second to none. At only 50 years of age, Buck has already been calling NFL games for 25 years. That's right; Buck called his first NFL game at just 25 years old, according to USA Today.
At this point, Buck already has five Super Bowl broadcasts under his belt. And he doesn't just call NFL games; he's also an accomplished MLB broadcaster, having called 19 consecutive World Series matchups. Among other honors, Buck serves as the lead announcer for Fox's USGA coverage. Oh, and he also once made a touchdown call while peeing.
The case against Buck
So why do NFL fans hate Buck so much? One common complaint involves his lack of enthusiasm. No matter how big the moment or exciting the play, Buck continues to narrate the events in a bland tone. There's just something disconcerting about his lack of interest, especially when you can hear the fans in the stadium roaring with pleasure or agony.
NFL fans also frequently complain that Buck has it out for their team. In part, this grievance stems from Buck's naturally dry demeanor. He also has a penchant for snarky, sarcastic remarks, which further fuel the ire of aggrieved fans. We should note that Buck's defenders say he's simply maintaining impartiality.
Buck's announcing quirks aren't necessarily so bad when it comes to throwaway games midseason. In such cases, fans even appreciate his particular brand of humor — after all, it isn't easy to make a boring game entertaining. Yet when it comes to important NFL games, fans don't have the patience to put up with Buck's annoying qualities.