Why NFL Fans Love Peyton Manning's Show 'Peyton's Places'
Peyton Manning has remained in the spotlight since he retired from the NFL. His career was filled with commercial appearance, SNL hosting gigs, and other on-camera appearances that made him a mainstay in the homes of even the most casual football fans.
Recently, Manning took his on-screen charisma to an ESPN show called Peyton's Places. And fans love it so far.
Peyton Manning on camera
Manning comes from a football family. His father Archie was a 13-year NFL veteran; his brother Cooper was a heavily-pursued prospect encountering injuries, and his younger brother Eli followed their footsteps. Peyton picked up not only the prowess for the game but the off-field fame, too.
From DirecTV to Nationwide Insurance, Papa John's to MasterCard, Manning was a pitchman for a variety of products. His natural ease on camera landed him other gigs, like hosting Saturday Night Live and appearing with his father and Eli on The Simpsons. Manning even voiced an animated character in the film Fernando.
What is Peyton's Places?
Entering the NFL's 100th season, Peyton's Places involves the former quarterback exploring football's most historic moments. Throughout the show, Manning meets with coaches, legends, fans, and other people who played a major part in NFL history. It's part reality TV show, part talk show, part sports program.
Peyton's Places is funny, heartwarming, and informative, and Manning shines in his role. He interviews Ray Lewis, discusses how cars helped shape the NFL's existence with Jay Leno, and even had Saturday Night Live alumni recreate the classic Bears fans characters. Peyton's Places covers a lot of NFL lore, but is it hitting with fans?
Why does Peyton's Places work with NFL fans?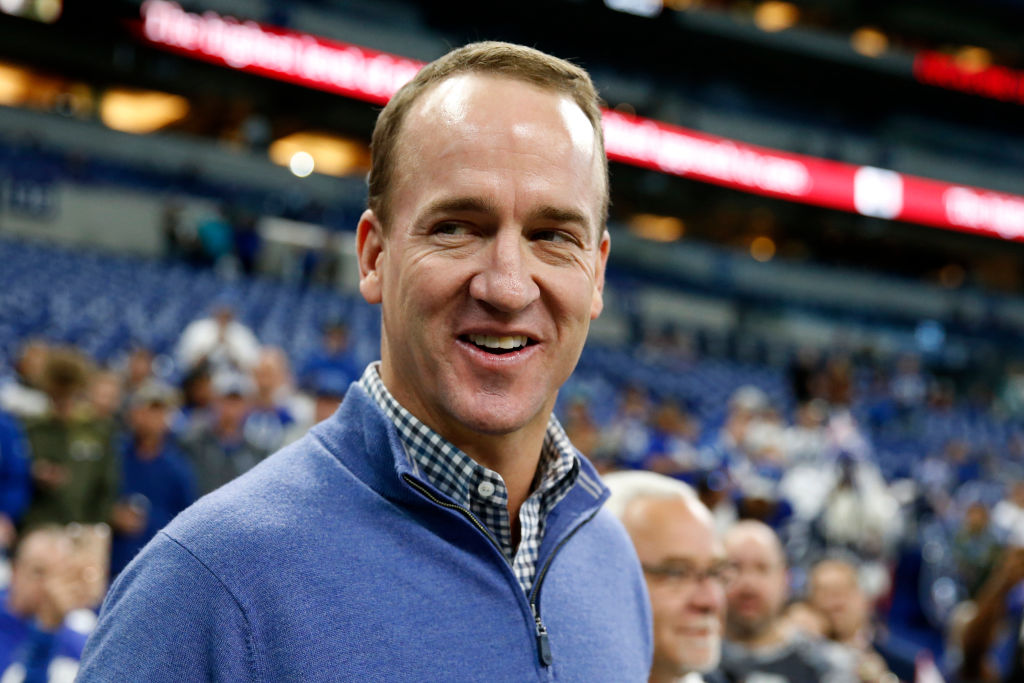 So far, 19 episodes of Manning's show have aired, and they seem to be a hit with fans. A lot of this has to do with the wide reach of football. Fans can go to ESPN or the NFL Network to focus on stats and highlights, but Peyton's Places goes behind the scenes to look at what makes football so important.
Why do fans do what they do? What got the greatest players of all time involved in the NFL? Why does the Vince Lombardi trophy mean so much? The show's answers stretch across the board.
Manning's willingness to put himself in funny situations, like dressing like Elvis, also plays a role in the popularity of Peyton's Places. Audiences prove to enjoy watching Manning off the field.
Will Peyton Manning's ESPN show last?
The show is meant to commemorate the 100th NFL season, but we could see ESPN ordering more seasons. Manning has been reluctant about becoming an in-game commentator despite fans requesting his skills. But Peyton's Places allows him to use his natural gift for entertainment.
Shows involving athletes are growing increasingly popular, from LeBron James's The Shop to Kevin Durant's The Boardroom, fans show that they'll watch their favorite athletes away from the game. Whether or not Peyton's Places lasts, fans can appreciate his dedication to football.