Why Olympic Swimmer Katie Ledecky Turned Down $5 Million to Attend Stanford
When Katie Ledecky first appeared, at just 15, at the 2012 Olympic Games, she swam her way to the gold. She became the face of the attention-grabbing American swimmers, as Michael Phelps arrived at the sunset period of his career. This was just a small preview of what was to come at the 2016 Olympic games.
However, during that time, Ledecky's career arc hit an odd point. She entered the Olympics as a student-athlete by her own choice. Stifling NCAA rules meant she couldn't accept any endorsement deals, often the main way swimmers make money. Ledecky could've simply ridden out her Olympic fame and gone pro as a teen. So why did she make this choice?
Katie Ledecky's Olympic impact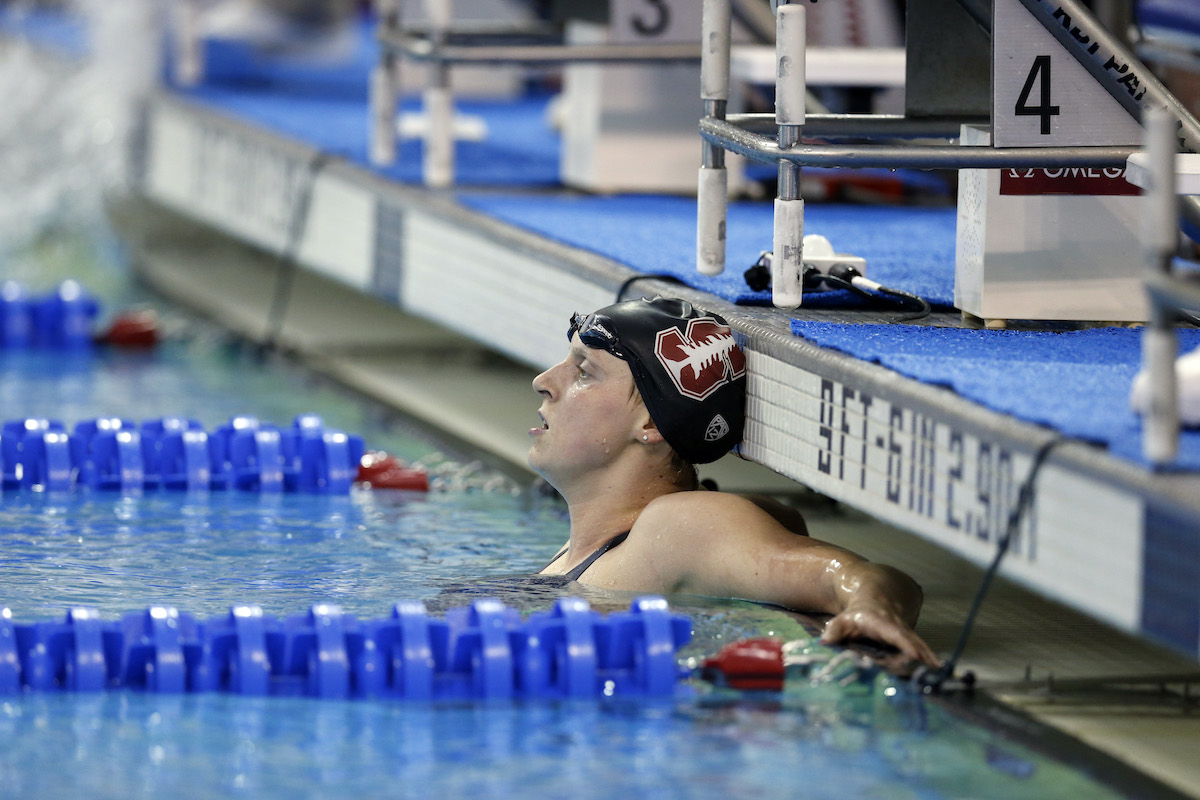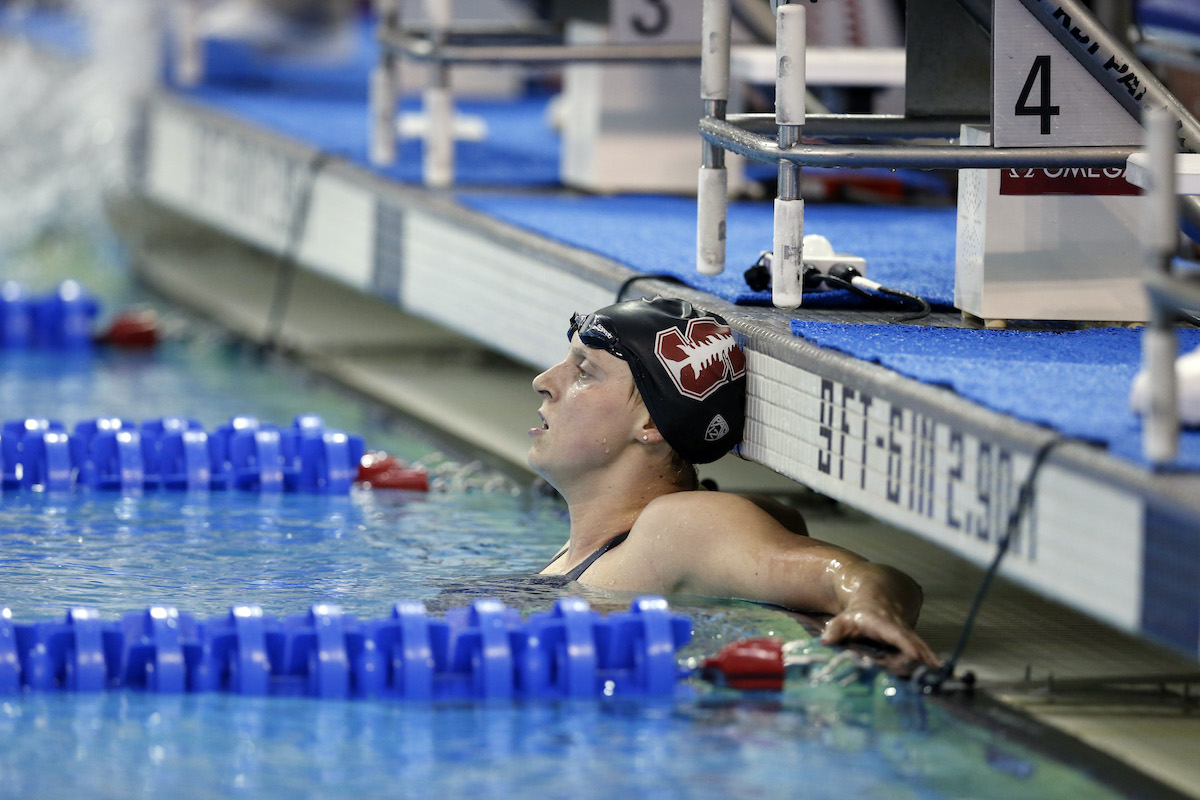 Ledecky followed up her gold-medal-winning 800-meter run in 2012 by cementing herself as the most hype-worthy swimmer in the world in 2016. After breaking 14 world records throughout the intervening years, she racked up four gold medals during the actual games, according to the Olympic Channel. She instantly joined the rare company of being one of the best living swimmers.
Fans expected her to be a major force at the 2020 Olympics. This was set to be her Olympic debut as a full-on professional swimmer, as she was a student at Stanford during her 2016 appearances. Sadly, the COVID-19 pandemic put an end to the coming games, delaying Ledecky's first big moneymaking opportunity. That's a tough circumstance, considering she made far less money than she could've as a gold medalist in 2016.
Ledecky passed on $5 million to attend Stanford
Ledecky was not allowed to take endorsement offers, even though her 2012 Olympic appearance made it clear she would be one of the top talents by 2016. She insisted on coming up through the ranks as a student-athlete, with Stanford. She could've gone pro, but she insisted on taking this path through her career.
According to Business Insider, Ledecky left an estimated $5 million in endorsement deals on the table. She doesn't worry about it, even now. Ledecky was insistent on having the college experience, working with a noted team, and getting a world-class education.
She did walk away with other things, thankfully. Ledecky's medals included payment incentives totaled at $355,000, USA Today reports. The stringent NCAA limitations still allowed for her to take home these winnings. Still, that amount is small compared to the $5 million she could've taken home, at minimum, as a pro swimmer.
Endorsement deals that help Ledecky catch up on revenue
Today, Ledecky is a full-on professional swimmer. She can finally take advantage of all the extra benefits that the NCAA forbids their student athletes from enjoying. And she hasn't been anywhere close to shy in indulging. Seemingly every other week, she announces a new partnership with a major, global brand.
According to Celebrity Net Worth, the repeat world champion swimmer is worth $4 million. She has big money coming over the next six, thanks to a $7 million deal with TYR, a sportswear company. She also puts in time as a brand ambassador for Adidas, as she revealed recently on her Twitter account.
Visa put her on their Olympic partner roster. And she participated in Ralph Lauren's Team USA promotional campaign, Town & Country reports. She missed out on that $5 million in 2016. But she walks the exact path she set for herself. There is no shortage of businesses seek her name.