Why Shooters Like Bogdan Bogdanovic and Davis Bertans Won the 2020 NBA Offseason
Strategy in the NBA evolves. A recent trend has been a focus on shooting. Three-point shooting, in particular, is important for teams now — and good shooters benefit from it. Three-point shooting has changed the way teams attack on offense. And this offseason proved its importance when the top shooters got paid big bucks in free agency. These players reached the open market at an ideal time.
The importance of shooting threes in the NBA
The NBA adopted three-point shooting in 1979. In the first NBA finals where threes were an option, just one successfully occurred. Times have changed, and the three is now an integral part of every NBA team's strategy, as the Ringer detailed.
The 2017-18 Rockets became the first team in NBA history to attempt more threes than two-pointers during an entire NBA regular season. From 2015-16 through 2018-19, three-point attempts were on a steady year-over-year increase each season across the league. That shows that the increase is not an aberration but rather a trend that seems here to stay.
Shooters who got paid in free agency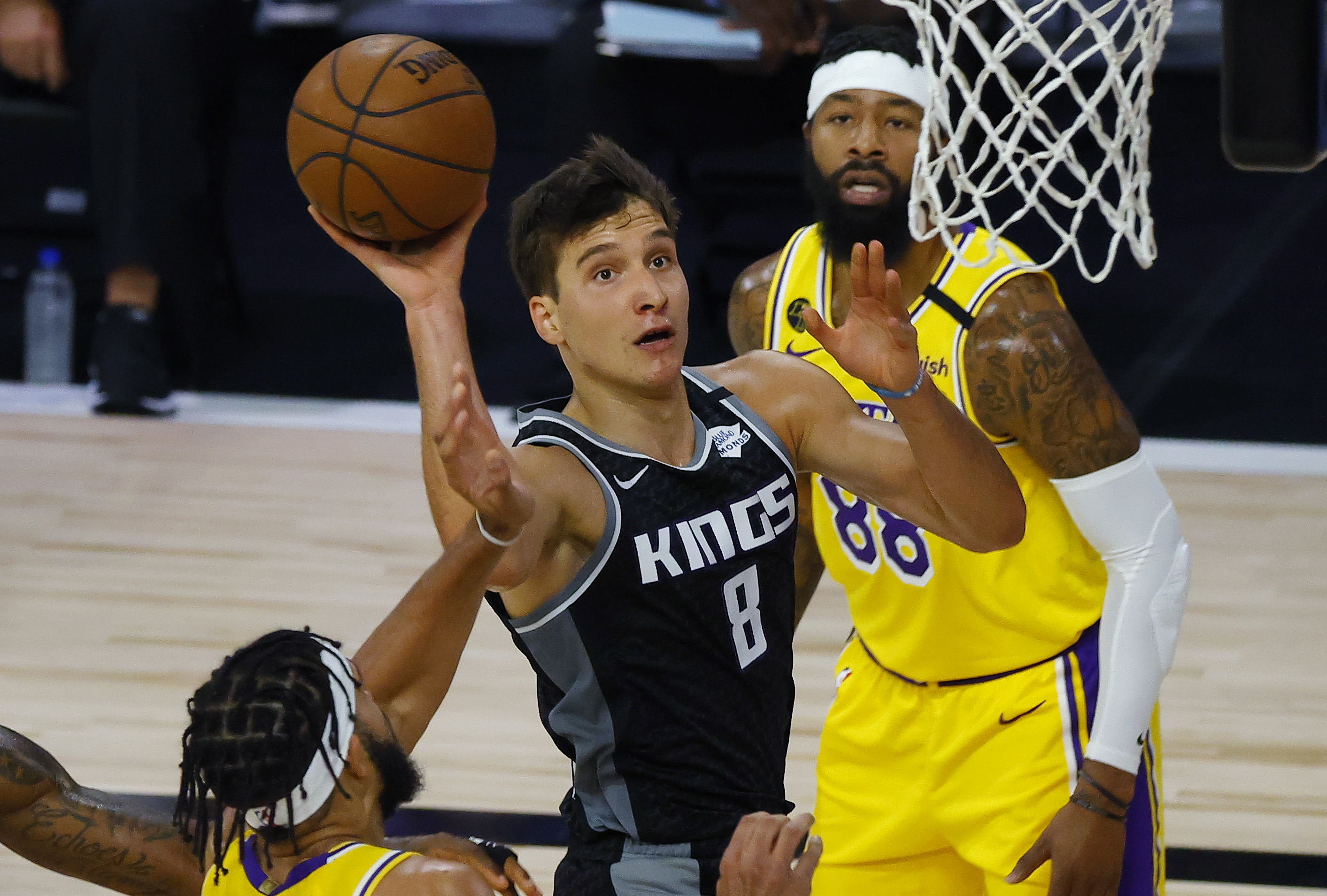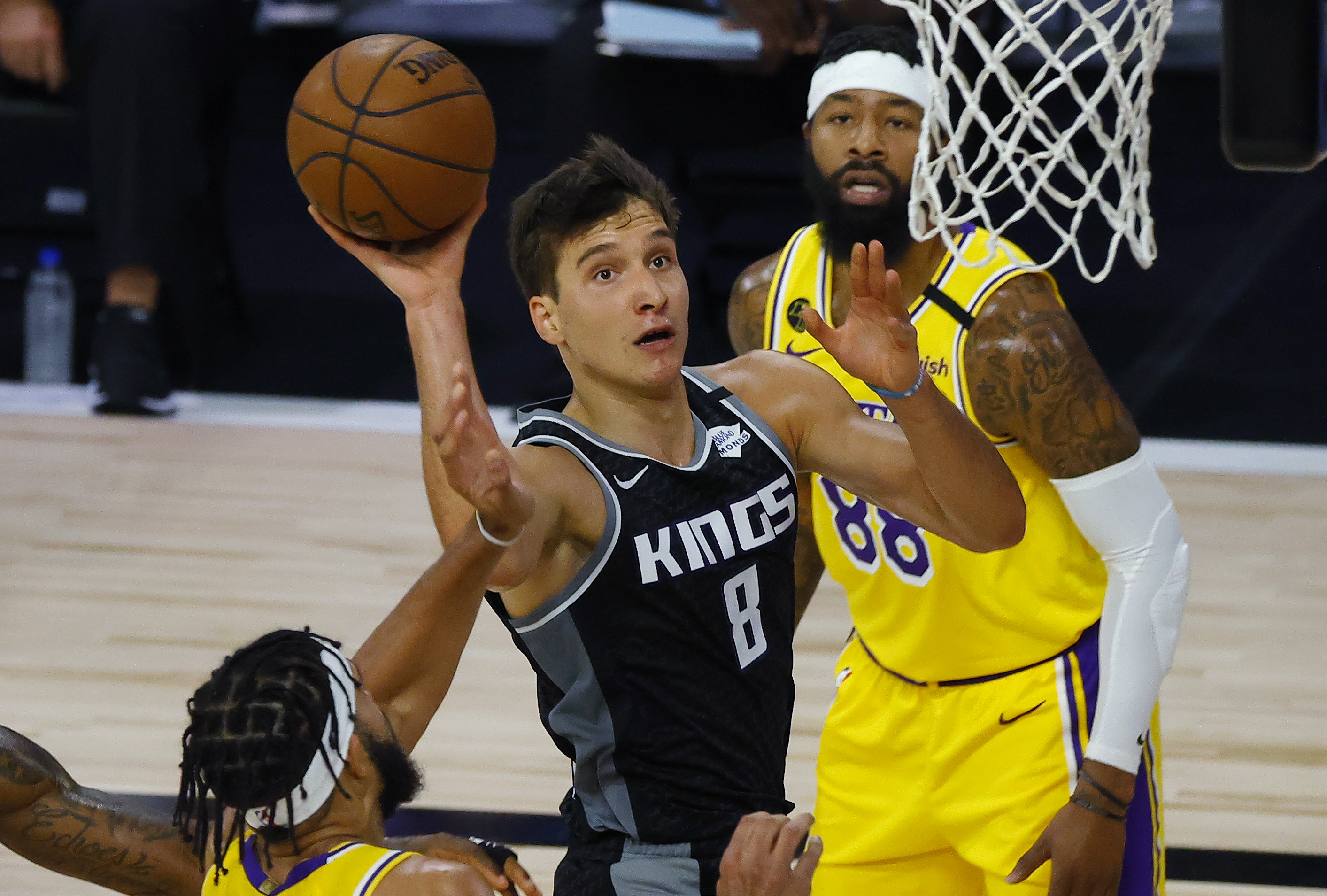 With the trend going toward taking more shots from long-distance, the players who excel at that benefited this offseason with big free agent contracts. Davis Bertrans made 200 threes last season with the Wizards, which was the eighth-most in the NBA. He signed a five-year, $80 million contract with Washington, according to Spotrac.
Joe Harris got a $75 million payday on a four-year contract with the Nets, details Spotrac. This was largely based on his career 42.4% three-point shooting. Harris led the league in 2018-19 by shooting 47.4% from beyond the arc.
Bogdan Bogdanovic earned a four-year, $72 million contract with the Hawks this offseason due to his shooting ability, reports Spotrac. He ranked in the top 25 in the NBA last season with 164 threes made. His career-high is a sign that he's making more shots from distances, considering he made 30 more threes in 61 games last season than he did in 70 games last season.
The top shooters in this year's draft
The boom in the importance of three-pointers also benefited shooters in this year's draft, as the NBA Analysis Network reports. Here's where some of the draft's best shooters went:
Tyrese Haliburton
Tyrese Haliburton is a good ball-handler, passer, and defender, but the versatile player's shooting really shines. He shot nearly 42% from distance at Iowa State last season, which helped him become a lottery pick Haliburton went 12th to the Kings.
Saddiq Bey
When last season started, Saddiq Bey wasn't supposed to leave Villanova for the 2020 draft, but the team started to move him up their draft boards — largely because he shot better than 45% from deep, averaging nearly six attempts per game. The Nets took Bey with the 19th pick in the draft, making his decision to become draft eligible seem like a good one.
Aaron Nesmith
Aaron Nesmith is coming off his sophomore season at Vanderbilt and even though he only played in 14 games, he proved that he can make baskets from three-point range. He shot more than eight threes per game, sinking 52.2% of those shots. One of the top shooters in college basketball last season, The Celtics took Nesmith at No. 14 in the draft.