Why Some NFL Players' Families Opted Out of the Concussion Settlement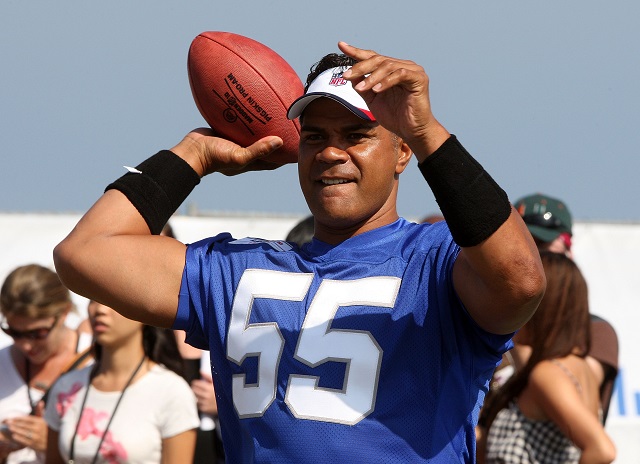 Tuesday, October 14 was the deadline for former players to agree to the NFL's concussion settlement. That is, the players involved in a class action lawsuit against the league in regards to the compensation that they were willing to agree to in regards to brain injuries, which are formed on a sliding scale based on the age of the player and the kind of disease they're suffering from. So, if a former player thought that the NFL's deal was fair, they were fine. If they took issue, they had until midnight Tuesday to opt out. When the dust settled, only about ten of them did, although there is some discussion about whether or not the deadline can be extended another month or so.
What does this mean? Well, for one thing, they're opting in even though most involved realize its not a great deal. Families are saying that they need the money sooner, rather than later, and they're not excited about the prospect of pursuing independent legislation against the league, which, as one might figure, is not lacking in its ability to defend itself legally (if not ethically). There's nothing incorrect about that way of thinking, and that sort of pragmatism makes sense.
As the evidence rises that playing football at a professional level is very likely, if not certain to cause incidents of CTE (or Chronic Traumatic Encephalopathy) that directly impact the quality of life of players after they leave the game, the players and families that are opting out are doing so out of a concern that the disease isn't adequately covered by the current agreement, a point underlined when a Boston University doctor who specializes in CTE told ABC that, "Junior Seau, Dave Duerson, and Andre Waters who all committed suicide, would not have received a cent under the settlement."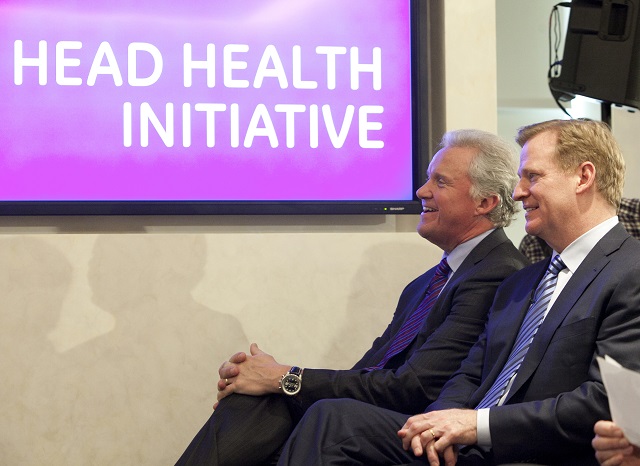 Another strong bit from that ABC article came from former player Chad Levitt, who told reporters that, "If I knew I was going to be suffering for 12 years like I have I would have reconsidered playing in the NFL at all." It's worth noting here, probably, that Levitt, 38, only spent four years in the NFL, and only appeared in 10 professional games. Considering that the current settlement wouldn't have covered any of the players who brought this case to the public's attention, thereby forcing the league to actually address the issue, Levitt's claim that he's "not some guy that wants to take on the NFL, I just would like to see what is fair and right" seems genuine.
What's left, then? Well, for one thing, a November 19 hearing on what's being called the 'fairness' of the current settlement, where all dissenting parties are expected to make statements, including the BU Doctor Robert Stern. Whatever happens, it's clear that this probably won't be resolved quickly.