Why the Buffalo Bills Won't Play in Toronto Anymore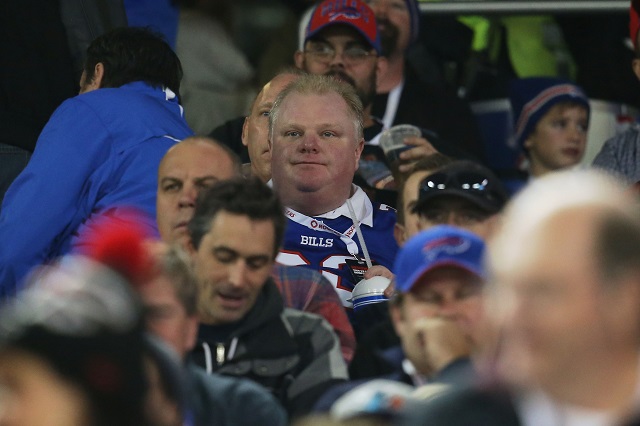 After eight games, six seasons, and one new set of owners, the Buffalo Bills have announced that their "home" games in Toronto's Rogers Centre are a thing of the past. While the franchise had put games on hold after 2013, today they formally shuttered the doors on it, ensuring that fans in their hometown would no longer have to keep their passports current in order to catch their team in action. This also puts the nail in the coffin of the persistent rumors about the franchise's imminent relocation to Canada, although that was largely put to rest when Terry Pegula purchased the team back in September.
The last time the Bills played in Toronto, in December of 2013, it was a heartbreaker, as the Atlanta Falcons snatched an overtime victory in front of more Falcons fans than Buffalo might have wanted to admit, which lead safety William Moore to tell reporters after the game that "[i]t didn't feel like we were in Canada." Not exactly the kind of situation that would lead a team to try and lay claim to any sort of home field advantage, which could be why the team put the annual sojurn on hold.
Not that the front office will really admit to that, though. Not explicitly. Bill's President Russ Brandon told ESPN as much when the announcement became official, saying "when we look at what it has done for us regionally and what it has done for us back at Ralph Wilson Stadium, obviously southern Ontario has become a very large market for us as far as fans coming to our games at Ralph Wilson Stadium. That has been a positive."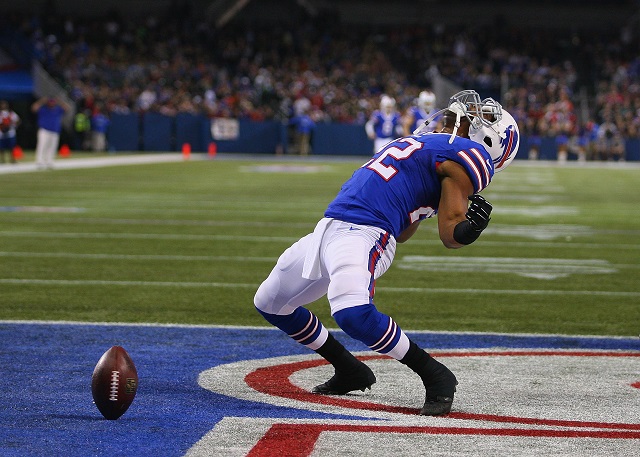 Whether Brandon is referring to the fact that Buffalo-based fans are going to see the team at Ralph Wilson because they were terrified of a pending relocation, or that there were many fans from Toronto and the surrounding areas that were making the trip down to Buffalo in order to see the Bills is unclear. For all we know, it could be 50% in one camp, half a dozen the other. What we do know is, now that the team is staying put, there's going to be a new stadium in the works, which would tend to put a damper on any idea of playing anywhere else — unless they get snowed in, of course.
While the lease on the Ralph Wilson stadium doesn't expire until 2020, the Pegulas will have to put a substantial amount of money into it in renovations before rebuilding. It would seem logical that they'd want to keep as much of the cash flow in house as possible. We don't have the particulars of the deal between the team and the Rogers Centre, but we're positive that there were costs associated with it that wouldn't be present in games at Ralph Wilson. So, here we are. The Bills are no longer going to play in Canada, and they're not moving from Buffalo. Somewhere, Rob Ford is weeping.