Why the Highest-Rated Local Sports Announcers Reside in Milwaukee
When it comes to national sports broadcasts, fans across the U.S. hear the same announcers covering the top teams in each sport. But when you drill down into local markets, there's quite a variety of announcers covering these teams. These announcers tend to favor the home team a bit more than national commentators.
Awful Announcing recently ranked all of the local sports announcers sprinkled throughout America. The results may surprise you. 
Awful Announcing's methodology for ranking local sports announcers
Remember that local broadcasters are graded on a different curve than an analyst like Tony Romo. They're judged on their ability to cover one specific team. With that in mind, Awful Announcing set about ranking local announcers. The issue here is that you can't apply a "one size fits all" approach, as not every major market has the same number of teams. 
The markets that qualified were ones that had teams in at least two of the three following leagues: NBA, NHL, and MLB. This meant 22 markets qualified for the ranking system. Awful Announcing also compiled a ranking of one-team markets that saw San Diego come in first. There were 27 markets in that collection. 
How did they come up with their rankings? They tabulated their reader votes. It wasn't exactly a scientific process, but you could argue that ranking sports announcers probably shouldn't be. It's all entertainment. 
Who Awful Announcing ranked best in terms of local sports announcers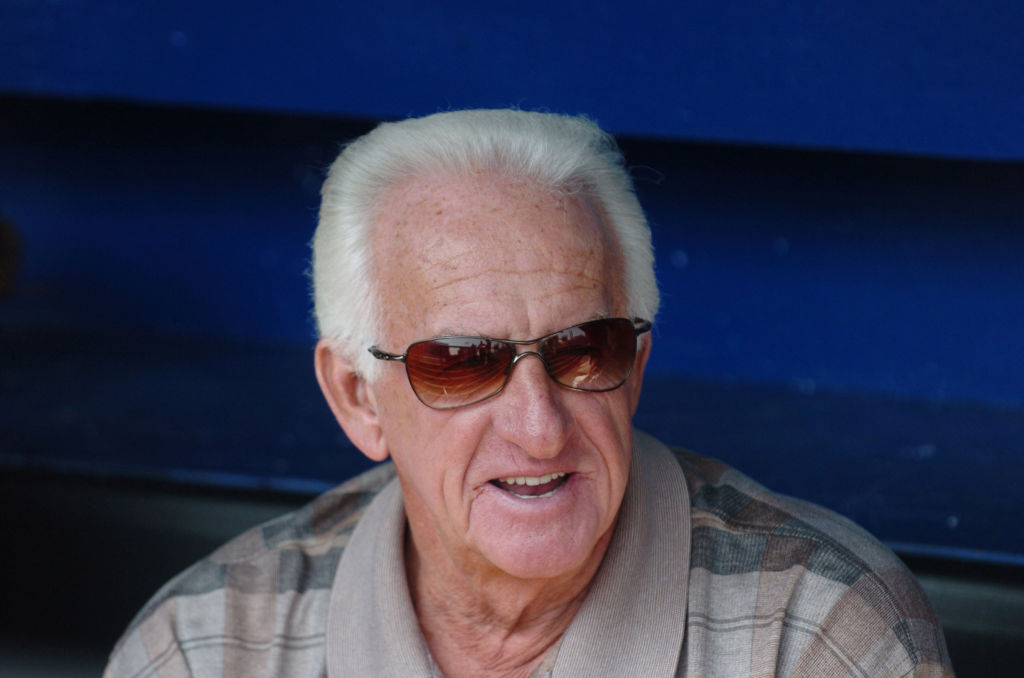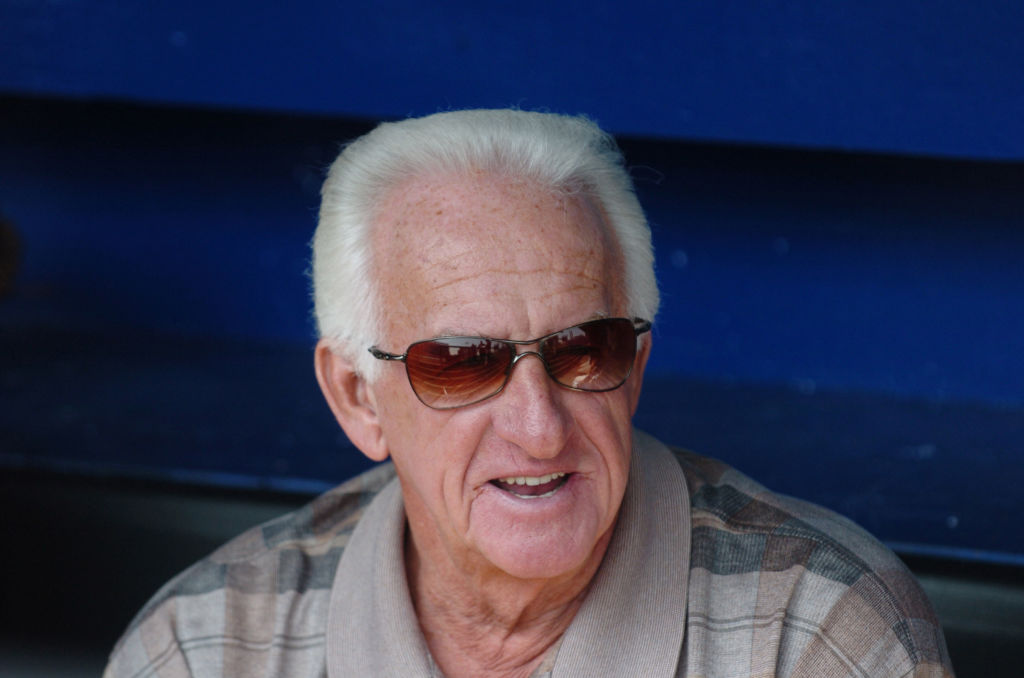 The best ranking went to Milwaukee, who received a rating of 7.00.  The Brewers ranked eighth out of 30 and the Bucks ranked sixth out of 31. It may seem odd that a city with two broadcast teams ranked outside the top five in their respective sports would finish first, but the methodology aided the Brewers. 
Because Milwaukee doesn't have an NHL team, it allowed the city's score to rise to No. 1. If they had a hockey team with a mediocre or bad broadcast squad, their rating would have fallen considerably. Having only two teams helped Milwaukee take the top spot. 
The local TV announcers rankings runners-up
New York and Toronto tied for second with an average score of 7.33. Toronto has teams in all three major leagues while New York has a whopping six teams (two in each sport). Toronto ranked first for markets with three teams.
The Yankees and Islanders' announce teams held New York back as they scored 16 and 17, respectively. Take a look at the rest of the New York broadcast teams and how well they fared: 
Knicks: One
Nets: Two
Rangers: Five
Mets: Three
Suffice to say, New York's overwhelming number of teams hurt them in this poll. They did rank first in terms of markets with four teams, pulling ahead of the San Francisco-Oakland Bay Area, Los Angeles, and Chicago. 
How other notable markets fared
Los Angeles scored a 12.50 score, with every broadcast team performing well but the Lakers. Rounding out the list were Boston with an abysmal score of 25.67 and Pittsburgh with a score of 29.50. Washington, D.C. had an interesting score of 21. They had one team rank well (the Capitals at nine), one team rank mediocre (the Wizards at 24) and one team rank dead last (the Nationals at 30). 
What contributed to the scores? For the most part, the markets that performed the best have at least one competitive team at this time. In some cases, the market was so large (New York) that the sheer number of teams ensured they'd be in the running.