Why the Last 3 Batters of a No-Hitter Are the Hardest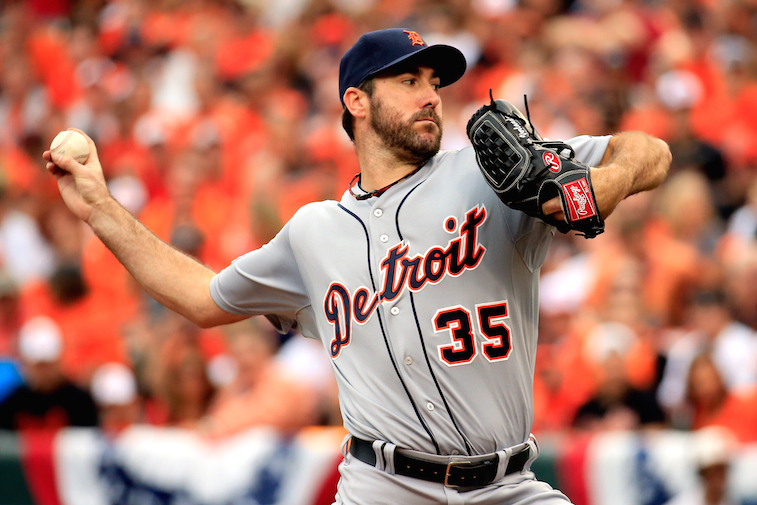 A no-hitter is one of baseball's most difficult feats for a pitcher. Sure, it's not a perfect game (when a pitcher doesn't give up a single hit and also doesn't allow a single base runner). However, undermining the impressive nature of a no-hitter based on it not being a perfect game would be like saying that the invention of the TV pales in comparison to the invention of the laptop—both are equally impressive in their own right. Needless to say, the point is clear: a no-hitter's very difficult to achieve and many pitchers never have.
So when Detroit Tigers pitcher Justin Verlander came up three batters shy of his third career no-hitter, fans everywhere were watching. Those in Detroit gasped in agony as the leadoff batter of the ninth inning rifled a line drive down the third baseline, hitting the chalk as it landed and coming up inches short of the foul line. But Tigers supporters aren't alone in this agony—there have been two other pitchers this season who have lost a no-hitter in the ninth inning. First, Atlanta Braves pitcher Shelby Miller came up an out short on May 17. Then Indians ace Carlos Carrasco did the same on July 1.
Sure, plenty of pitchers this season have gone six no-hit innings or even seven no-hit innings, but these aren't at issue here: it's the guys that get so close they can taste their place in history. And that brings us to the point at issue: why is it so hard to finish a no-hitter? While this seems unprecedented—for example, you might be asking, "what separates the eighth inning from the ninth in this regard?"—Verlander, Miller, and Carrasco will tell you it's not.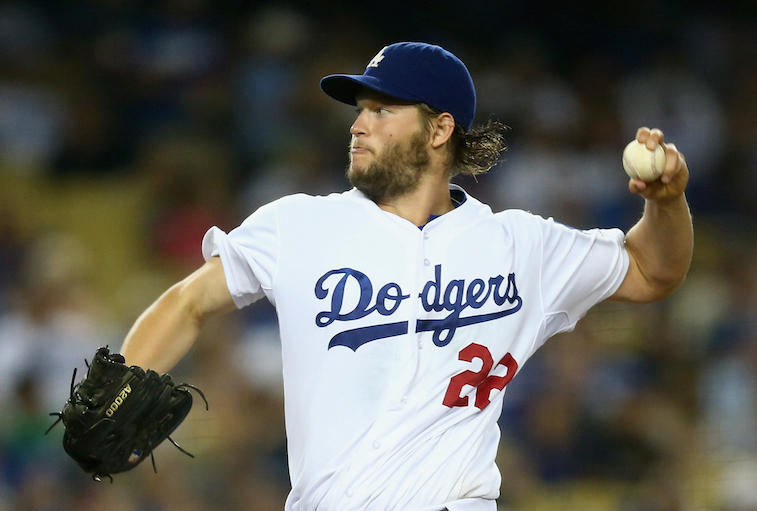 We'll start with the simple explanations. For one, after eight full innings, a pitcher's nearing an empty tank in the stamina department. After all, every manager always faces inner turmoil on whether to let a player go over his pitch limit and possibly complete a no-hitter, or yank him and protect is arm. But one can counter that with the simple fact that with three outs left, a pitcher can dig down into his reserve tank and use adrenaline to finish out the game. He's already gotten 24 outs at that point so what's three more?
Another logical explanation stems from the fact that the more times a batter sees a pitcher in one game, the better he'll be ready the next time around. Naturally, by the ninth inning when a pitcher will have faced at least the full order twice if not three times, these encounters have become familiar. The batters—the same batters who desperately don't want to be no-hit and will use the same adrenaline in the opposite fashion to ensure they don't go down on the wrong side of history—will be keying in on pitches, sitting on curveballs, and just overall have an advantage versus a certainly fatigued pitcher.
And that's just the statistical and factual evidence. Baseball's also a game of superstitions. Take for example the common belief among fans and players that when a pitcher has a no-hitter, talking about it or even saying the word "no-hitter" will curse said no-hitter. Then comes social media—twitter, especially—to ruin the day. When a pitcher gets even to seven or eight innings deep, everybody starts tweeting about it. Curse-wise, it's the final blow to many hopeful no-nos. Even if you don't believe in one of baseball's longest, storied myths, consider this: why do his teammates in the dugout refuse to talk to the pitcher mid no-hitter? It's because these superstitions are real—even if they're probably more perceived than real.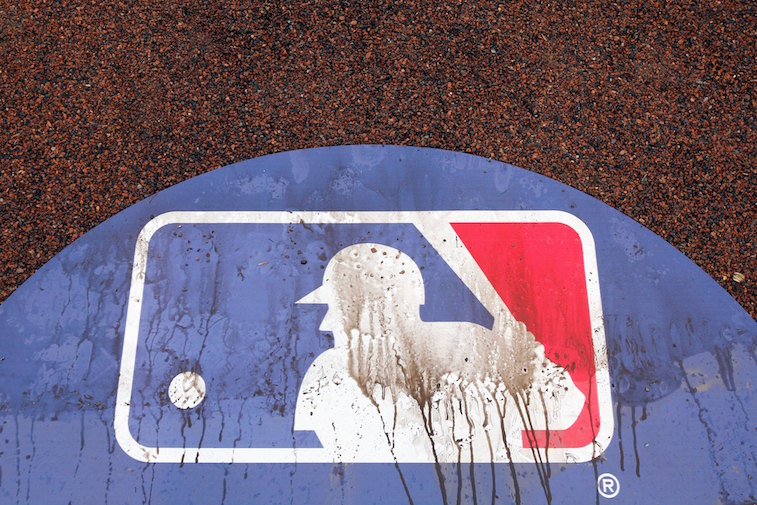 Which brings us to the final point. With three outs left and a pitcher knowing he's mere minutes away from infamy, that's a high-pressure situation. Sure, it's different from trying to sink a winning putt in golf or free throw in basketball because it's only for a personal achievement. But high-pressure situations are high-pressure situations. Look at Verlander on Wednesday: he had rarely missed his spots all night, and the first batter of the ninth inning got a relatively juicy pitch to hit. And instead of thinking that his dominance continued as he got the next three outs following that hit, think of it as a new kind of dominance: one that doesn't feel the pressure of a no-hitter.
Any way you spin it—factually or superstitiously—the old adage of "the last few steps are sometimes the hardest" seems very applicable here. Whether it's a batter finally timing the pitcher, or the unfathomable exhaustion a pitcher probably faces by the ninth inning, or even thousands of people tweeting "no-hitter" come those last three batters, Verlander's near-miss only further proves that the last three batters will not come easy.