Why the Lions Just Massively Overpaid Matthew Stafford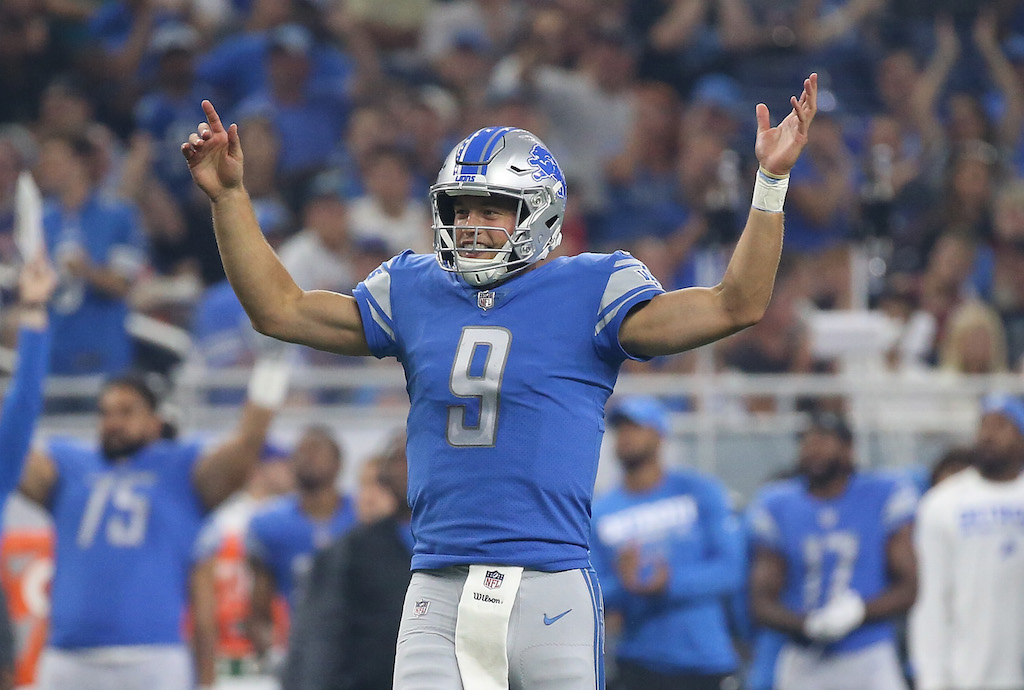 In a world where athletes get paid unreal amounts of money to entertain the masses, you'd think we'd be immune to lofty paydays. As it turns out, the exact opposite tends to happen, which is why the latest contract extension the Detroit Lions gave quarterback Matthew Stafford blows us away.
Thanks to a new five-year, $135 contract extension, with $92 million in guarantees, the Lions signal caller is now officially the highest-paid player in NFL history. Stafford's deal includes a $50 million signing bonus, $60.5 million guaranteed at signing, and a whopping $27 million average annual salary. Once again, it most certainly pays to be the quarterback.
We're sure we know what many of you are thinking: There's no way Stafford deserves this deal. However, if we're completely honest, we think the contract is justified. Here's why.
Going nowhere without a franchise QB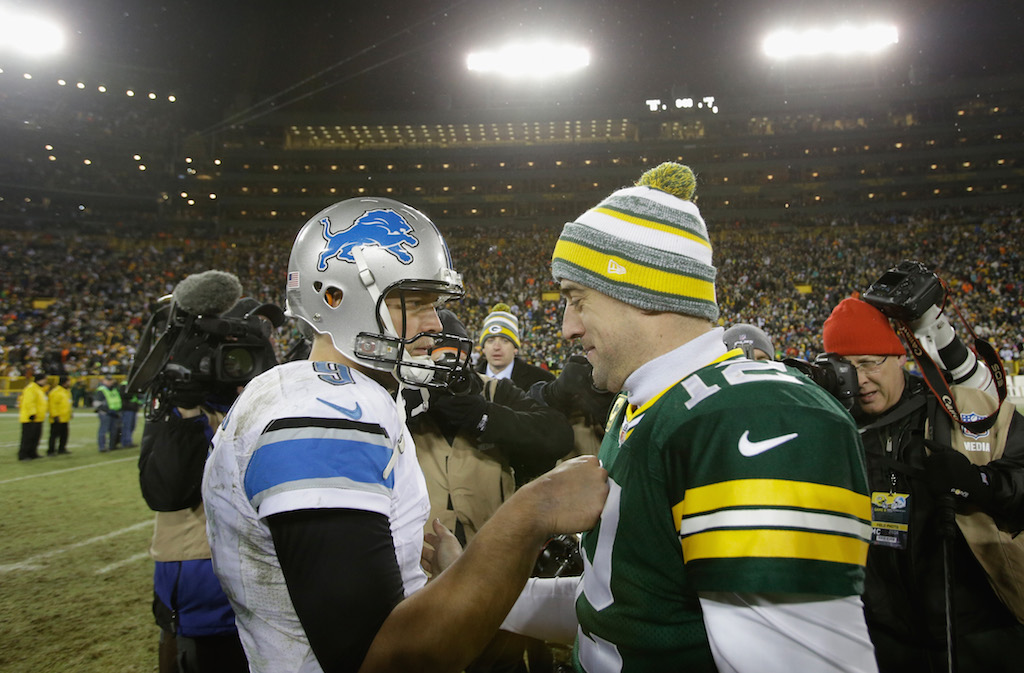 Unless you have a historically great defense, you're not going anywhere in the NFL without a franchise quarterback. This is why teams are willing to mortgage the farm for the chance to secure one. Stafford might not come across as "elite" to everyone, but let's not kid ourselves — the guy is pretty damn close. The Detroit Lions are among the few teams in the National Football League with a legit franchise quarterback. This deal is further proof that they know it.
Established market price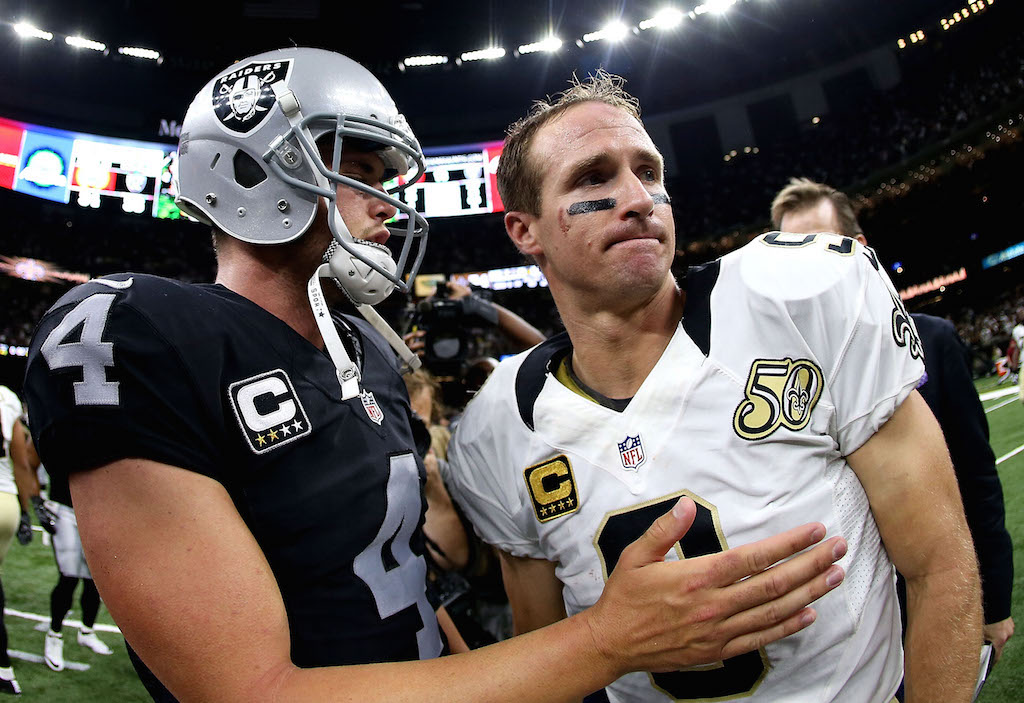 An agent who spoke to The Washington Post put it best: "The market is pretty well established and if you're a guy on that level, the next guy up will get a little bit more each time."
Andrew Luck got paid. Derek Carr got paid a little more. And now, with his latest contract, Stafford moves to the front of the pack. This is the way it works in the NFL. Franchise quarterbacks get paid top dollar. Expect the trend to continue for the foreseeable future.
You'd have to be crazy to let a franchise QB walk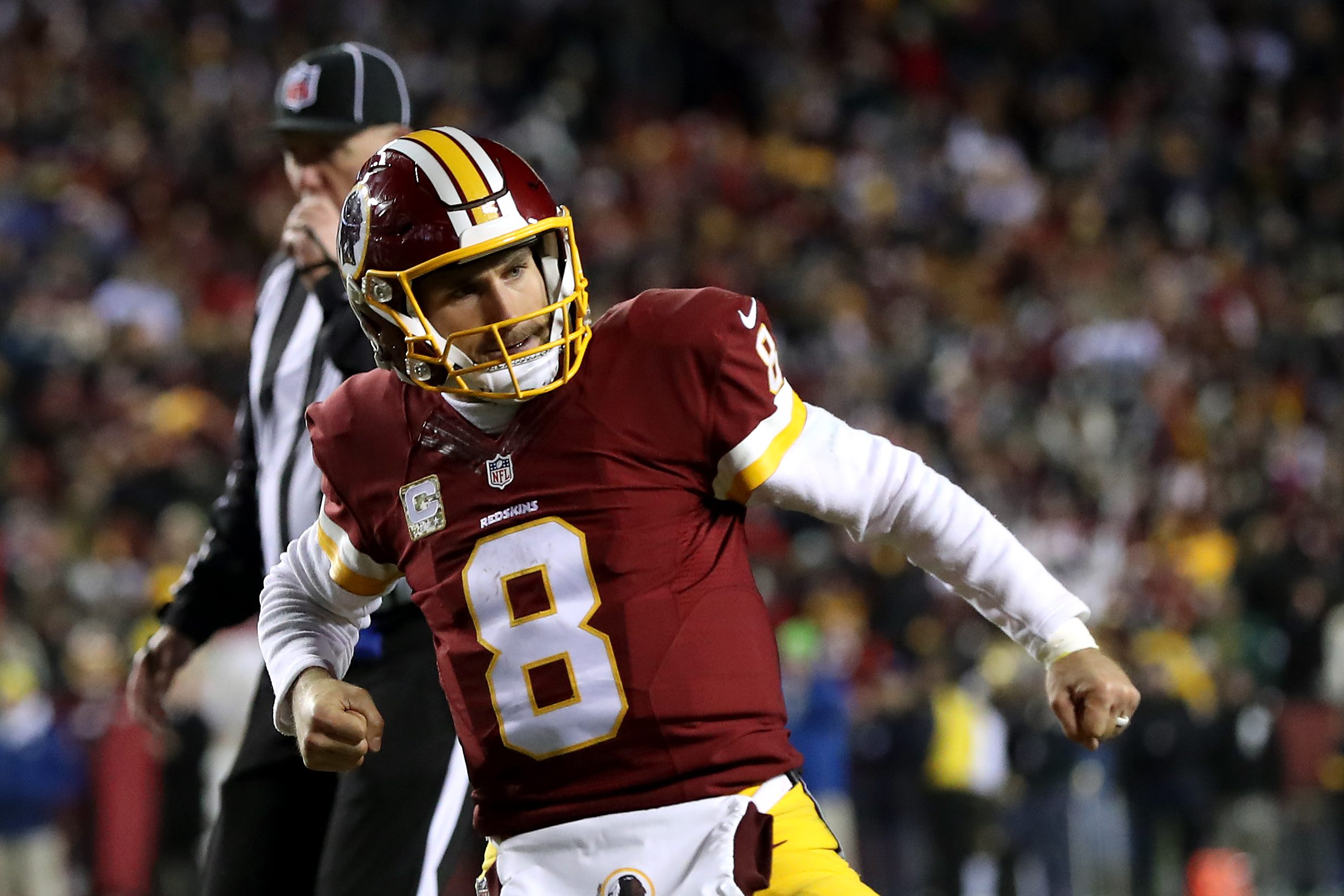 With every team and their mother searching for a franchise quarterback, if you're fortunate enough to have one, it's not smart business to let that individual get away. This move assures that the Lions are set at the most important position in all of sports. They paid a steep price, but they did what they had to do. The Washington Redskins, on the other hand, might live to regret potentially going in a different direction with Kirk Cousins (pictured above).
Numbers are legit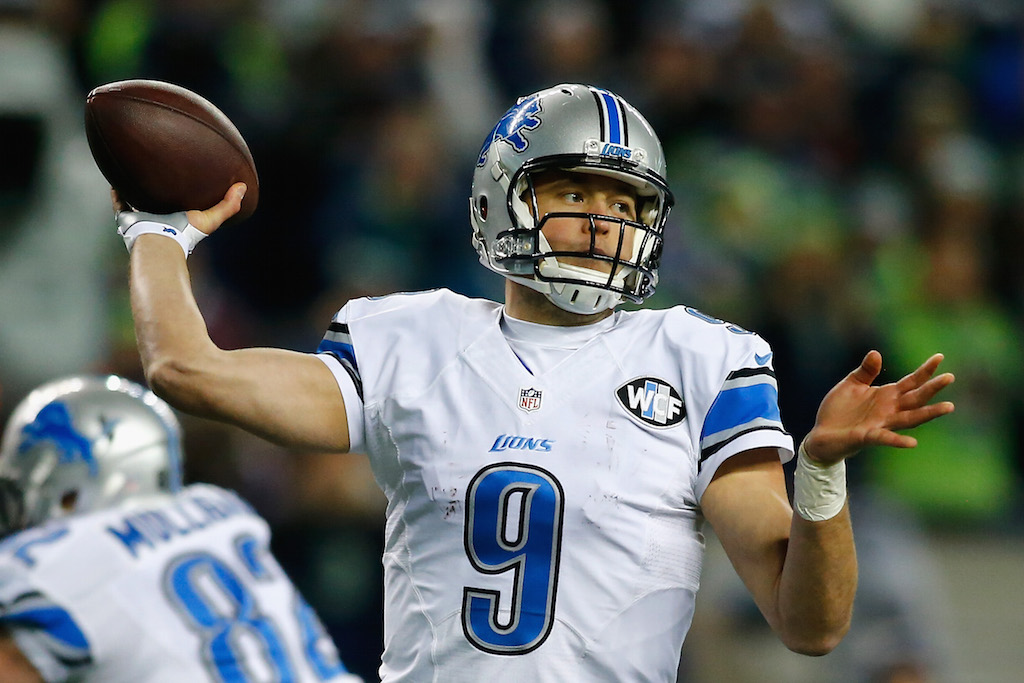 Stafford has put up big numbers since being selected with the first overall pick in the 2009 draft. He's completed 61.5% of his passes, led 25 fourth-quarter comebacks, thrown 187 career touchdowns, and passed for over 4,000 yards in six straight seasons dating back to 2011. Stafford has led the Lions to the postseason three times, made the Pro Bowl team in 2014, and amassed a career passer rating of 86.8, good enough to rank him 23rd among quarterbacks historically. When a player gives you this sort of production, you pay him. End of story.
Plays through the pain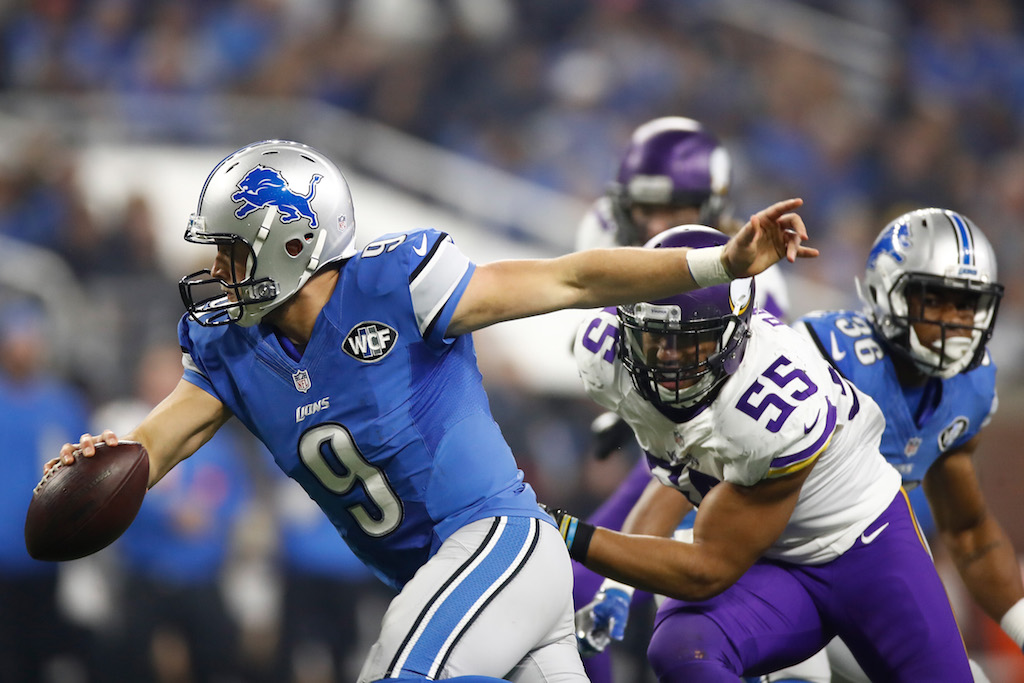 Of course, if the overall numbers don't sway you, then let's talk about the durability. Stafford has been sacked 242 times in his career, been forced to run for his life on account of lackluster offensive lines, and taken his fair share of nasty beatings. Yet, through it all, the Lions quarterback has started all 16 games in six of his eight career seasons. That's what one calls an "iron man." Stafford earned his payday.
Team leader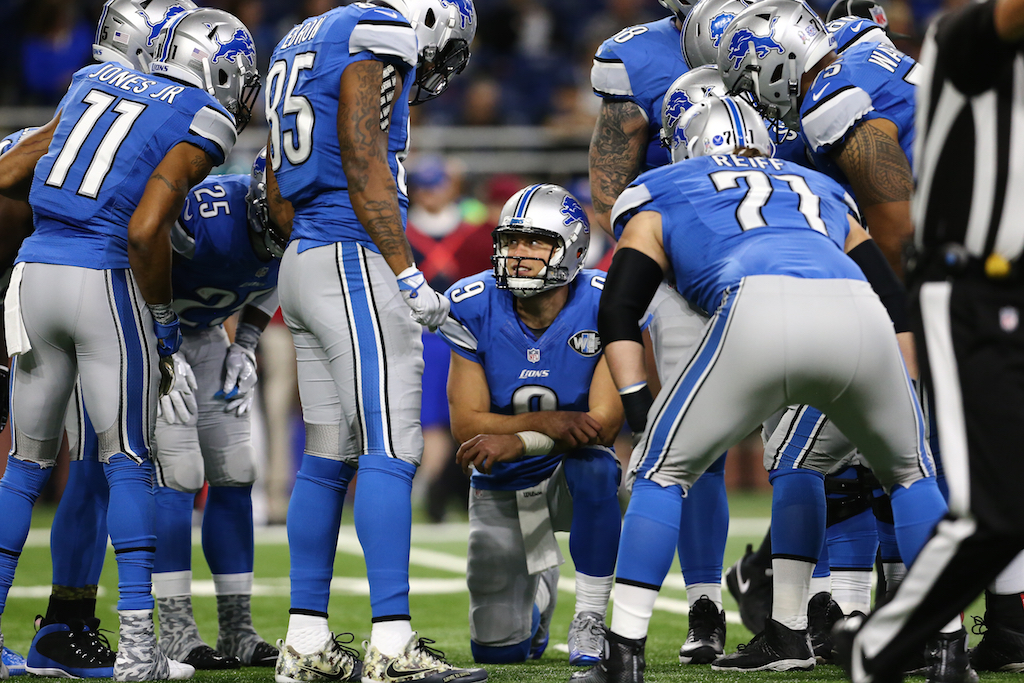 The Detroit Lions have lost their fair share of big-name players. They let Pro Bowler Ndamukong Suh sign with the Miami Dolphins back in 2015, and they saw potential Canton-bound wideout Calvin Johnson opt to walk away from the game entirely. Teams need to keep their leaders from bolting town, and Detroit wasn't about to let another one do just that. The Lions are Stafford's team, and the money clearly backs this up.
Stats and information courtesy of Pro-Football-Reference and ESPN.