Why the Los Angeles Angels Must Pursue David Price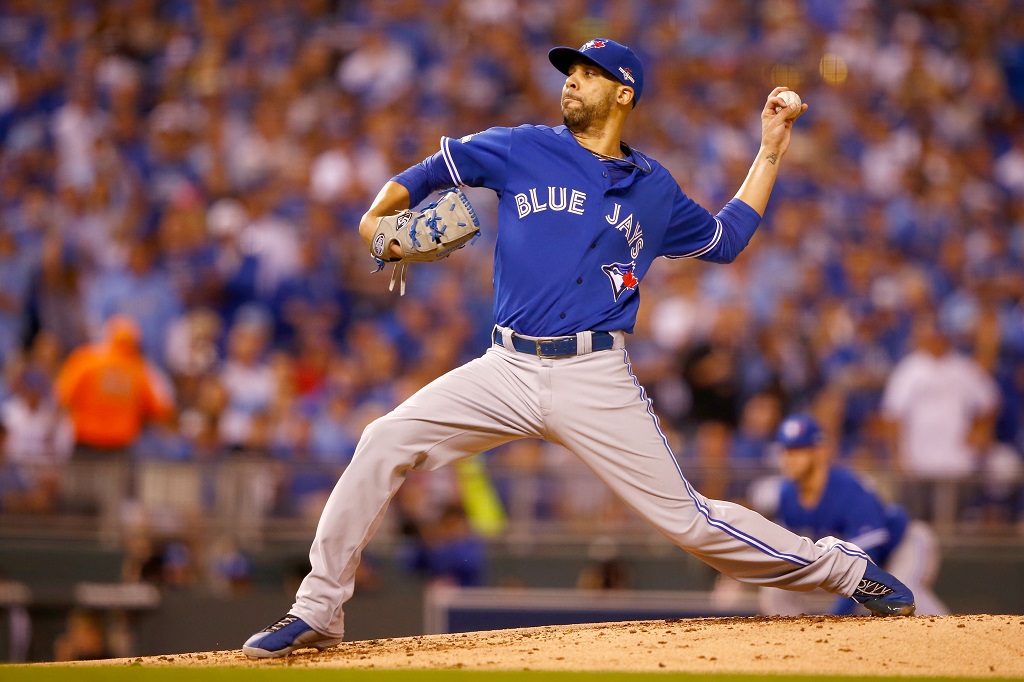 When the free agency period begins next month there will be several big names pitchers that will garner much attention from teams across the league.
Among the likes of Johnny Cueto, Zack Greinke, Jordan Zimmermann, one player that stands out from the rest is former Cy Young award winner David Price, who is set to become an unrestricted free agent for the first time in his career.
The 30-year-old has established himself as one of the top pitchers in the majors racking up five All-Star appearances, while holding a career 3.09 ERA in his seven years in the majors. This includes posting a 3.33 ERA or lower five times, and recording double-digit wins in each season.
Among those teams expressing interest in Price will be the Los Angeles Angels, who have expressed interest in the lefty in the past, but were unwilling to break up their roster to acquire him. That said, they have remained a possible landing spot.
This has become a more likely scenario given the Halos' starting pitching situation that is a bit cloudy after an inconsistent season. Their rotation ranked 16th in wins, seventh in walks allowed, 15th in strikeouts, and seventh in home runs given up.
However, much of their struggles could be attributed to several significant injuries with Jered Weaver missing a chunk of the season due to a hip injury, Matt Shoemaker's inability to get past a bothersome groin, and C.J. Wilson undergoing season-ending elbow surgery in early August.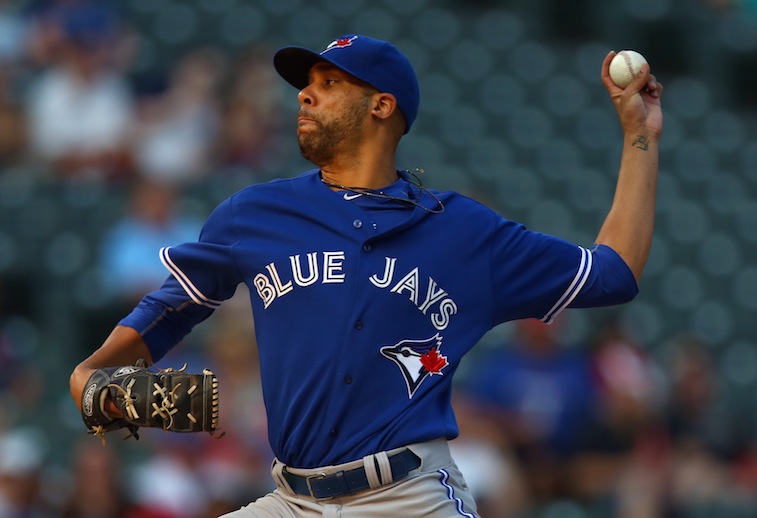 On the flipside, the team also got a solid season out of Garrett Richards after he suffered a horrendous knee injury last year as he had career highs in several categories that includes wins (15), innings pitched (207.1), starts (32), and strikeouts (174) in his first full campaign as a starter.
Hector Santiago also had an encouraging year that was highlighted by his first All-Star appearance, and offseason acquisition Andrew Heaney showed potential to be a stable arm in the rotation for years to come. There is also the expected return of Tyler Skaggs next season after he spent all of 2015 recovering from Tommy John surgery.
With that in mind, it's apparent that there is much influx with the starting rotation with several pitchers vying for a spot. Even with that being the case, the addition of an elite-level pitcher like Price on the staff would certainly help solidify the situation. It may not be a dire need to add another starting pitcher, but it's not often that a player of Price's ability is available in free agency.
The presence of Price in the rotation would provide the Angels with one of the best one-two punches in the league. This would also ease the pressure off Weaver to handle the huge responsibility of being the second arm in the staff behind Richards, especially when it appears that his best days may be behind him.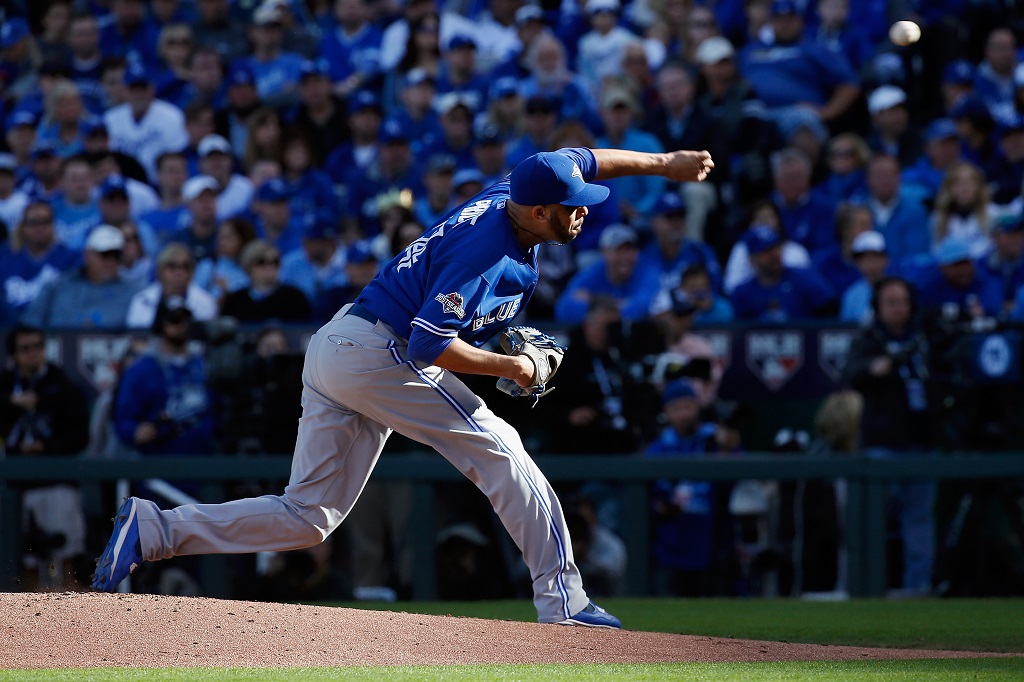 At the same time, it would make Wilson an expendable piece, allowing them to move him in exchange for help in other areas such as the bullpen or a couple of minor-league prospects. Los Angeles has tried to trade the 34-year-old over the last couple of seasons, but with Price in the fold it should make finding a feasible deal an easier task.
Another reason for the Angels to pursue Price is because how competitive the AL West has become with the emergence of the Houston Astros and rebirth of the Texas Rangers. Each of these teams are led by proven pitchers in last year's Cy Young winner Dallas Keuchel and former World Series MVP Cole Hamels.
Many will point to Price's struggles in the postseason holding a 0-7 record as a starter with a 5.12 ERA. This may be a flaw in his game, but it's an issue that can be fixed as all it may take is one solid game in the postseason to turn it around.
There will be others that look at his age as a long-term lucrative deal would likely run through his mid-30s. Although that may be, Price should have several more seasons playing at a high level, and any drop in performance would occur at the back end of the contract.
Ultimately, this move has its fair share of risks, but if the Angels want to make their World Series hopes realistic then pursuing Price must be on their offseason agenda.