Why the NHL's Looking at 2017 for Expansion, Even if They Won't Say So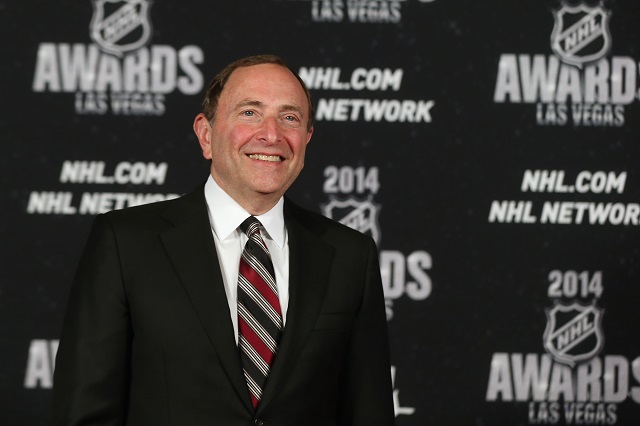 Expansion teams seem to be a popular fountain of discussion for sports fans, as the demand only continues to rise for the major sports leagues throughout the United States and internationally. While Los Angeles and Seattle are the two most often-cited cities (in the NFL and the NBA, respectively), they're far from the only locations that could support professional sports teams, and as the NHL looks to expand for the first time since 2000, when the league brought the Minnesota Wild and the Columbus Blue Jackets into the fold, it doesn't appear to be taking the idea lightly.
According to Sports Business News head Howard Bloom, the NHL is looking at expanding into Quebec City, Toronto, Seattle, and Las Vegas for an estimated $1.4 billion in expansion fees over the next three years, and while the league won't acknowledge the plan, it is at least willing to admit that there's window shopping.
"There's a lot of interest. We're hearing from multiple groups in Seattle and in Vegas and Kansas City and Quebec City," commissioner Gary Bettman told reporters before adding, "We have not decided to engage in a formal expansion process but we listen to expressions of interest." That's a polite way of saying that the NHL can't put anything on the record yet but is quietly pushing for things to happen.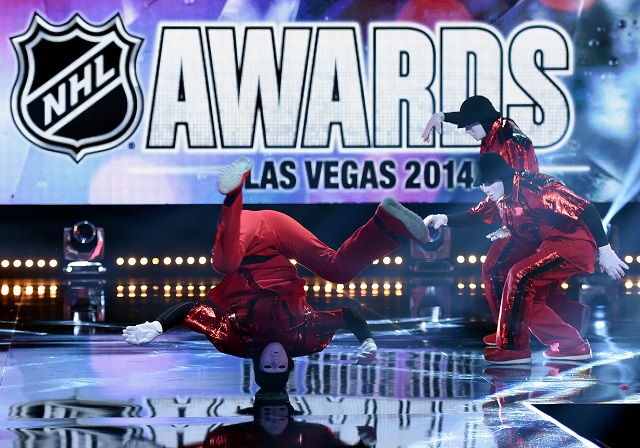 Just like other professional sports, any expansion would require the OK of the NHL Board of Governors, which requires members to all be in the same place at the same time — a more difficult feat than it might sound on the face of it. There is, however, the conference imbalance to consider: Expanding to at least 32 teams, adding two to the Western Conference in equality with the East, would seem to make the most sense.
It's worth pointing out, too, that the league has gone on the record saying that news of the expansion is incorrect, with deputy commissioner Bill Daly and NHL exec Tim Leiweki both saying that it isn't in the cards right now. "The commissioner and I had other business this morning, so we talked for a while and this came up," Leiweki said, per the National Post. "And I asked him, 'Did I miss a meeting?' And he laughed and said, 'No.'" Of course, that doesn't say one thing or another, as the NHL would undoubtedly prefer that this discussion continued in a less public forum.