Why the Warriors Aren't the Best Team in NBA History — Yet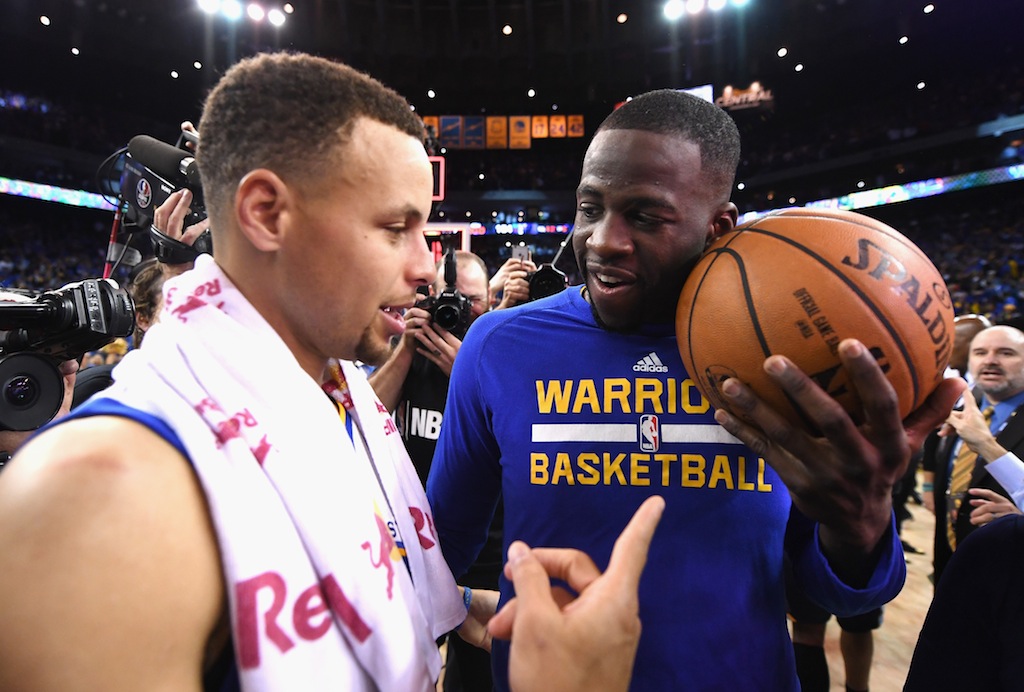 The National Basketball Association has seen many great teams throughout the years. None of those teams, however, had ever managed to win 73 games in a single season — until now.
Following their 125-104 drubbing of the Memphis Grizzlies, the Golden State Warriors put an exclamation point on the best regular season by a team in league history, notching a new record 73 victories. In a fun twist of fate, Warriors head coach Steve Kerr was a member of the heralded 1995-96 Chicago Bulls that set the standard with an untouchable (or so we thought) mark of 72-10. And while he knows just how special this Dubs team is, not even he believed they had the goods to topple this particular record.
"It's a great way to finish off what was an amazing regular season," said Kerr, according to ESPN. "I just told our guys I never in a million years would have guessed that that record would ever be broken. I thought it was like DiMaggio's hit streak, really. I was wrong, but I will say the same thing now that I said 20 years ago, 'I don't think this one will ever be broken.' Somebody's got to go 74-8. I don't see it, and I hope our fans aren't expecting that next year."
Records are meant to be broken. At least that's what we've been led to believe. And yet we often stare at certain records and convince ourselves that there is no way anyone can possibly touch them. Exactly how Kerr felt about this single-season wins mark. Yet, now that the Warriors have accomplished this feat, we'll surely hear many people claim that this is the "best team of all time." And when it's all said and done, Golden State may prove to be just that. But not now — not yet.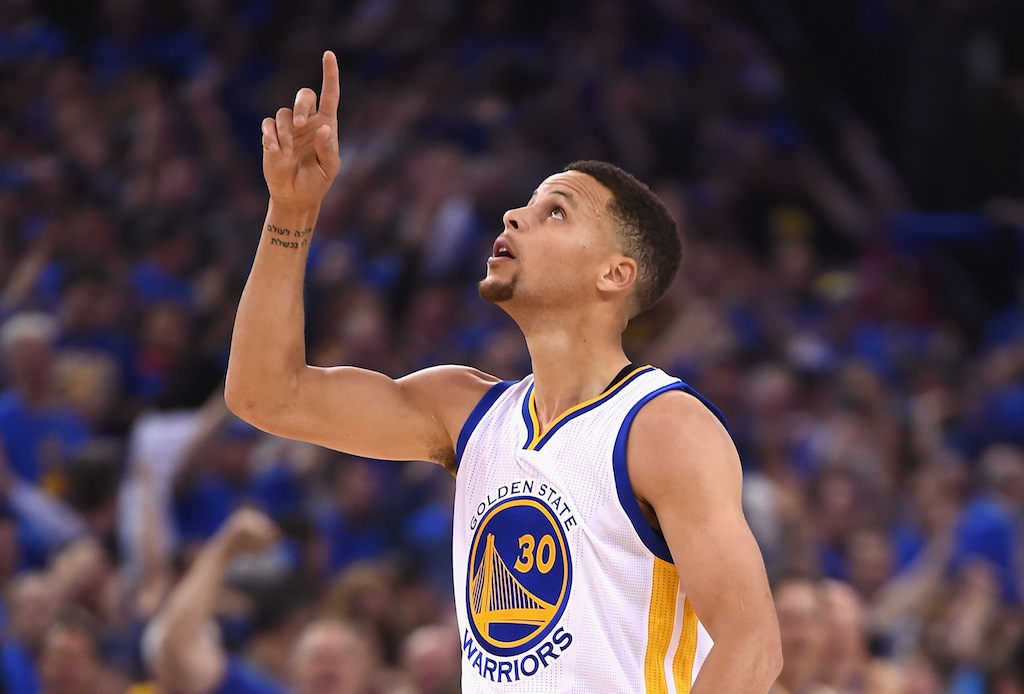 The Golden State Warriors put together a remarkable regular season. The numbers speak for themselves. Behind a ridiculously efficient offense (one that relies on constant ball movement, unselfish play, and taking full advantage of the three ball), the Warriors — led by soon-to-be back-to-back league MVP Stephen Curry (30.1 PPG and 402 total three-pointers) — have essentially revolutionized the modern game.
They lead the league in points per game (114.9), offense rating (114.5), field goal percentage (48.7%), three-point percentage (41.6%), assists per game (28.9), and a handful of other categories. On top of that, they do real work on the defensive end of the floor.
While the Warriors allow the opposition to score 104.1 points per contest (19th of 30), they still have the fifth-best defensive rating (103.8) in the league, are tops in defensive rebounding (36.2 per game), and limit opposing teams to just 43.5% shooting (No. 3 in the NBA). They are the epitome of a complete team — and the best the league has seen in 2015-16. But are these Warriors the best of all time? Afraid not. This group has a vital piece missing from its current resume: a championship.
Honestly, that's what it boils down to. All the numbers, records, and accolades mean nothing unless you're the last team standing at the end of the season. Titles equal greatness. Everyone knows that. If the Warriors are unable to repeat, then the whole claim of being the "best team ever" becomes a moot point. Simple as that.
The 2015-16 Golden State Warriors can stake their claim as the greatest regular-season team in NBA history. A 73-9 record earned them that right. This group can also say it's one of the best teams the league has ever seen. However, until the 2016 NBA playoffs concludes, in our opinion, that's as far as it can go. Best of all time? No — not yet.
Statistics courtesy of Basketball-Reference.com and ESPN.com.