Why Tiger Woods Wakes up at 3:00 AM Every Day and Other Details From His Private Life at Home
Tiger Woods is one of the most famous athletes of the past quarter century, and much of what the public knows about his personal life stemmed from the controversy over his infidelity several years ago.
But the golf star took Golf Digest on a ride-along in a car, giving the publication a "backseat" interview in which he reveals many details about his home life, including what time he wakes up and what his daily routine is like. It's a rare glimpse into the everyday life of an international superstar.
An early wake up call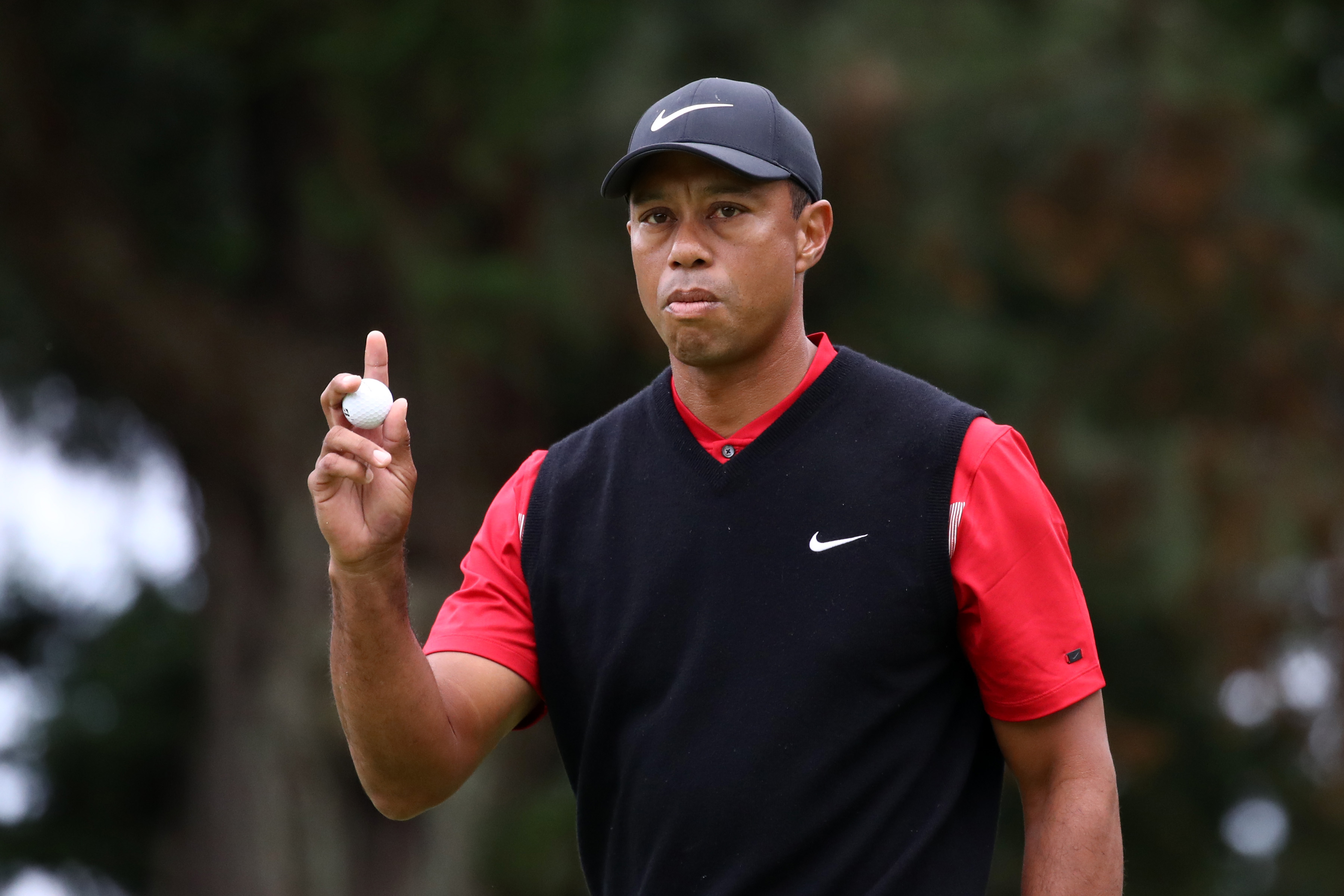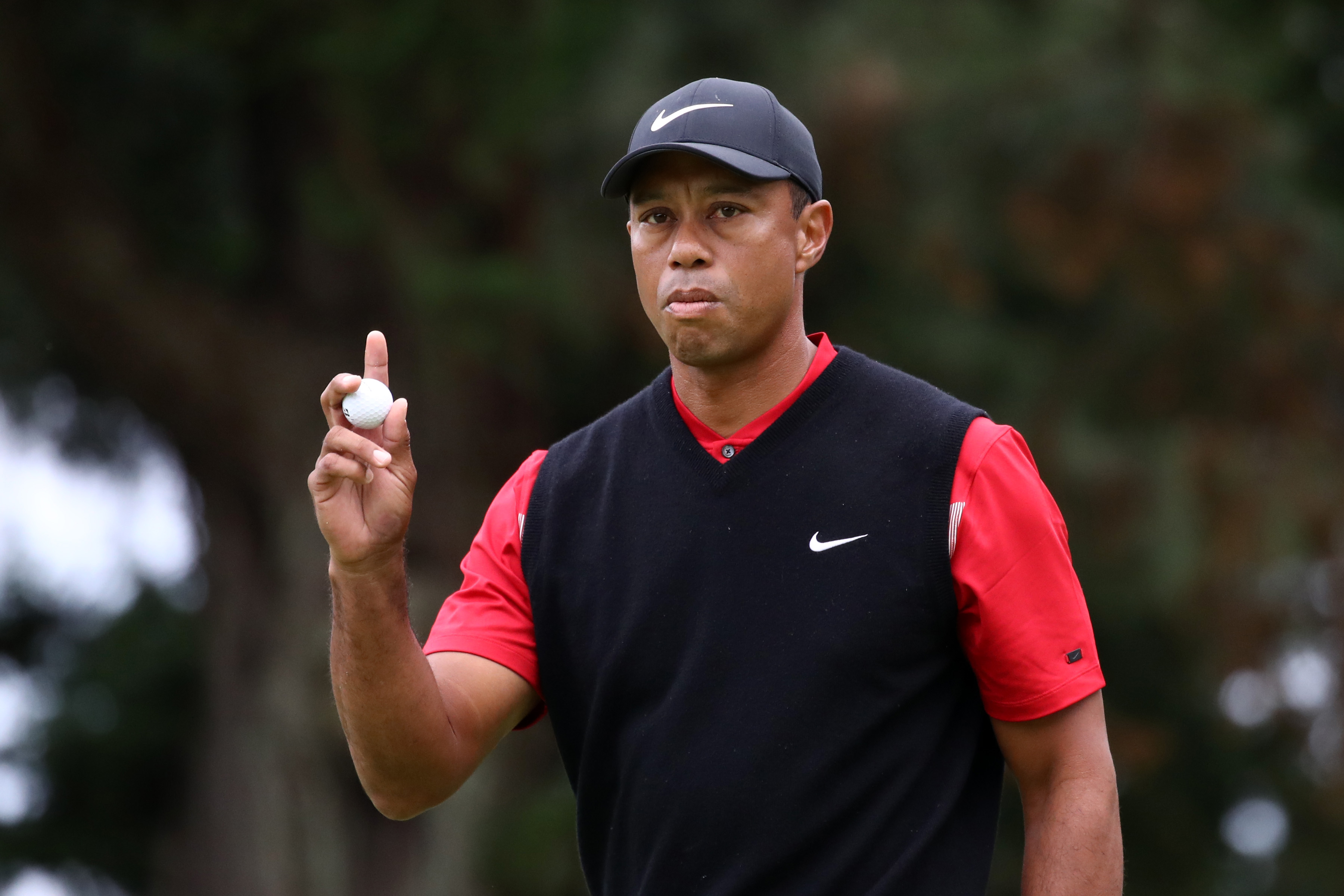 When Woods is home on his weeks off, he tells Golf Digest that he gets up early — usually between 3am and 5am — and the first thing he does is to make sure "all systems work" by stretching a bit, and then he goes downstairs and starts making coffee and rummaging for some food because Woods usually wakes up "starving."
After having his coffee and noshing on whatever food he found, Woods says he usually watches some TV to figure out his plan for the day, then hits the gym to "try and wake things up."
He says he wants to get his gym workout in early enough to be finished with it before the kids wake up so he can help them get ready for the day, which is why he wakes up as early as he does.
Tiger Woods' kids and dogs are a big part of his life
Woods says that driving his kids around is "the best," whether it's bringing them to or picking them up from school, or taxiing them around to their sports practices and games. On the drive home from school, Woods likes to keep his children engaged in conversation and not looking down at their phones now that they're getting older.
He says every day he'll have them tell him about three things they learned in school that day, to try to have a nice conversation for the 20-30 minutes they're together in the car.
Woods' dogs are also important to him. All of his pooches get named after cartoon characters, and he shared the anecdote of how his latest puppy, a border collie, got her name.
The previous dog the Woods got was named Bugs, so when the latest addition came into the family, he decided to name her Lola, which was the name of Bugs Bunny's girlfriend in the classic cartoons featuring that "wascally wabbit."
Speaking further about the dogs, Woods says they rarely leave his side and usually sleep in the same room as him, sometimes even in his bed.
A refreshing look into Tiger Woods' life
This chat in the back of a car is a refreshing look into a side of Woods that the public doesn't often get to see. Most of what people know about Woods off the golf course is relegated to what's in the news.
He's not the type of person who does a reality show that highlights his family life. So by allowing Golf Digest to have this casual conversation and open up about his personal life allows Woods to give his fans an idea of how much of a regular guy he is when he's not walking the course at Augusta trying to win the Masters.
It makes him appear to be a more approachable everyman, which has been one of the criticisms people have had about him since he first gained fame and notoriety in the late '90s. It also allows Woods to try to repair his damaged reputation from when he was in the news for negative reasons during the low point of his fame.