Fantasy Sports News: Why This New Trend May Take Over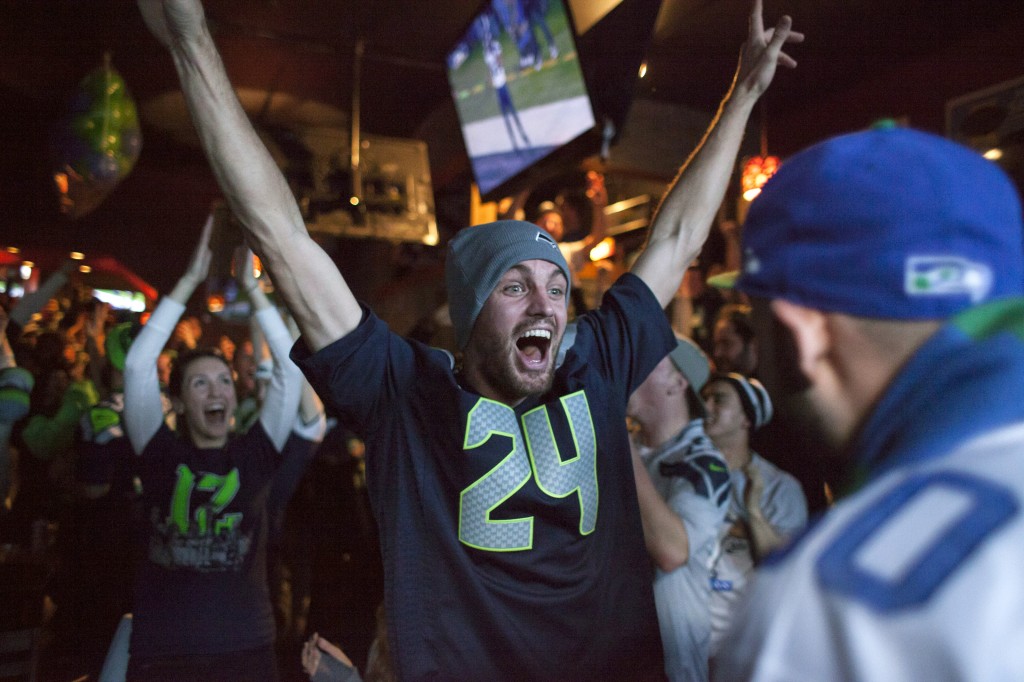 Daily fantasy sports (DFS) leagues have taken the fantasy sports industry by storm in 2014. For the first time in industry history, there will be well over one million people who participate in DFS this year. The two leading DFS providers are FanDuel, which was established in 2009, and DraftKings, which was established in 2012.
According to Justine Sacco, Director of Community Relations for FanDuel, FanDuel currently has one million active users, which is only a small fraction of the estimated 41.5 million fantasy sports players worldwide in 2014. But when you consider that FanDuel started with only 3,198 paid, active users in Q1 2011, its growth rate is pretty astonishing.
What is drawing fantasy sports players to daily fantasy leagues, and is the growth spurt sustainable?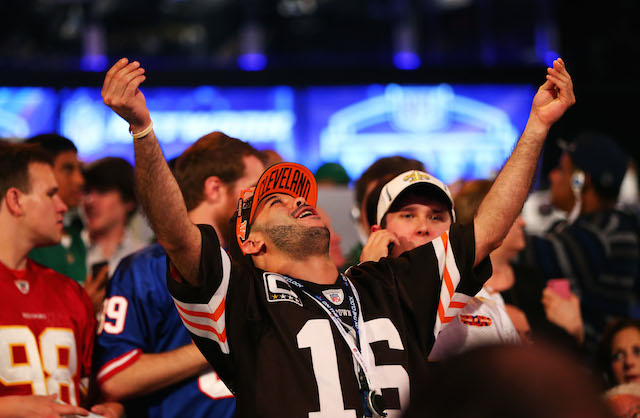 It's no secret that fantasy sports are having a major impact on how people are currently consuming sports. Television channels like the NFL RedZone were created for fans to have instant access to every scoring play on every NFL Sunday. In fact, a research study performed by Ipsos found that Americans spend $800 million annually on all fantasy sports related media products. Given this, it should really come as no surprise that DFS has become so popular in such a short amount of time.
The major draws to playing DFS are the instant gratification of winning that cannot be matched in season-long fantasy leagues, the opportunity for a fresh start every week, and the allure of massive cash prizes awaiting the winners.
In traditional fantasy sports leagues, owners draft a team, update their lineup throughout the season, and hope they can make a run at their league's championship. For a lot of people, the problem with that is that it can make for a lot of work and requires a lot of patience — yet it may result in nothing at the end of the season. With DFS, users learn of their success, or lack thereof, in a matter of days.
It's probably safe to bet that the overwhelming majority of the 41.5 million fantasy players in 2014 have been burned by an injury or underperforming star player at some point. When this happens, fantasy seasons can be over before they really even get started. With DFS, users get a fresh start and a new lineup every week.
In 2014, FanDuel is expecting to pay out almost $500 million in cash prizes, and DraftKings is expecting to pay out close to $200 million in cash prizes. Users have had so much success playing DFS that stories are starting to surface about people quitting their day jobs to become full-time DFS players.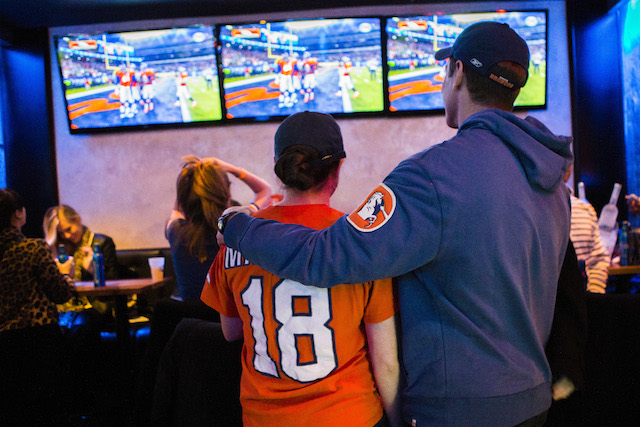 While the DFS industry has enjoyed massive amounts of growth in a short amount of time, questions remain about its sustainability. In reality, the only thing that appears to be capable of hindering the DFS industry from further growth would be legal issues.
There is a very fine line that DFS providers have to walk to keep everything on the up-and-up. Some states have chosen to enforce laws that either restrict or flat-out outlaw paid fantasy sports. At the federal level, strict stipulations must be strictly adhered to in order for games to keep their status as fantasy games versus gambling. The bottom line is that from a legal standpoint, the law defines fantasy sports as a game of skill, which therefore makes DFS a completely legal industry.
Only time will tell if DFS will overtake traditional, year-long fantasy leagues as the most popular form of fantasy sports in the world. Given its rapid growth in just a few short years, it would not be the least bit surprising to see DFS turn into a billion-dollar industry within the next decade.