Wichita State Coach Gregg Marshall's Job Could Be in Jeopardy Due To Damning Allegations
The old saying is that winning cures everything. Sometimes it can cover things up too. This seems to be the case at Wichita State, as head coach Gregg Marshall is currently facing damning allegations that could (one would assume) put his job in jeopardy. Marshall has built a consistent winner at Wichita State. He has also developed a reputation for being a pretty good college basketball coach. His reputation around Wichita State, though, doesn't appear to be quite as intact.
Gregg Marshall has had a lot of success at Wichita State
Wichita State's program has never been known for consistently making runs to the NCAA Tournament. However, under Marshall, the Shockers have become one of the most consistent college basketball programs in the country.
Their run as one of the country's top teams began during the 2011-12 season, when they ultimately made their first of seven straight NCAA tourney appearances. Then, during the next season, they even took it a step further when they went all the way to the Final Four.
Additionally, after reaching the Final Four, Wichita State went undefeated in the regular season in 2013-14, starting the year 35-0 overall. They, however, eventually lost to Kentucky in the NCAA Tournament by two points.
Marshall's Wichita State team snapped its streak of consecutive tourney appearances in 2018-19 but still went 22-15 that year and reached the NIT Final Four. They were then 23-8 in 2019-20 before the COVID-19 pandemic ended the season prematurely.
He is facing damning allegations at Wichita State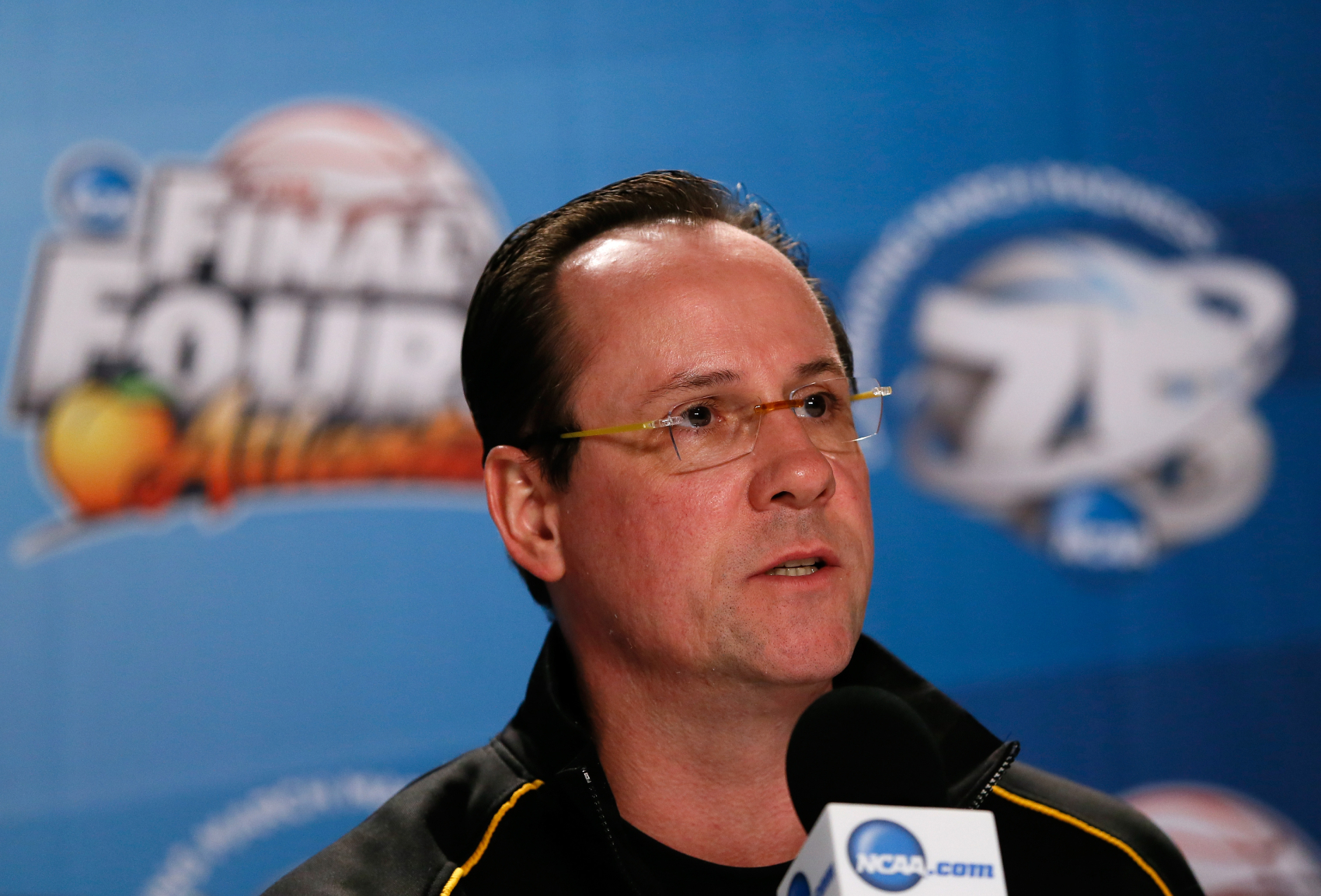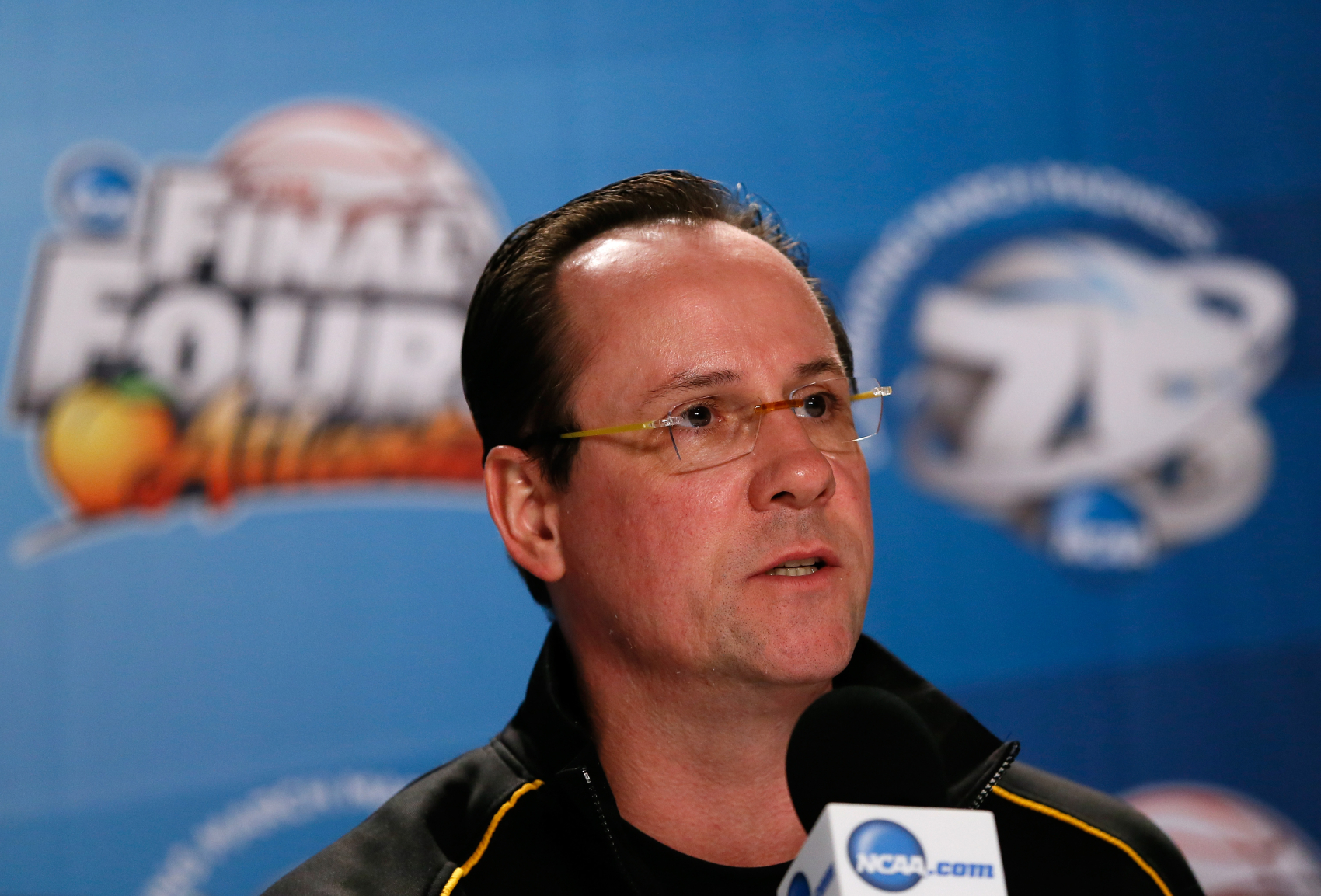 According to The Athletic, Wichita State is conducting an internal investigation into Marshall's behavior. It comes after the program saw six scholarship players and a walk-on player transfer last spring. A 2020 commit also asked out of his letter of intent.
Additionally, one player reportedly voiced concerns about Marshall's behavior to administrators at the university before transferring. Pretty damning allegations have since come out.
One alleged incident occurred after Marshall thought one of his players committed a dirty play during a 2015-16 practice. He then allegedly told him to "get the f*** out of practice" and followed him out of the practice gym. According to multiple players, Marshall then ran up behind the player and punched him between the shoulders near his neck, per The Athletic.
In another alleged incident, while a staff member was working out some players, Marshall was not happy about the session. According to two people who were there, he then allegedly began berating the staff member and put one of his hands around his neck.
In addition to the instances within his team, Marshall also allegedly had a run-in with a student-athlete from another sport. This occurred when the student was pulling out of Marshall's parking spot, which regularly happened so that students could run in quickly to the tutoring center. Marshall then allegedly turned his car around and followed the student's car. He eventually blocked the student's car at an intersection in the parking lot and allegedly got out of his car and started yelling, saying, "Do you know who the f*** I am?"
The student — who had his window down — then reportedly said, "I don't give a f*** who you are." Marshall then reportedly approached the car and attempted to punch the student through the window, according to an eyewitness.
Wichita State officials declined to comment to The Athletic about the investigation. However, when asked about the investigation, Marshall texted The Athletic, "I'm aware the university conducted interviews and I fully participated in the process. I look forward to having it wrapped up as I continue to focus my energy on our team."
Could Gregg Marshall's job be in jeopardy?
Maybe the school's investigation will clear Marshall of all of these allegations. However, if they are true, his job could certainly be in jeopardy, especially when considering past incidents in college basketball.
Former Indiana head coach Bob Knight won three national championships with the school and went to five Final Fours. However, according to the IndyStar, Indiana eventually fired Knight in 2000. This occurred after accusations came out about Knight choking a player during practice. A video also came out to prove it. Knight did coach again, though, at Texas Tech.
Additionally, according to The New York Times, Rutgers fired head coach Mike Rice after a video surfaced of him berating players during practice. He also threw basketballs at the players, kicked them, and taunted them with language that included homophobic slurs. 
However, this was after the school suspended Rice for three games four months prior due to an abuse allegation. The video seemed to be what cost him his job.
Based on history alone, if the allegations against him are true, Gregg Marshall's job at Wichita State could be in jeopardy. However, the program could have some wiggle room to keep him if damning videos don't come out to the public. This story will certainly be interesting to follow.
Stats courtesy of Sports Reference