Will Carmelo Anthony's Family Join Him in Oklahoma City?
It was the big sports trade everyone talked about Saturday. Carmelo Anthony will make his way to the Oklahoma City Thunder and in turn, Doug McDermott, Enes Kanter and a second-round pick will head over to the New York Knicks. The move follows months of speculation as to where Anthony would ultimately end up.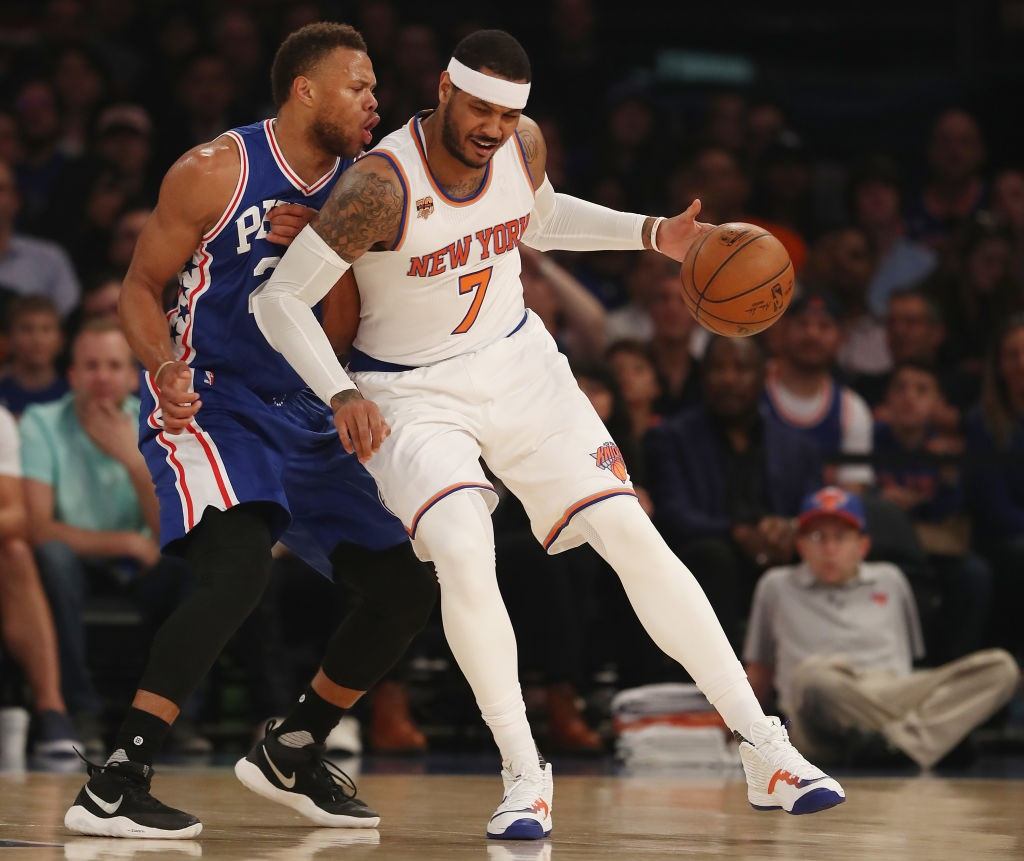 There's no time to waste, and Melo will be suiting up in a Thunder uniform soon for training camp, which begins next Tuesday. Will his family be making the 1,500-mile move along with him?
Anthony and his family have become a fixture at many local New York City events over the years. Anthony's estranged wife La La Anthony said on the Wendy Williams Show in June that her husband's priority was to remain close to their son Kiyan, 10. "The most important thing with that is just to stay close to Kyan," she said, adding later in the interview, "New York is definitely where I'm at and where I'm staying."
La La has acted in recent films Deuces, which premiered on Netflix in April, and "Daytime Divas," a satirical comedy-drama TV airing on VH1 series which premiered in June. In all, she has more than 40 TV and film credits on her acting resume.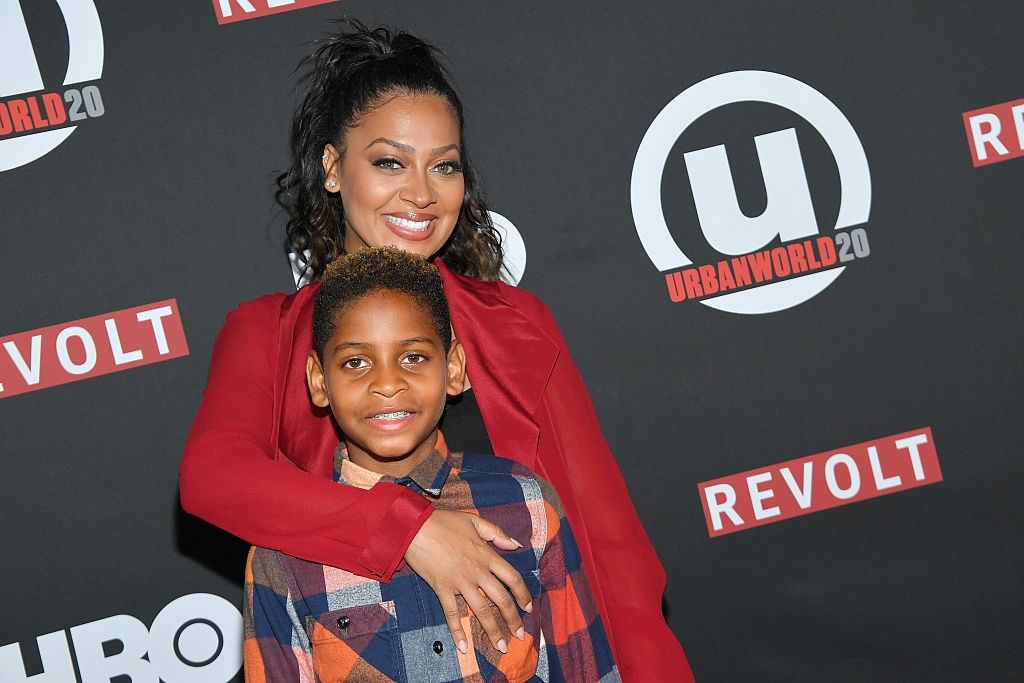 In January, Melo addressed the trade situation and how it would impact his family when asked regarding the possibility of being traded from the Knicks. "That's more what I care about," he said. "My family, my son being comfortable in New York at an age now where he gets an opportunity to understand being in New York, having a home here, having friends here, my wife working there, having opportunities there.
"I think about that more so than my decision for my career. At the end of the day, it will come down to my decision, but I think more about what my family is thinking, what they're going to go through if anything was to happen."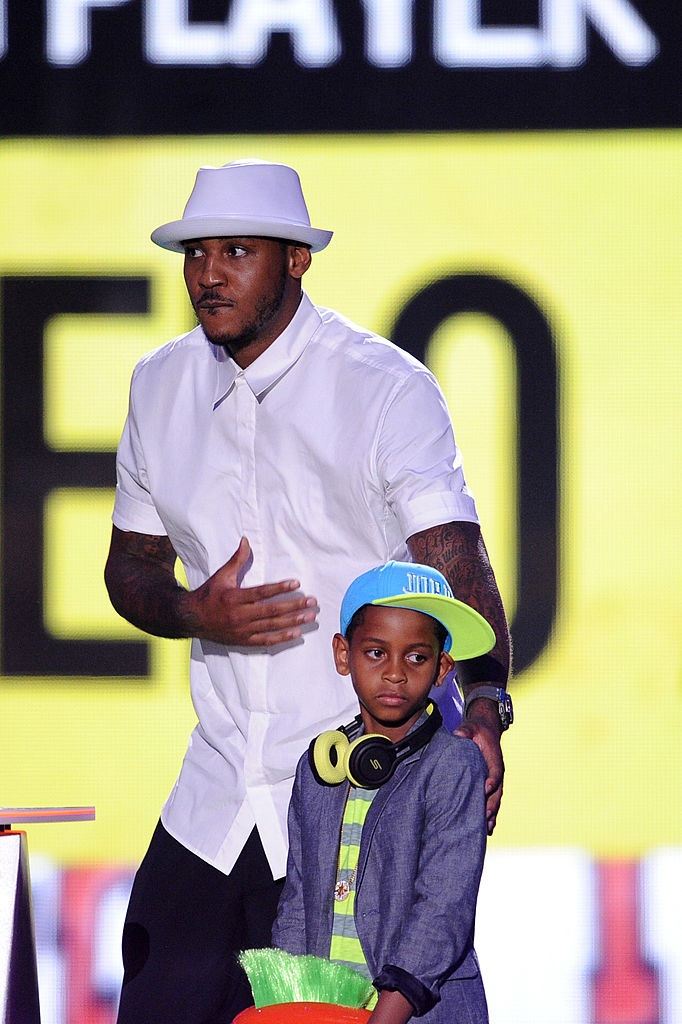 Whether or not his family remains back in New York City, the two locations are just a few hours apart by plane, and Melo could likely return frequently to spend time with family and friends in the Big Apple.
"I will always be a part of this community regardless of where I'm at," Anthony told Sports Illustrated's NBA site, The Crossover. "I will always come back here. I will always have business here. I will always have family here. So those things will never change. I will always be tied to New York."