Will Hernandez Made $10/Hour as a Bouncer Before His $7.5 Million NFL Contract
Will Hernandez is full of surprises. He never touched a football until his freshman year of high school. It's hard to believe when you see the big man guard on the field today. Selected by the New York Giants in the second round of the 2018 NFL draft, Hernandez has been a solid contributor to the team.
With all his success, the Las Vegas native hasn't forgotten his family. Hernandez remembers the hard times and financial instability of his youth. He made sure the people he loved were taken care of when he received a big payout.
Will Hernandez's early days
When Hernandez went through a growth spurt in high school, the big man immediately took up space on the offensive line. That position carried him through his college years at the University of Texas at El Paso where he started all 49 games from 2014 to 2017, according to the University website.
Hernandez grew up in a rough neighborhood and during his high school years, his parents fell on hard times and had to move the family into space in his uncle's backyard. The "shed" became the family's home. Their time spent there taught Hernandez about the value of money and saving for his future — lessons he carried over when he signed a lucrative NFL deal.
The taco lady and college life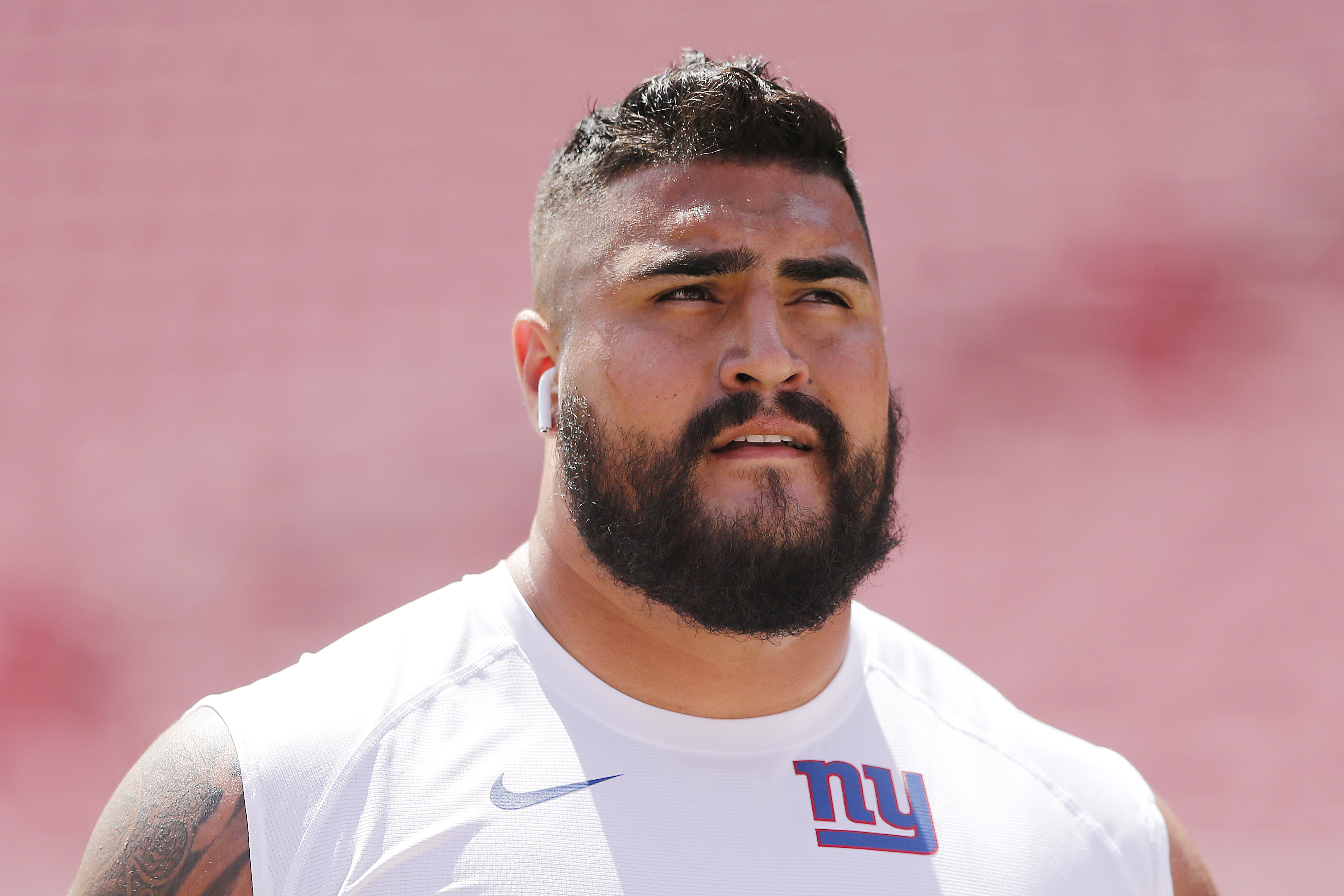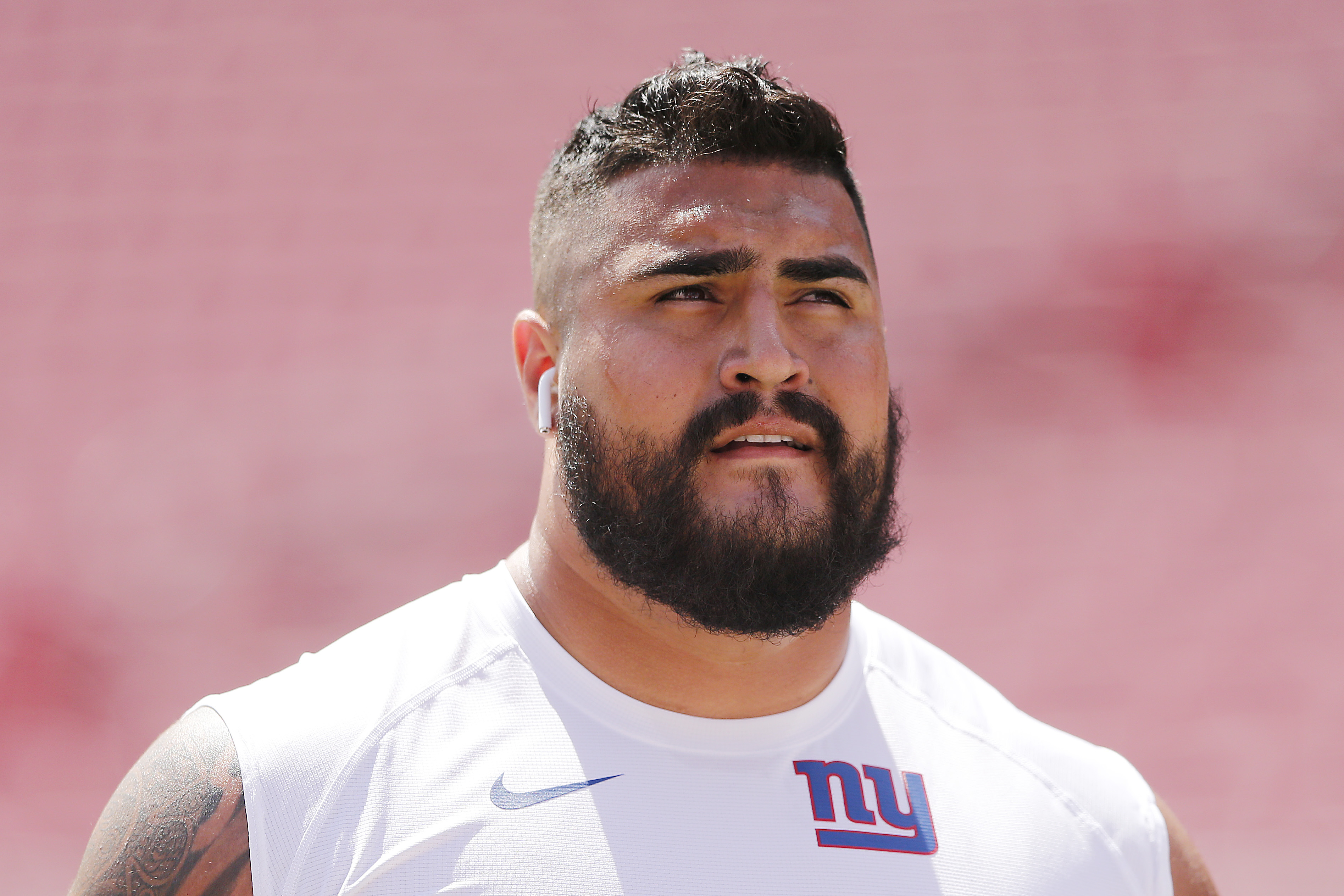 Hernandez recalls a childhood story about a lady who lived across the street and sold tacos out of her garage. He explained that his mom eventually stopped giving him money to satisfy his taco habit, but the lady agreed to keep a tab for him. Years later, as a "thank you" for her generosity, Hernandez paid her double what he owed.
His frugality and low-key spending followed him through his college years. Lucky enough to get a full scholarship, Hernandez didn't have any student loans or debt to repay. He kept things simple and ordered off the dollar menu, and wore college-themed clothing all the time. He even had a job as a bouncer in downtown El Paso, telling GQ Sports via YouTube, "I made a good, honest $10 an hour, which at the time was a lot for me."
Will Hernandez makes it big
Hernandez signed a four-year, $7.45 million contract that included a $5.6 million guarantee and $3.5 million signing bonus. He made it a priority to save at least 70% of his income, but that doesn't mean he didn't make a few big splurges. The first thing Hernandez bought was a family home in Las Vegas — a place where all of his loved ones could stay.  
One of his more bizarre purchases was a bidet. After trying one for the first time in a hotel in Vegas, Hernandez knew he wanted one. With a price tag of $4,500, he sees it as more of an investment than an expense. Next on his list was a car and not just any car but a GT-R R35, which set him back $115,000 plus $10,000 for additional upgrades.
The car purchases didn't stop there. Hernandez bought his dad a 2018 Chevy Silverado that was fully loaded with a six-inch lift and 35-inch tires, costing $68,000. His sister's new Mustang convertible came next with a price tag of $45,000. Home decor was up next.
On YouTube with GQ Sports, Hernandez talked about his living room upgrade: comfy couches, big screen TV, video game consoles, and a massage chair. The cost set him back $20,000. But it wasn't just cars and houses for Hernandez. He donated a significant amount of money to the El Paso Youth Foundation after the tragic shooting occurred in 2019. The money helps aid in education costs for the youth of El Paso.