Will Jamal Crawford be the Next Carmelo Anthony of the NBA?
Jamal Crawford has never been the flashiest guy in the NBA, but that doesn't mean he hasn't been an asset to the teams he's played on. During his NBA career, he has scored more than 20,000 points. He was named the NBA's Sixth Man of the Year three times. Despite his solid NBA record, Crawford is currently struggling to find an NBA team that wants to add him to their roster. Many suspect that if he can find a team, that Jamal Crawford will be the NBA's next Carmelo Anthony.

Why Jamal Crawford is struggling to connect with an NBA team
Likely, the biggest reason Jamal Crawford is struggling to find a team is his age. He's currently 39 years old, well past the age when most NBA players have retired.

Most players reach their primes when they're about 27 years old, and many start talking about retirement when they're about 30. Players like Jamal Crawford that continue to play well into their 30s are rare. The bodies of most NBA players simply can't handle the physical toll the game puts on their joints (LeBron James notwithstanding).

Jamal Crawford is the exception to the rule. Not only is he still eager to play in the NBA, but he also continues to play well. Yes, he's not as good as he was during his 20s. No, he's not a fantastic defensive player, especially when paired against the guys who just left college, but he's still got a lot of scoring potential. Something he effectively proved last season when he posted a 51-point effort in the final game of the 2018-19 season.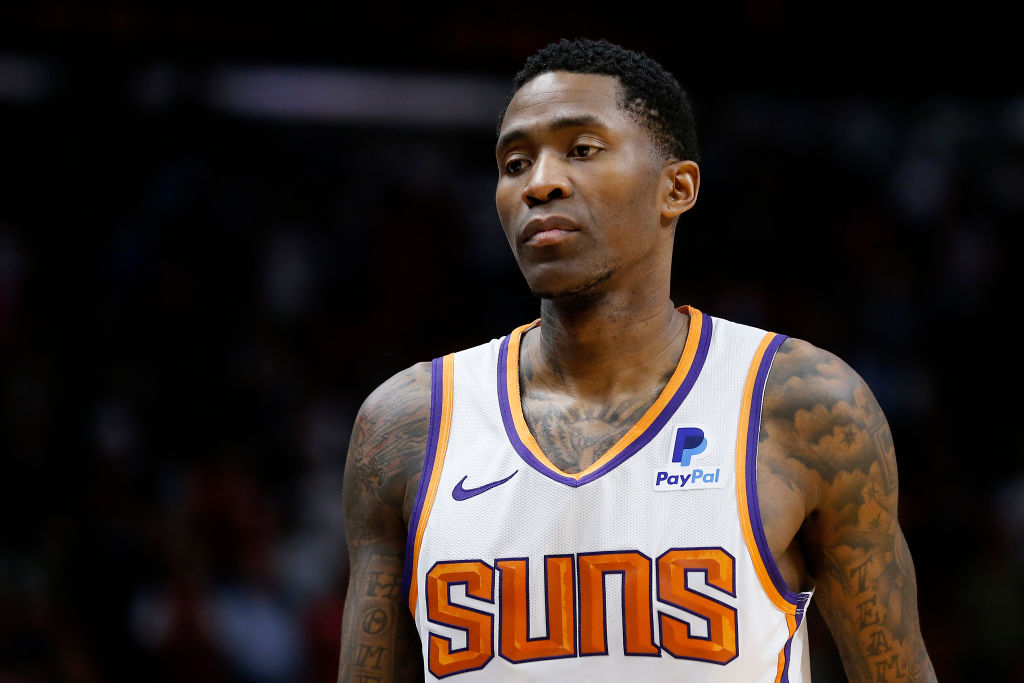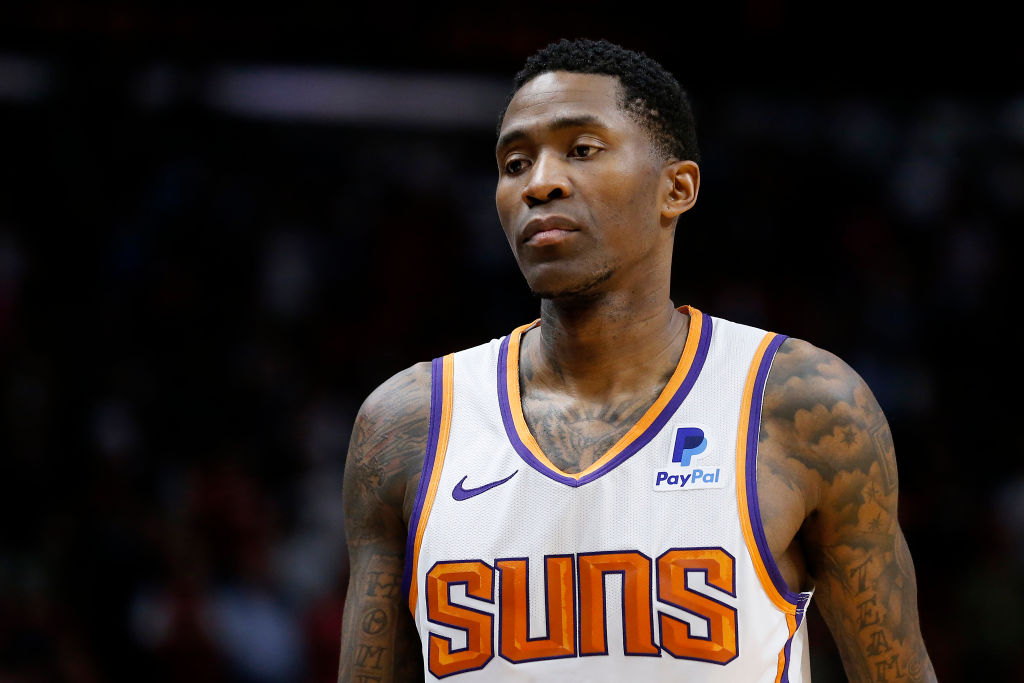 Teams that need a reliable scorer should listen when Crawford talks about his current condition and how he played during the 2018-2019 season.

"I'm kind of an outlier because you don't see anyone my age having games like that. And I did it off the bench. A year earlier, in my 18th year, I was still averaging double figures. I can bring a multitude of things. I'll be ready for whatever team decides how I can fit into what they're trying to do."

If Vince Carter can find a role on an NBA team after playing in four decades, then surely Jamal Crawford should be able to don some team's jersey. However, he's still waiting for the call.

Should NBA teams take a chance on Jamal Crawford?
Teams like the Orlando Magic who are struggling to put points on the scoreboard and would like to stay strong during the playoffs would do well to consider adding Crawford to their bench. Especially since he says that staying in performance condition has never been a problem for him and that he feels he's in just as good a shape as he was last season.

"Physically, I feel better than I did last season. I'm able to get my body together. My skill set is sharp. I feel that I'm good. My mindset is be patient and hopefully something good comes about it. I'll be ready for the opportunity… I love the game and stay in the gym anyway." 

Another thing to consider is how Crawford could contribute to the overall psyche of a team. There aren't many guys who have played in as many games as Crawford. His experience and leadership are the kinds of things young players need to help them adjust to the different playing, coaching, and lifestyle NBA players deal with. The odds are good that Crawford would be as valuable in the locker room working with rookies as he would be on the court.

Will Crawford be the next Carmelo Anthony of the NBA?
Teams who need a scorer would do well to take a look at how the  Portland Trail Blazers benefited from adding Carmelo Anthony to their roster. Most people assumed that Anthony's NBA career was finished. That he was too old to be a real asset to any team. The Trail Blazers took a chance on the aging pro, and they are glad that they did. Not only has he helped the team score some much-needed points, but he's also been a thorn in the sides of opposing teams, and he even netted a Western Conference Player of the Week Award. 

There's every reason to believe that if a team is willing to take a chance on Jamal Crawford that he'd be as useful and maybe even more helpful to the team. The good news is that two teams, the Bucks and the Raptors, are rumored to be seriously considering adding Crawford to their rosters.