Will Kevin Durant Return to Form After his Achilles Injury?
Kevin Durant was looking to have his best postseason as a member of the Golden State Warriors heading into a May 8 game against the Houston Rockets. After averaging 34 points per game en-route to what was likely going to be his third-consecutive ring and possibly his third-straight NBA Finals MVP, to boot. The injury proved catastrophic, however, as he attempted a comeback a month later that eventually ended in a torn Achilles. The question is — will Kevin Durant return to form?

What happened?
Fingers were pointed following Durant's Game 5 injury. Some claimed that the Warriors were forcing their players onto the court too early and focusing on wins over recovery. After all, players like Kevon Looney and DeMarcus Cousins were also back in the Finals long before many expected them to be, and Durant's sudden recovery came as a surprise to many people.

A tearful Bob Myers, the general manager of the Warriors, took the stand after the game and accepted blame, although he says that multiple experts had cleared Durant in good faith. Whether it was gross negligence, a player convincing doctors that he was healthier than he was, or fluke, the fact that one of the greatest players in the NBA went down when he did sent shockwaves down the league.

What now for Kevin Durant?
The Finals are over, and the Golden State Warriors have ceded their crown to the Toronto Raptors. However, there are several layers to Kevin Durant's injury that make it a complex story. For one, Durant has the option of opting out of his deal and either going elsewhere, or signing a max deal back with the Warriors. On one hand, he could take that player option and focus on his health. Due to the injury occurring in the Finals, it is likely that Durant would miss next season and the playoffs.

The question remains about what the injury means for Kevin Durant's future. Teams would likely be willing to throw a lot of money at the injured player due to his talent, but it will likely make them less quick to do so. While people once thought Kevin Durant was very likely to leave the Warriors this offseason, the injury makes it more complex, and the recovery from the injury is a major question mark.

Road to recovery?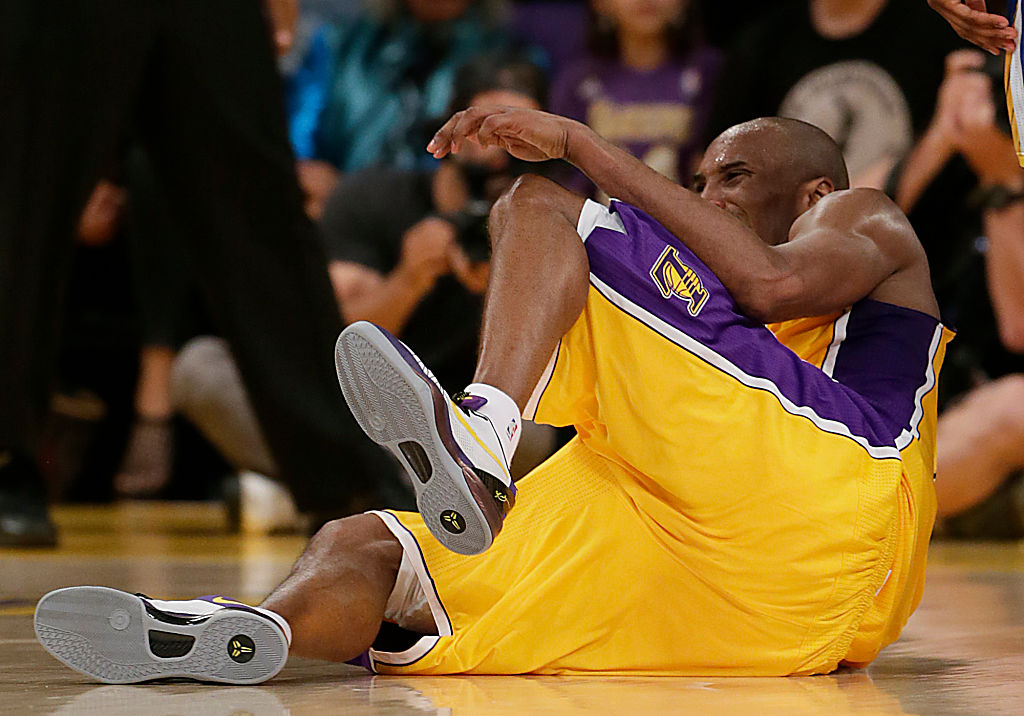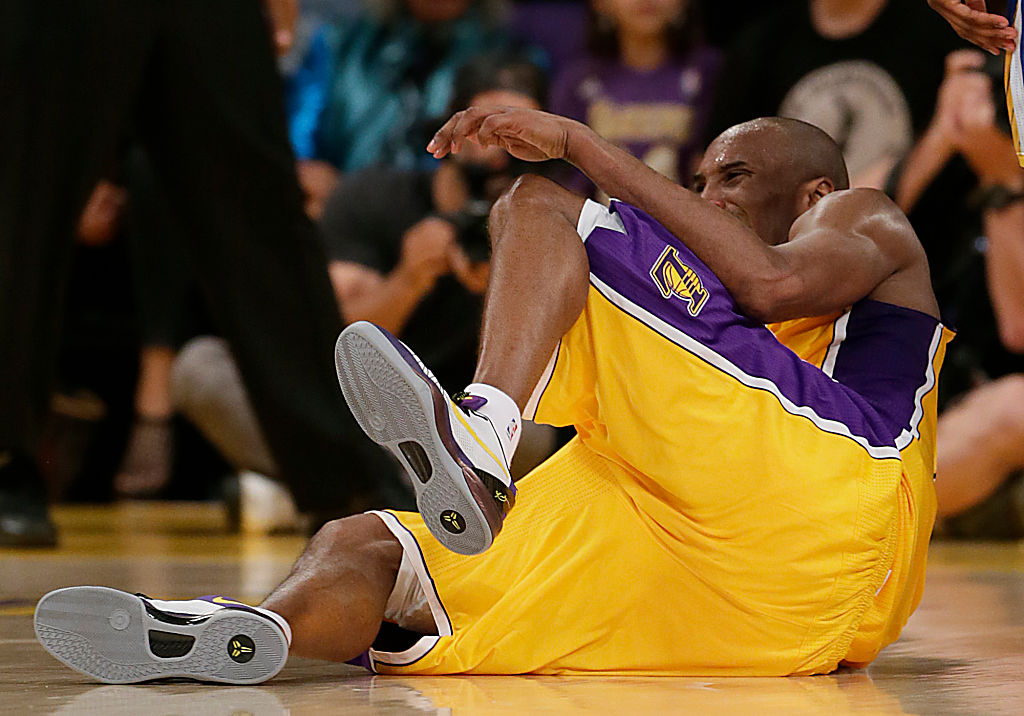 A torn Achilles is one of the most feared injuries in the NBA. Without a proper recovery, a star player can struggle to recover what he once had. Kobe Bryant experienced that with his Achilles injury, although at such a late stage in his career, it is hard to tell whether or not it was entirely to blame when he came back. Other players, like Elton Brand, never quite recovered from the injury.
That is not to say that the outlook is entirely bleak, however.

Recently, players have come back from the Achilles tear not looking like mere shells. Wesley Matthews certainly fell off, but he maintained his place as a consistent NBA player. Rudy Gay took a smaller role after leaving the Sacramento Kings, but his production did not appear to take a hit.

Durant's Golden State teammate, DeMarcus Cousins, came to the team after a nearly-year-long recovery from a tear. While he never quite looked as dominant, it should be noted that Cousins was coming to a new team with a much smaller role in the middle of the season, and Cousins is still recovering.

Perhaps who Durant should most look up to is superstar Dominique Wilkins, who successfully came back from an Achilles tear in 1992 putting up superstar numbers. Since then, Wilkins has helped players who experienced the injury come back–serving as a mentor for them.

Hope for the future
An Achilles tear has no upside, but if any player could come back from one, it is Kevin Durant. Recent history has shown that while he may not be the same player when he comes back, it does not mean that he will fizzle out. Injuries are a part of the game, whether you are a superstar or a bench warmer. What we see next from Kevin Durant could help define his legacy on the court.