Will LaMelo Ball Become a Superstar in the NBA?
LaMelo Ball has been in the national spotlight since his freshman year of high school. The youngest of the Ball brothers, he will have the opportunity to make his dream come true this year.
Ball is a projected lottery pick in the 2020 NBA Draft and could be a potential No. 1 pick. The 18-year-old last played in the National Basketball League in Australia for the Illawarra Hawks.
Ball has grown into a mature player with a high basketball IQ. He has the potential to be a superstar in the league in the near future.
He's also had an unusual path to get to where he's at. Can he live up to the expectation?
LaMelo Ball's unique basketball path
LaMelo Ball did not take the standard path to get to where he's at right now in his basketball career.
After spending his freshman and sophomore year at Chino Hills in California, Ball was homeschooled and later signed a contract to play professionally overseas with Prienai of the Lithuanian Basketball League in December of 2017.
He teamed up with his brother LiAngelo and played with the team for a few months. In May of 2018, Ball signed with the Los Angeles Ballers of the Junior Basketball Association (JBA), a league started up by his father, Lavar. After winning the JBA championship, he decided to go back to school.
In November of 2018, Ball joined Spire Institute out of Geneva, Ohio, and competed for the basketball team. He was an essential piece on a team featuring some of the top high school players in the country.
After his time at Spire was up, Ball faced numerous decisions regarding his basketball career. With the option of playing in college going out the window, Ball decided to go back overseas to Australia.
He became the youngest player in the NBL history to record a triple-double when he had a career-high 32 points, 13 assists, and 11 rebounds. He averaged 17 points, 7.5 rebounds, and seven assists in 12 games.
Why LaMelo is the best Ball brother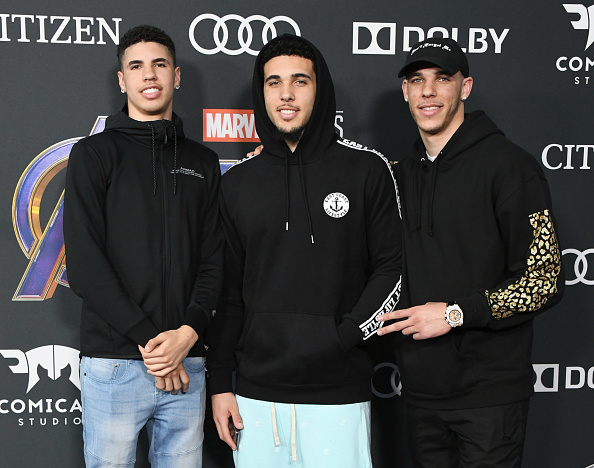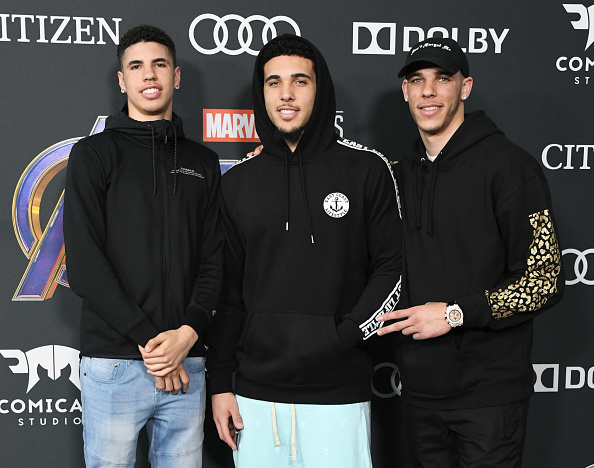 With LaMelo Ball being the youngest brother, he has that experience playing people older than him. That's why it's no surprise to hear Lonzo Ball say that his youngest brother has the most potential out of the three.
LaVar Ball also said that LaMelo is a better prospect than Lonzo was. So, what is it about him that makes him so unique?
At 6'8, LaMelo Ball is already the tallest out of the three, and his game has progressed over the years. His ability to shoot and create opportunities for his teammates makes him a valuable asset for NBA teams.
Ball is a pure point guard, and he can handle the ball, score, and find open teammates. The sky is the limit for this young player, and as he continues to get older and get that experience, he will only get better.
LaMelo's future in the NBA
Looking at numerous NBA Mock Draft projections, LaMelo Ball could land in the top five in this upcoming draft.
Based on where the teams fall in, the draft will play a significant factor in the need for the youngest Ball brother.
Ball already has experience playing professionally, even at a young age. Now it will be different playing with NBA players, but Ball will find a way to adjust to the level of play in the league.
One area that Ball needs to improve on is his defense. Everyone knows that he can score and be an asset on the offensive side, but how will he fare on defense?
If he can improve his defense, he can have a long and successful career in the league.