Will Logan Paul Join the UFC?
Logan Paul is one of the most infamous celebrities in the world. From vlogging on YouTube to boxing his rivals in an actual boxing event, Paul has almost done it all. But the one thing he hasn't done yet is fight in the UFC. That may change in the future.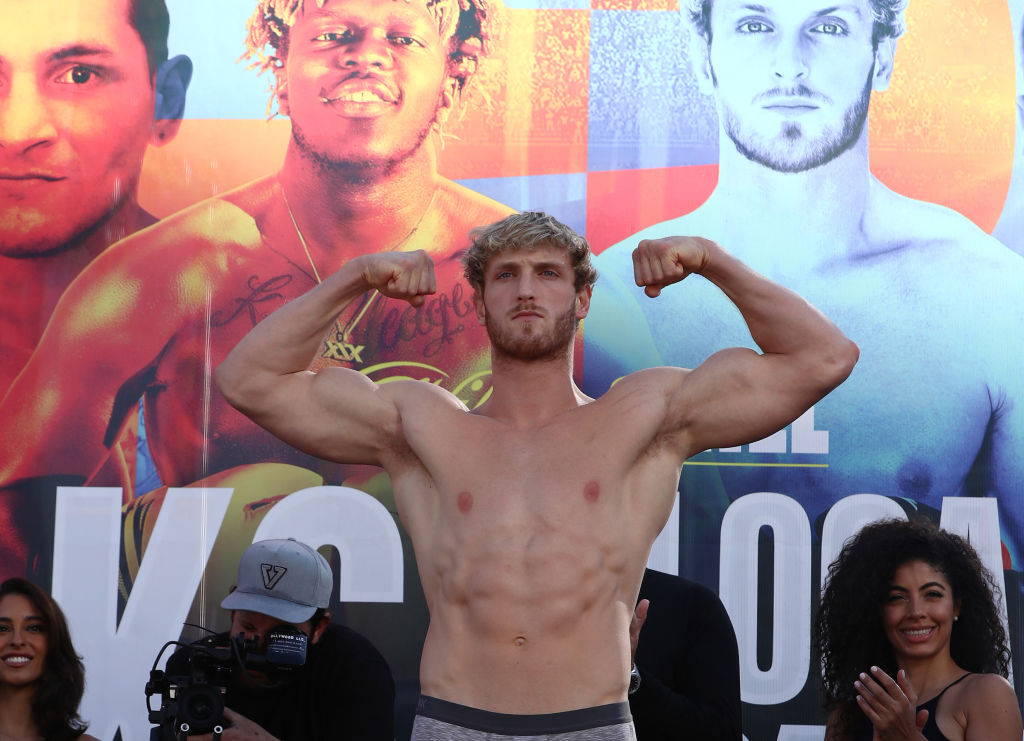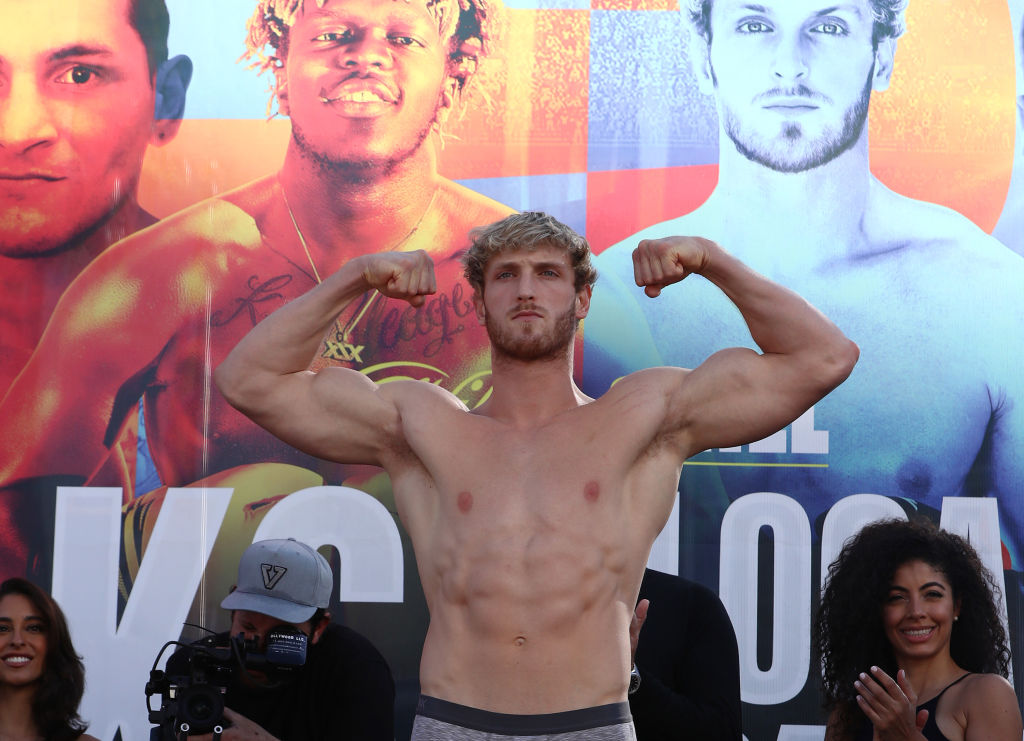 Who is Logan Paul?
Originally a popular YouTube celebrity, Paul became an even more notorious celebrity around the world after he controversially filmed a dead body in Japan. That isn't the only controversy surrounding him or his brother, but it did receive the most media attention.
Other than controversies, Paul mainly made his money by making videos on YouTube. But after he became successful, he started branching out into acting in movies and TV shows as well. At the age of 24, Paul's estimated to have a net worth of about $19 million.
On top of a successful YouTube career, Paul is also an athlete. He was a linebacker at his high school football team and he's also a high-level college wrestler. Like BloodyElbow mentioned, he's an NCAA Division I level wrestler. Wrestling is one of the most important skills to have in MMA, so this is already a good sign for Paul's entry into the UFC.
Match against KSI
However, the main reason why fans and commentators think that Paul has a chance of joining the UFC is because of Paul's two boxing matches with fellow YouTube celebrity, KSI. The two first fought each other to a controversial draw in an amateur boxing match that aired on YouTube. This card was so successful that the two rematched in a professional boxing match on an actual boxing streaming platform, DAZN.
Paul lost the 6-round fight due to a controversial split decision. In both fights, Paul showed off his boxing prowess by remaining technical and keeping his distance. But he simply never threw enough punches, while KSI threw and landed far more. Furthermore, Paul made a big mistake by hitting KSI after KSI had taken a knee. That mistake cost Paul 2 points.
However, KSI had knocked Paul down in an earlier round, but the referee didn't count it as a knockdown. If the referee did, then Paul would've lost by points anyways. Regardless of the result, these two fights showed that Paul could box decently at the very least.
Will Logan Paul join the UFC?
Like Khabib Nurmagomedov showed, a strong wrestler who learns how to punch can win titles. Former welterweight champion, Tyron Woodley, gave that as the reason why Paul may join the UFC in the future, according to BloodyElbow. Paul is a good wrestler, and he's shown that he's a decent boxer, too.
At the young age of 24, Paul has a lot of room to grow and learn. However, he may not even need to. After KSI beat Paul, KSI said that Paul should go to the UFC and fight CM Punk. CM Punk was in a very similar situation to Paul. CM Punk was a professional wrestler for most of his life, and after leaving the WWE, CM Punk joined and fought in the UFC.
CM Punk wasn't very successful though, and he lost both of his fights in the UFC. He also hasn't fought since his last loss in 2018. However, because CM Punk was so popular and showed such a strong interest in the UFC, Dana White, the president of the UFC, allowed him to join.
Paul has the fanbase to sway the businessmen like White, and Paul has a lot of fighting experience as is. He'll definitely need more to join the UFC, as White said in 2018 that Paul would get hurt badly in the UFC. But if Paul wanted to join the UFC, then he may very well be able to.