Will MLB Set New Records for Home Runs and Strikeouts in 2019?
On Friday night, Mookie Betts hit three home runs in his first three at bats in Boston's 10-5 win over the New York Yankees. The night before that, Minnesota's Nelson Cruz hit three home runs in a 10-3 win over the Chicago White Sox. And the night before that? St. Louis's Paul DeJong hit three home runs in a 14-8 win over the Pittsburgh Pirates. And let's not forget about the night before that, when the New York Mets' Robinson Cano hit three in a 5-2 win over the San Diego Padres.
This marks the first time in MLB history that there have been four consecutive days featuring a three-home run game. A three-home run game in any era is an impressive feat that deserves respect, but with the amount of long balls flying into the stands on a nightly basis in 2019, the extraordinary suddenly feels ordinary.
Why are so many home runs being hit this season?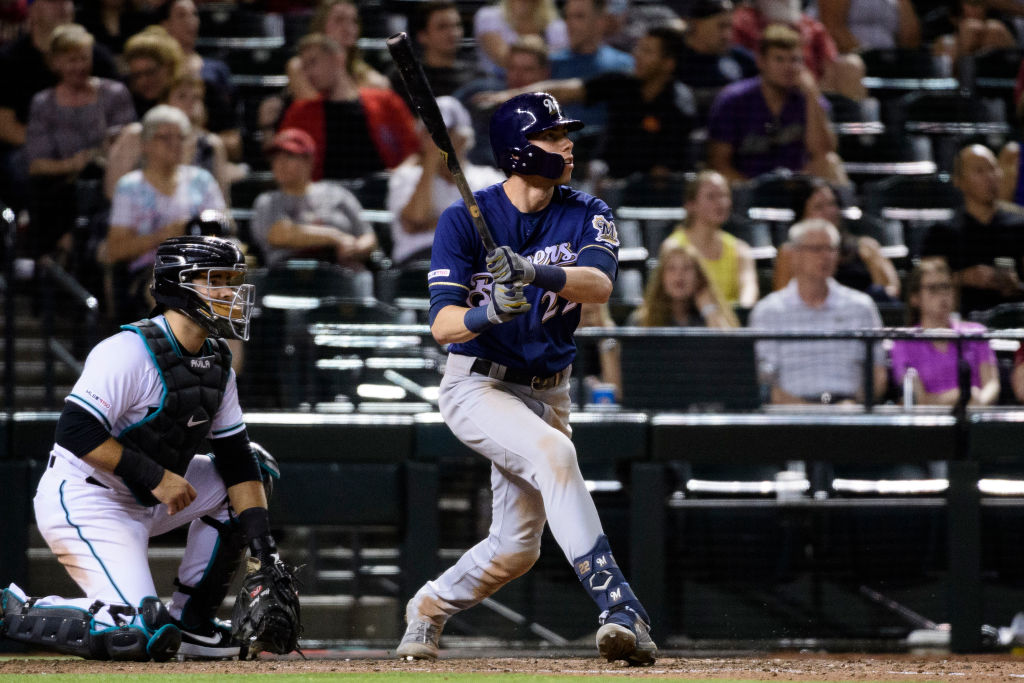 Through the end of action on Friday, July 27, there have been 4,278 home runs hit league-wide in 3110 total games. This puts the league on pace for 6,685 home runs in 2019; a total that would demolish the current record of 6,105 home runs set in 2017.
The league averaged 4,643 home runs per season from 2010 through 2015. The 4,186 home runs hit in 2014 was the lowest total since 1995. And then the surge began; 4,909 home runs in 2015, 5,610 in 2016, 6,105 in 2017 and 5,585 in 2018.
There are plenty of theories on why this surge is occurring, but the two most prevalent factors appear to be the physical composition of the baseball and a new approach batters are taking at the plate to emphasize home runs.
Are baseballs being juiced?
Major League baseball has maintained its stance that Rawlings has not changed the way that its baseballs have been constructed. In an official 2018 committee report studying the rise of home runs, the league stated that slight changes in the smoothness of the ball were unintentional and likely due to minor variations in materials or storage.
During the all-star break, MLB Commissioner Rob Manfred conceded that this year's baseballs have "less drag", but he maintained that the league has not changed its specifications for how the ball is made. Justin Verlander and other pitchers find this hard to believe, especially since Major League Baseball purchased Rawlings Sporting Goods last year and now directly controls the manufacturing process.
Regardless of whether you believe that the changes to the baseball are intentional or unintentional, at this point they are indisputable. The FiveThirtyEight team used an x-ray to compare four baseballs used in the 2014-2015 seasons to four used in the 2016-2017 seasons. Slight composition changes that directly impact the bounce and air resistance in these balls were found.
New plate approach causing more home runs and more strikeouts
FiveThirtyEight's team calculated that from 2014 to 2017, the physical differences in the baseball should have accounted for around a 25% increase in long balls over that time frame. But in reality, home runs jumped up 46% over that stretch, suggesting that there is another factor at play.
In 2015, teams and players began embracing a new approach at the plate. Players began studying advanced stats like launch angles to implement new swings that would increase their chances of hitting home runs on contact. With advanced stats also revealing how much more valuable home runs are than base hits, most teams around the league have embraced a strategy of swinging for the fences at all times.
Strikeouts have seen a major uptick with players taking this new all-or-nothing approach at the plate. While strikeout rates have been steadily rising every year since 2006, the jumps over the last three years have been more severe; from 37,446 in 2015 to 38,982 in 2016, 40,104 in 2017 and 41,207 in 2018. This season there have been 27,222 strikeouts through 3110 games, putting the league on pace for a new record of 42,540 in 2019.
The league has some soul-searching to do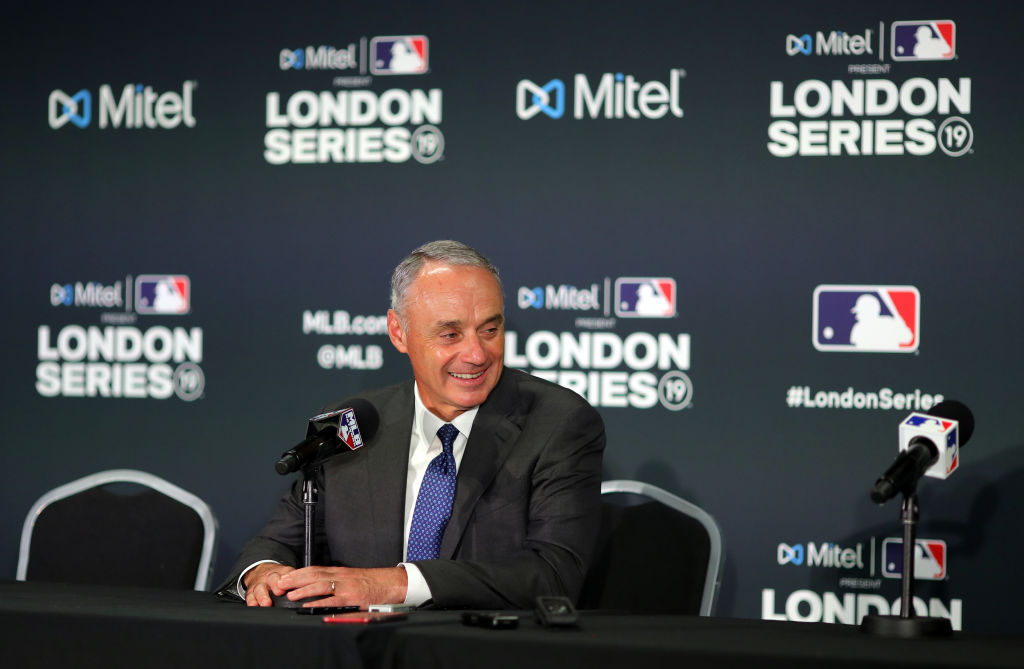 What do Major League Baseball and the MLBPA want baseball to be?
Lowering the pitcher's mound would help make pitchers less dominant. Fixing the composition of the baseball would help keep home run totals from getting even further out of control. But is this what the league and its players want?
If they like the current power trend, why not make more changes to the ball to make it even easier to knock out of the park?
The league's identity needs to be a part of the discussion when the league and players come together for a new collective bargaining agreement discussion at the end of the 2021 season.