How NASCAR's Next Gen Car Will Finally Bring 'Stock Back Into Stock Car Racing'
NASCAR fans have heard it before.
The last time was in 2013 when the industry introduced the Gen-6 model. Before that, it was the Car of Tomorrow, which Dale Earnhardt Jr. eloquently described as "trash."
Each time, the company line was similar: "We're putting stock back into stock car racing." 
Are industry officials sure this time? 
NASCAR hopes Next Gen cars will improve racing and safety, while cutting costs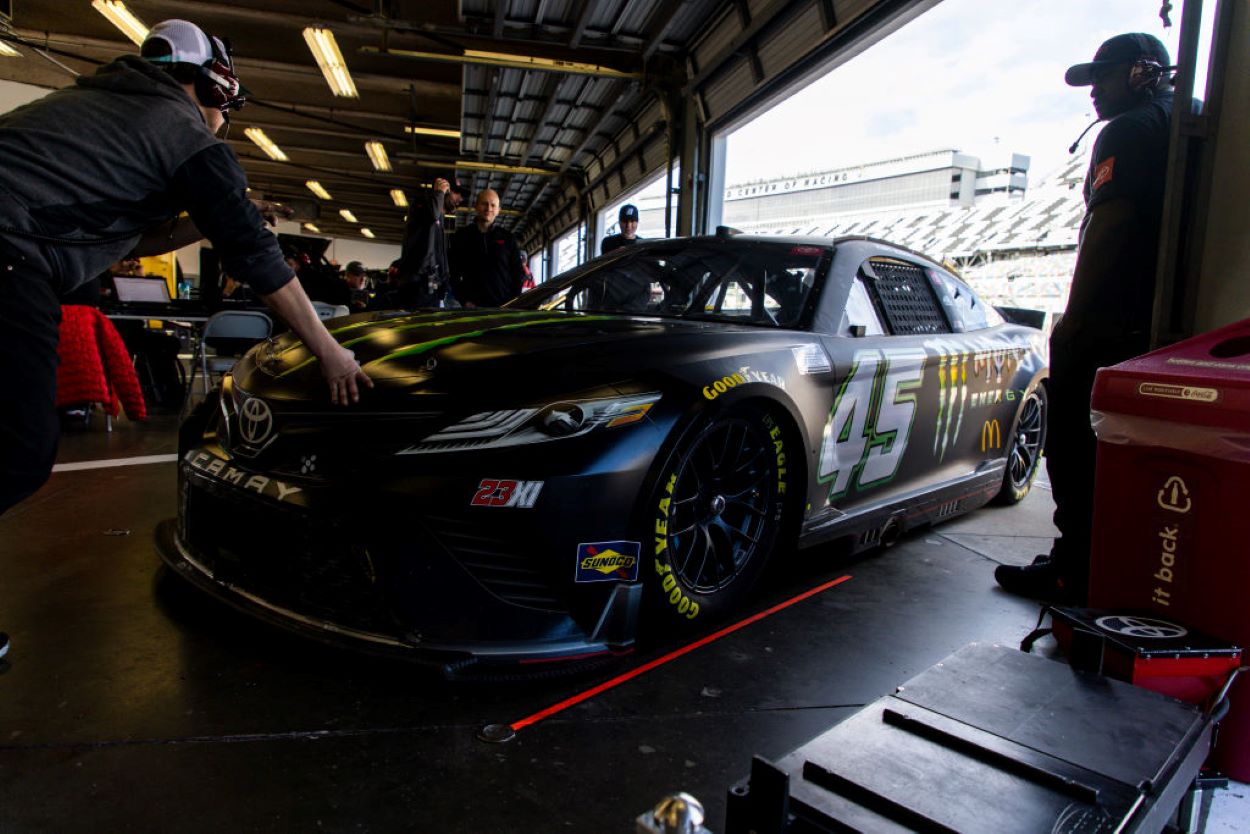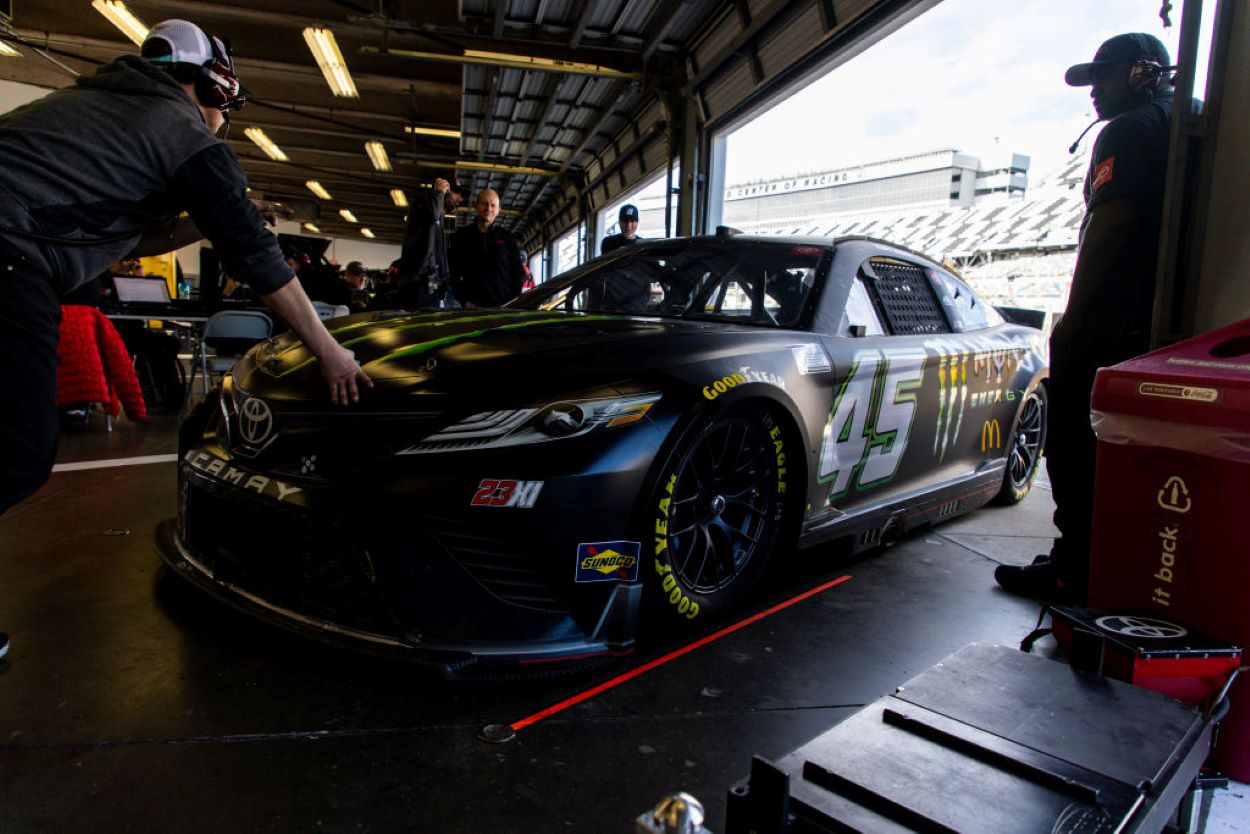 Lost in the hoopla of the massive commercial success of the inaugural Clash at the Coliseum on Feb. 6 was how the Next Gen cars performed. For the most part, they helped make the weekend. In other words, NASCAR's new technology didn't ruin what proved to be a true Hollywood ending.
Tyler Reddick may disagree, but most of the teams' Next Gen cars (or Gen-7 models) passed their first true tests. Reddick, the leader for 51 laps, suddenly needed help to get his machine to pit row. His machine lost power while under caution.
Only three other drivers didn't finish because of technical defaults. Denny Hamlin suffered power steering difficulties, Chase Briscoe faced power train troubles, and Ryan Preece's faulty oil pressure forced him over the wall.
But, hey, it's certain future Gen-12 cars will experience some type of power failure from time to time, too, so for 18 to finish the Clash running, several crew chiefs released a collective sigh of relief.
NASCAR officials hope Next Gean cars will improve racing and safety, while cutting costs
NASCAR's attention quickly shifted from California to Florida. With the Daytona 500 approaching on Feb. 20, crew chiefs will get one more top-to-bottom look during Speedweeks, which ignite five days earlier.
NASCAR officials for the past few years have been preaching to the masses the virtues of the Next Gen cars. The main topics of their sermons included the new technology's safety enhancements and cost-cutting measures.
Among the significant changes, symmetrical bodies could be the biggest difference-maker. That is if the international supply chains keep up with NASCAR's demand over the next few weeks as teams attempt to finalize about five race-ready machines.
Symmetrical bodies will likely aid crew chiefs in their attempts to utilize the side force to generate additional speed. Stock cars will compete for the first time with a sealed underbody, reducing the amount of dirty air a trailing car will absorb. The move should help drivers draft better.
NASCAR's new Next Gen cars feature composite body and parts
Replacing sheet metal counterparts, Next Gen cars feature a composite body and components that are stronger, yet lighter. Designed with interlocking composite panels, bonded by flanges, the race-worn machines should be easier to pound back into shape. 
Front and rear bumpers also went through a facelift. They are now designed to attach to the center sections of the cars, aiding quicker repair times.
The industry's wider tires can now be changed from removing a single lug nut. 
NASCAR fans have been hearing a lot about the Next Gen cars. They mostly approved of their performance during the Clash at the Coliseum. The Daytona 500 will be the first points test.
Is "stock back into stock car racing?" 
It's at least getting closer. 
Like Sportscasting on Facebook. Follow us on Twitter @sportscasting19.
RELATED: Joey Logano's 3 Most Memorable Moments During NASCAR's Clash at the Coliseum