Will Ryan Shazier Ever Play Football Again?
Ryan Shazier was one of the best linebackers in the NFL. Then in 2017, he suffered a career-altering injury and has not played since. He has still been under contract with the Pittsburgh Steelers, but the Steelers placed Shazier on the reserve/retired list on Tuesday. So, will Shazier ever play football again?
Ryan Shazier was a stud right out of Ohio State
In college for the Ohio State Buckeyes, Ryan Shazier was one of the best linebackers in the country. As a freshman in 2011, Shazier had 58 total tackles, but then he dominated as a sophomore. In 2012, Shazier had 115 tackles and five sacks. Then as a junior in 2013, Shazier led the entire Big Ten in tackles with 144 to go with seven sacks. He ultimately earned first-team AP All-American honors in 2013.
The Pittsburgh Steelers drafted Shazier with the 15th overall pick in the 2014 NFL Draft. He then had an instant impact on Pittsburgh's defense. He only played in nine games in 2014 and racked up 36 tackles. However, in 2015 he had 87 tackles in 12 games. He then earned his first Pro Bowl selection in 2016 with 87 tackles and three interceptions in 13 games for the Steelers. In 2017, he earned his second Pro Bowl selection as he had 89 tackles and three interceptions in 12 games.
The awful injury that changed his career
During a Monday Night Football game on Dec. 4, 2017, Shazier suffered a life-changing injury. Shazier hit Cincinnati Bengals wide receiver Josh Malone in the back with his helmet, according to Yahoo Sports. He then laid motionless and was taken to the hospital. Shazier suffered a spinal injury and had surgery three days later to stabilize the spine.
Shazier has not played since that game. He has, however, made huge strides since that injury. He initially lost the feeling in his legs. Now, he is walking without a cane. He has also stayed around the team working as a scout. Shazier has also mentored teammates like 2019 first-round pick Devin Bush, according to Yahoo.
Since the injury, Shazier has seemed motivated to play again, according to the New York Post, but will he?
Steelers place Shazier on reserve/retired list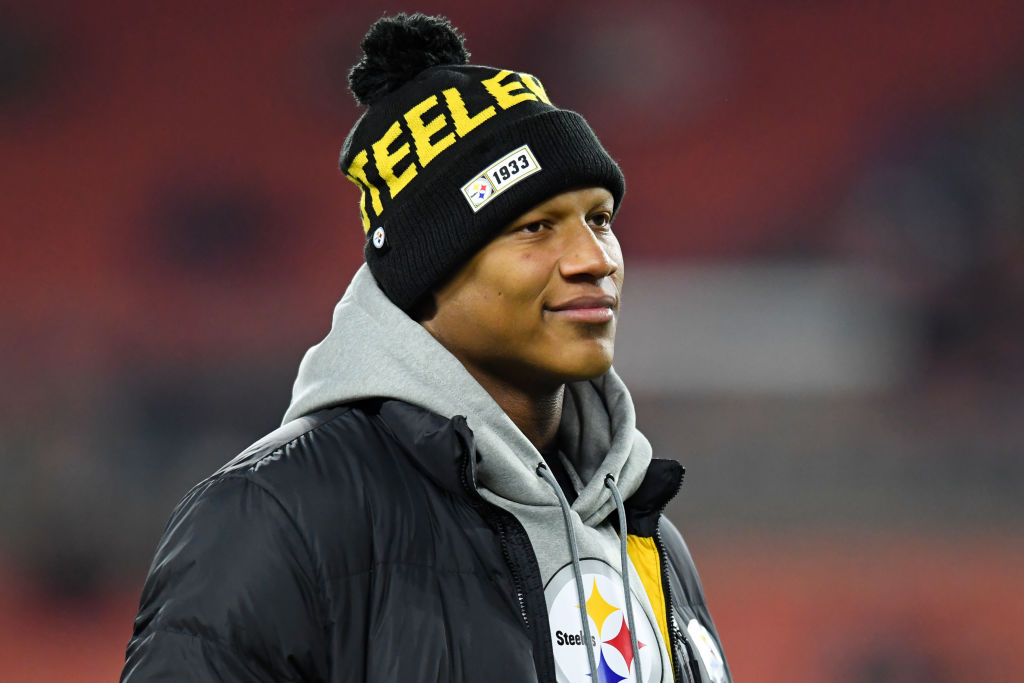 At the end of 2018, Shazier's contract with the Steelers was set to expire. However, Pittsburgh placed him on the reserve/physically unable to perform list for 2019 and tolled his contract into 2019, according to Sports Illustrated. This allowed him to stay on NFL health insurance, accrue years on his pension, and make a minimum salary in 2019. 
However, on Tuesday the Steelers announced that they placed Shazier on the reserve/retired list.
"Ryan's placement on the Reserve/Retired List serves as a matter of protocol to ensure his continued inclusion within our organization moving forward in his professional career," said Steelers General Manager/Vice President Kevin Colbert in a statement. 

Kevin Colbert
Teams use the reserve/retired list to retain a player's rights. The player on the list does not count against the salary cap or the player cap, though, according to WPXI. So, essentially, this means the Steelers could potentially pay him in another role within their organization. He just now will not count against their salary cap since he is not an active player.
Right now, Shazier is considered a retired player. That does not mean he will never play again, though. This move by the Steelers is pretty much just to not have his salary on their salary cap. However, if he can return at some point, the Steelers would have the first opportunity to sign him to a contract. So, it is still up in the air if Shazier will ever play football again. He is considered to be retired, but he can still eventually play again if he fully recovers from his awful injury.