Will There Be Another Fight Island? Dana White House-Hunts in 'New Fight Capital of the World,' Abu Dhabi
The sports world handles the coronavirus pandemic in many ways, but the UFC had a unique idea. Unlike most leagues, the UFC employs fighters from around the world. This means they must do a lot of international traveling. So, the UFC created Fight Island. After its success, it'll likely host more events on Fight Island, especially after the media caught Dana White house-hunting.  
What is Fight Island anyway?
Due to the pandemic, many countries are being extremely selective about who can and can't enter the place. While the NBA can do bubbles in the states, the UFC can't do the same thing when so many fighters live and train outside of the U.S. That's where Fight Island comes along, and it's essentially a bubble in Abu Dhabi.
Like any other bubble, the UAE has put a lot of strong safety measures in place to ensure that the UFC doesn't bring the virus with it to Fight Island. As Gulf News reported, those safety measures include mandatory 14-day quarantines, mandatory tests every 3 days, as well as "mist tunnels." Additionally, tests are required before fighters and their team depart for Fight Island.
Thanks to these measures, several UFC fighters and their team members were stopped from entering Fight Island due to their positive result. This more than likely prevented Fight Island from causing an outbreak in Abu Dhabi, so these safety measures were more than likely successful. 
How successful has Fight Island been?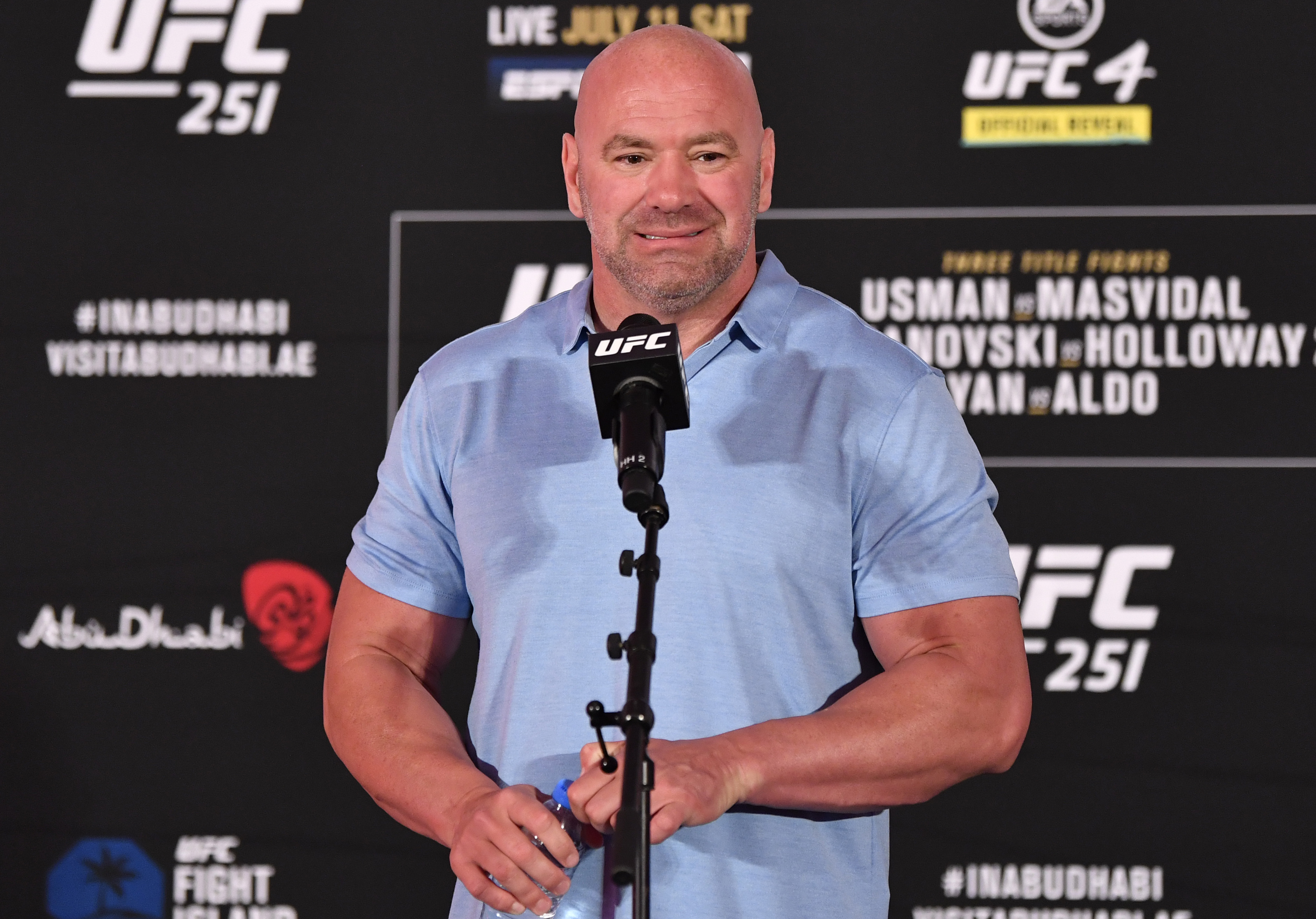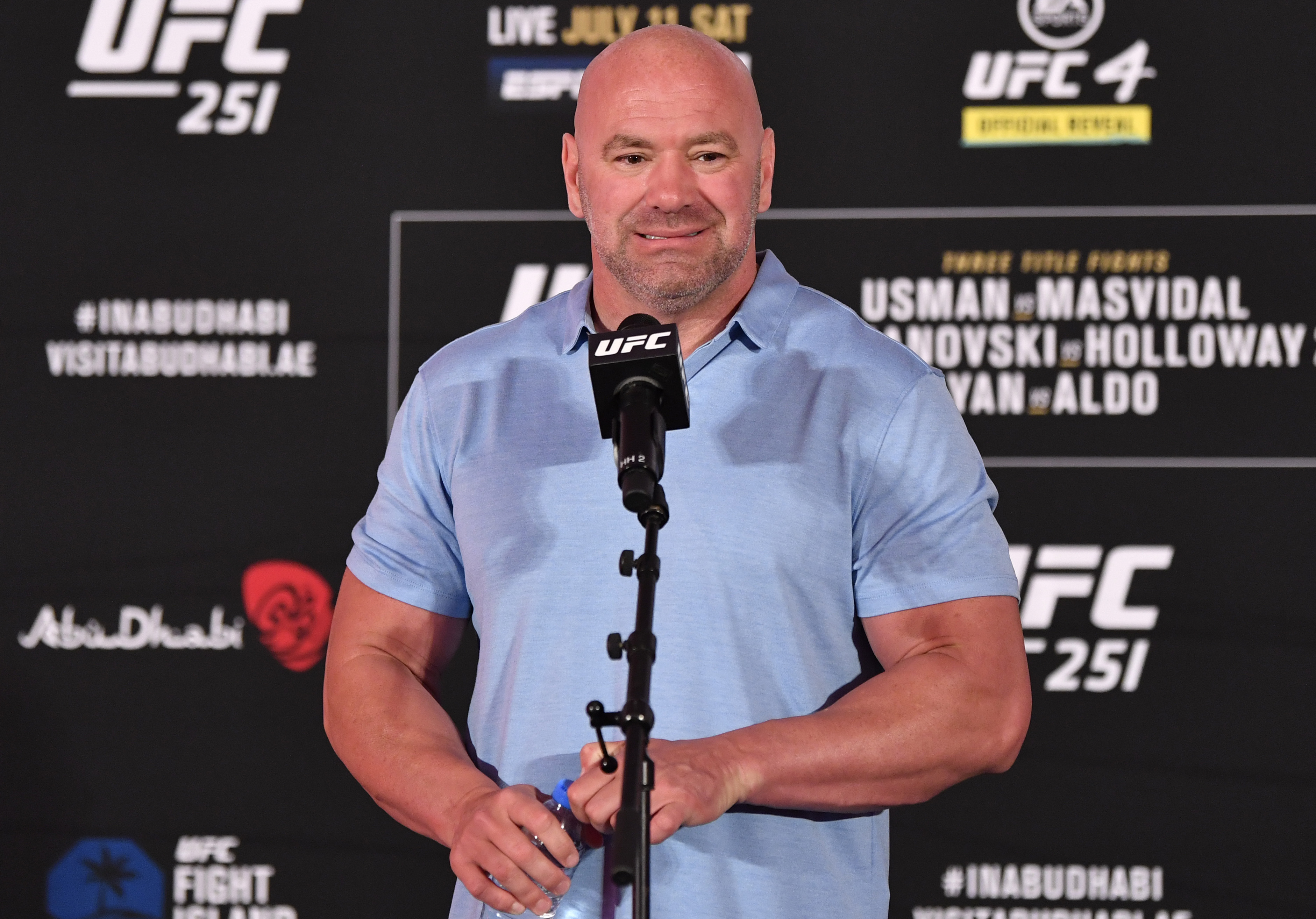 Safety aside, the UFC hosted four events on Fight Island. The UFC 251 served as the cornerstone of Fight Island. A title fight between Kamaru Usman and Gilbert Burns was supposed to headline UFC 251. But Burns tested positive shortly before the event took place. In a stunning move, the UFC chose to pay Jorge Masvidal what he was worth. He accepted the fight on short notice.
Unfortunately for fans, the fight wasn't as great as it could've been. Since both men fought each other with less than a week's notice, they likely didn't have time to train for each other's styles. Regardless, UFC 251, the first event on Fight Island, was a massive hit, reports South China Morning Post. 
UFC 251 did 1.3 million pay-per-view buys. This means it earned the UFC more money than some of Conor McGregor's events. The other three Fight Island events weren't pay-per-views. They were available on ESPN, but they were relatively successful, too. 
There will likely be more Fight Islands
As Gulf News reported, UFC President Dana White is more than satisfied with how things turned out. He told Gulf News, "We're here to stay." The main reason involves how relatively easy it was for the UFC to host events in Abu Dhabi compared to elsewhere.
White also told Gulf News, "We are going to do a lot of fights over here. Literally everything has been perfect. Nobody does it like Abu Dhabi." Gulf News also wrote that, due to contractual reasons, the UFC will have to host another event in Abu Dhabi in 2020. However, as Barstool Sports reports, White is looking for a house in Abu Dhabi.
Since Abu Dhabi is one of the richest places in the world, the homes there can be extremely expensive. Obviously, the prices vary depending on the location, but White can more than likely afford them. Presently, he has a net worth of about $500 million. This makes him as wealthy as many of Abu Dhabi's residents.