Will Tiger Woods' Ex-Wife Elin Nordegren Appear in HBO's Highly-Anticipated 'Tiger' Documentary?
ESPN's Michael Jordan docu-series The Last Dance was significant not just due to its subject matter but also due to its timing.  It was perhaps overrated in some ways due to the total lack of live sports on TV at the time. But it also delivered spectacularly. With the pandemic dragging on, television execs are scrambling to give viewers another blockbuster to hunker down with.
ESPN greenlit a Tom Brady series to follow up their hit Jordan doc. HBO pounced on the space. Their subject should prove to be more interesting than the star QB. They chose a more controversial and thus more interesting figure: Tiger Woods. But can they do what The Last Dance failed to do, and get Woods' ex-wife Elin Nordegren to participate?
Several of Tiger Woods' exes appear in Tiger
Tiger has an unprecedented level of access, as CNN reports. Family friend Joe Grohman, who said "he's not going to like this s*** at all" in a trailer for the two-part series, is a major source. Since much of the running time is meant to dig up previously private details about the 2019 Masters champion, though, many of the sources are ex-romantic partners.
According to OK! Magazine, the list goes back as far as his very first girlfriend, Dina Gravell. A more famous ex, Dina Parr, also participated. The big get, though, is the most infamous figure from Woods' orbit: ex-mistress Rachel Uchitel.
But two figures are notably absent. Olympic skier Lindsey Vonn, who had her own HBO documentary, declined to participate in this one. And, surprising no one, Woods' publicity-shy ex-wife Elin Nordegren did not sit down for an interview with the producers of Tiger.
HBO's Tiger won't shy away from his marriage to Elin Nordegren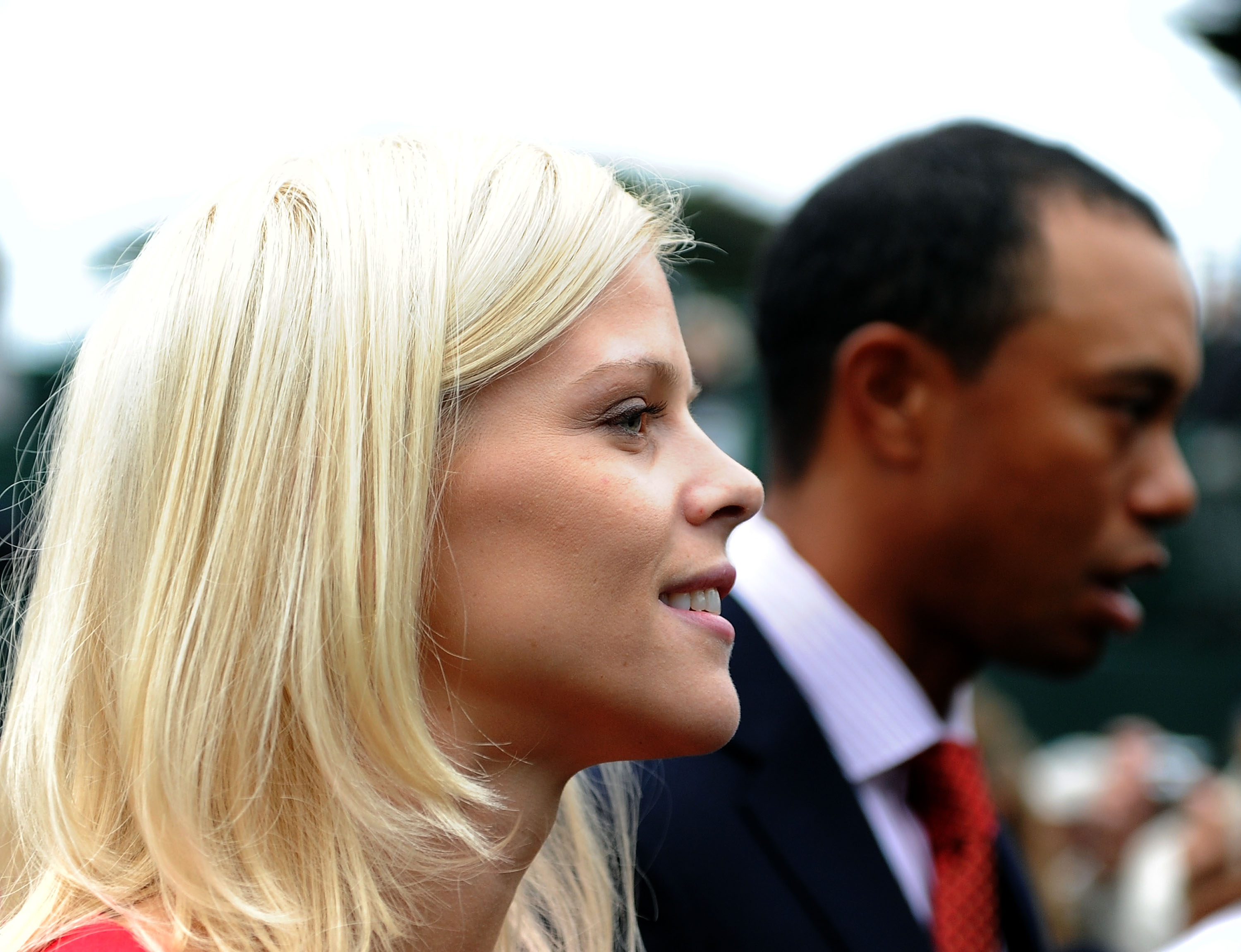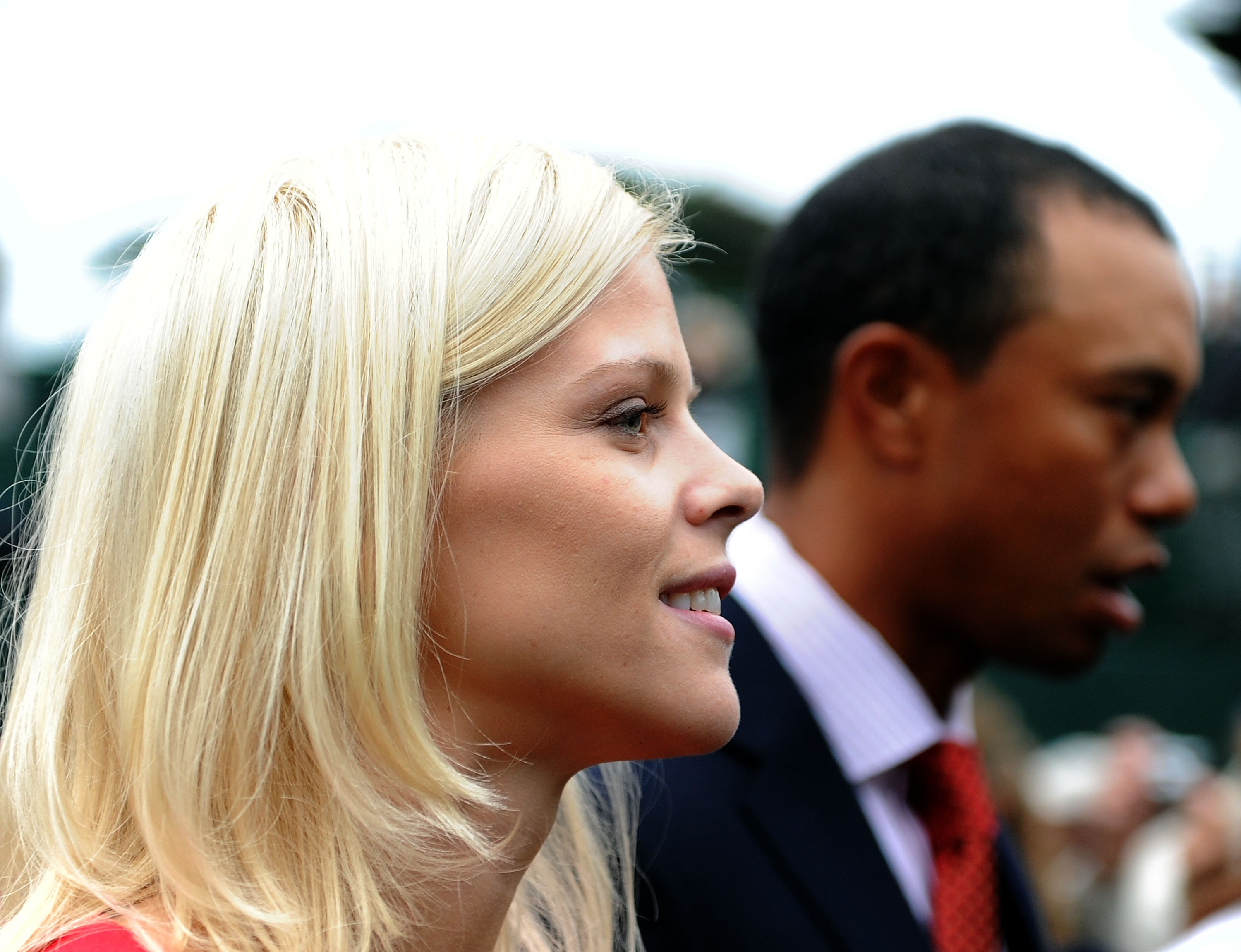 Infidelity is a recurring feature of Tiger, even though it does spend ample time on his many professional achievements. It is framed around Woods' rise, fall, and his 2019 return to greatness. To cover his "fall," much of the story necessarily has to focus on drama well outside the golf course.
As Tiger tells it, the issues trace back to the golfing phenom's father, who had many borderline public affairs with women during Woods' childhood according to US Weekly. That, and Woods' parents' habit of intervening in his romantic relationships, left this generation golfing talent with flawed tools for his interpersonal relationships.
His ex-wife Nordegren is rumored to be a big part of the back half of Tiger, which airs next Sunday. But she isn't participating personally, according to the New York Post. In fact, she prefers not to participate in much of anything publicly; instead she's focusing on her personal life and career development.
Nordegren is at peace with her past, but unlikely to appear
It was a wise move to focus Tiger on the superstar's ex-caddie Steve Williams, as Golf Magazine reports. It provides a level of access few could possibly give, including the revelation that Woods can hypnotize himself to focus on the course. Only Nordegren could provide a deeper level of insight into Woods, the man, than Williams can.
Woods' ex-wife, though, refuses to be defined by that title alone. Instead, she made the conscious choice to dip out of the spotlight. That isn't to say she's meek, afraid to confront a press that has so often pried into her most intimate life experiences. She gave a rollicking commencement speech at Rollins College, the Orlando Sentinel reports. The speech, mostly about her career in social work, also took her critics head-on. It proved that Nordegren is very much her own person, with more to offer the world than her thoughts on her ex-husband.