Everybody Wants to Know: When Will Tom Brady Retire?
Tom Brady is probably the most polarizing figures in sports. Plenty of football fans hate the New England Patriots quarterback and think he's overpaid. On the other hand, he's won five Super Bowl titles and is probably the best quarterback in NFL history. Still, it seems like all anyone wants to know is, when will Tom Brady retire?
He has eight Super Bowl starts and has twice led the Patriots to three championship game appearances in four seasons. Clearly, Tom Brady is still at his peak. But everyone in the NFL (and everyone watching) wants to know when he's going to actually hang 'em up and retire. When will Tom Brady retire? Well, here's what we know.
Brady says he wants to play into his mid-40s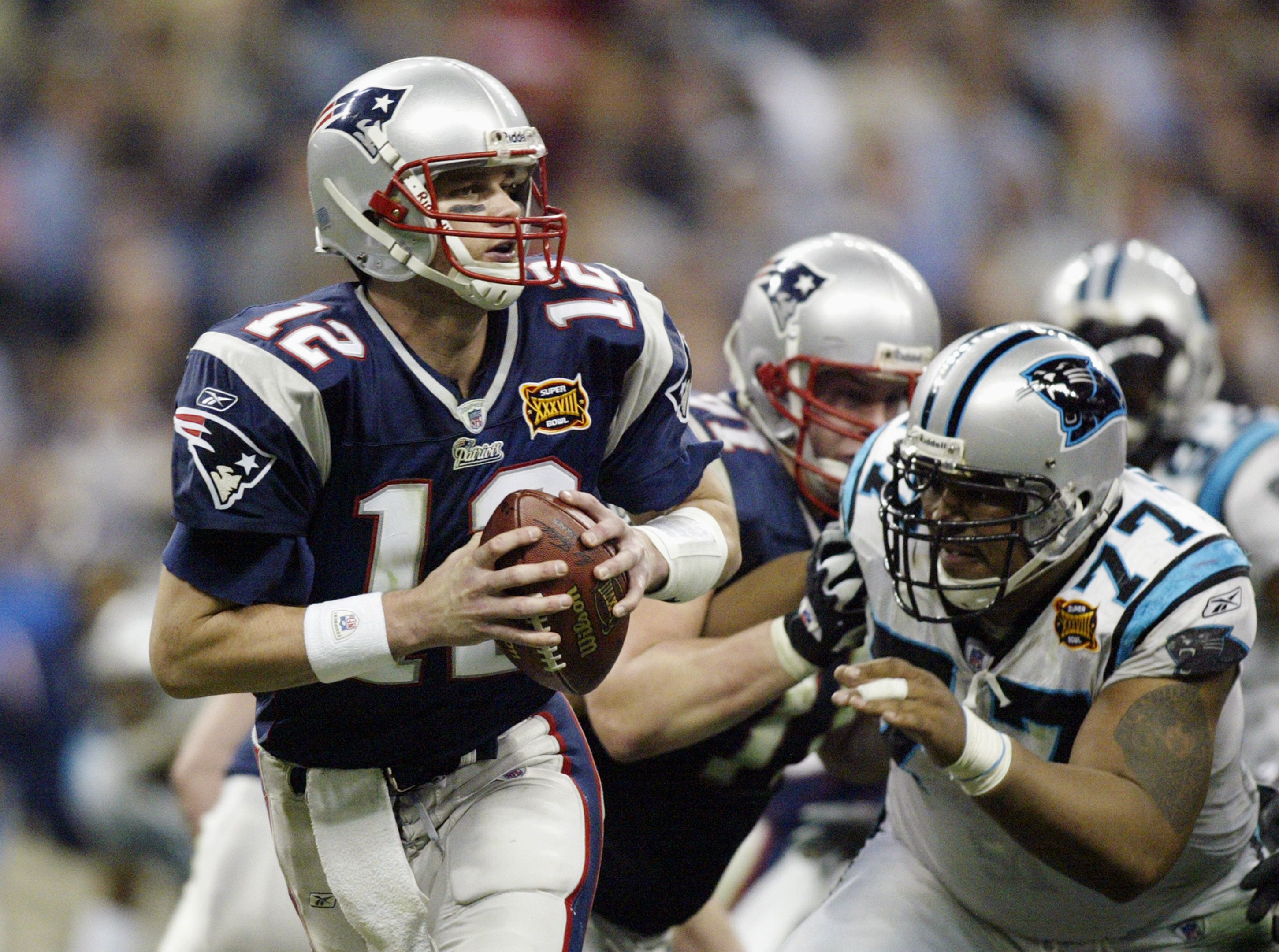 You still could see his No. 12 jersey in 2022.
Tom Brady turned 40 before the 2017 season when he led the Patriots to their eighth Super Bowl during his tenure. At that time, he told ESPN he planned to play until he reaches 45 years old. He'll turn 45 before the 2022 season. If he sticks to that plan, you'll see plenty of Brady for years to come.
Next: Here's why Tom Brady won't retire anytime soon.
He's still having fun playing…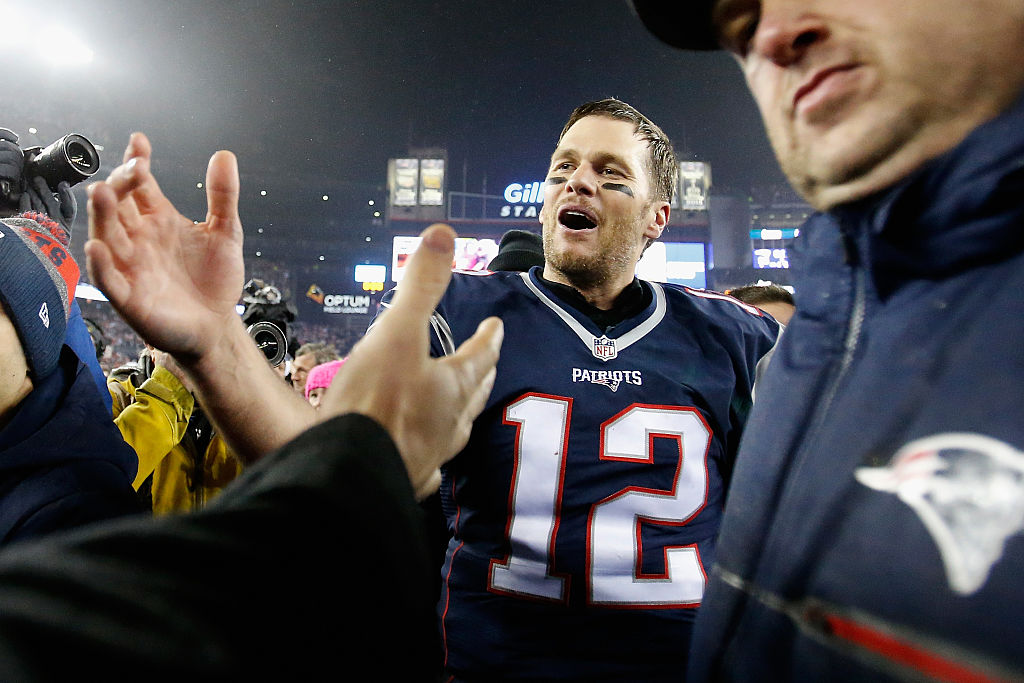 There's a lot Tom Brady loves about getting ready to play.
The old adage says, 'Enjoy what you do and you won't work a day in your life.' Well, Tom Brady loves playing football. The physical games and intense preparation are all part of the fun for him. Oh, and the winning is nice, too.
Next: Health is hardly an issue.
… and he's crazy healthy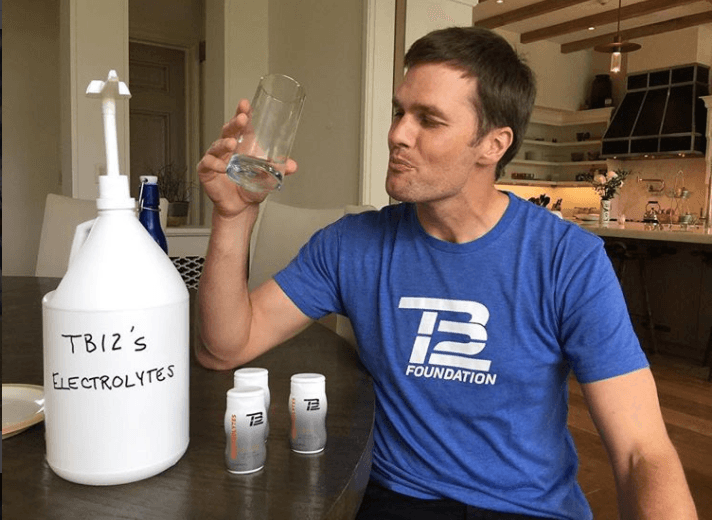 The body is definitely willing and able to continue playing.
A unique workout routine and a very well-honed, life-changing diet keep Tom Brady in peak physical form at an age when most athletes are over the hill. His production on the field is proof that he shows no signs of slowing down anytime soon.
Next: Brady wants to be like Peyton Manning in one key way.
Ending with a devastating loss isn't what he has in mind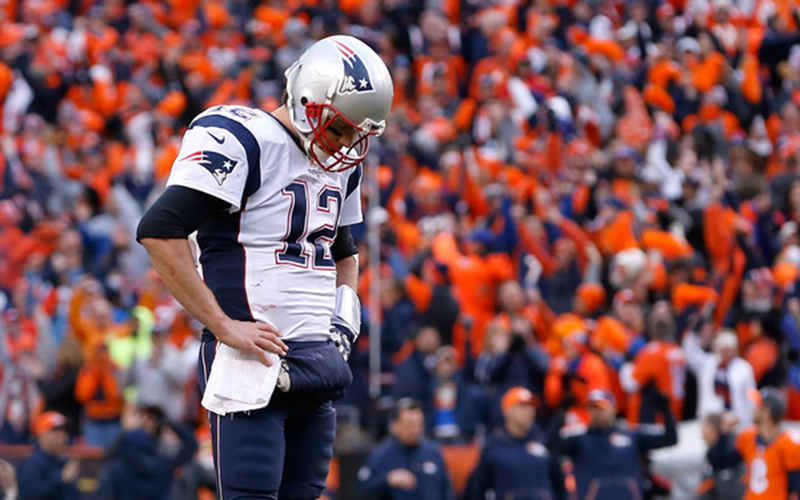 One more title seems like a fitting way to finish
Tom Brady and Peyton Manning were longtime foes on the field. Brady had the upper hand more often than not, but Manning did something Brady might want to copy — finishing a career with a Super Bowl win.
Manning quarterbacked the Denver Broncos to a title in his final season, so he left the game on the highest note possible. Speculation on when Tom Brady will retire is rampant, but he expects to take a shot at one more title.
Next: He feels he still has something to prove.
He still has a huge chip on his shoulder…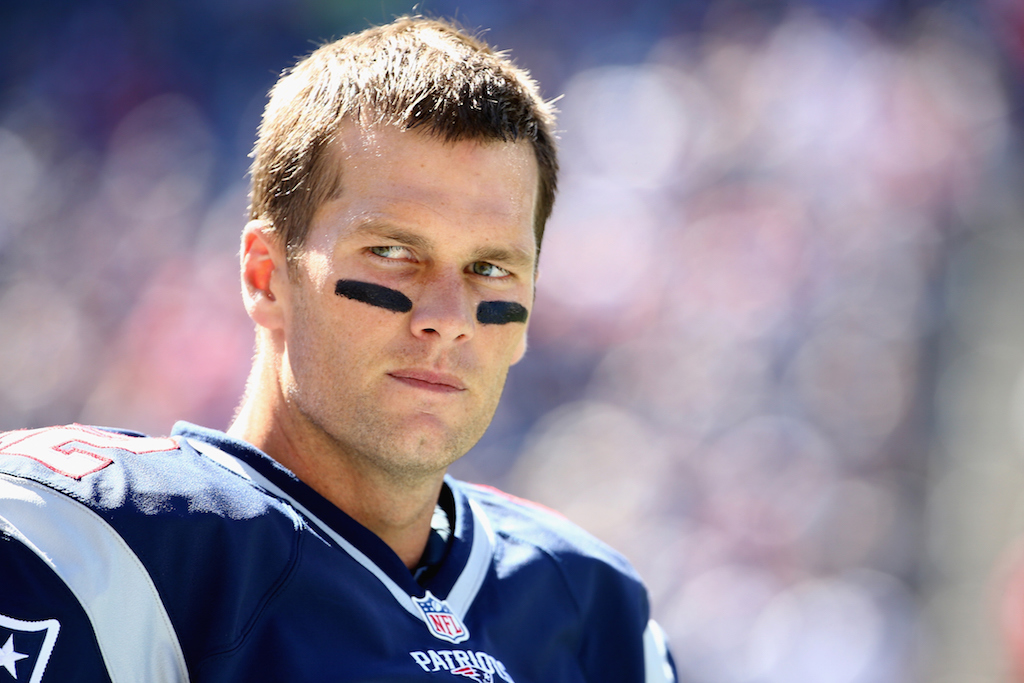 Six quarterbacks went ahead of him in the NFL draft.
The story has been told so much it might as well be folklore. Tom Brady watched as six quarterbacks, most of whom flamed out, were drafted ahead of him in 2000. Brady is definitely the best QB from that draft and probably the best ever, but it's not enough. He's still motivated to show just how wrong teams were to pass on him in the draft.
Next: Playing for a long time has always been the plan.
…plus he's still under contract…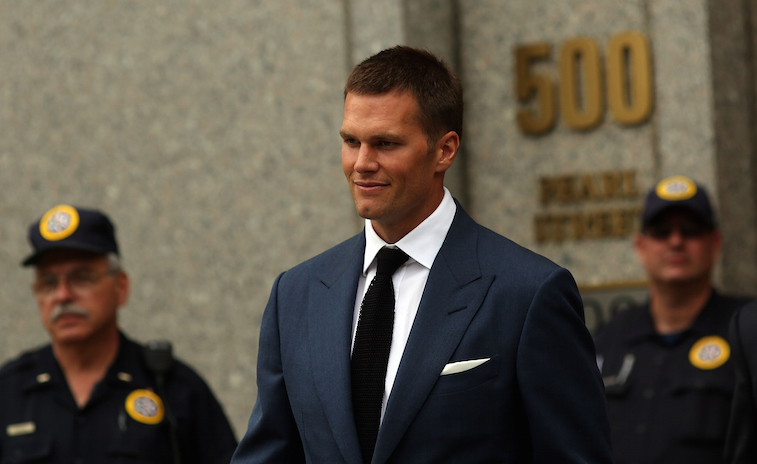 It seems Brady's been planning to extend his career for a long time.
Back in 2016, Tom Brady signed a contract extension that pays him through the 2019 season. He inked the extension when he was 38 years old and getting ready for his age 39 season. That's when most athletes are getting ready to call it a career, but it seems Brady's plan all along was to play well into his 40s. It's safe to say Brady won't be retiring this year.
Next: He's got the run of the place.
…and it's totally up to him when he'll retire.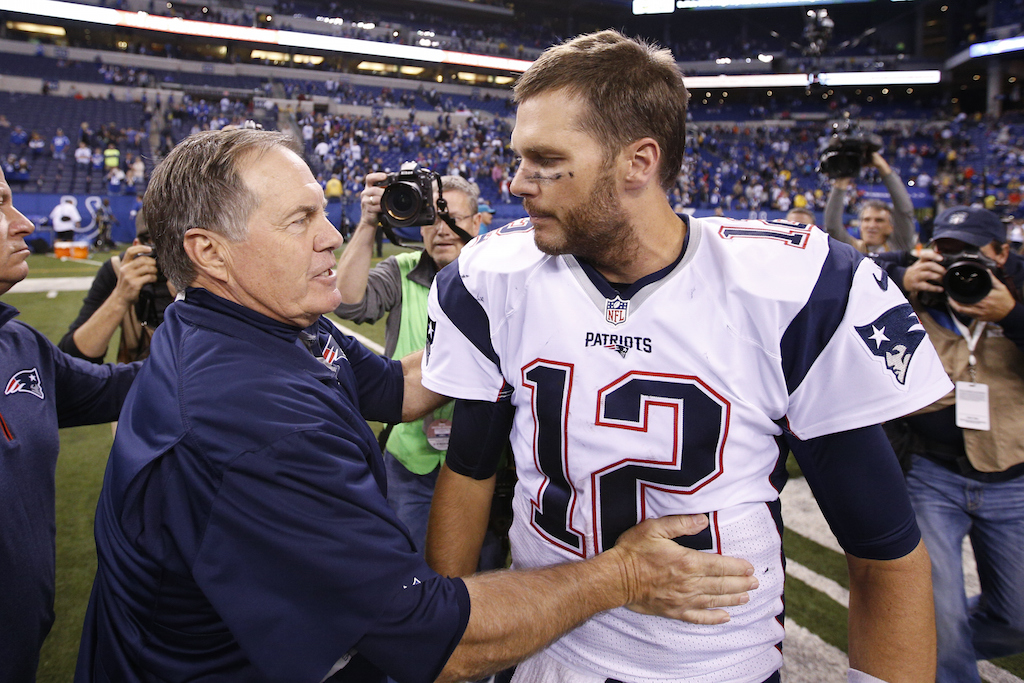 No one from the New England Patriots organization is going to push him out.
Despite what Tom Brady has done, the NFL remains a young man's game. Teams typically are looking to part ways with aging quarterbacks, but not the New England Patriots. The team isn't in any hurry to get Brady out the door, and it says it is totally his decision as to when he'll retire.
Next: Earth to Tom Brady.
Still, Brady can't play forever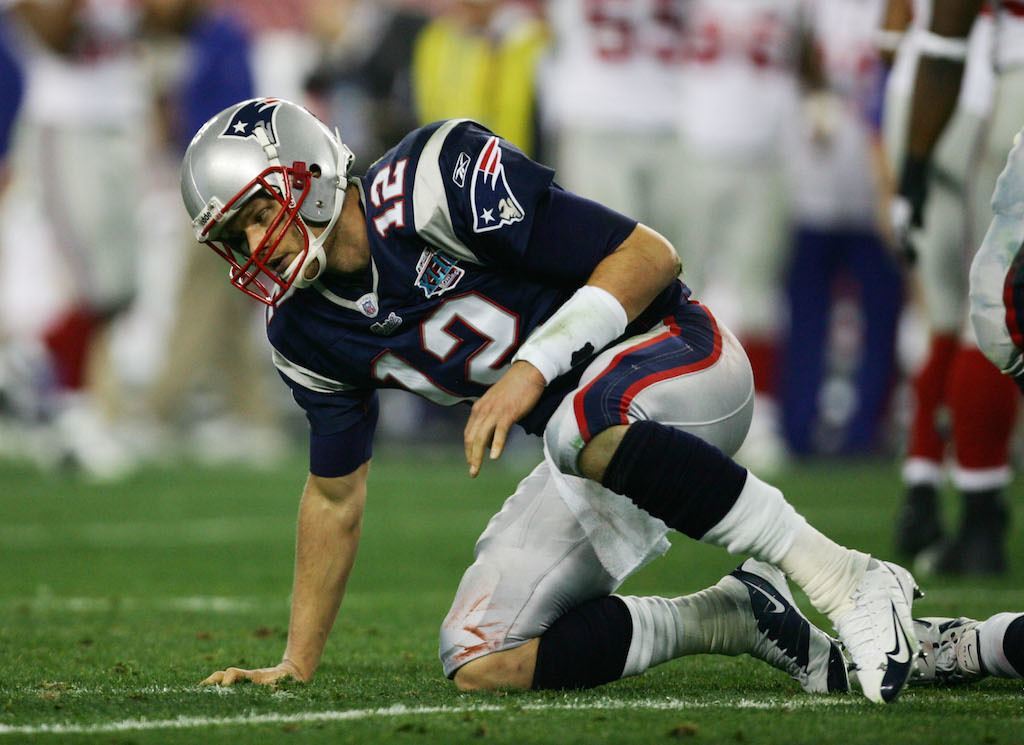 Tom Brady is really pushing the limits
Very few professional athletes play into their 40s. Underrated pitcher Bartolo Colon did it in baseball. Jaromir Jagr navigated the NHL's youth movement with grace. A handful of NFL quarterbacks reached their 40s, but the oldest players in league history are kickers who usually avoid contact, so that's not in his favor.
Plus, Brady's been hit a lot over the years. Being sacked 452 times during his career puts him in the top 10 all time. Not only that, but three of the four highest single-season sack totals of his career came after he turned 36. An aging body taking more and more big hits isn't a recipe for continued success. How long can he keep that up?
Next: There's more to life than football.
So when will Tom Brady retire?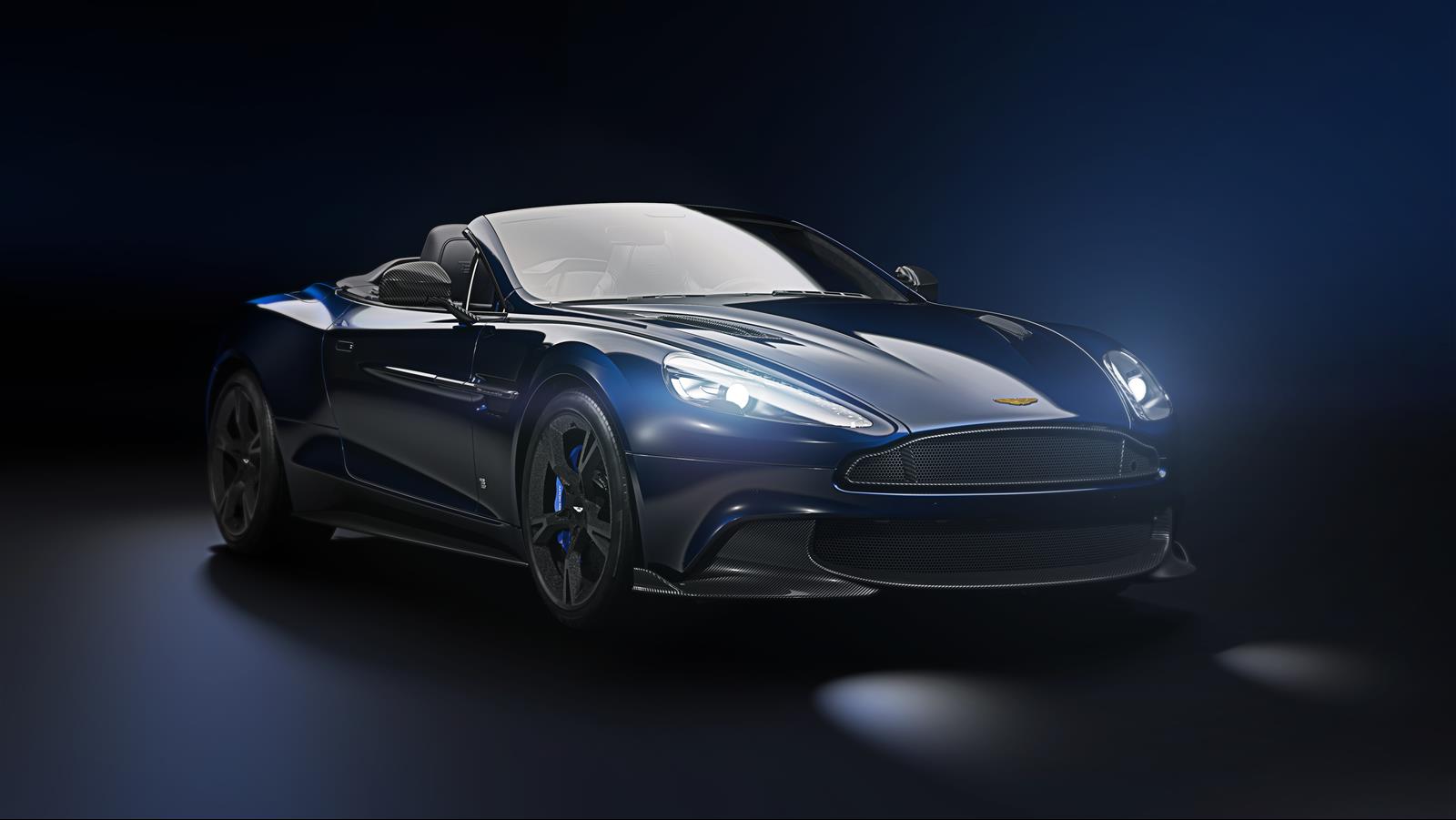 That's the million-dollar question everyone wants to have answered.
Everyone wants to know when Tom Brady will retire, but it seems his retirement date is still off in the distance. No one knows for sure, aside from Brady and a few close confidants. What we do know is that his playing career will have to end at some point and he will move on to a second act. We can only speculate on what that second will be, but we have a few ideas:
Next: We definitely know where we won't see him.
Whatever Brady does, don't look for him on a sideline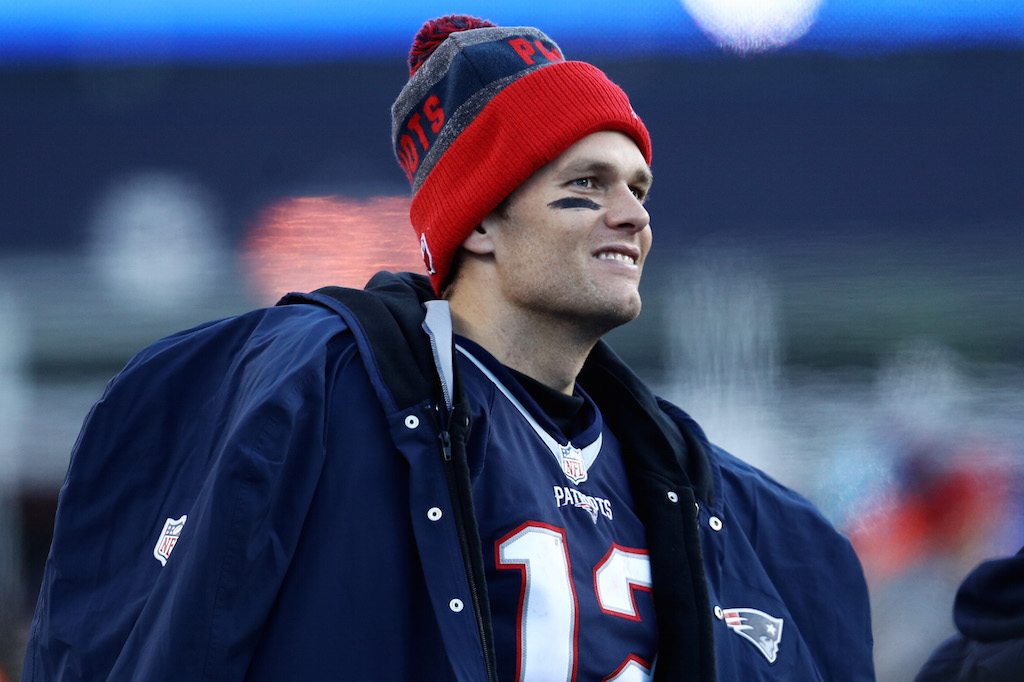 Coaching won't appear on his post-career resume.
Will Tom Brady take up surfing or scuttle his diet when he retires? It's possible, but we know he probably won't switch over to coaching. Brady very rarely rocks the boat with his comments, but he's on record as saying coaching is definitely not for him.
Check out The Cheat Sheet on Facebook!