Who Will Win the NFL Offensive Rookie of the Year Award?
While this year's NFL draft won't be on par with the 1983 draft, which produced six Hall of Fame players, the 2016 NFL Draft was no slouch when it comes to impact players. In five weeks, more than a handful of players rose to the top and stand to receive consideration for NFL Rookie of the Year. Here are our top picks for the NFL Offensive Rookie of the Year Award.
Carson Wentz, Philadelphia Eagles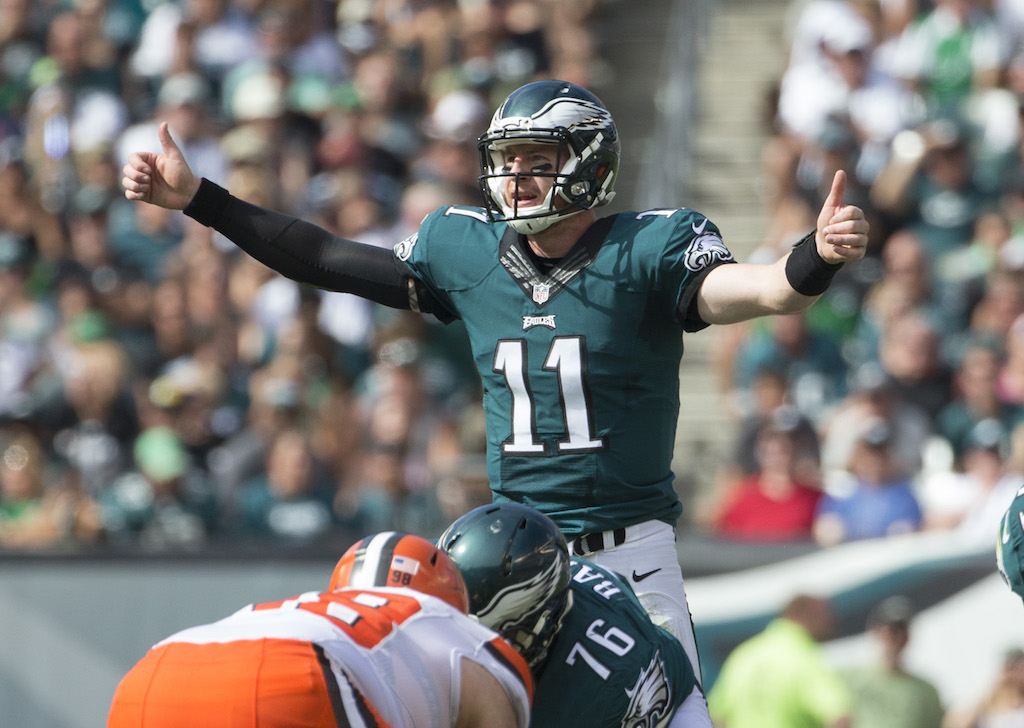 Many argue that the Cowboys' Dak Prescott should sit at the top of rankings for the NFL Offensive Rookie of the Year Award, especially since he was a fourth-round pick from Mississippi State and Carson Wentz was the second pick in the first round. However, the edge must go to Wentz because he is surrounded by far less talent. After four games, the North Dakota State star has seven touchdowns and only one pick — and that was an ill-advised Hail Mary at the end of last week's game.
So far this year, Wentz proves to be cool under pressure and shows maturity well beyond his years. As the season goes on, the Eagles quarterback will continue being cautious with his runs from scrimmage to avoid injury. Whether it's the long pass or short strike, Wentz has a nice touch and doesn't lock in on one receiver when under pressure (unlike most rookies). Now, if the Eagles actually had a long-ball threat.
Dak Prescott, Dallas Cowboys, Fourth Round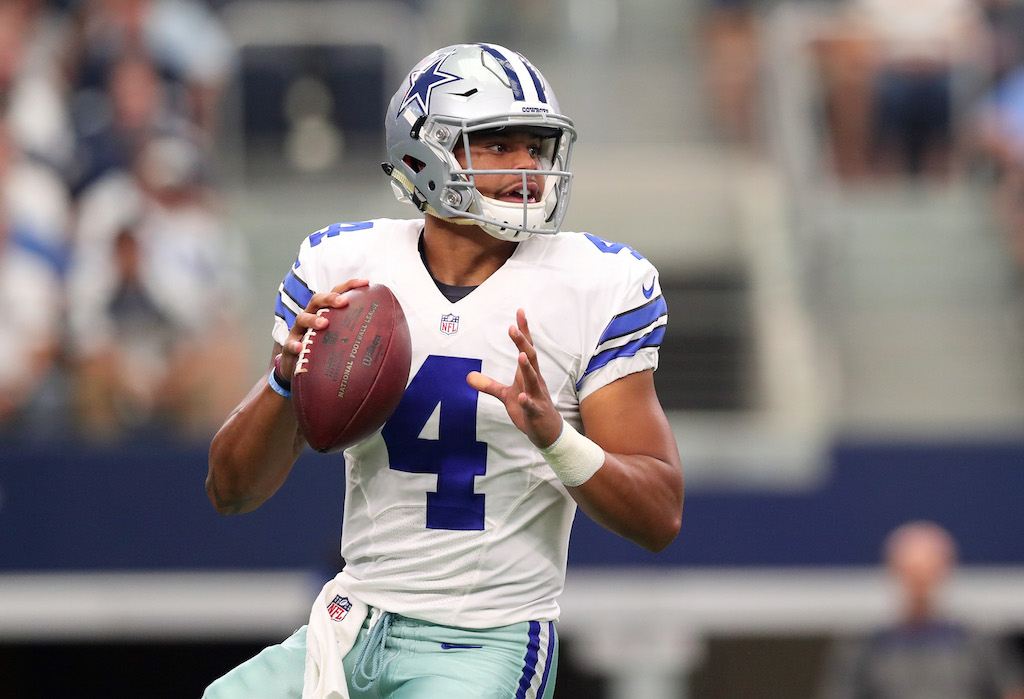 To many Dallas Cowboys fans, Prescott is the second coming of Roger Staubach and Troy Aikman. However, he is a combination of both greats in some ways. Dak has a great arm and good mobility. With Dez Bryant in iffy shape, he has little in the receiving corps to work with. To date, Prescott has four touchdowns, no picks, and a QB rating of 101.5 — two points behind Wentz.
Due to some off-field issues, Dallas didn't take Prescott until the fourth round; he was the eighth quarterback selected in the 2016 draft. Teams took such notables (make that forgettables) as Connor Cook and Christian Hackenberg ahead of him, proving that scouts often wear blinders during the draft process. Regardless, you must give props to two other QBs drafted ahead of Prescott; Cody Kessler, who is currently doing a thankless job as Cleveland Browns QB, and Jacoby Brissett, who performed well while he filled in for Tom Brady and Jimmy Garoppolo.
Will Fuller V, Houston Texans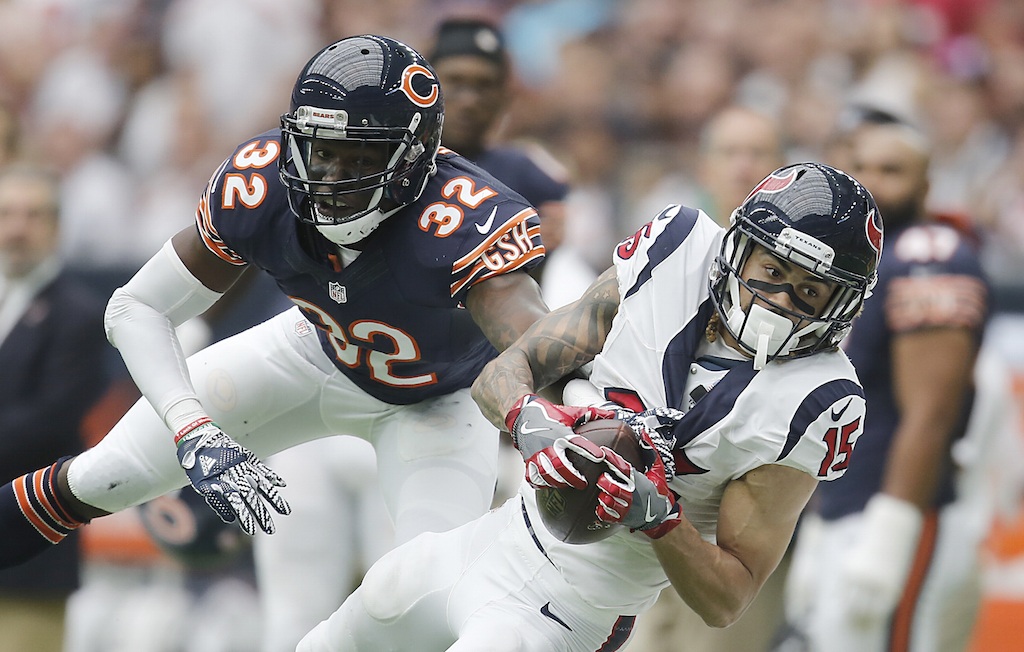 On a team in search of a receiving threat to take the pressure off DeAndre Hopkins, the Texans drafted Will Fuller, a former Notre Dame star in the first round. He has failed to disappoint with two fewer catches than Hopkins, but more yards than the incumbent star. After five games, Fuller has 20 catches for 327 yards and two TDs. Those numbers put him on pace for a 1,300-yard season, which seems possible with the able Brock Osweiler under center.
In the 2016 NFL Combine, Fuller ran a 4.32 40-yard dash, which was the fastest among wide receivers in the draft. The Philadelphia native was the second wide receiver taken in the draft after Corey Coleman, who went six slots ahead of him. Coleman broke his hand in Week 3 after seven catches in his first two games.
Jalen Ramsey, Jacksonville Jaguars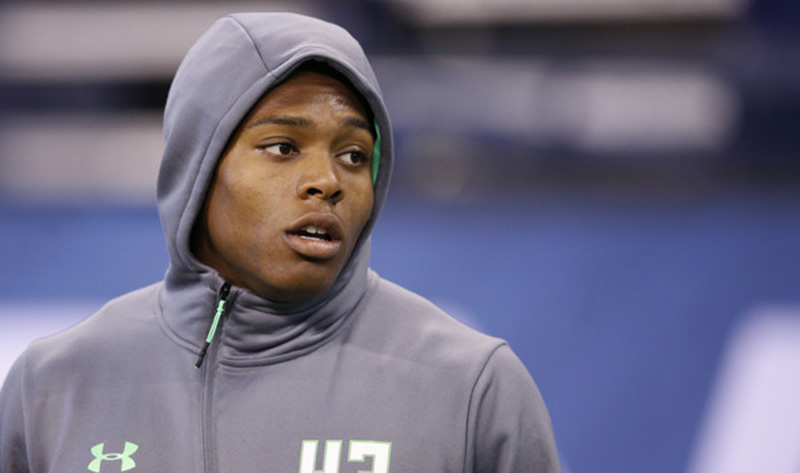 Taken fifth in the draft by Jacksonville, Jalen Ramsey is the carbon copy of Seahawks great Richard Sherman according to many fans. Against such players as Randall Cobb and Steve Smith, Sr., Ramsey has gained the reputation as a shutdown corner with a nonstop, trash-talking mouth. At 6-foot-1, the hard-hitter has 16 tackles and two assists in four games. While his team is 1-3, Ramsey will see to it that he gets all the attention needed to earn consideration for postseason honors.
Rashard Robinson, San Francisco 49ers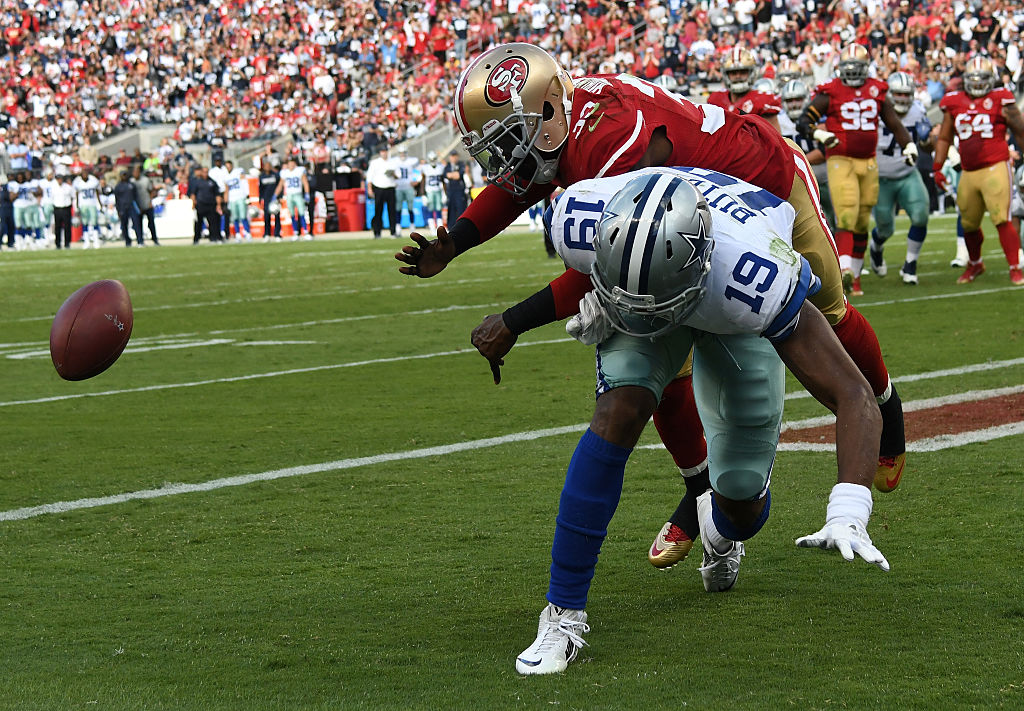 A former LSU star, Robinson drifted to the fourth round due to drug issues and being kicked off the team in 2015 for academic reasons. With former top pick Jimmy Ward injured, Robinson stepped in and played great, giving up no major plays in his two games in relief. Fantasy analysts report that Robinson has given up only five receptions for 41 yards on 12 targets over 82 routes run against him. Pro Football Focus ranks Robinson third among all rookies only behind Wentz and Prescott. We will wait to see whether or not Robinson stays on the field when Ward returns.
Statistics courtesy of ESPN and Pro-Football-Reference.