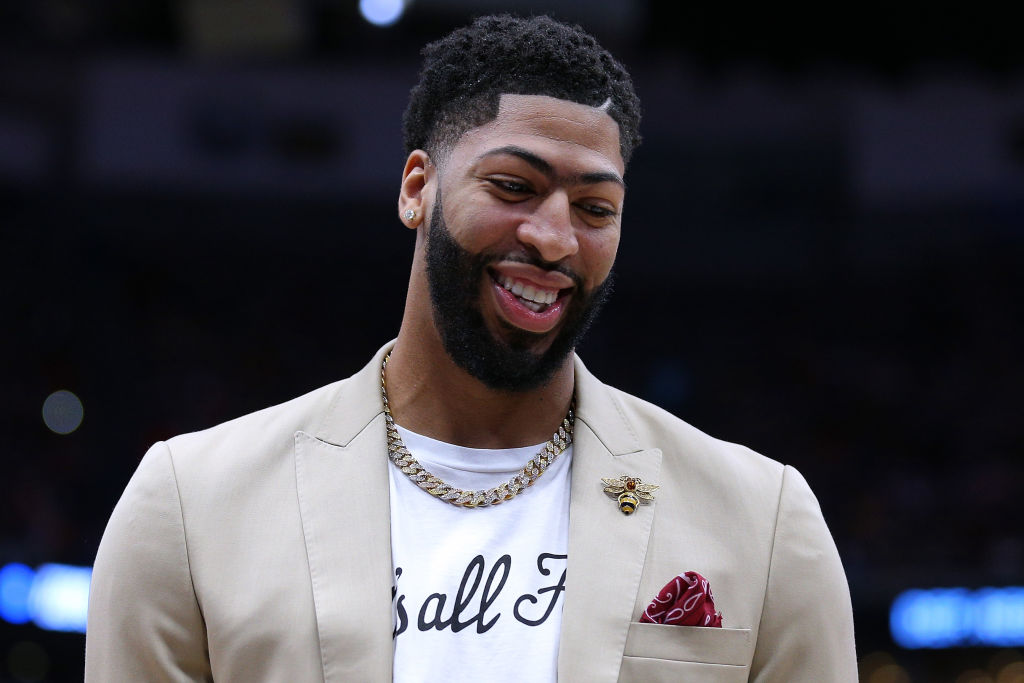 Recapping the Winners and Losers of the Anthony Davis Trade
The Anthony Davis trade sends the NBA star to Los Angeles to play for the Lakers. Let's look at the winners and losers in the deal.
After months of intrigue and speculation, the move has been made official. Anthony Davis will become a Los Angeles Laker on July 6, ending his time with the New Orleans Pelicans. Davis' time in New Orleans can be viewed similar to Kevin Garnett's in Minnesota. Two once-in-a-generation talents whose front offices and ownership could not put together competitive teams on a consistent basis.
The Lakers shipped out Lonzo Ball, Brandon Ingram, Josh Hart and three first-round picks (including this year's No. 4 pick) to the Pelicans for Davis. Today we will look at the winners and losers of the trade and determine how their careers will go moving forward.

Winner: Anthony Davis
At the end of the day, Anthony Davis got what he wanted. Out of New Orleans, as they once again did not live up to their promises of building a strong team around him. He goes to L.A., and although the Lakers roster is pretty bare right now, it's safe to say that Rob Pelinka the Lakers General Manager will make enough moves to put a playoff caliber team together.
It will be great to see how new head coach Frank Vogel can scheme up play calls for LeBron James and Davis to make sure they are both getting a substantial amount of touches.

Winner: LeBron James
When you get the player you ultimately want on your team, you have to view the whole situation as a win. After failing to sign another superstar in free agency last year, the Lakers swung for the fences and hit a home run in picking up Davis. When healthy he's easily a top-five player in the league and should ease James' burden on both ends of the floor.
Even with the cast of characters around him last season LeBron averaged 27-8-8, so putting him and Davis together we could see him average a double-double this season.

Loser: Knicks and Celtics fans
Both teams wanted Anthony Davis. Both teams want to be big players during free agency, and both teams could be looking at resounding failures with this free agency class. The Knicks only had draft picks and the potential to team up with another superstar to entice Davis to play in New York.

The Boston Celtics had the best bet to land Davis, but Danny Ainge did not want to pull the trigger on budding star Jayson Tatum without an assurance that Davis would sign a long-term deal. The fans of those teams will miss out as they will now have to see Davis play against them twice a year for the next couple of seasons.

Winner: The Pelicans franchise
Presumptive No. 1 draft pick Zion Williamson is a winner in the Anthony Davis trade because he will be the main focus of the offense next season. New Pelicans executiveDavid Griffin is a winner because he turned a disgruntled superstar into a quick rebuild and should be able to turn the first round assets he acquired into another potential young prospect.

With a few more sound roster moves you could see a team that could compete with the Clippers and Sacramento for the final playoff spot next year.
Losers: Lonzo Ball and Brandon Ingram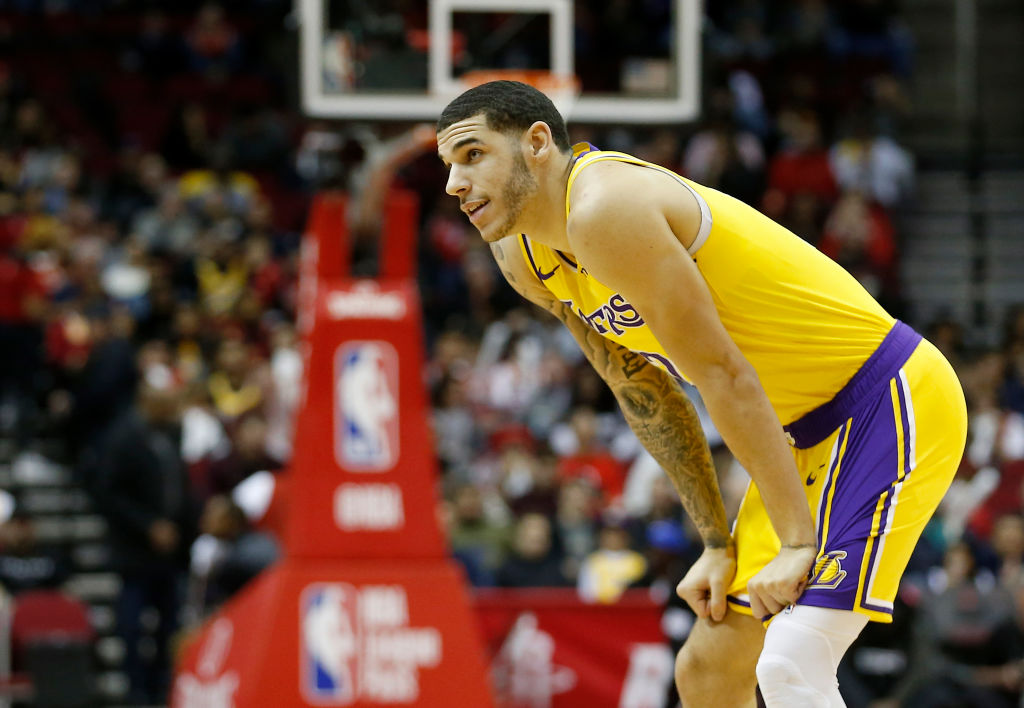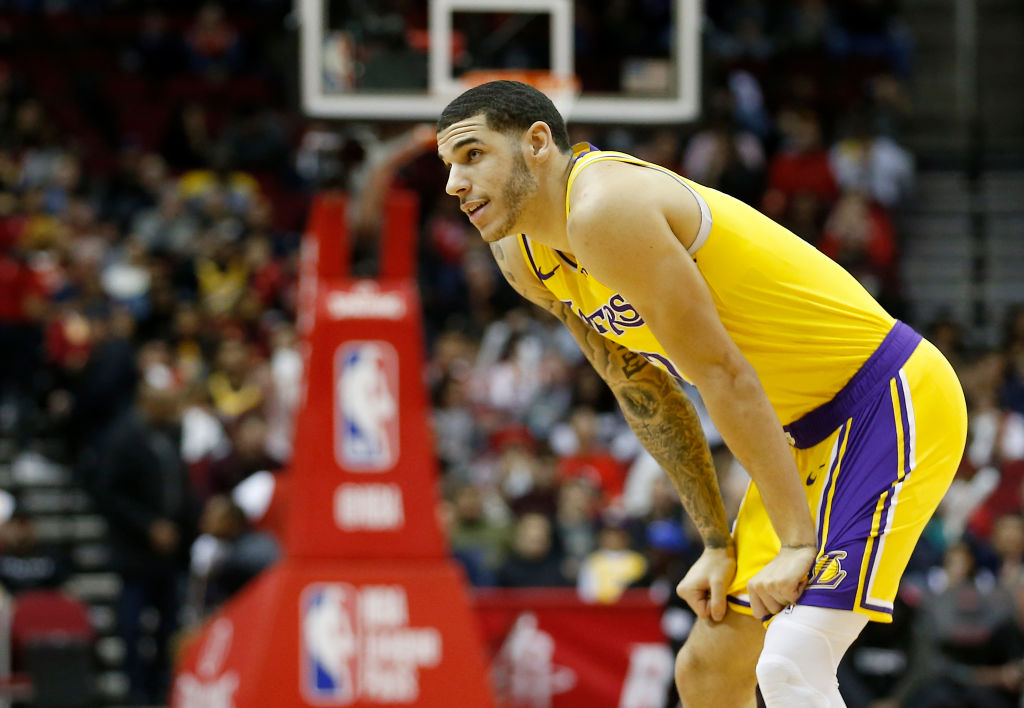 Ball loses in this deal because he gets shipped out of his hometown by the team he grew up loving. He also doesn't get to play with LeBron James anymore and they had great chemistry on the court.

Brandon Ingram is a loser because he goes from Los Angeles to New Orleans, but instead of becoming the No. 1 scoring option on a new team, he will probably be relegated to second or third again with the arrival of another highly talented draft pick.