With No Offers From NBA Teams, Where Will Jeremy Lin Play in 2019?
Earlier this summer, Jeremy Lin became emotional at a press conference in Taiwan when talking about his future in basketball. He tearfully stated that he felt that the NBA has given up on him. And with no offers coming in from NBA teams through the first two months of free agency, it appears as though he is right.
But instead of ending his basketball career prematurely, Jeremy Lin has decided to continue it overseas. In the China Basketball Association, Lin will have the opportunity to be the face of a franchise instead of a role player stuck at the end of the bench as he was when he won a championship with the Toronto Raptors last season.
Jeremy Lin has signed with the Beijing Ducks
On August 27, 2019, Jeremy Lin announced that he had signed a contract with the Beijing Ducks. The move brings to an end an NBA career that spanned over nine seasons with eight different teams.
The height of Lin's career came in his second year in the NBA with the New York Knicks. Entering the 2011-12 season as a fringe NBA player, Lin was used sparingly by the Knicks through the first four months of the season as he saw action in only eight games for a combined 48 minutes through the end of January.
When injuries to players above him on the depth chart forced him into action, Lin made the most of his opportunity, leading the Knicks to a seven-game winning streak while averaging 24.4 points and 9.1 rebounds per game. "Linsanity" was born, and it helped Jeremy Lin to solidify a spot in the NBA for nearly a decade.
Lin averaged 11.6 points and 4.3 rebounds per game over his eight seasons in the league.
Lin hopes to follow in the footsteps of Stephon Marbury
After enjoying a productive career in the NBA from 1996 through 2009, Stephon Marbury decided to continue his basketball career in China. He spent six seasons in the CBA including four seasons with Jeremy Lin's new team, the Beijing Ducks.
Marbury was a six-time all-star in the CBA and a three-time champion, winning the league's championship with Beijing in 2012, 2014, and 2015. The former NBA star fell in love with the league and the Chinese culture, so much so that he filed for a green card to become a permanent resident in China. He now owns a China Arena Football Team and has been hired to be head coach of the CBA's Beijing Royal Fighters.
Jeremy Lin wasn't as big of a star as Stephon Marbury was in the NBA, but he could eventually match his star power in the CBA. Lin is already extremely popular in China, and there is no reason to believe that he can't put up big numbers in a starting role against weaker competition than he faced in the NBA.
The CBA should be a great fit for Lin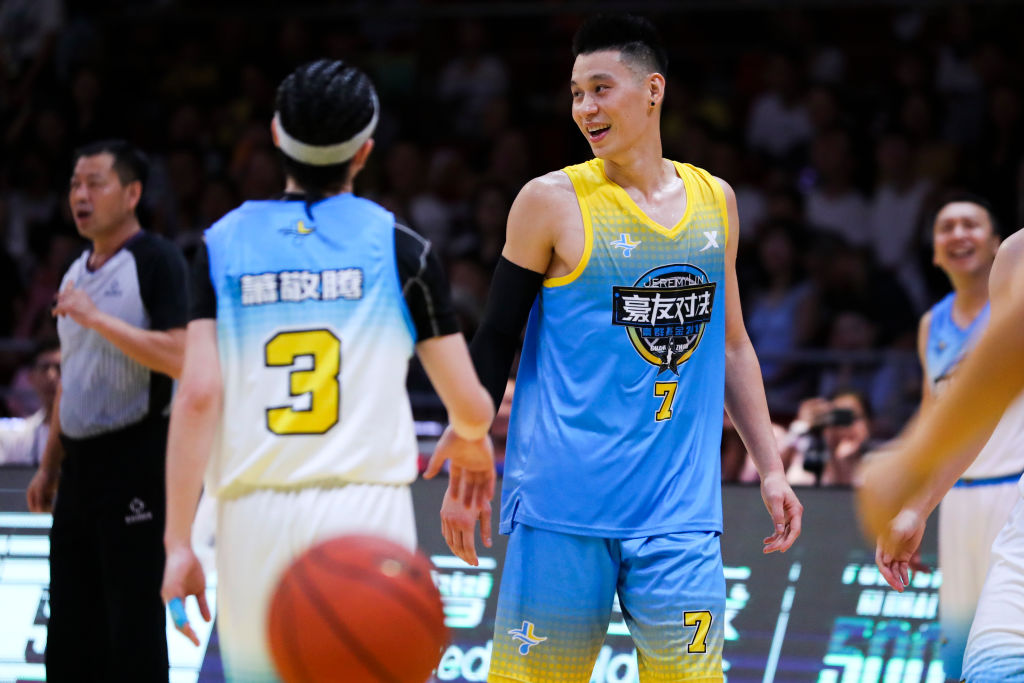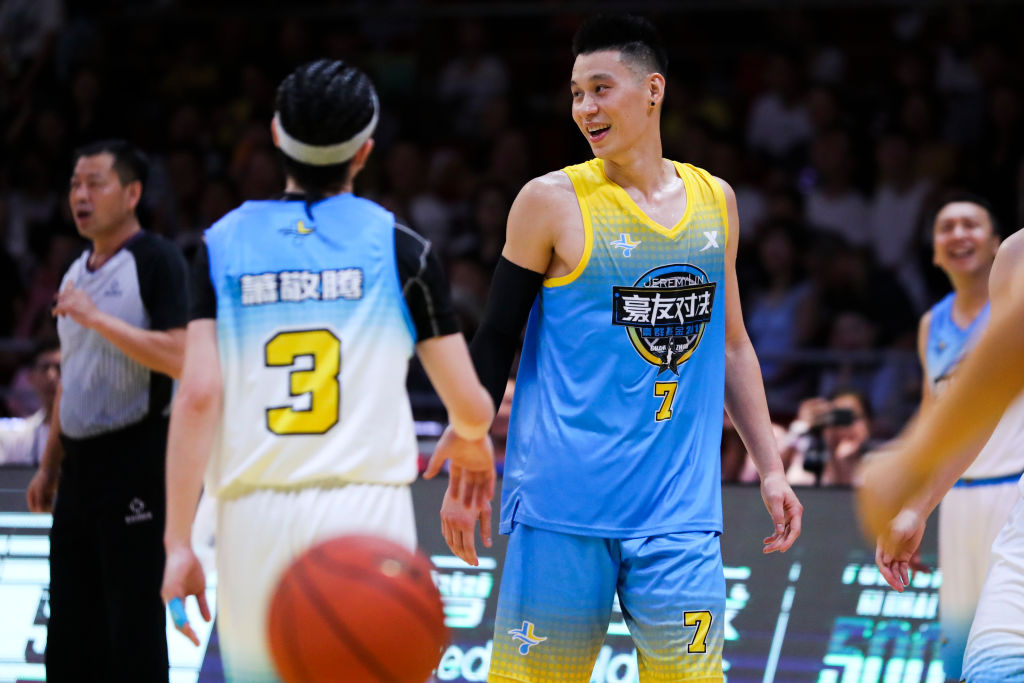 On his Instagram page, Jeremy Lin expressed his excitement about playing in China:
"I always knew my path would go through the CBA," Lin posted, "solely because I knew how much of an honor it would be to hoop in front of all my Chinese fans. I'm here now, and there is more history to be made!"
Of course, Lin didn't expect his departure from the NBA to come so soon. But in the end, this should be a great move for the NBA journeyman. Lin was often relegated to a bench role throughout his NBA career and was constantly bounced around from team to team; in the CBA, he will have the opportunity to start and to be appreciated in a way that he wasn't (outside of "Linsanity") in the NBA.