World Cup: 4 Key Talking Points From the Group A Games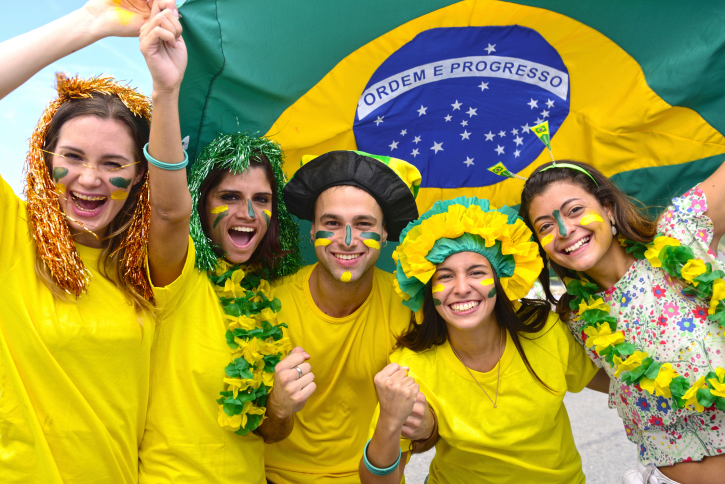 1. Brazil's favorable officiating
Normally, many would view it very harsh on a sports official to blast him for one bad call. But Brazil vs. Croatia had three game-changing calls that all favored the host country. Brazil always has a history of receiving favorable calls, but that particular second half can be narrowed all the way down to poor officiating. Croatia played well and did not deserve a 3-1 loss. It will be interesting to see if these types of calls continue to go in Brazil's favor.
2. Neymar's two goals
Neymar, Brazil's poster boy for this World Cup, did not have the best game against Croatia. He was doubled by the Croatian defense and wasn't able to make one of his trademark runs into the box with the ball. Even with a pedestrian performance, he finished the day with two goals. It was not his best day, yet he still found a way to get it done.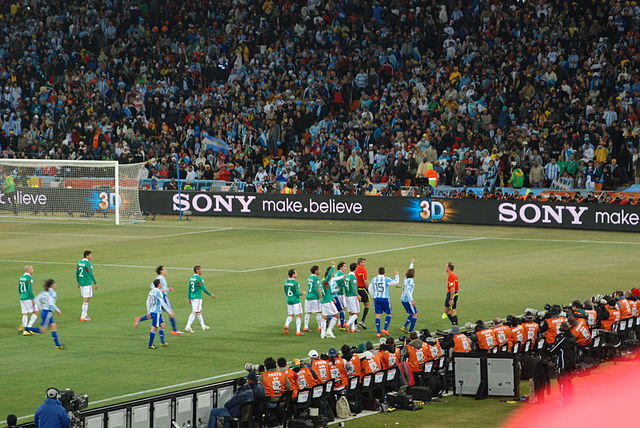 3. Mexico played well
Mexico barely qualified for this World Cup. The team won only two matches in the final round of qualifying and was fortunate to be matched up against a poor New Zealand side for a play-in spot. However, Mexico played a great opening match against Cameroon (which is probably going to end up last place in Group A). It's always great to get 3 points from your first World Cup game because it takes quite a bit of tension out of the locker room. Mexico will approach its next two Group A matches with high levels of confidence.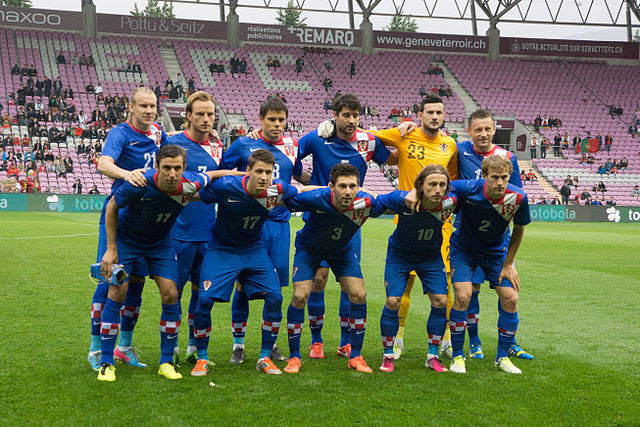 4. Croatia vs. Mexico is do or die
We don't see Cameroon beating Croatia and we don't see Mexico beating Brazil. So on the last day of Group A, the Croatia vs. Mexico match will more than likely determine who advances to the knockout stage of the World Cup. There might be a scenario in which a draw will be good enough for one team while the other team will need a win. This will be a high-tension match where both countries will fight for their World Cup dreams to live on. If either side scores an early goal, it will become more intense by the minute.