7 Worst Injuries From Week 2 in the NFL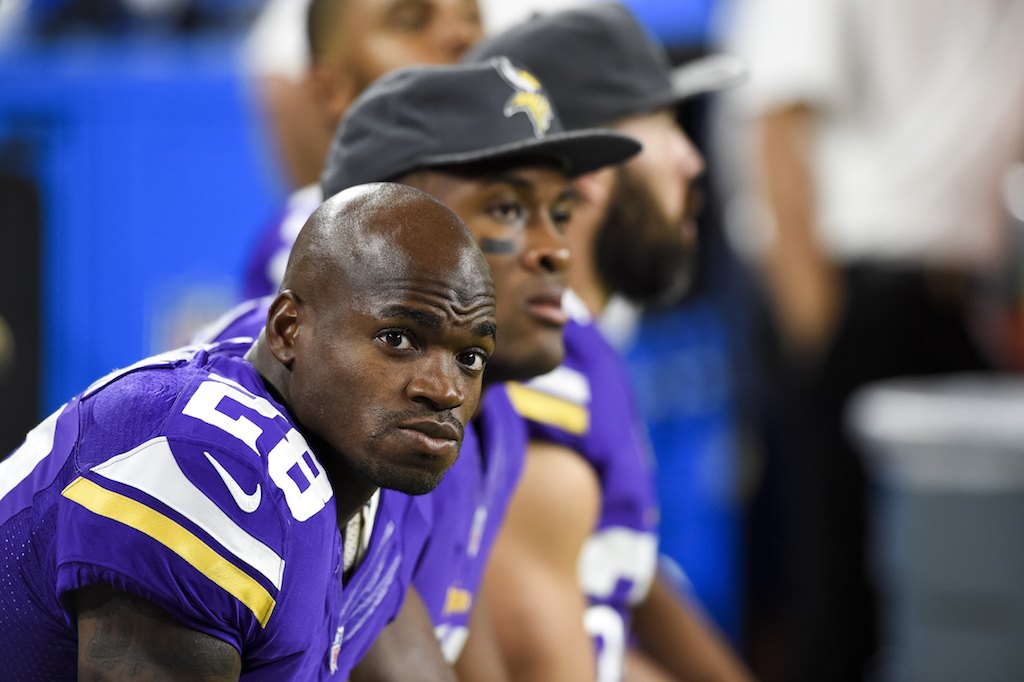 It doesn't matter how good an NFL team is on paper, winning a Super Bowl is never that simple. Due to any number of unforeseen circumstances, a club's dream of hoisting the Lombardi Trophy at the end of the season can be easily derailed. Out of all these unpredictable occurrences, none are more devastating than untimely injuries.
The 2016 NFL season has only just begun and already we witnessed some key players go down, and in the process, hurt the likelihood of their team being the last one standing when the dust eventually settles. As we've said on multiple occasions, you never want to see anyone get hurt. Unfortunately, in a game as rough as football, injuries are bound to happen; some of which, prove to be more detrimental than others.
In Week 2 of this 2016 NFL season, we saw our fair share of unfortunate injuries. In our opinion, these seven were the worst of the bunch.
1. Matt Kalil, OT, Minnesota Vikings
Injury: Hamstring injury
Diagnosis: Placed on IR
After losing quarterback Teddy Bridgewater to a devastating knee injury during training camp, Minnesota got a welcomed boost from recently-acquired journeyman Sam Bradford, as he helped the Vikings christen their new stadium with a Week 2 victory over the Green Bay Packers. Unfortunately, in light of recent events, the rest of the year could be more of an uphill battle than previously anticipated.
Despite playing the first two weeks of the 2016 season with a hip injury, it appears Pro Bowl left tackle Matt Kalil, Minnesota's first-round pick in 2012, is unable to fight through the pain any longer. The club has placed Kalil on injured reserve, officially ending his streak of 66 consecutive starts to begin his NFL career. To make matters worse, we're just getting started on Minnesota's latest injury woes.
2. Ezekiel Ansah, DE, Detroit Lions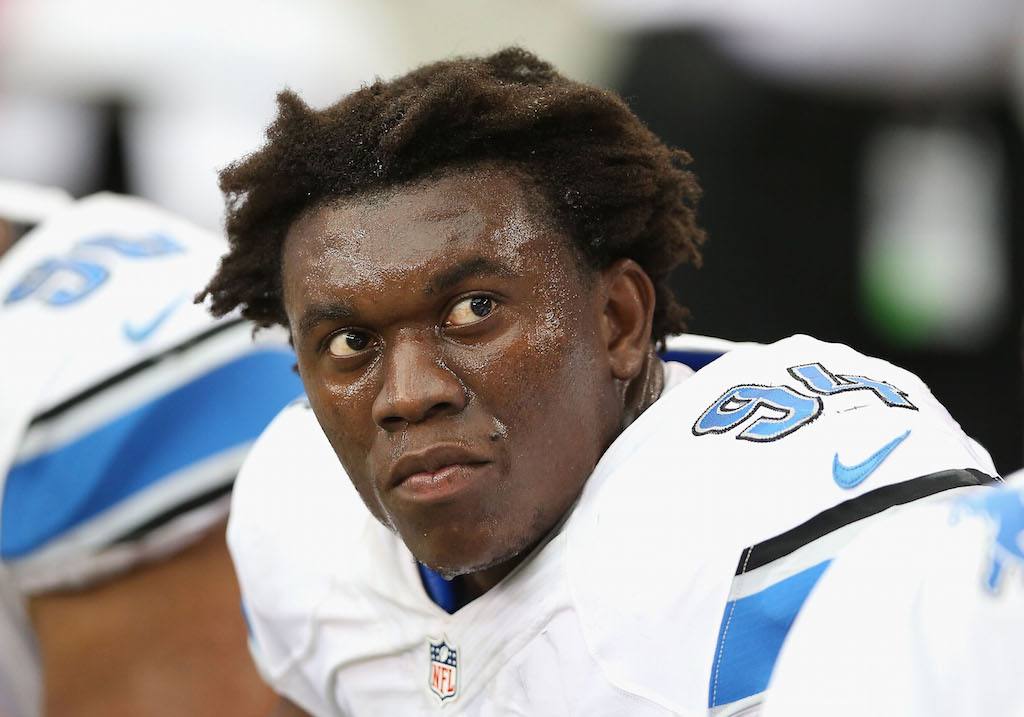 Injury: High-ankle sprain
Diagnosis: Out
In 2015, Lions defensive end Ezekiel Ansah recorded 14.5 sacks, earned a trip to the Pro Bowl for the first time in his career, and established himself as one of the most important figures on Detroit's defense. Unfortunately, the club is now forced to endure an extended period of time without the former BYU standout, as Ansah suffered a high-ankle sprain during the team's Week 2 loss to the Tennessee Titans. Just once, we wish a break would go the Lions' way, and not the other way around.
3. Danny Woodhead, RB, San Diego Chargers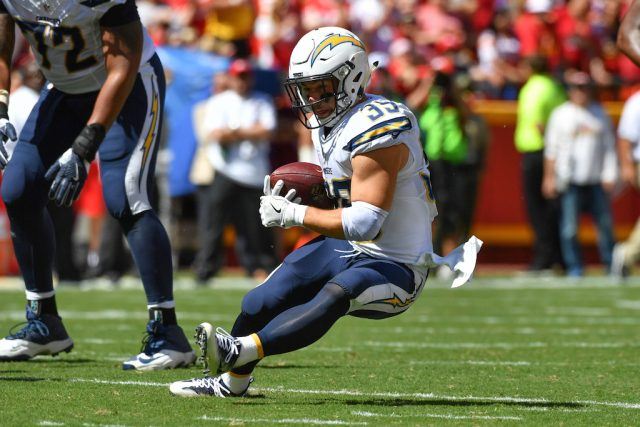 Injury: Torn ACL
Diagnosis: Out for the season
Speaking of bad breaks, we actually feel sorry for the San Diego Chargers. First, the team loses wideout Keenan Allen to a season-ending knee injury in Week 1, and now the offensive side of the ball is hit with another devastating blow, as running back Danny Woodhead suffered a torn ACL and is done for the remainder of the year. If the Chargers are wise, they'll keep a close eye on quarterback Philip Rivers. At this rate, no one on that organization is safe.
4. Doug Martin, RB, Tampa Bay Buccanneers
Injury: Hamstring injury
Diagnosis: Expected to miss three weeks
One season after rushing for 1,402 yards and six touchdowns, earning a second career trip to the Pro Bowl, and being selected First-Team All-Pro, Tampa Bay Buccaneers running back Doug Martin is expected to miss some time following a hamstring injury; around three weeks, according to NFL Network Insider Ian Rapoport. For a Buccaneers team hoping to take that next step in their development, this is the last thing they need.
5. Josh McCown, QB, Cleveland Browns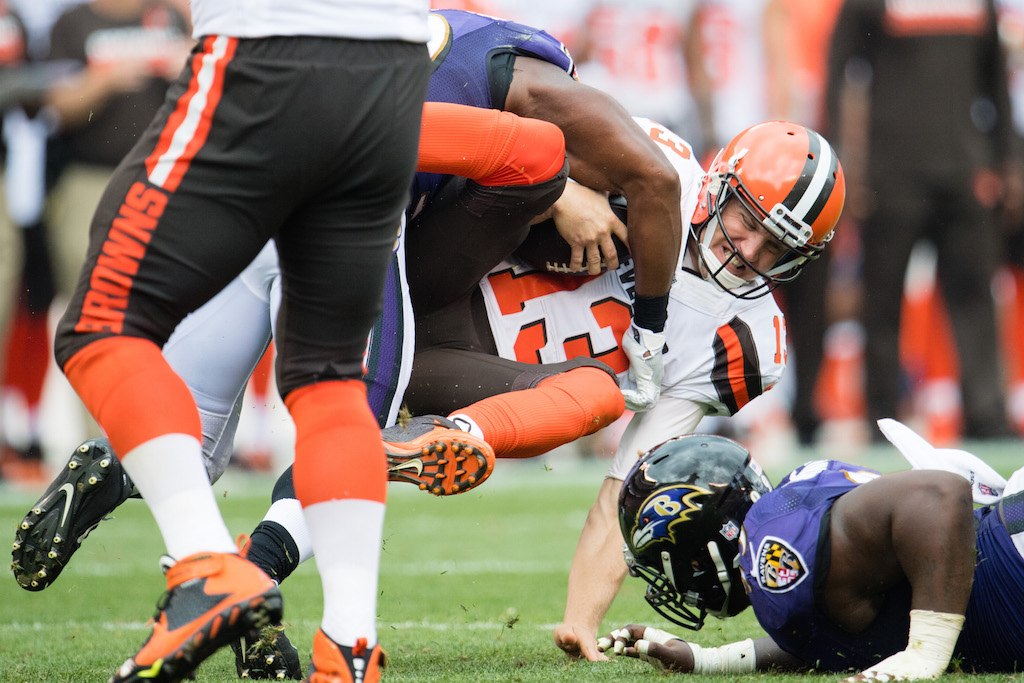 Injury: Injured shoulder
Diagnosis: Out for at least Week 3
After suffering an injury to his non-throwing shoulder during Cleveland's Week 2 loss to the Baltimore Ravens, it's clear that no one is taking this setback worse than quarterback Josh McCown. This became abundantly clear as he addressed the media following the game:
I think it's just not wanting to not be out there with your guys, you know? I got a dad and older brother who I know get up and go to work and sometimes they don't feel great, and they go and they grind. And I got two little boys that — they're playing football now — and they get hit and they get banged up and I'm trying to teach them what toughness means. So, for me, it's those things — and just knowing the window for me right now.
6. Jimmy Garoppolo, QB, New England Patriots
Injury: Injured shoulder
Diagnosis: Questionable
The excellent play of quarterback Jimmy Garoppolo is a major reason why the New England Patriots, in spite of Tom Brady's suspension, have started the 2016 season off 2-0. But after the young gunslinger injured his shoulder during the team's Week 2 victory over the Miami Dolphins, the Pats may finally find themselves in a hole too big to crawl out of. As New England prepares to take on the Houston Texans on Thursday night, Garoppolo's status could be a game-time decision. Like everyone else, we wait with baited breath.
7. Adrian Peterson, RB, Minnesota Vikings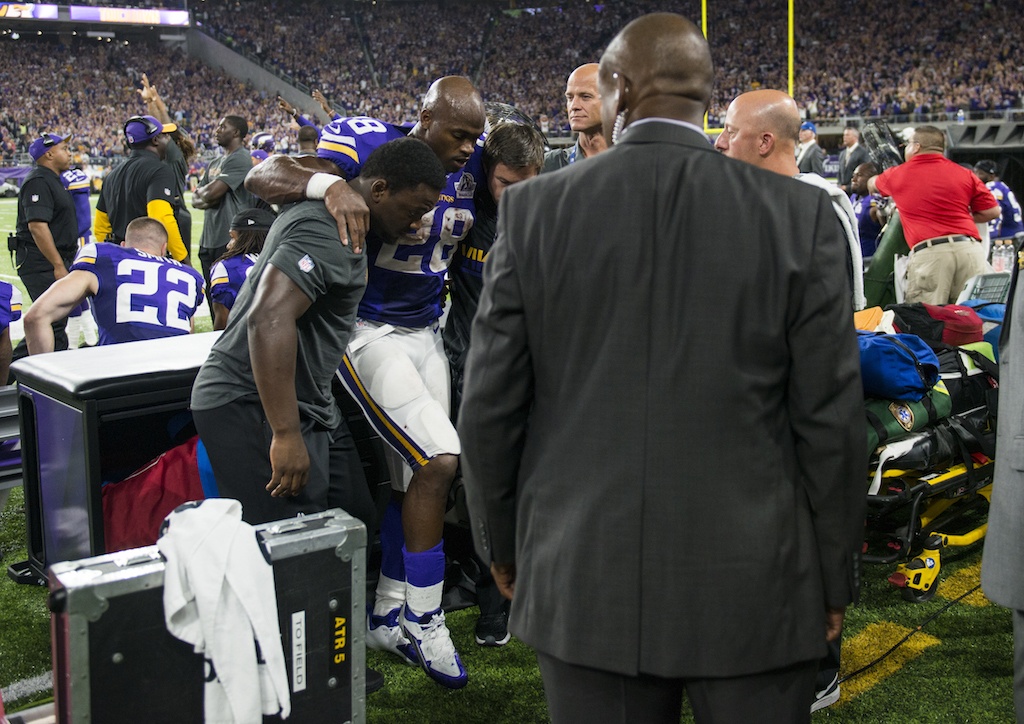 Injury: Torn meniscus
Diagnosis: Expected to miss three to four months
As we said before, the hits keep on coming for the Minnesota Vikings. After tearing his meniscus (more specifically, a "bucket handle tear") during the team's Sunday night victory over the Packers, superstar running back Adrian Peterson will turn to surgery to repair the damage. While the recovery time for an injury like this is usually three to four months, it is anyone's guess how it will all play out. Best of luck, Sammy Sleeves. You're going to need it.
Statistics courtesy of Pro-Football-Reference, ESPN, and NFL.com.